My first purchase in Japan: Starbucks. #WORTHIT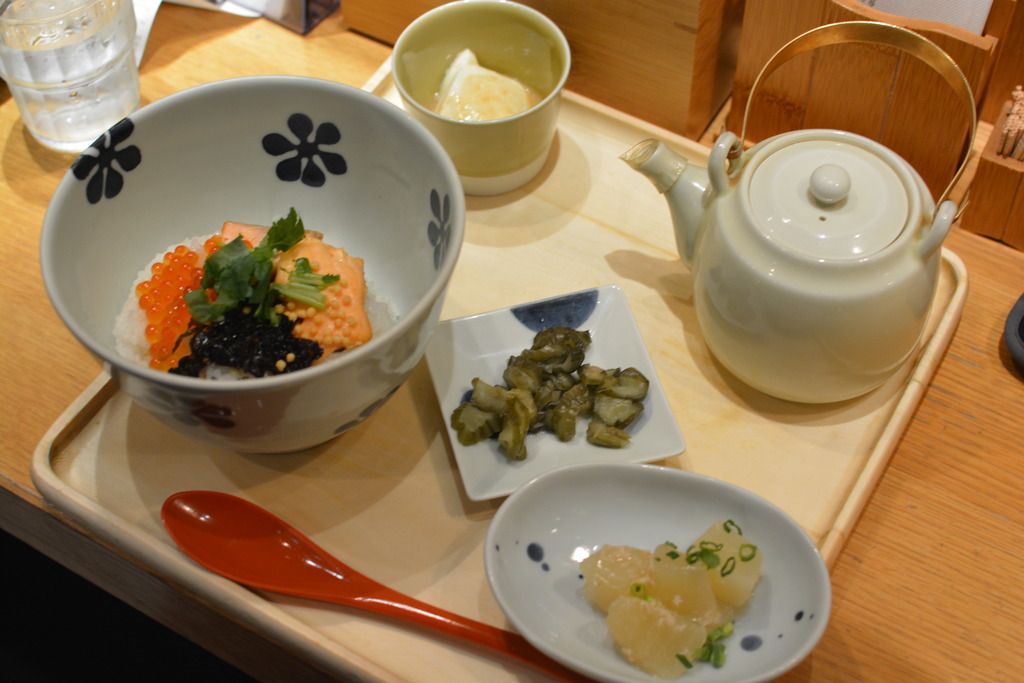 First meal in Japan! A tiny little restaurant inside Narita Airport, Tokyo. This was a lovely meal: warming, homely and
clean
. I don't even like cod roe, but this was bursting with much-welcomed flavour.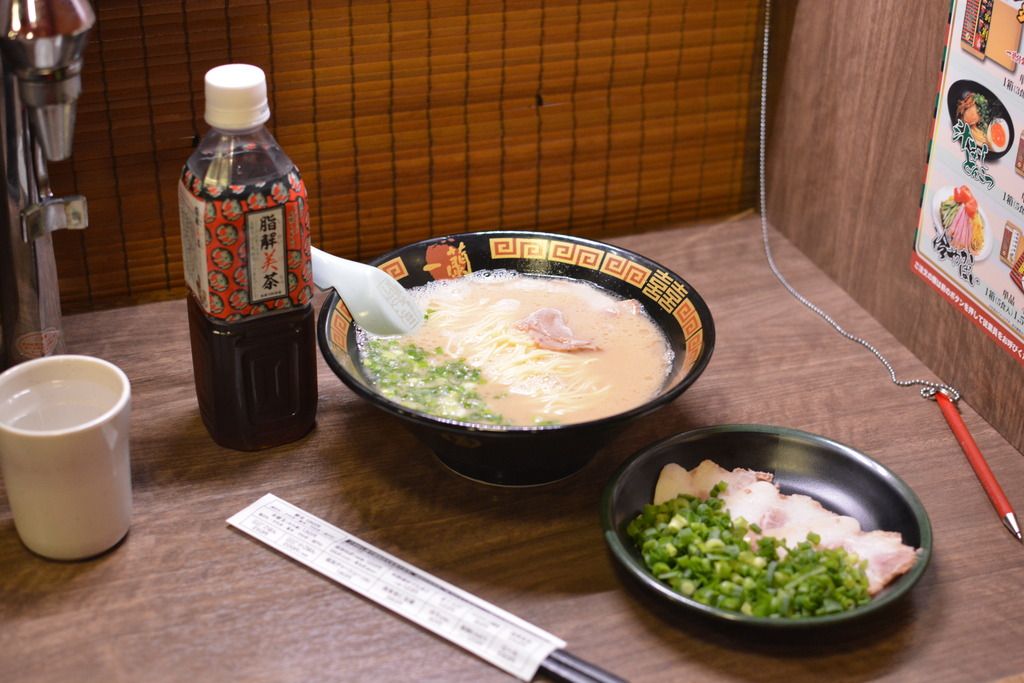 Day 2, Harajuku: Lunch at a ramen place that looked good, which, we found out afterwards, was Ichiran, which had been on our hit-list already. Hot top: the ramen already comes with pork and spring onion, which I realised after I had an extra serving of both...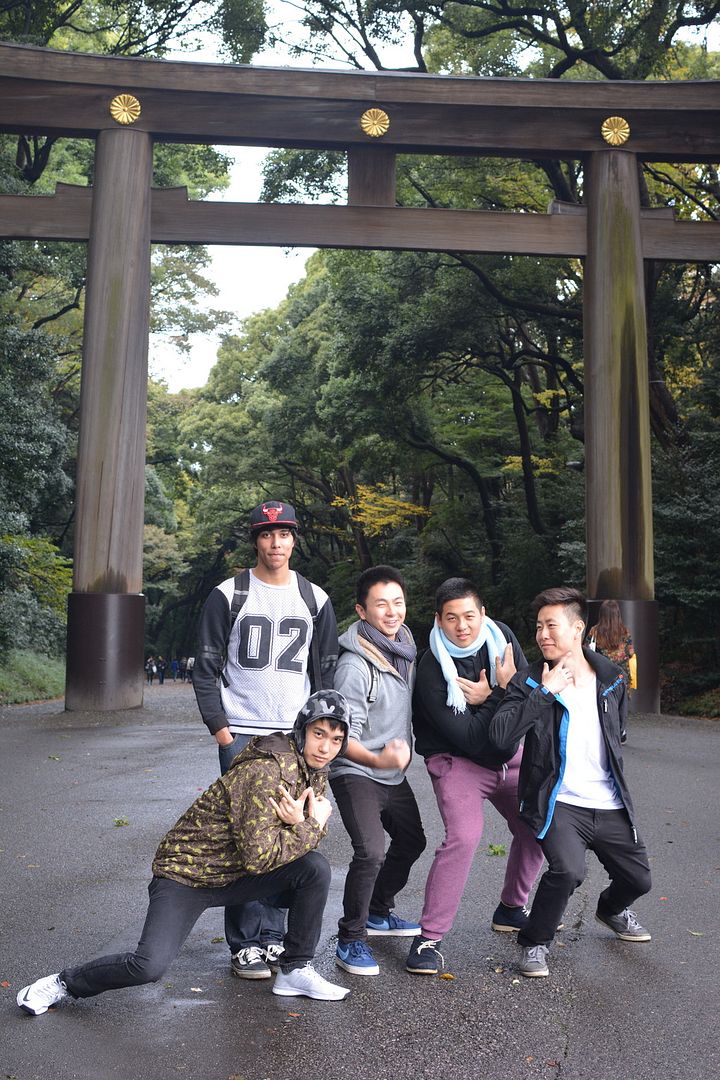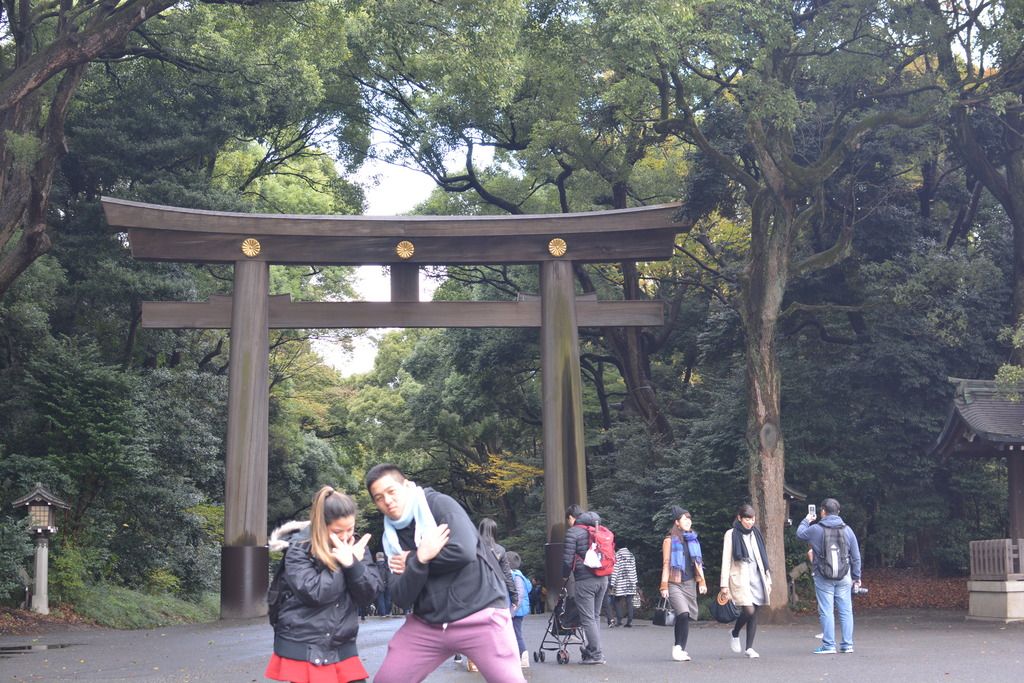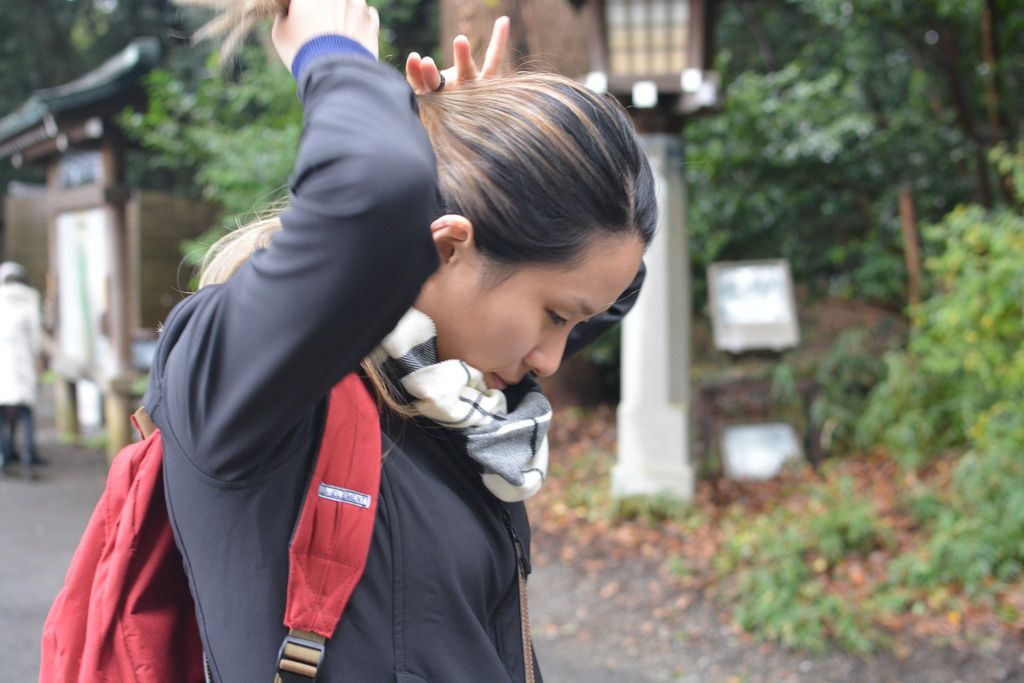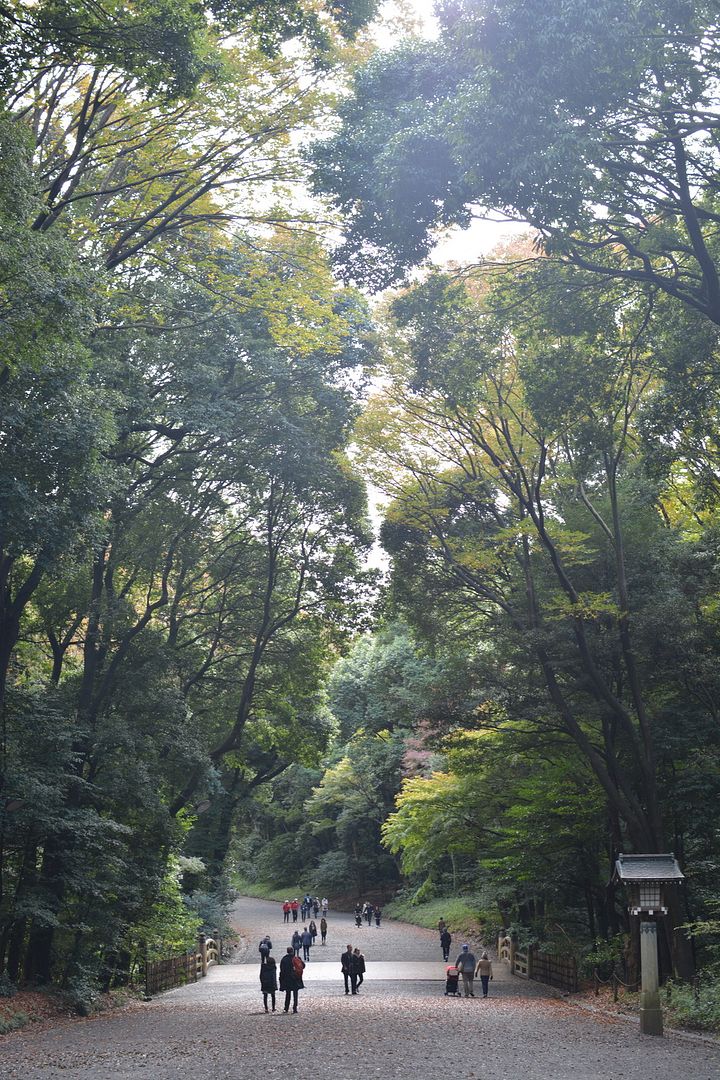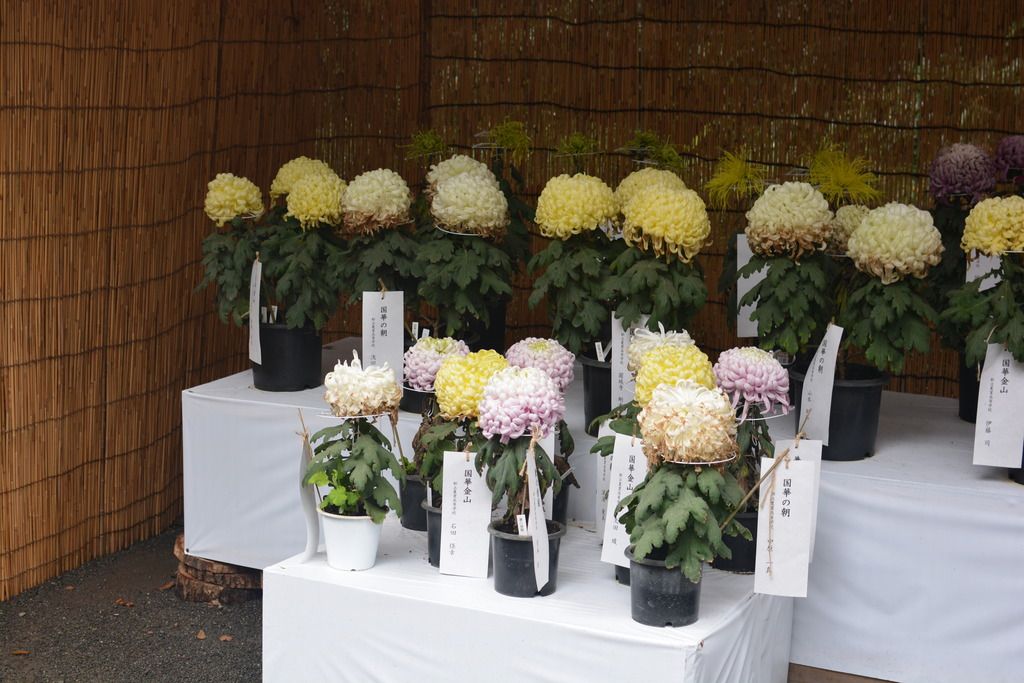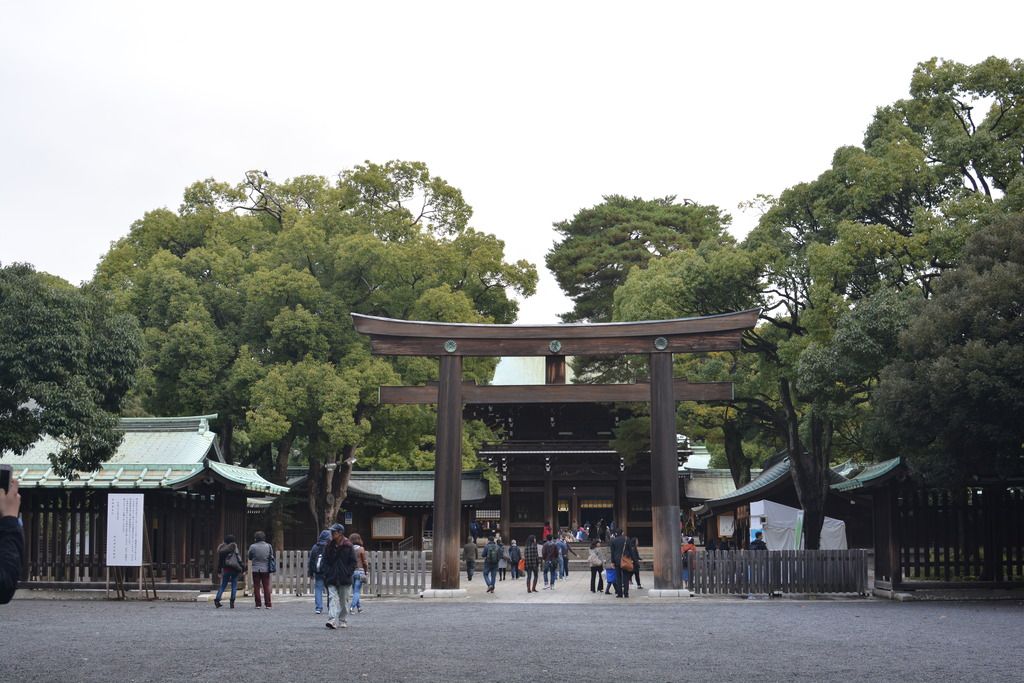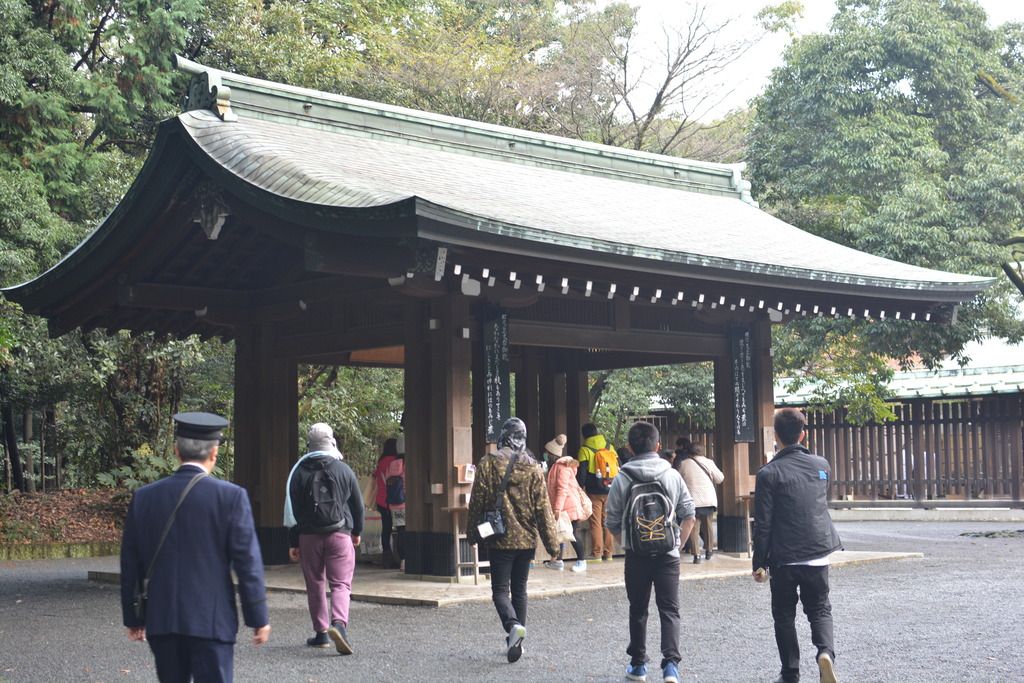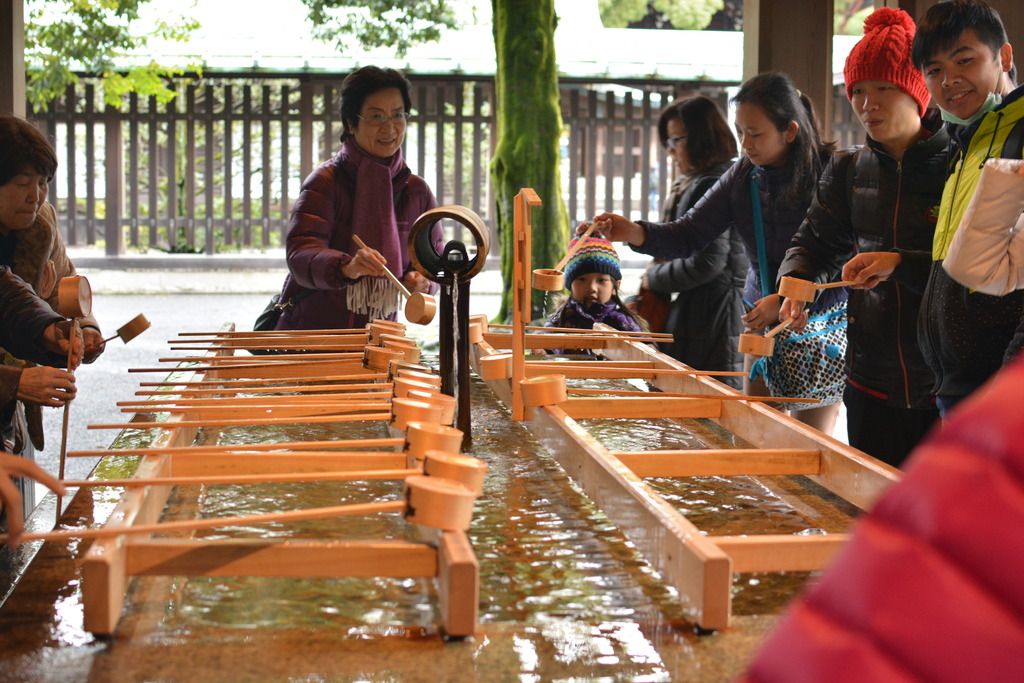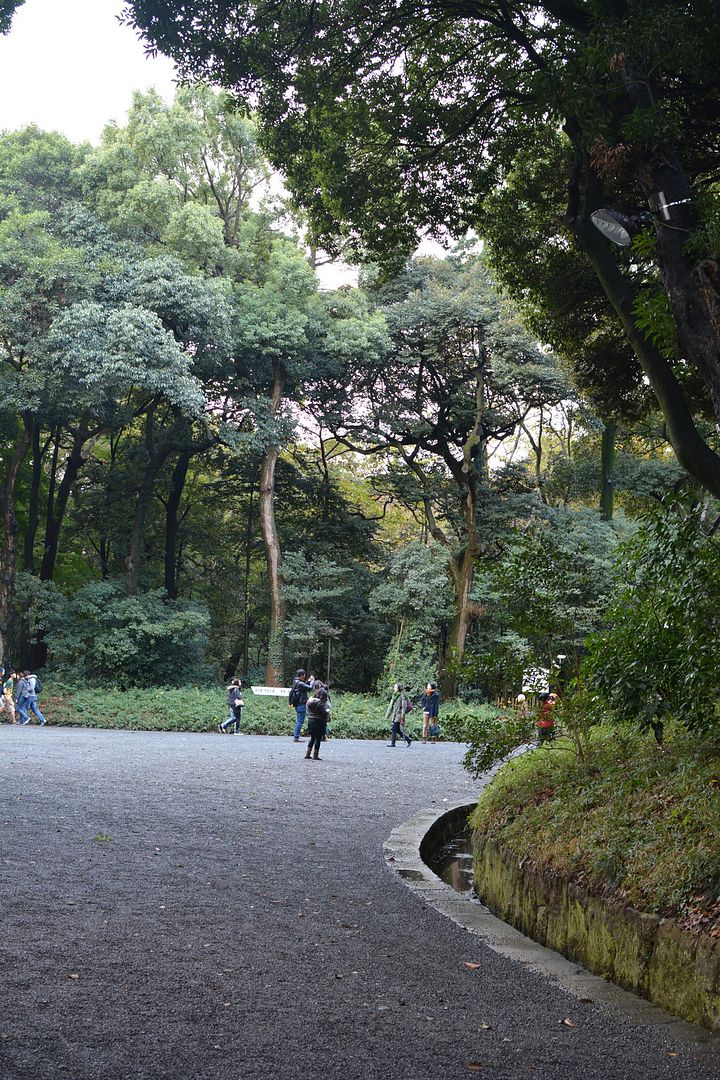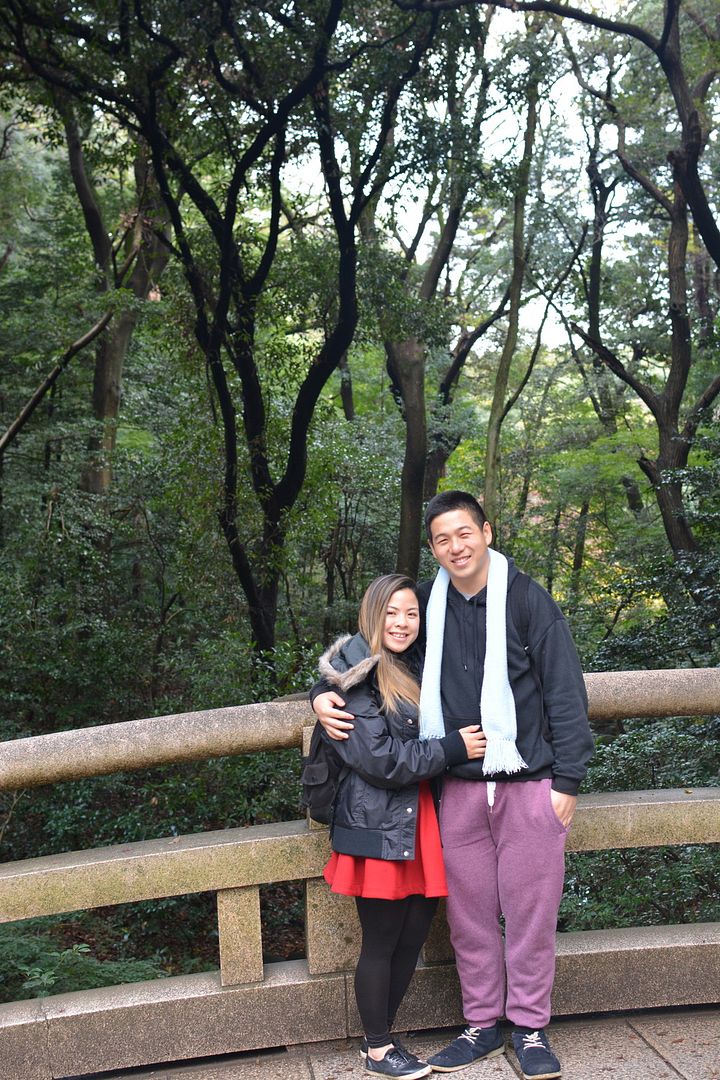 Meiji Jingu (Shrine). Walking through this was gorgeous - the crisp cool air, such a contrast to the filthy warm wind that blows around Sydney, was so welcomed. I took huge breaths, as though I wanted to drink in the clean air. Oh - and another comfort of Japan is that its tap water tastes just like Sydney's. Which isn't something you typically think about, but it was an interesting observation to make during my shower.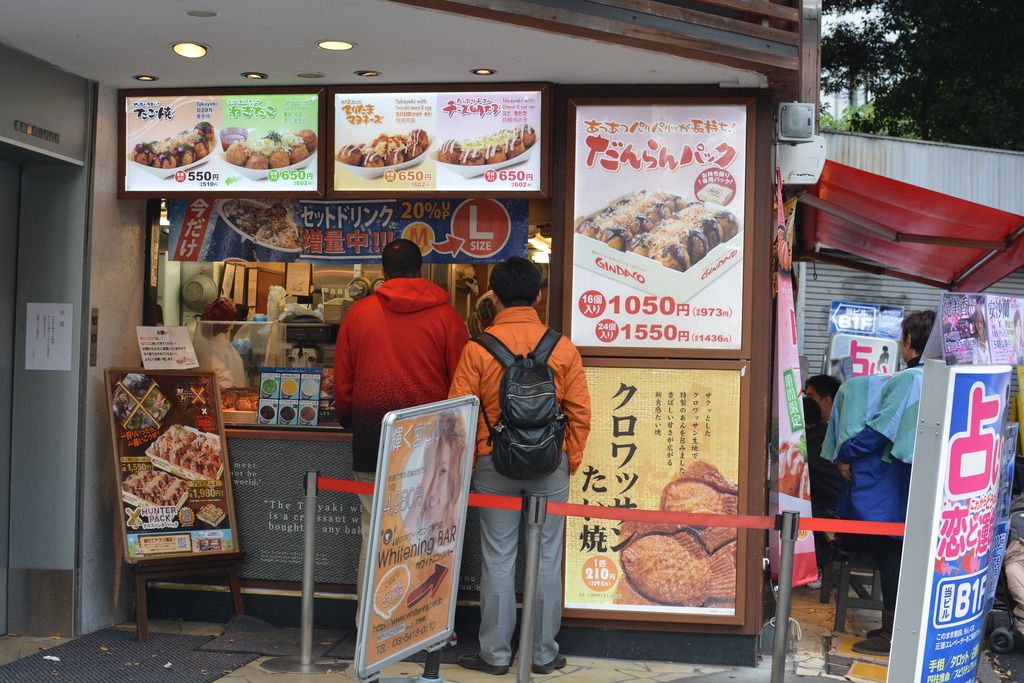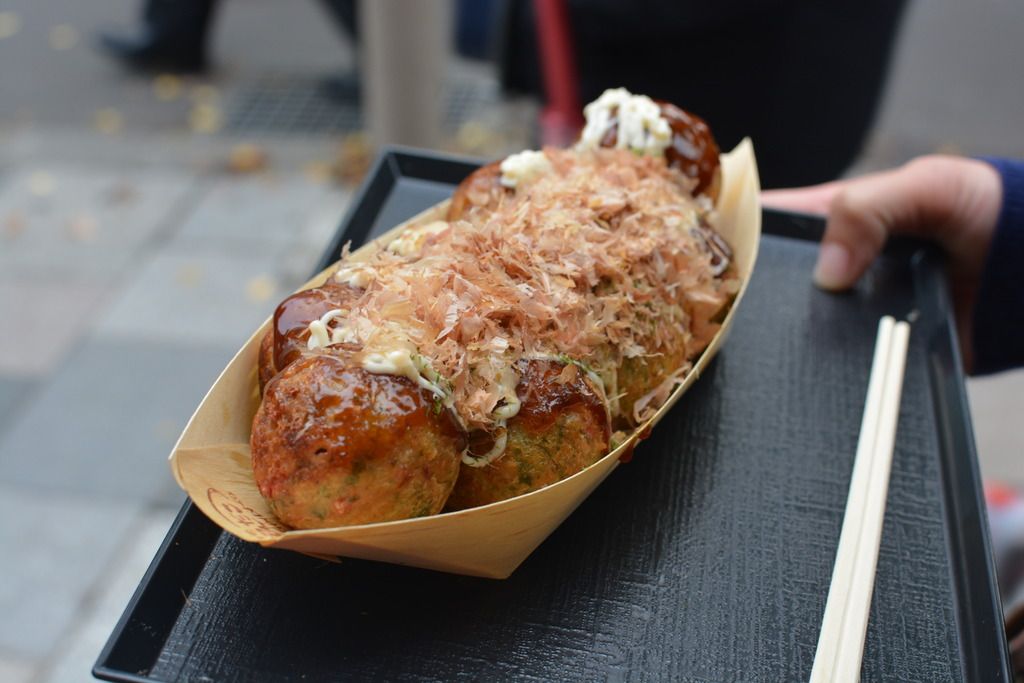 We snacked basically all day. Can't go past authentic takoyaki balls!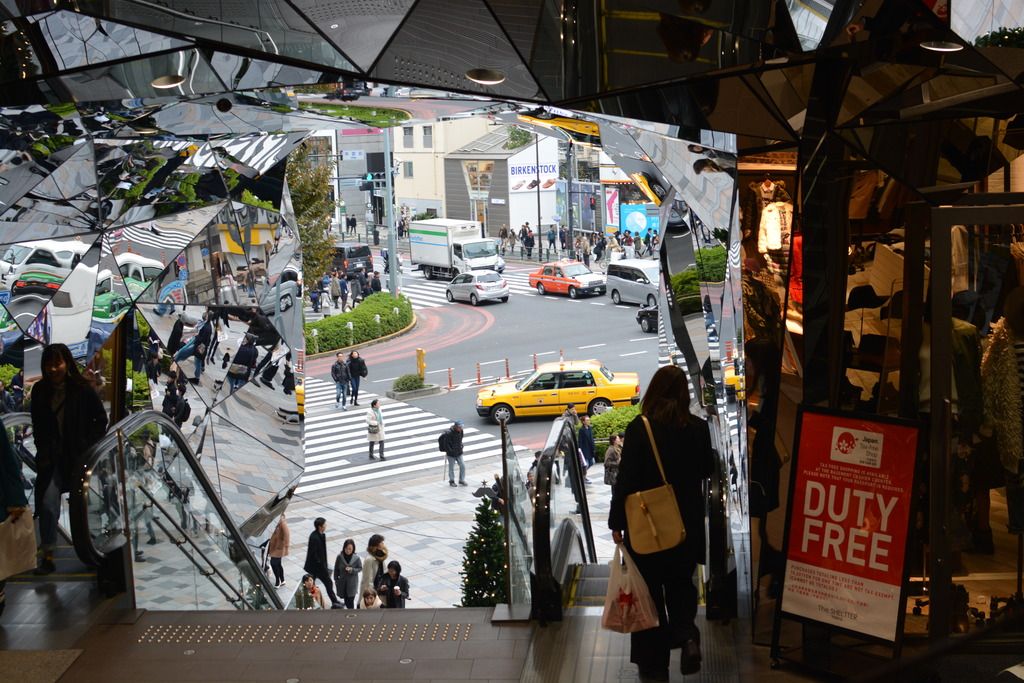 Tokyu Plaza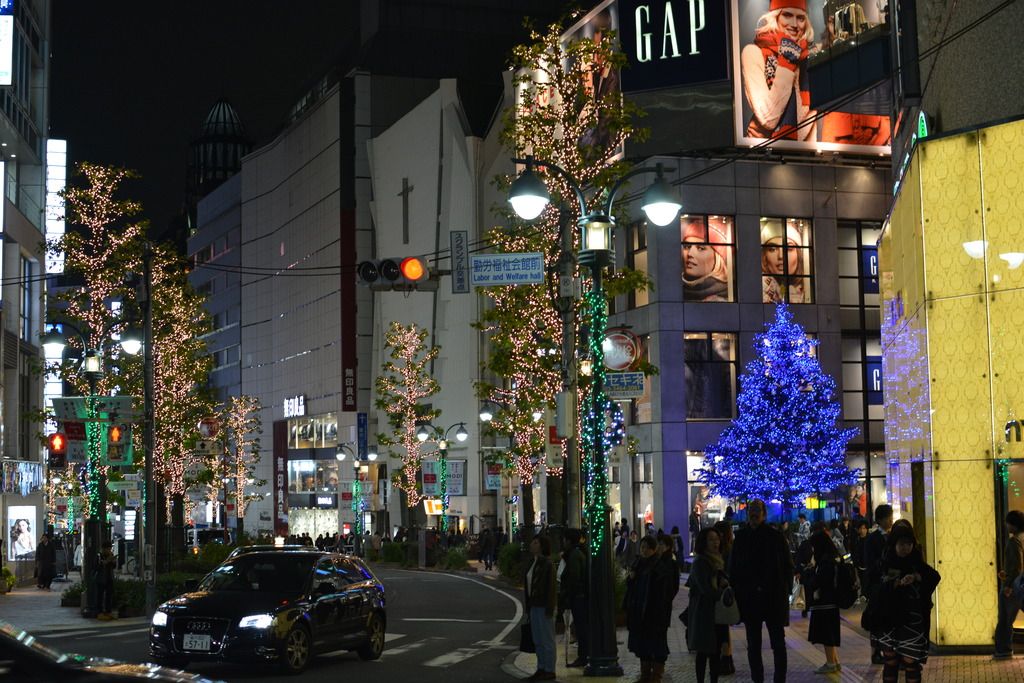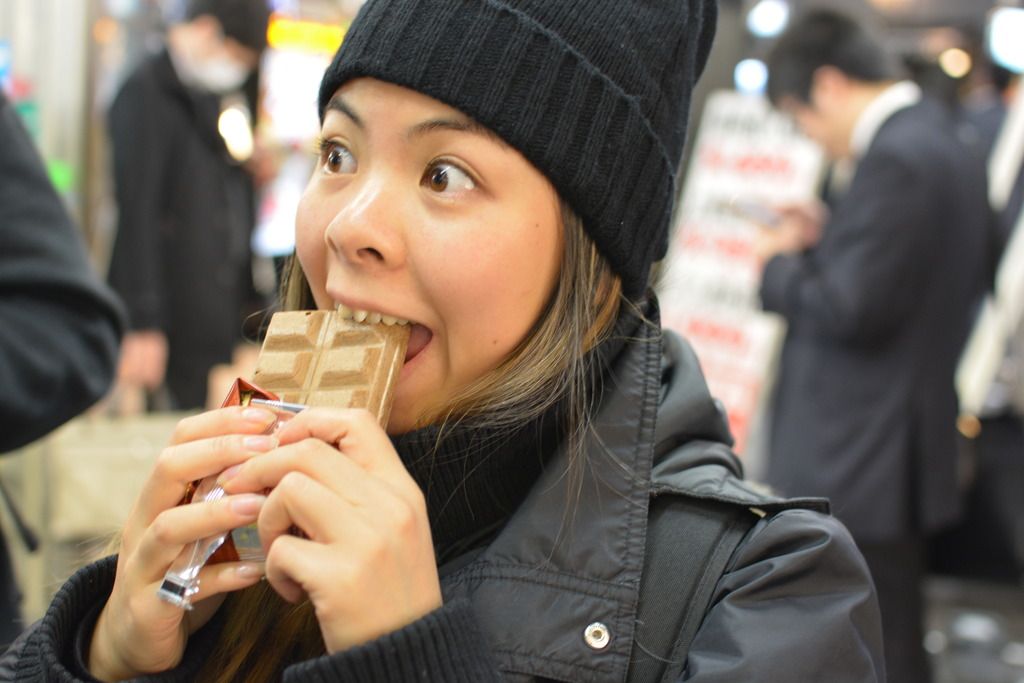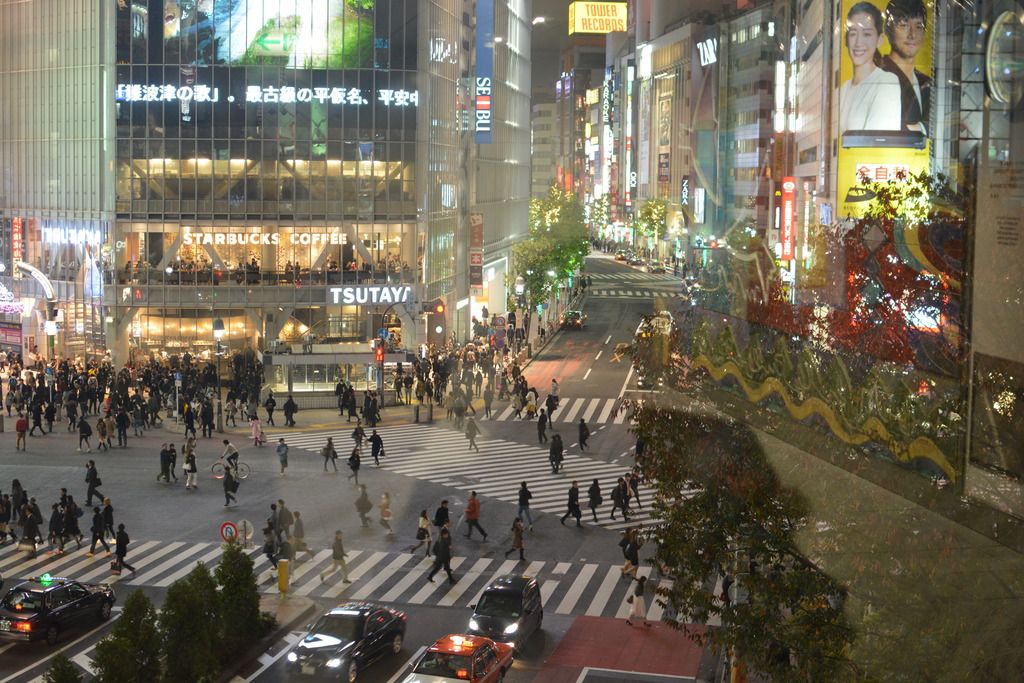 Shibuya/Shibuya crossing
Some of my favourite snaps of the day (and yesterday). I've been to Japan once before, in Year 9 - I was happy to find out earlier today that everything feels somewhat familiar, which is pleasant. Japanese people are socially very sensitive to one another - wherever we go, we are consistently the loudest and rowdiest (and we aren't particularly rowdy, considering how rowdy Aussies can get). They are disarmingly polite and graciously accommodating. The Metro is depressing, though - there are too many people in suits than there should be at 10, 11pm - the stereotype of Japanese people working very hard is true, it seems. Most of the women here are incredibly stylish, too (although curiously most people have a distinctly similar sense of style). Everything is lovely to look at - they make crowds seem not too unappealing, which is huge coming from me. Their convenience stores are also a notch above any convenience store I've seen in Australia (virtually incomparable, really). There are whole meals ready in Japanese convenience stores. And they are (the equivalent of)
three dollars
. Absolutely ludicrous.
Travelling with my friends has been amazing, too - everyone is fairly laid back and happy to do anything or go anywhere, so there are no overly large personalities dominating the whole experience. (Contrary to popular belief, I am not really OCD when it comes to travelling - I'm extremely lazy and awful at logistics.) I can't wait to spend the next two weeks here!