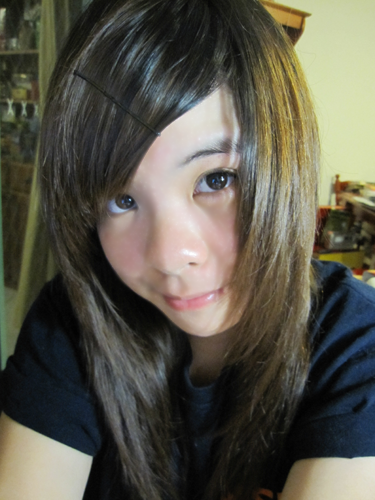 (About 4.5 years ago)
A few weeks ago I was lacking motivation to blog so much so that I was considering deleting it altogether. I thought it would be appropriate - new year, new start, right? As it is, I already have a
website in the works
(although I've been too lazy to fully get all the content up and running) which has a blog component anyway. I was thinking that it was finally time to move on from this blog, time to move on from all the juvenile posts that used to legitimately take me
hours
to write. I want to get away from the badly-taken photos of food and endless selfies. Not to say I don't still have those habits, but they're no longer something I
want
to expend a great deal of my energy on.
But then of course the urge to blog surged back to life. Perhaps it was the creativity injection I was receiving from what I was doing at my internship, but my inspiration came back, in the form of design, aesthetics, artwork, clothes, books, ideas, people. On the one hand, it's a burst of energy I've sorely missed; on the other hand I'm worried it'll distract me from what I really want to focus on.
Maybe I don't have to delete my blog. Maybe my blog just has to change with me.
One thing hasn't changed though! I'm still just as vain and girlish as I used to be. I'm chasing class and quality now, but I need to chase it well. No more immature mindset.
Labels: photos, random, thoughts, young yunz