Week 11 — Chinese Speaking Assessment (20%)
Week 12 — Journalism Editing Assessment (45%!!!)
Week 13 — Foundations in International Studies Group Presentation (20%)
Week 14 — Chinese Finals (30%) + Final Foundations in Int. Studies Essay (30%)
I am only a few hours away from crossing the first one off the list.. And then I am going to be on my way to squat, squat squat like my life depends on it. If I'm not too tired, that is. It's nearing 3am.. I should sleep.
This semester I feel I've had a better grip on things - I'm making better grades because I care more, I think. It helps that Chinese is admittedly not a particularly difficult subject for me, but that's all the more reason for me to excel in it!
Crunch time is coming. (So is Winter.) Let's see how I do! Sleep well everyone. xo
P.S. I updated
my photoblog
!!!! Day 1 of my (..relatively) recent rendezvous to Melbourne. ^_^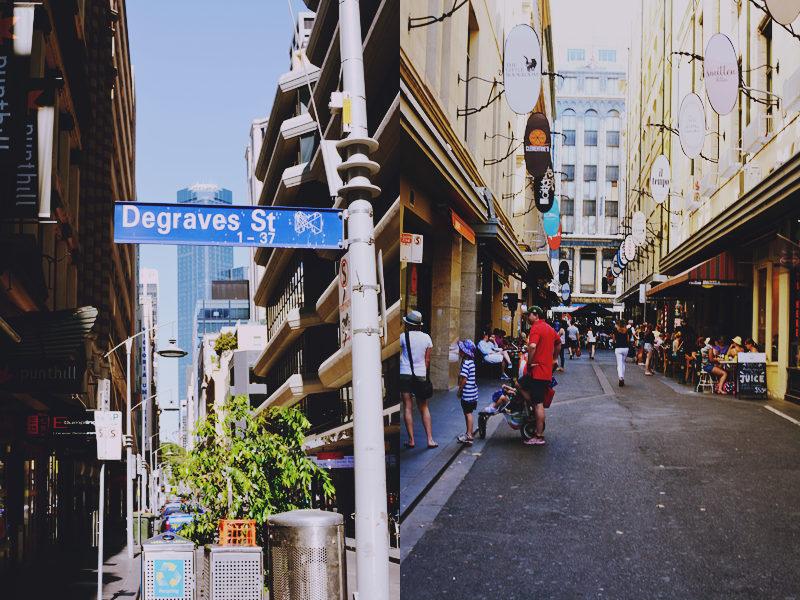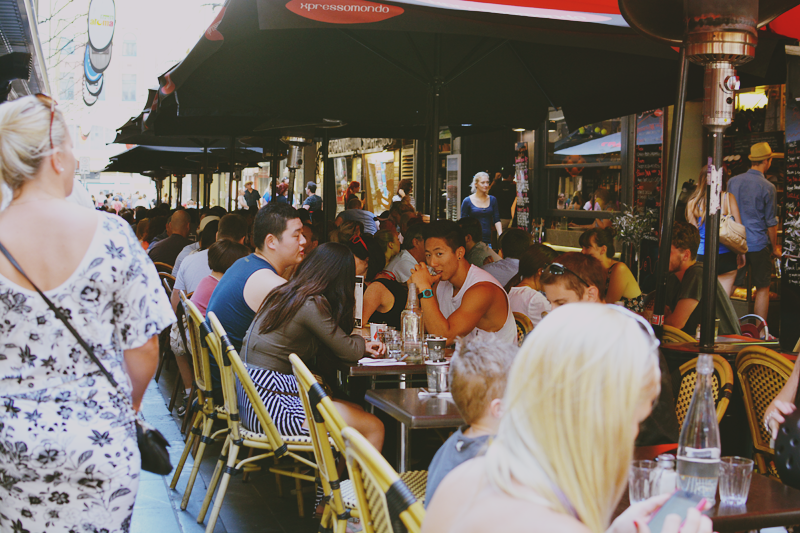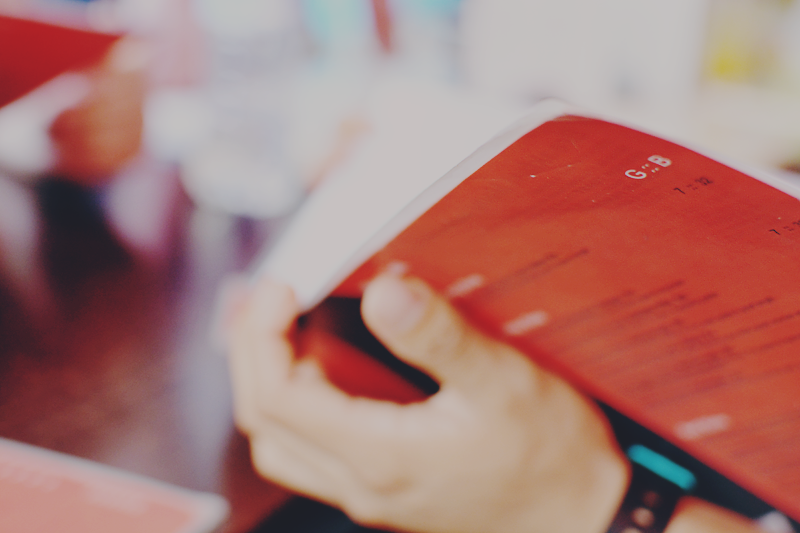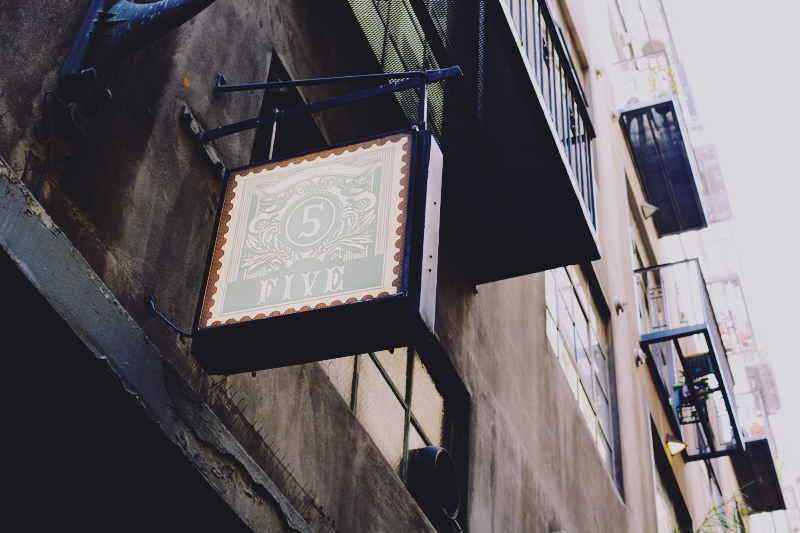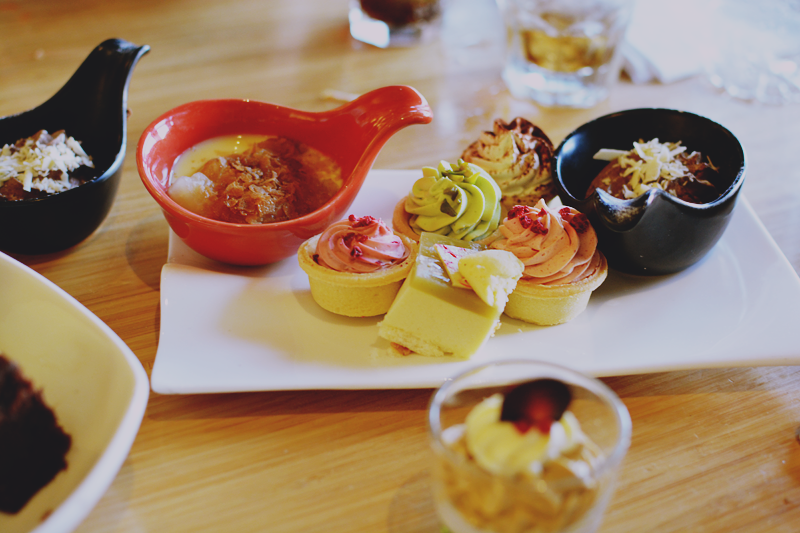 Labels: busy, midnitepost, photos, thoughts, tired, travel, Uni