This song has been on repeat
for a while now. I have so many thoughts running through my mind right now, and surprisingly quite a lot of things I wanted to get down in this blog post, but they won't seem to organise. Usually I spend a bit of time trying to get my words right, but I don't seem to have the patience for it tonight. (Or this morning, rather.) I've spent far too much time editing photos and not enough time sleeping.
(And yes here is the huge slab of photos following a paragraph of text that Rob says is typical of my blog posts hahaha. Guilty!!! Laziest blogger ever.)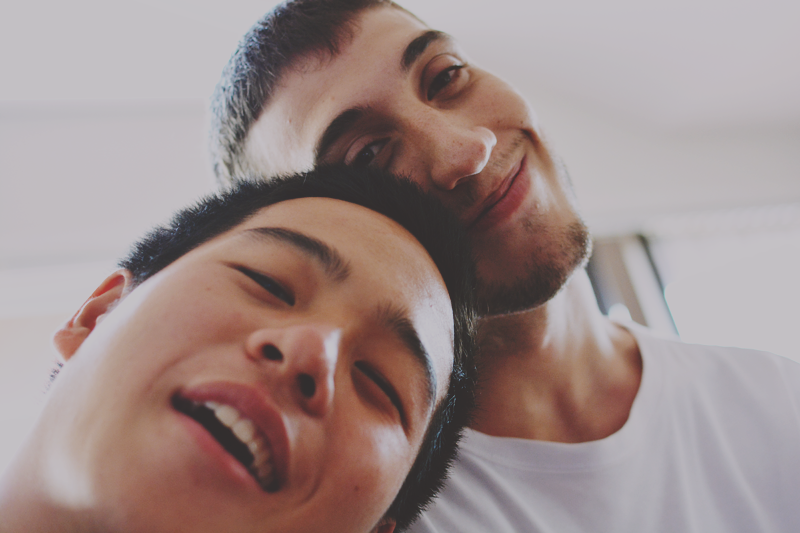 Every day I am falling more in love with everything life has blessed me. I don't want to fall asleep sometimes because I'm so attached. How could my dreams ever live up to reality?

xo
P.S. I turned 20 recently, and it was
everything
far, far better than what I imagined my day would be. I don't know what I did in my previous life but damn was I good.
P.P.S. Uni has also started, and I've taken up more than I might be able to handle, which might freaking me out. Hmm. Wish me luck! ;D
Labels: love, midnitepost, photos