Finally
changed my blog theme - something I've been meaning to do for the longest time. I am in love with the feel of this now; it should feel cleaner, sleeker, more modern and (most importantly) less childish/more sophisticated. I think what I am in love with really is Swedish design. Most clean minimal designs, I have realised, come inexplicably from our Swedish friends - Ikea and Kikki K, for example, as well as my latest love,
BlogMilkShop
.
And while I was editing this blogskin, I had a million other tabs open of various theme sites and pages so that I could look at them, admire them and potentially bounce off of them to create the look for my own blog. It is always nice when you catch yourself right in the middle of the process of drawing inspiration. And that's exciting to me! Clean lines and white spaces and pretty visuals married with quality text excite me. This is such a dorky part of me that no one knows about, wow.
It's also really interesting to see how designs and designers evolve, as well. Minimalism as a whole design concept is really (really REALLY) in right now (right? One can never be sure) and it shows. Ana Degenaar from BlogMilkShop releases designs every so often and only allows a certain amount of people to purchase those designs so that they stay fresh, original and exclusive. I think that's a clever idea. It really does remind me of fashion, and the way there are seasonal collections and whatnot.
then
now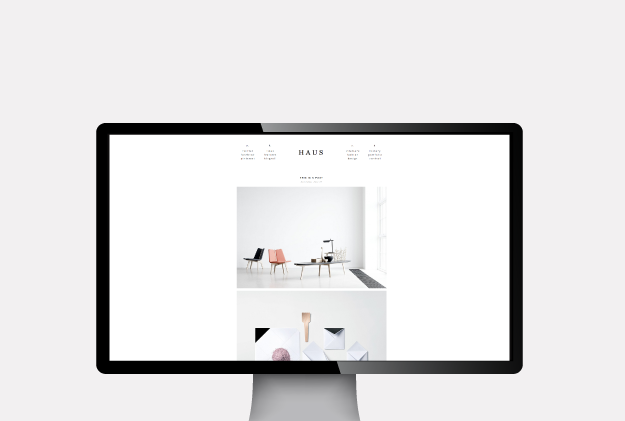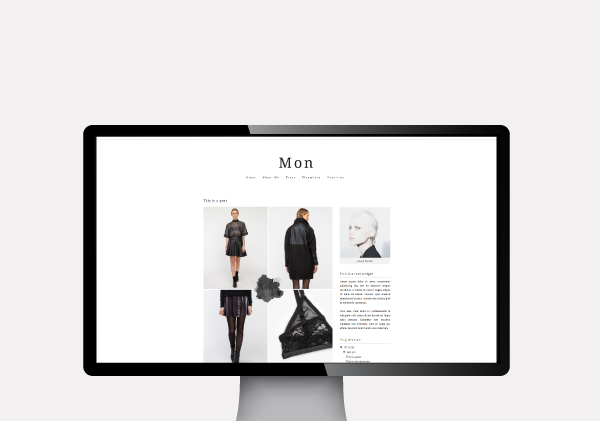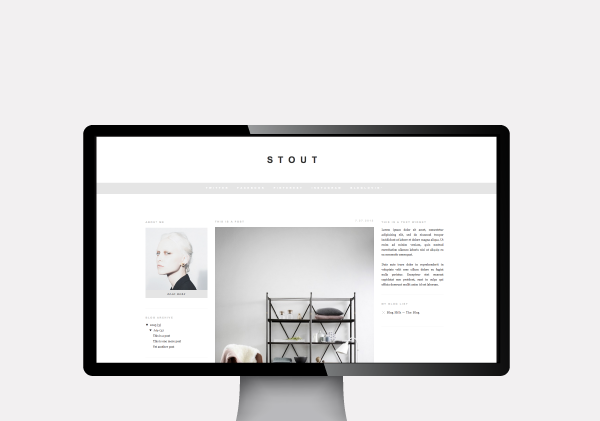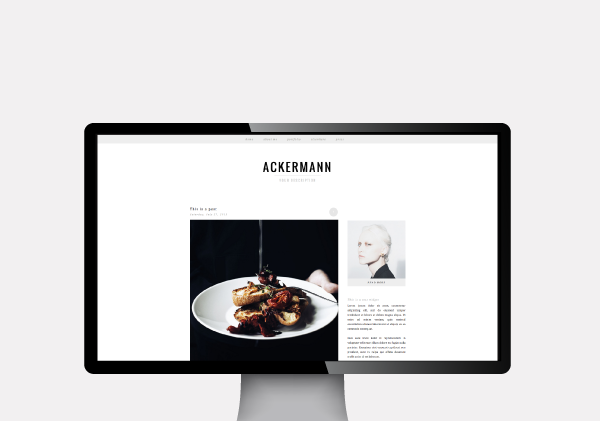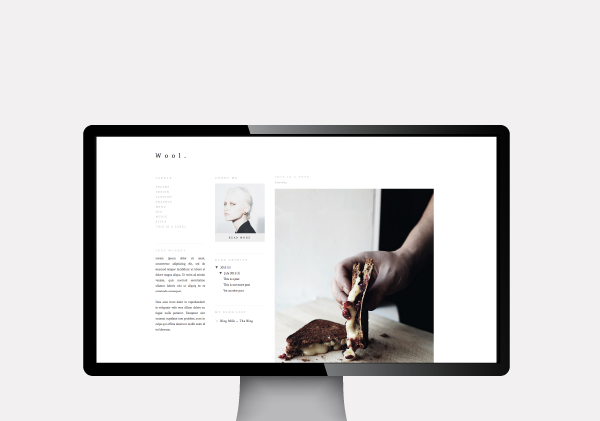 I am absolutely in love with her designs!!! As you can tell. I mean, I have dedicated a whole post to them. She does Wordpress themes, too, which is wonderful news for me - since eventually I'm going to be moving to Wordpress one day anyway, I might as well start thinking about purchasing themes before they all get snapped up. Have a wonderful weekend, everyone! ♡♡♡
Labels: design, inspired, photos