Errrrrrrrr hello
hehehehe. It's been a little while.. I don't really know what happened there.
Me, always looking dressed to impress duh / The cute little lovebirds on Johnny's staircase h3h3
Post-gym with ma nigga. Still sweaty and shit mm ye u lyk dat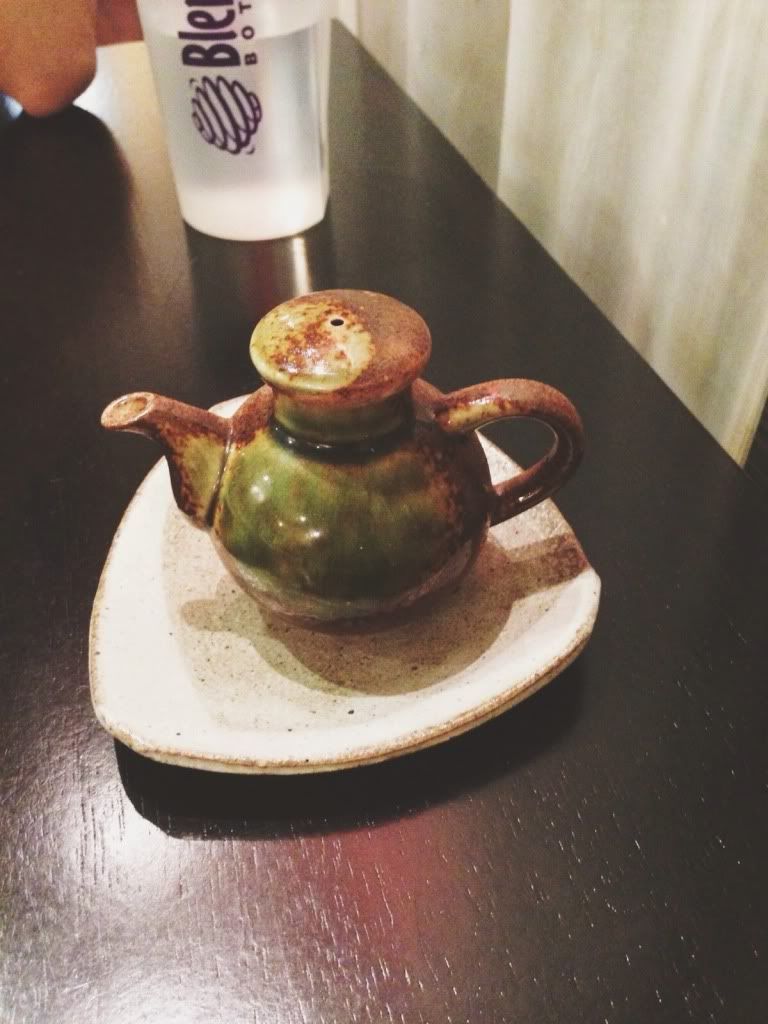 CUTEST FUCKING SOY SAUCE TEA POT THING OMG / BOSS-ASS TEA POT JESUS CHRIST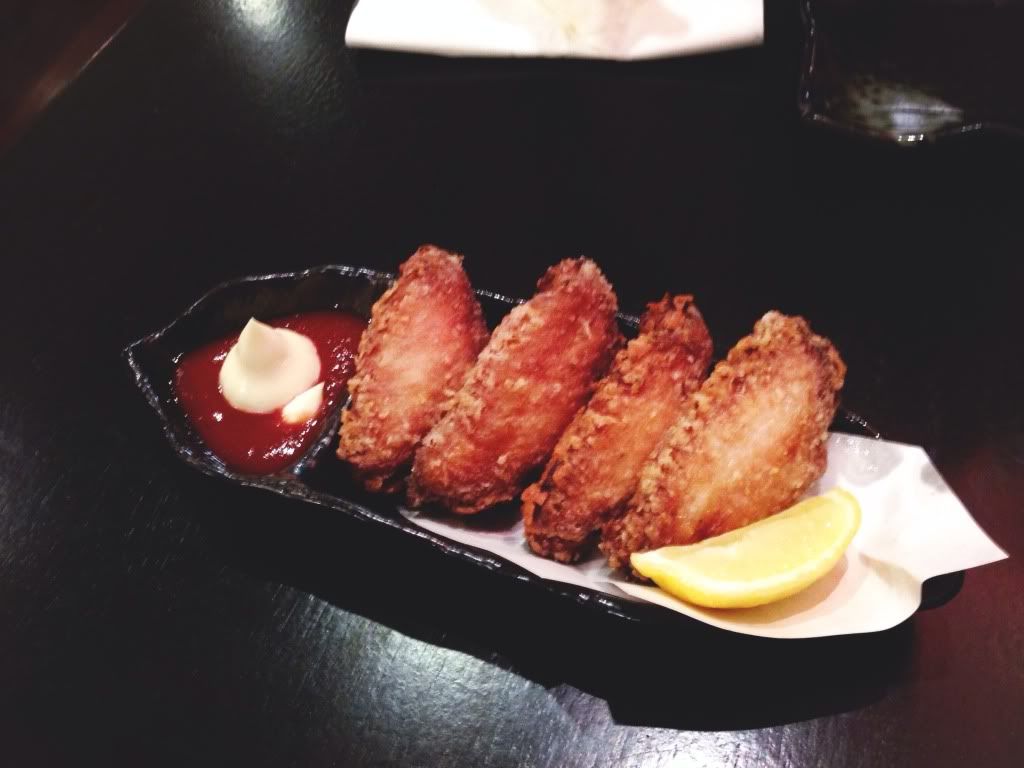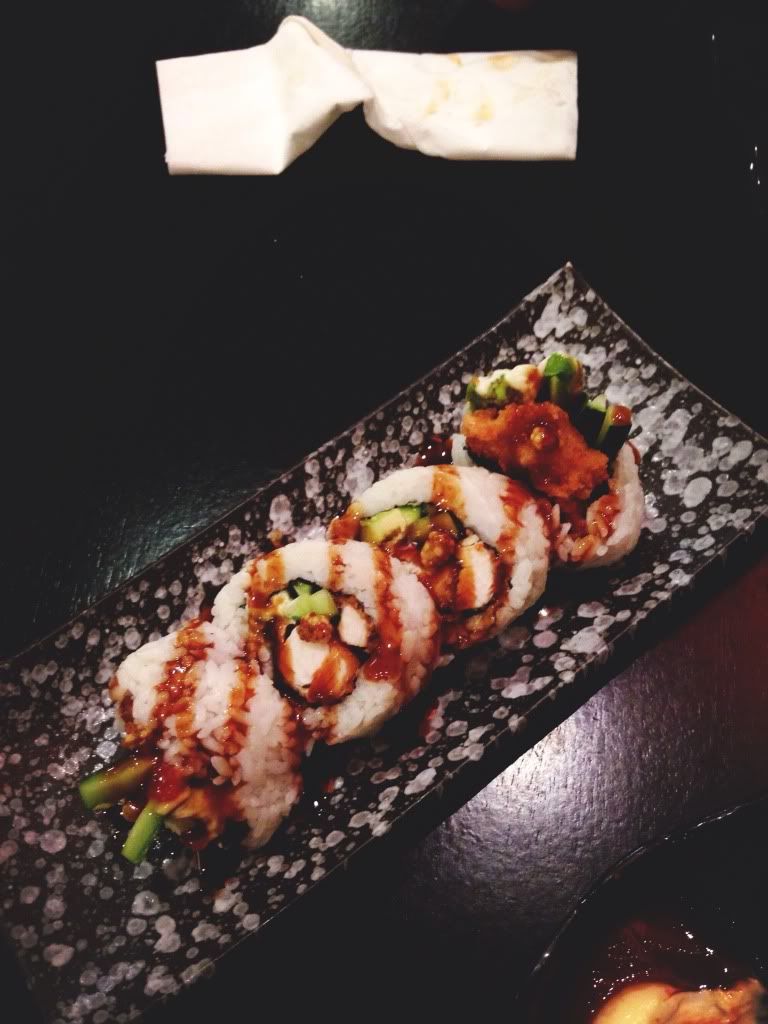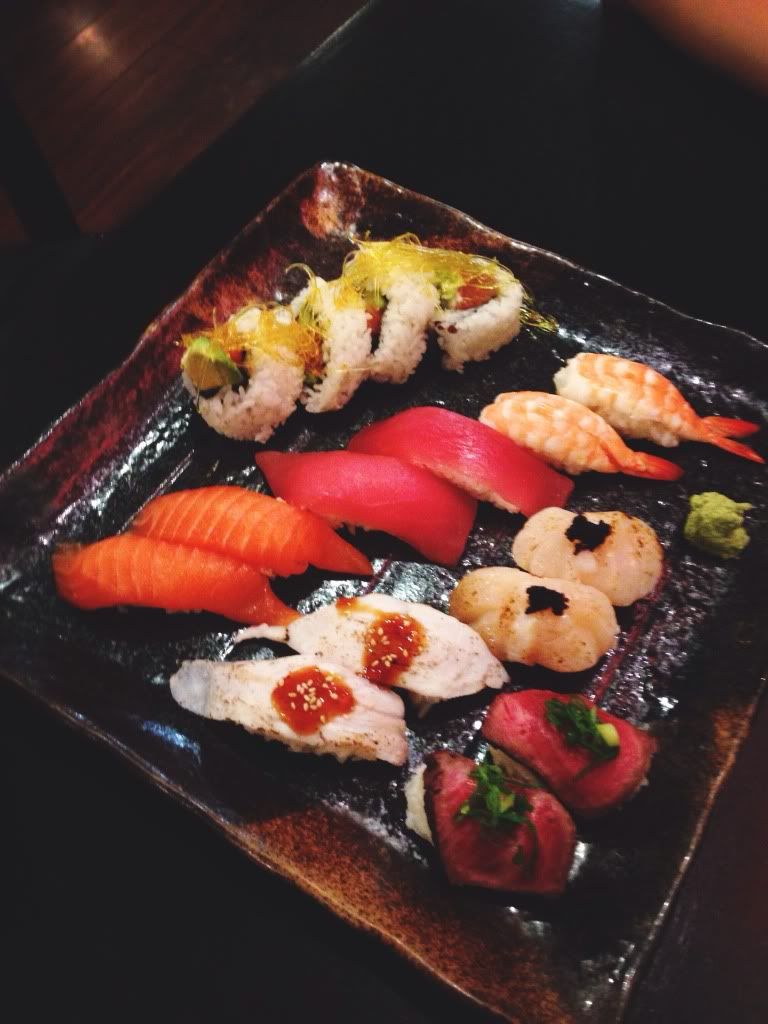 Fatlyf4lyf baby.
So, um, these mid-sem holidays have been ..productive. If by productive you mean gymming a lot and eating a lot. I don't remember half the shit I did to be honest.. Fuck O_____O" Hope everyone's happy!!!!! Don't forget to do whatever makes you happy, but also whatever it is you need to do.. As poor as my maths is, I'm slowwwwly learning to juggle the formula of peace, happiness, discipline and a less stressful life.
Sort of. Heh. Much love! xo
Labels: dont mind me, food, hehe, holidays, party, photos, random