(I wish I were.
No, I'm just listening to Coldplay and Rihanna's tune right now. Hehe)
As of this moment, in the year 2013 in the month of September at eleven minutes past midnight, I am sated. Satisfied with my life - and reasonably happy with where my future is going. In fact, it's the first time I've ever felt this kind of clarity - this sort of self-assuredness with regards to where I might be headed, or indeed even if my abilities are enough. It's getting a little ridiculous how much I'm attributing to my uni degree, but I genuinely think studying journalism (and practicing it, I suppose!) is changing me for the better. Journalism isn't just something I'm studying at uni - I'm starting to realise that it's the point from where I've come to care about the bigger issues in this world. I went from not caring about the news at all in high school to consuming it on an (almost) daily basis (I'm not perfect heh).
I used to have a lot of doubts about my abilities - I didn't have enough character; I was too lazy; I was too careless. I think I am still all of these things, but I feel.. Stronger somehow. And it's because of my recent assignments, funnily enough.. I'm feeling tentatively proud of what I've achieved so far, and what I
can
achieve. I think I surprised myself. And I don't want to get ahead of myself, but at the very least it's given me hope, and a few other things along the way. There's a subtle difference now - I won't just let good things happen to me. I feel readier, now, to go out and make them happen.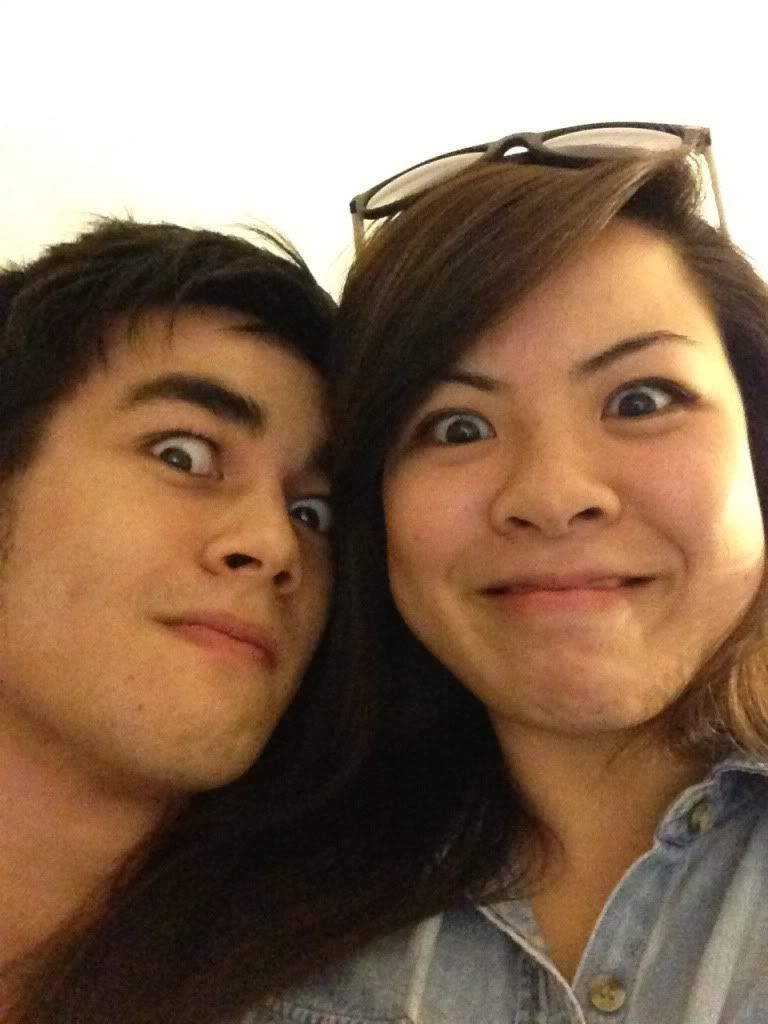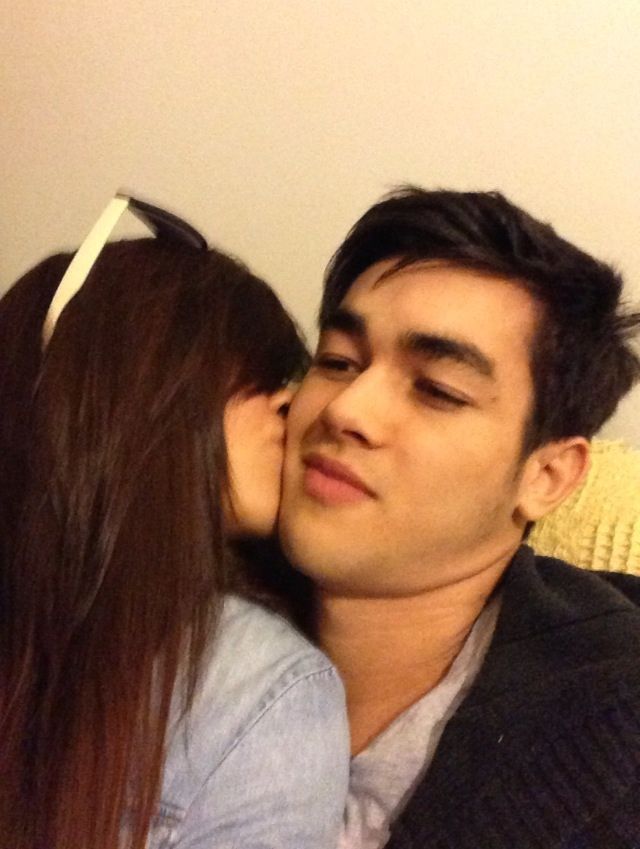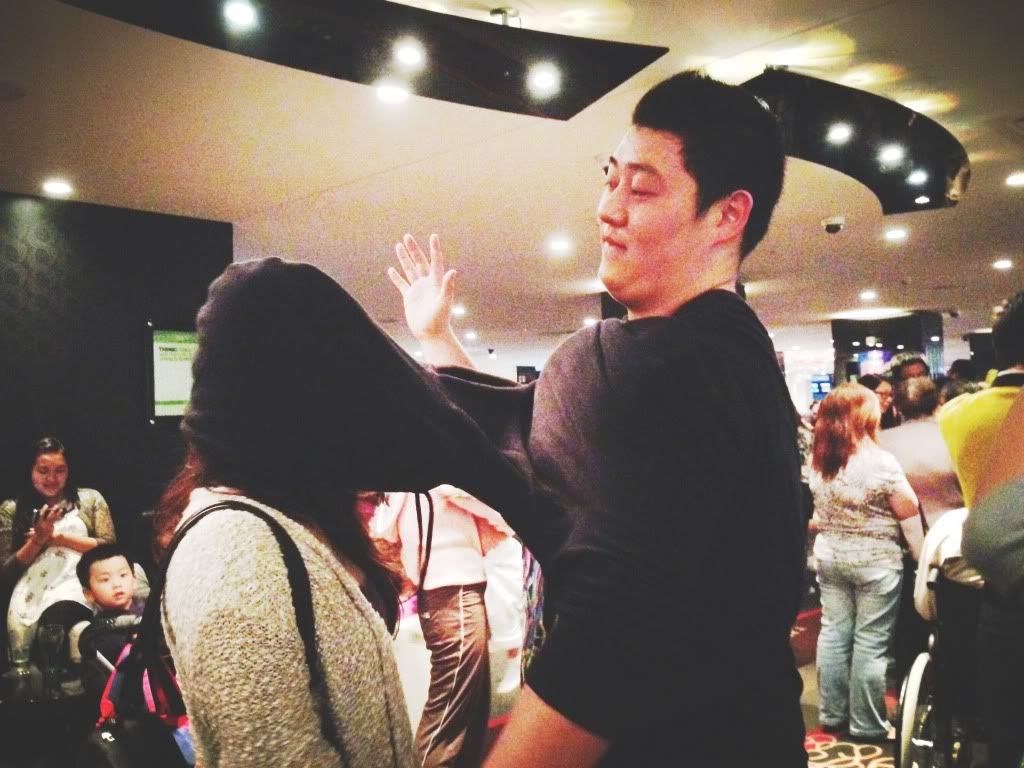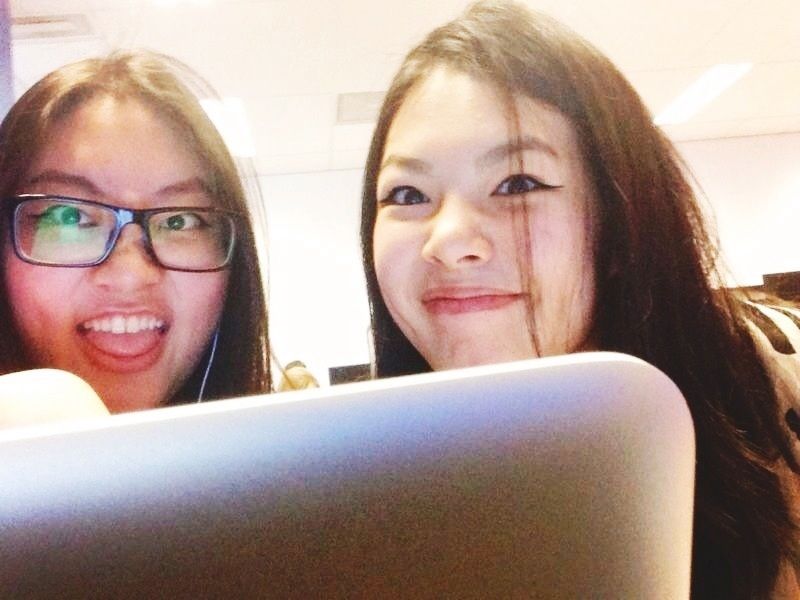 And of course, I've surrounded myself with some amazing people which doesn't hurt teehee. Shoutout to my journo fambam (because they'd kill me if I didn't mention them):
Matt
,
Juliana
,
Moe
,
Tangy
and
Amelia
(in order of appearance). Links are to their twitters! x
ANYWAY, Much love. I am going to finish reading Julia Gillard's article about Labor's defeat (among other things) and then snuggle into bed and finish watching The Usual Suspects before Moe yells at me heh. MWA! ♡
HOLY SHIT HAHAHAHAHAHA I FUCKING FORGOT TO PUT IN A PIC OF
RUSSELL
FML HAAHAHAHAHA. Ok here is one of him looking super buff xoxo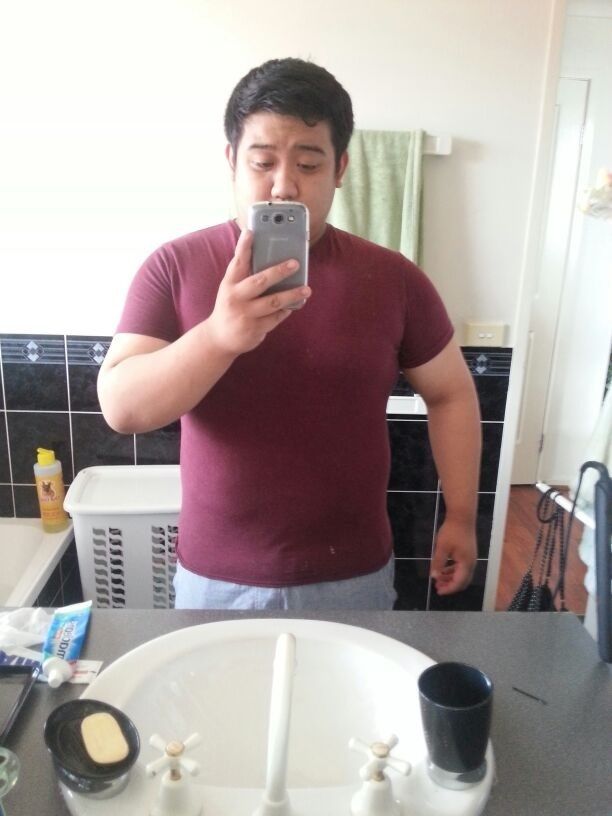 Labels: BEST I EVER HAD., hehe, midnitepost, photos, thoughts, Uni