But it still looks messy somehow.
This is really bad, I'm not putting as much effort as I used to into my blog anymore :(. But more and more I've been getting the feeling that this might actually be something I may leave in the past one day. (How convoluted was that sentence)
Aahh, I'm always all talk. Here is some photospam to feed your hungry souls :3
About a month ago, before uni started, Q and I finally(!!) visited The Grounds in Alexandria! (This is me showing the wall some love)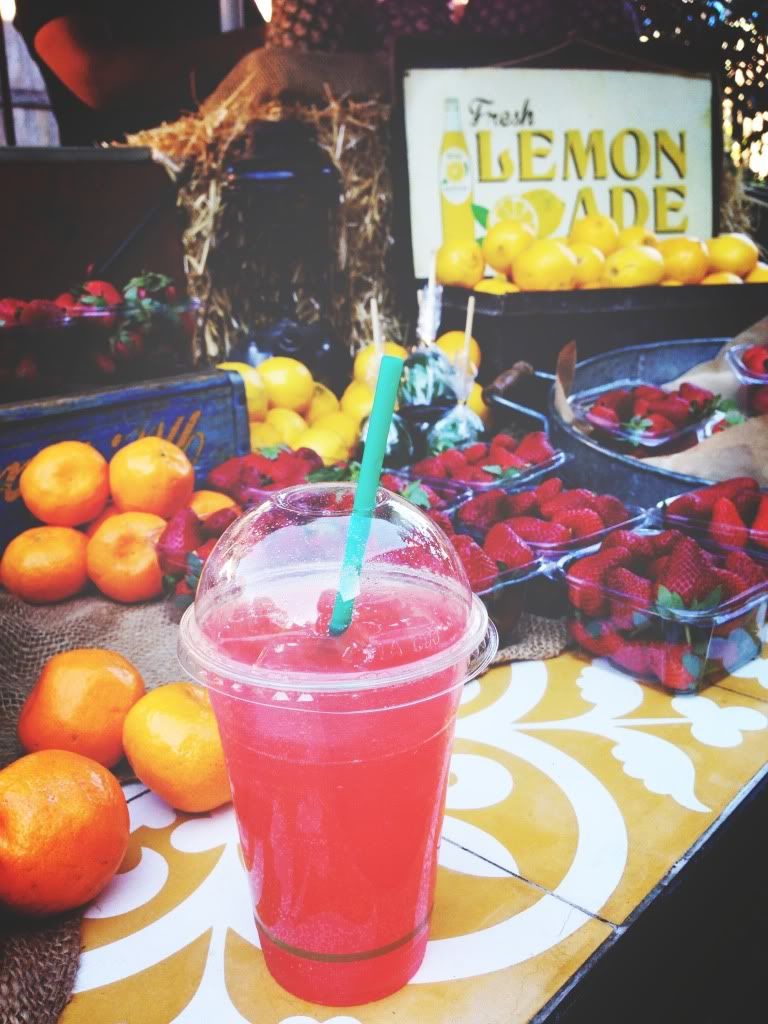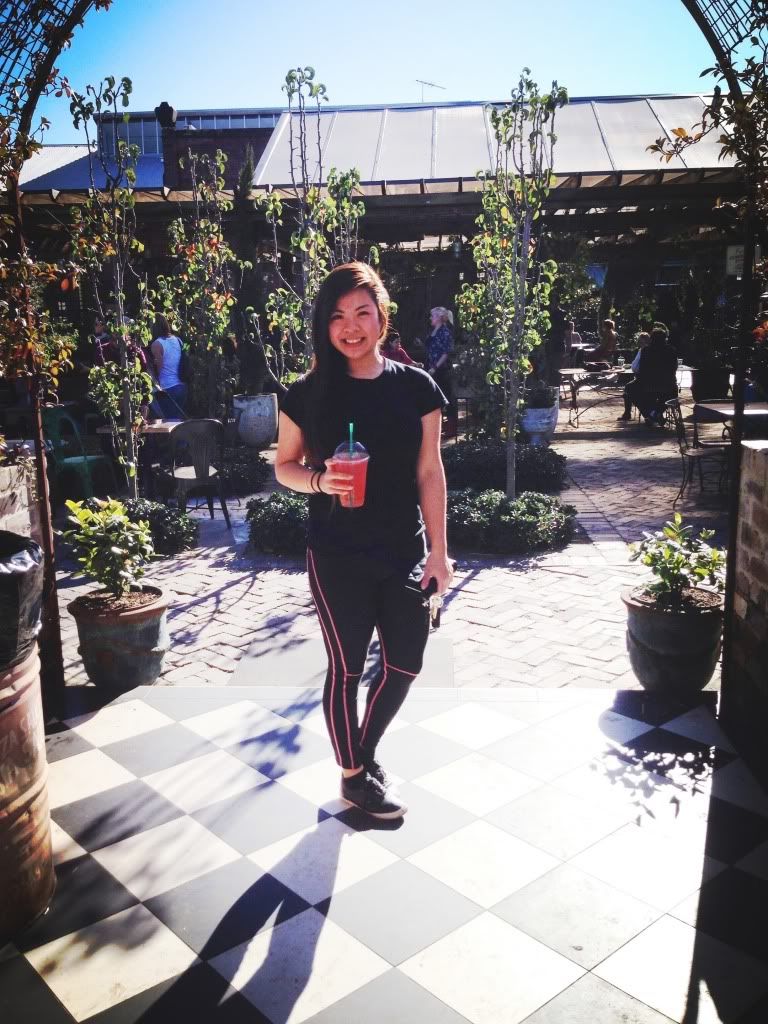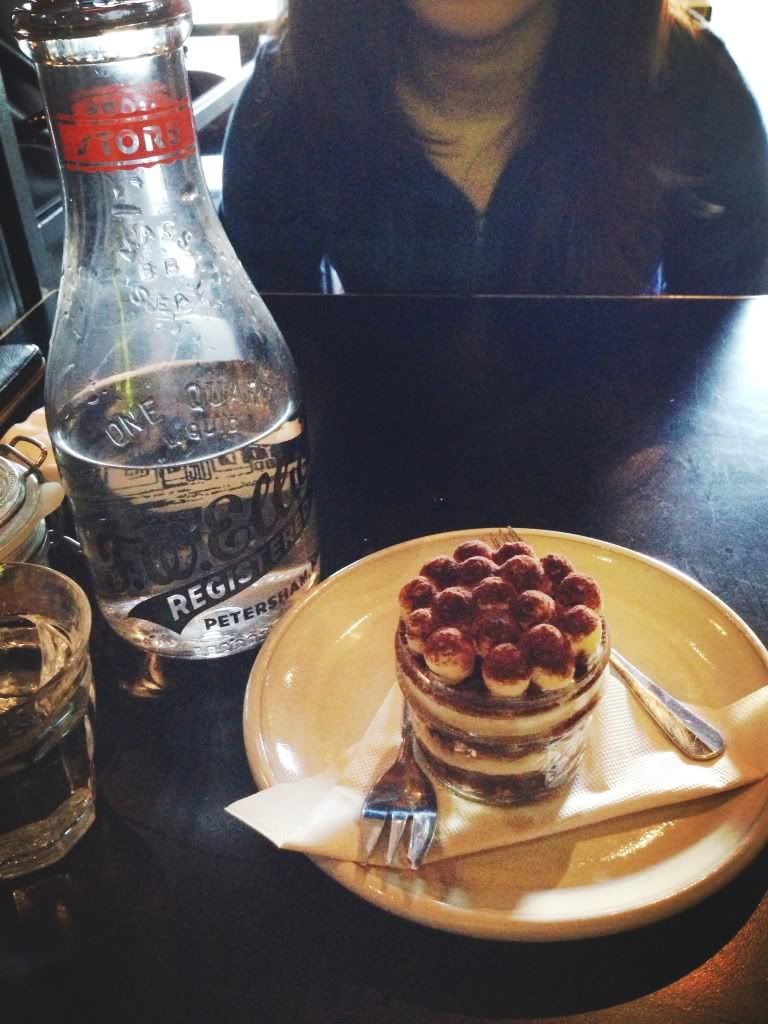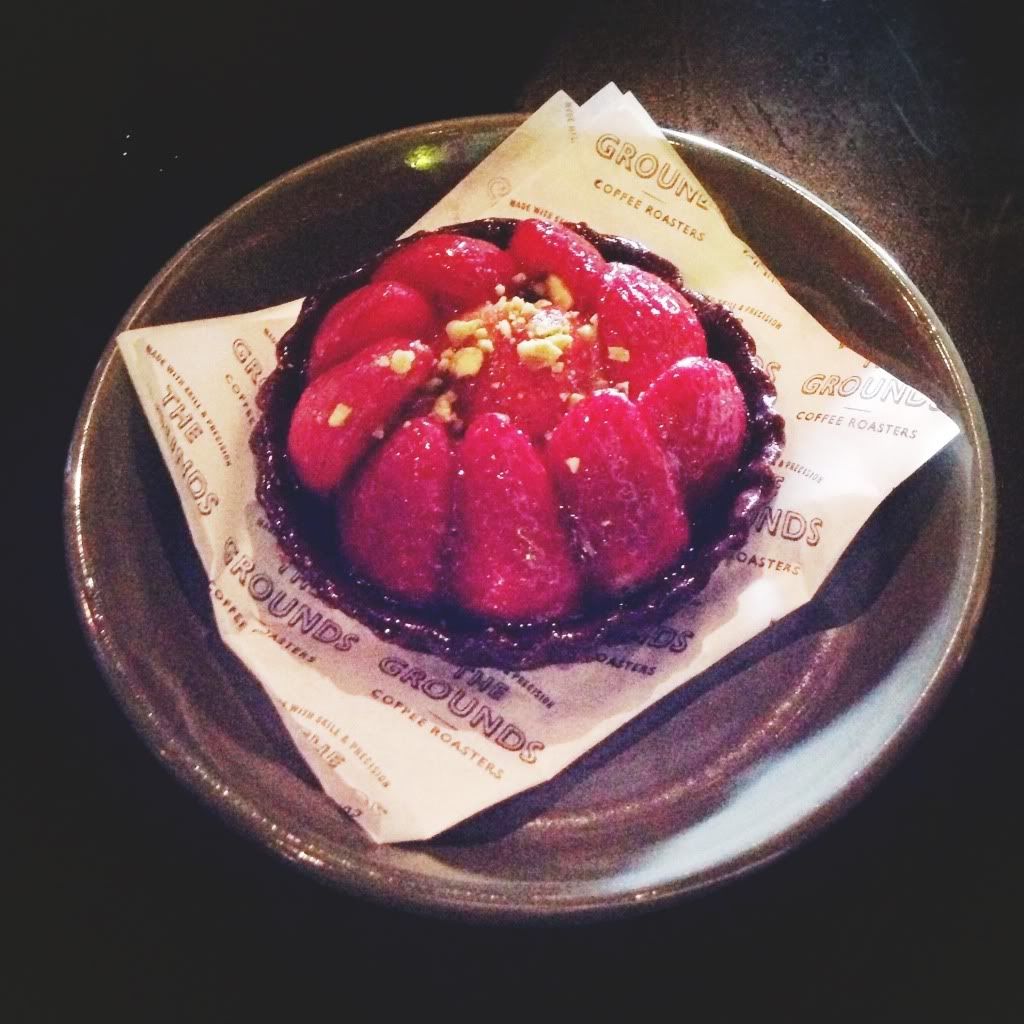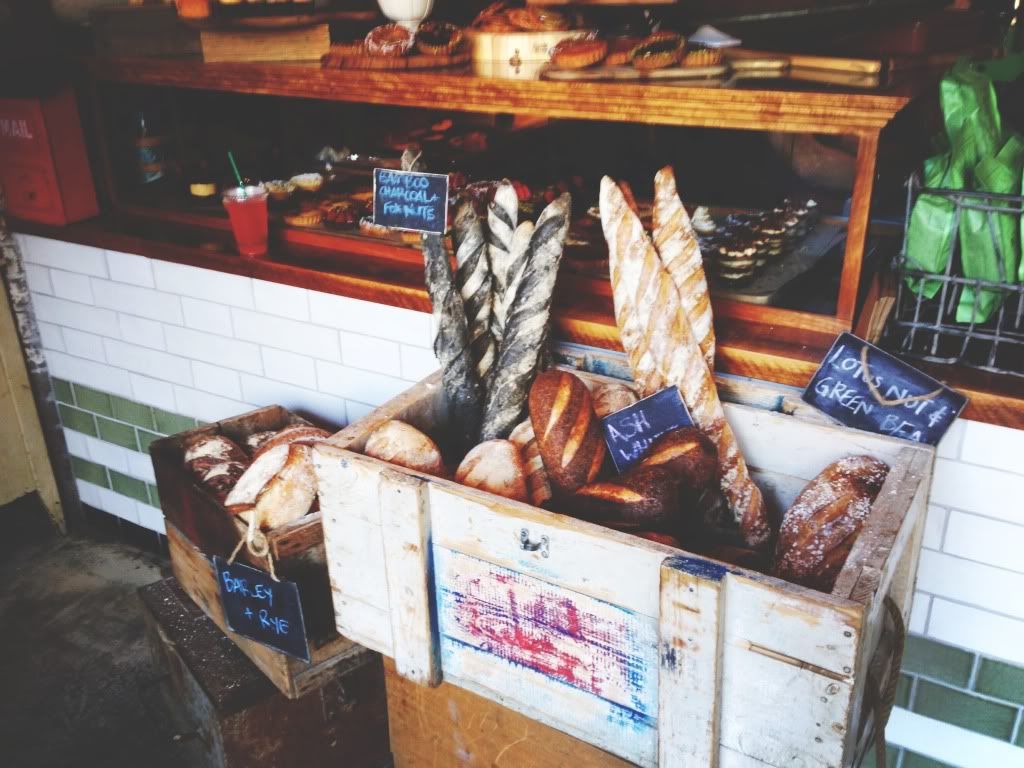 #breadporn #LOL
There was so much to look at. And so much bread!!!! I had to show Anna (
@ban4nna
) hahaha, who absolutely loves bread wtf, and Qin was just salivating the entire time and I'm fairly sure she ended up bringing a loaf home (I can't remember)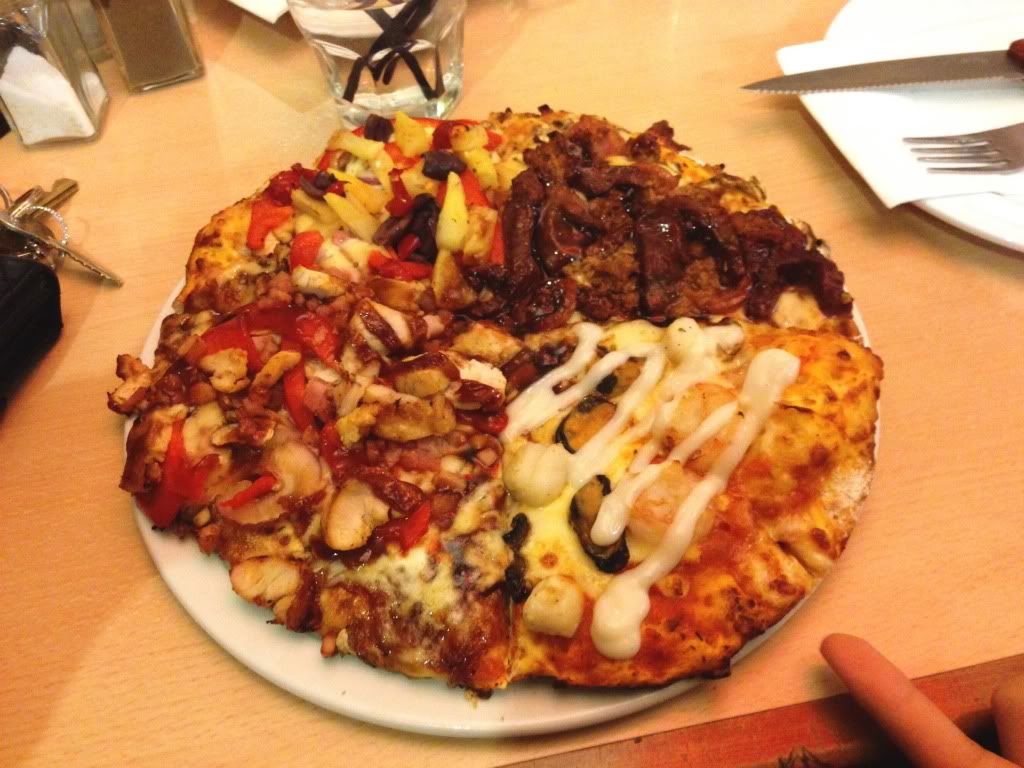 Fat moment. Except not really a moment, more my general state of being. This is the Quattro from Panarotti's at Macarthur Square :))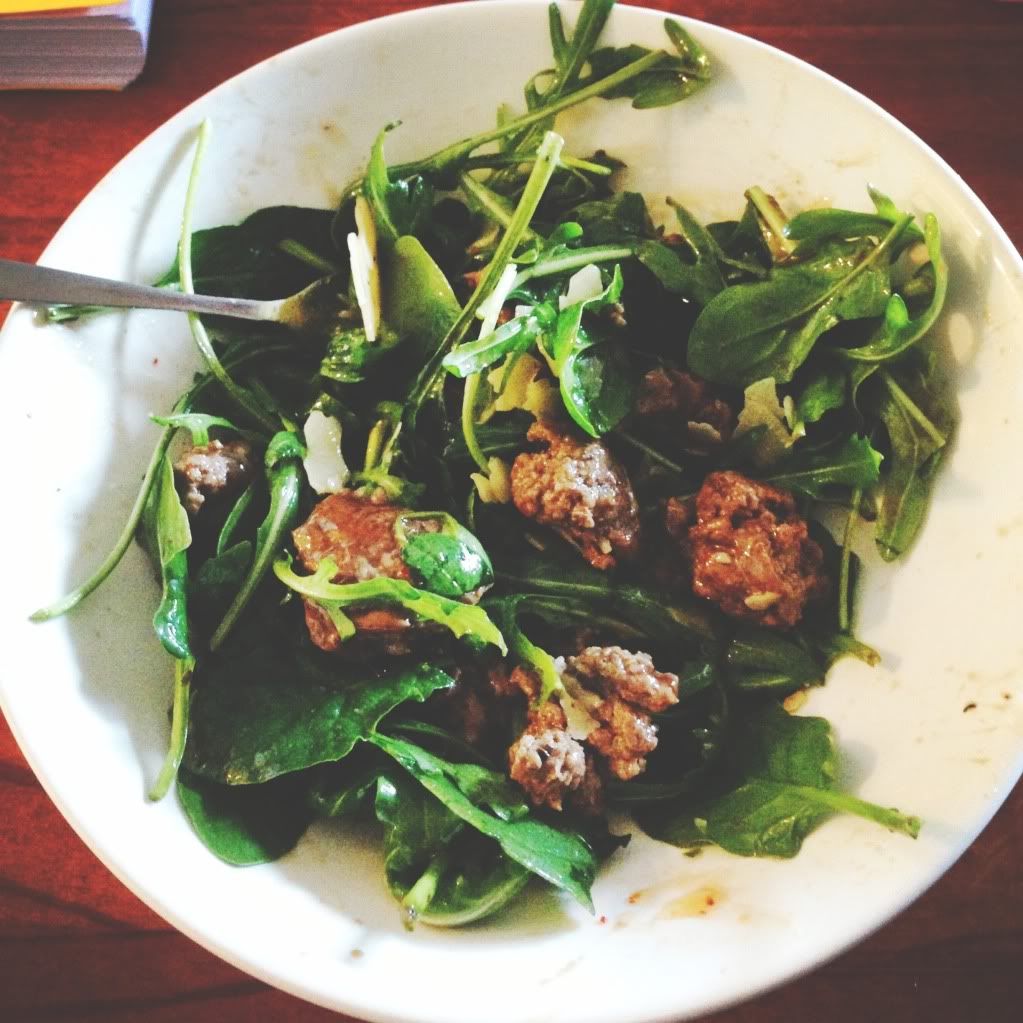 CUTE ASS MINI PANCAKES AT BEVERLY HILLS' PANCAKES ON THE ROCKS / The plainest salad ever. Rocket + spinach, pure lean beef steak 'meatballs' (haha it was meant to be a burger patty but it didn't workout..), shaved parmesan cheese and some balsamic vinegar :|. That's it wtf. #primitive
Me realising at UTS Gym how freaking chubby I was getting / sexy Renita in her hilarious pants HAHA love herrrr!
Laters homies. Gotta catch up on all my work /____\.. How did I fall behind so quickly?????????? Much love. xo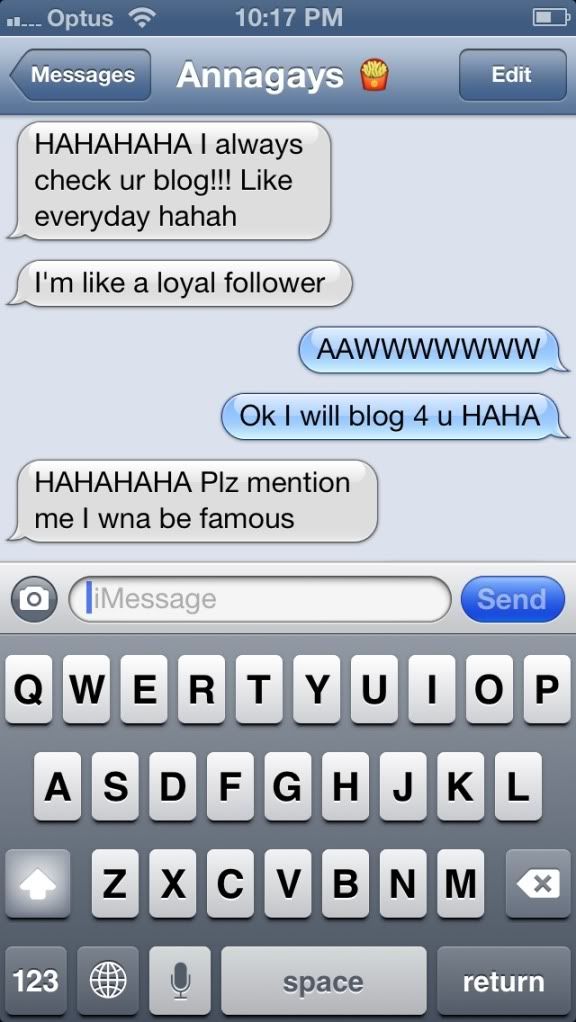 Some people stay close to your heart no matter how far away they move :) ♡ #corn #ghey
Labels: busy, food, hehe, omfg, photos, Uni, update, wtf