I'm already sick of this layout.
Hmmmmmmm..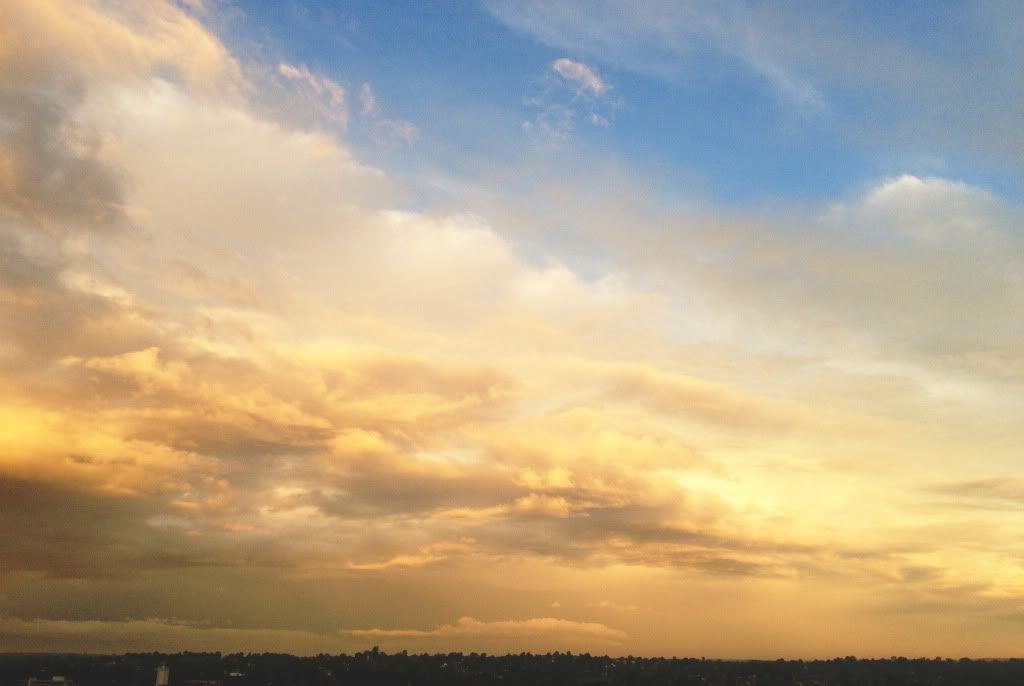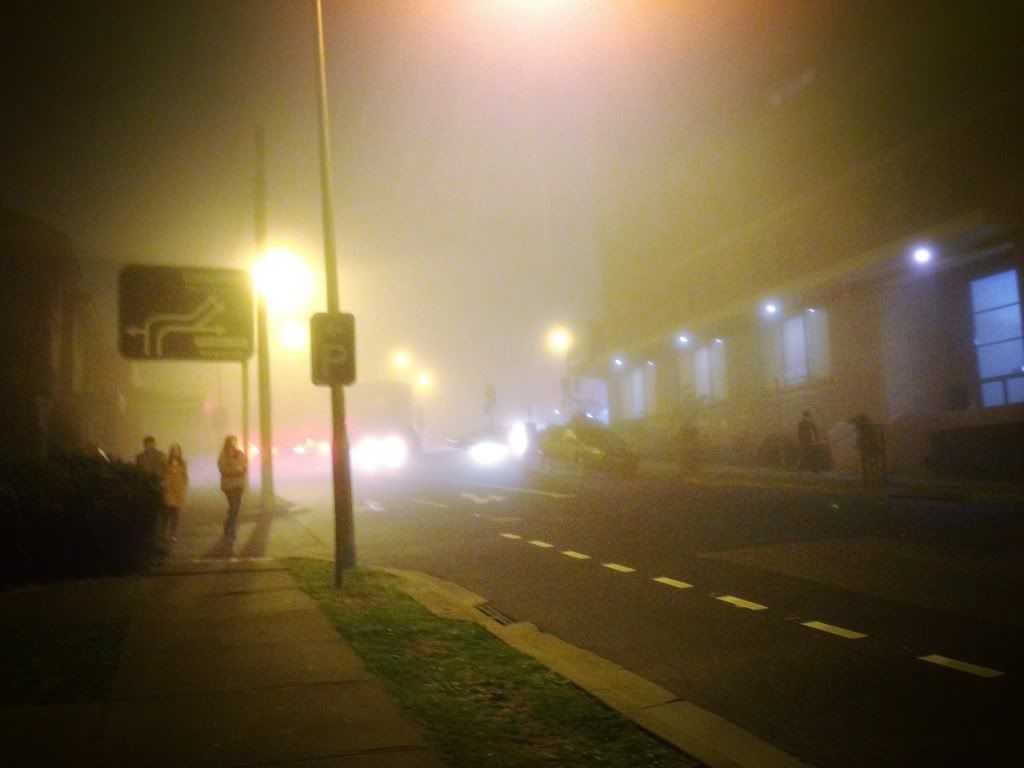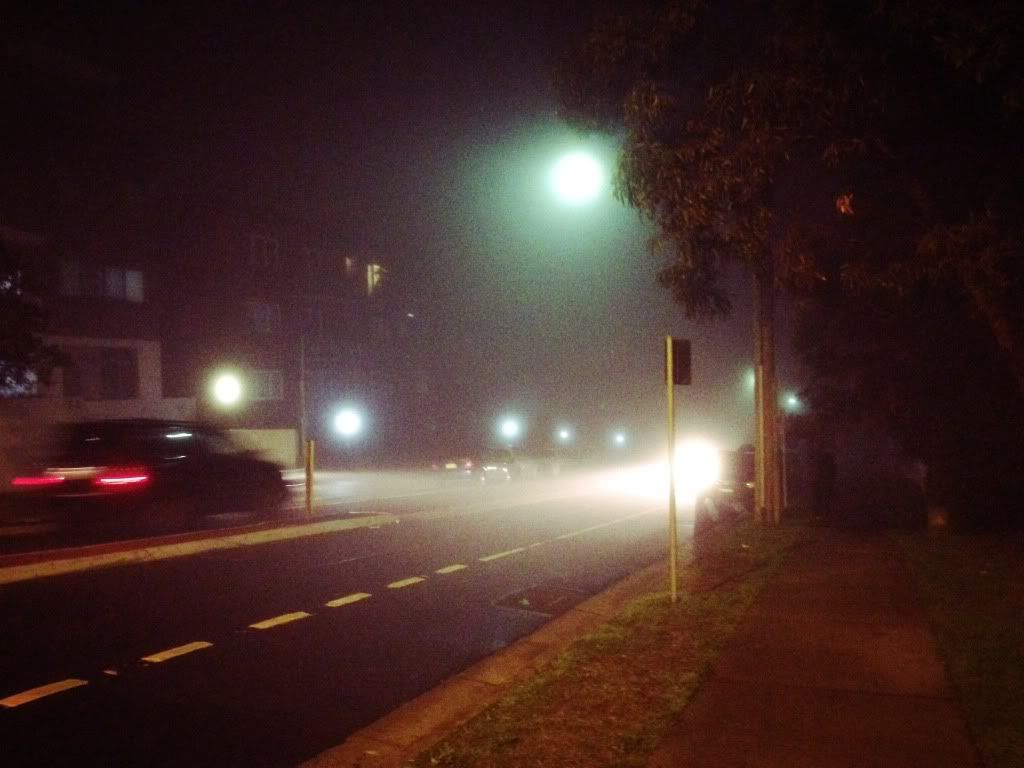 The sky in the afternoon and the ground at night when the mist descended from nowhere and dementors could've really existed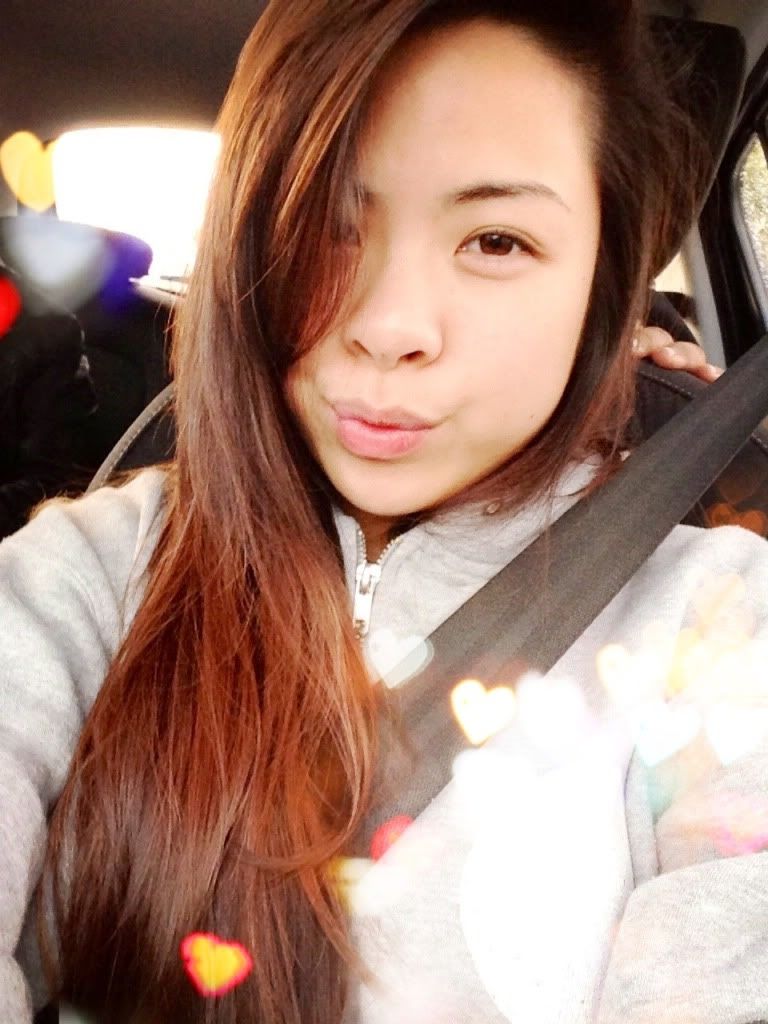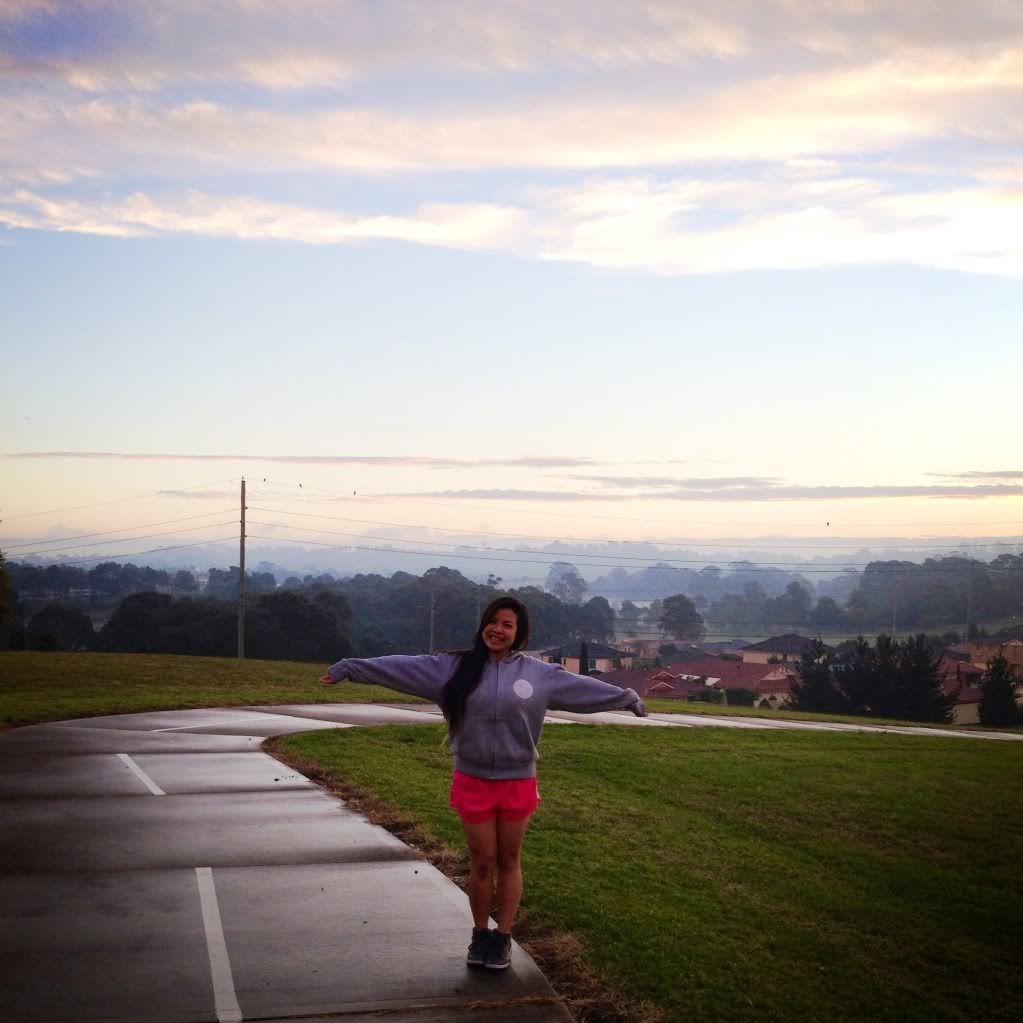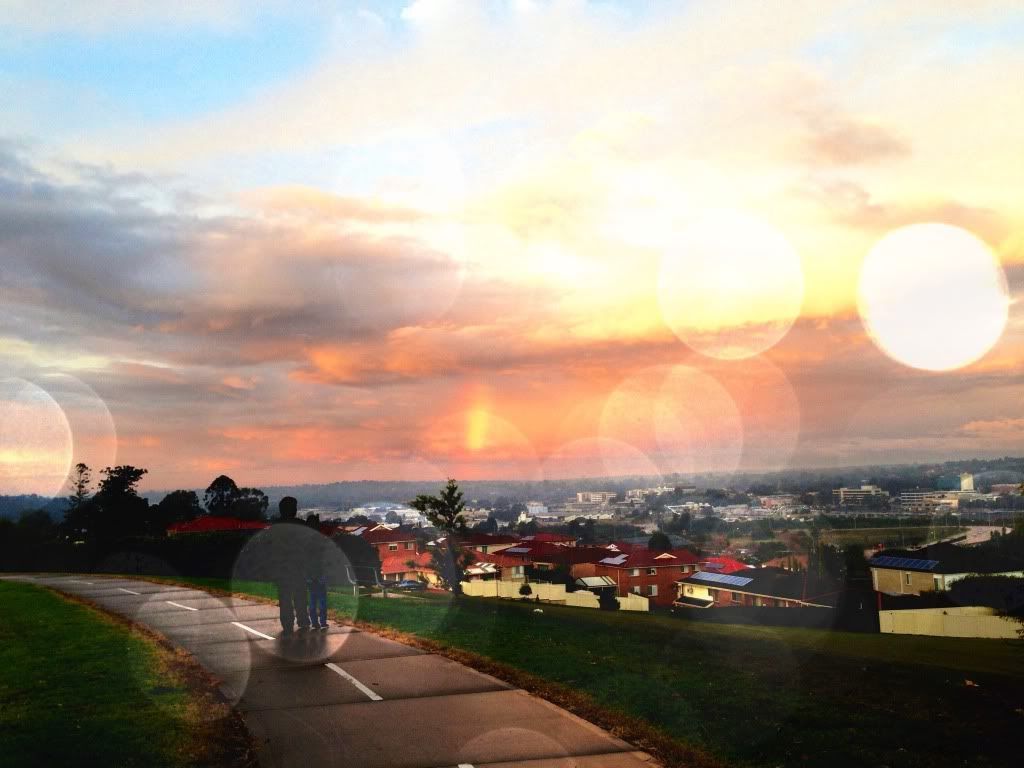 More from my day at Campbelltown with N &co ;D. JWILDE, N AND I GYMMED WITH COLLINE TOO AND SHE'S THE CUTESTTTTTTTTTTTT ♡
Had to go to court to learn to report on court cases. This is what I ate that day :$..
Hmm. That's all I have so far ^_______^. MY HOLIDAYS HAVE OFFICIALLY BEGUN But gahh!! Working so much and gymming so much aha at least work is fun now ^.^ and gym is .. you know .. gains LOOOOOLLL. Fuark / o \. As long as I get my clean eating right.. (I gained so much weight lol)
Labels: food, gym, holidays, photos, random, Uni, weather, yay