What with driving to and from Gosford, to uni, to Campbelltown and back,
I am sick of driving. Public transport is the way to go now. Not even kidding. I will take #ShittyRail's delays I will take them all.
That being said though, I saw the bluest, clearest sky playing host to a cluster of clouds that surrounded the sun yesterday while driving to Campbelltown. It was very very worth it. Also, currently blogging from UTS Library in the last 20 minutes before my tut starts. Finding a free computer at this time is like finding gold..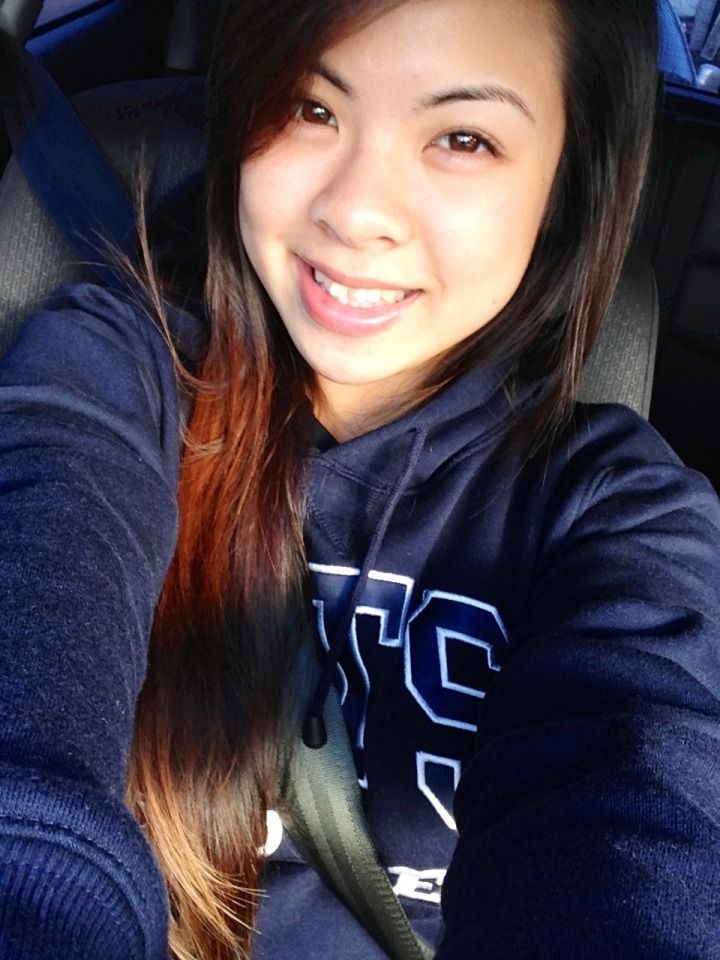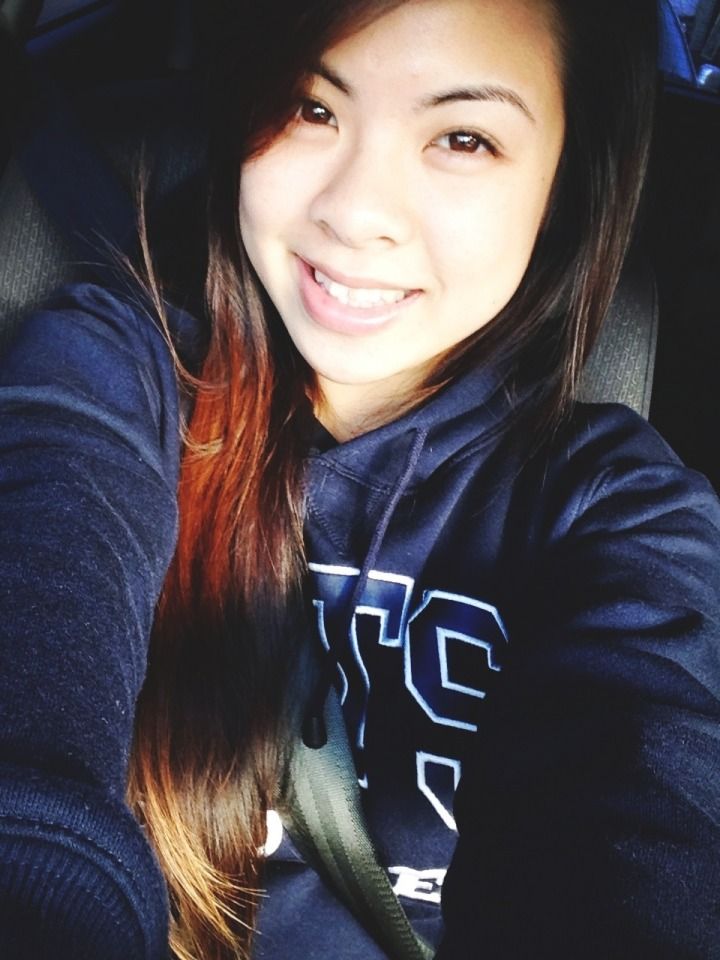 FOREVER CAR SELFIES WTF. Unedited selfie vs edited :$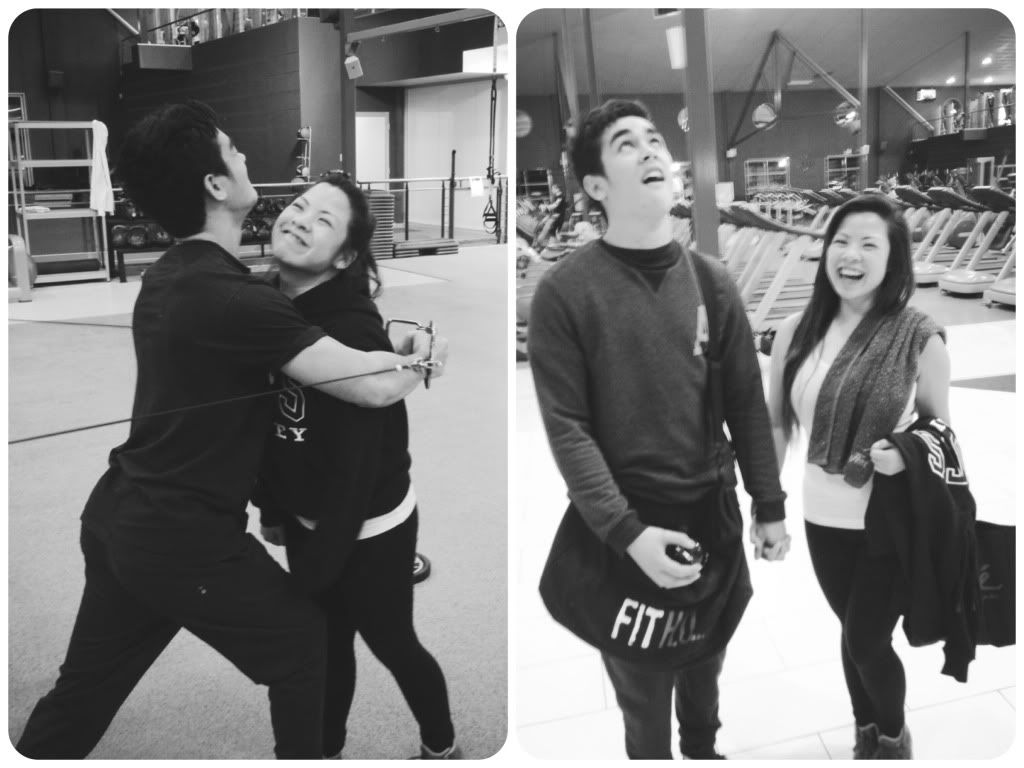 Chest day with N & his gym bro John Wilde (whose birthday it was tomorrow [today now]). HAHAHA fuggen.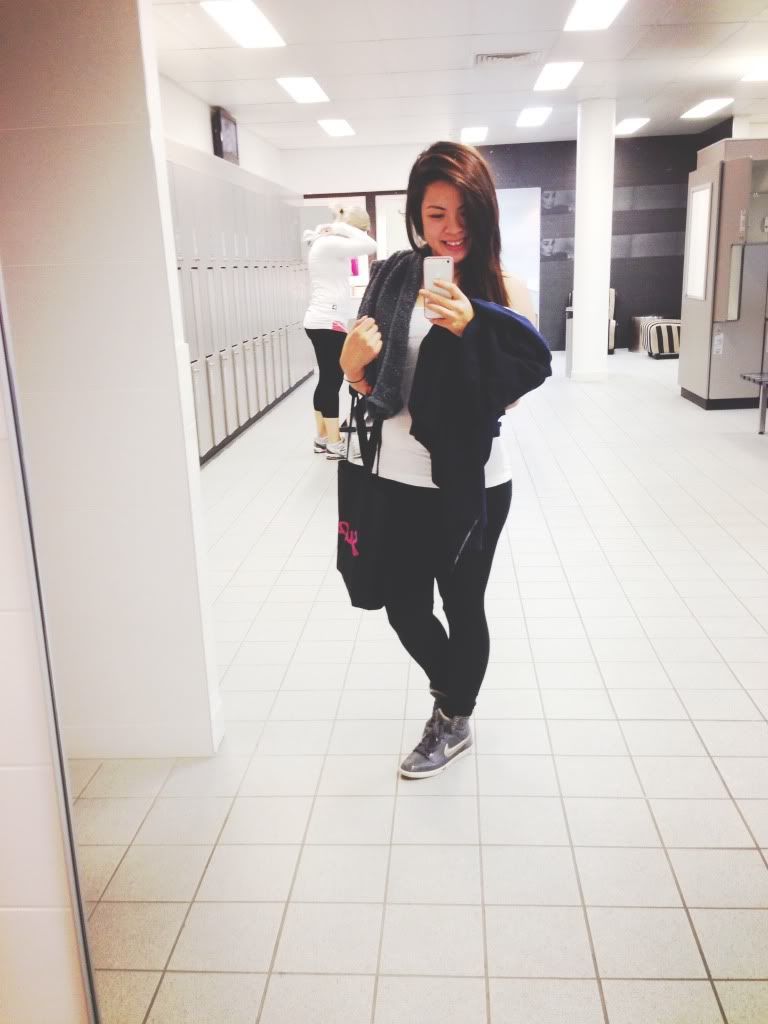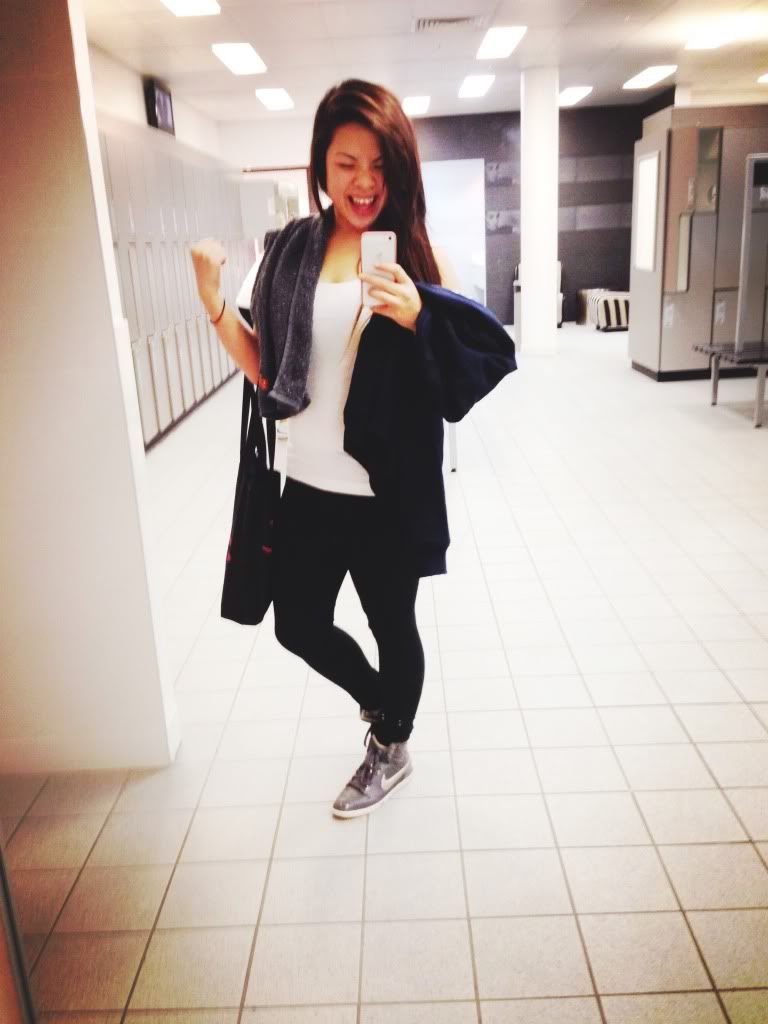 "I knew you were taking selfies in the bathroom. I knew it!!" N knows me too well already trollolol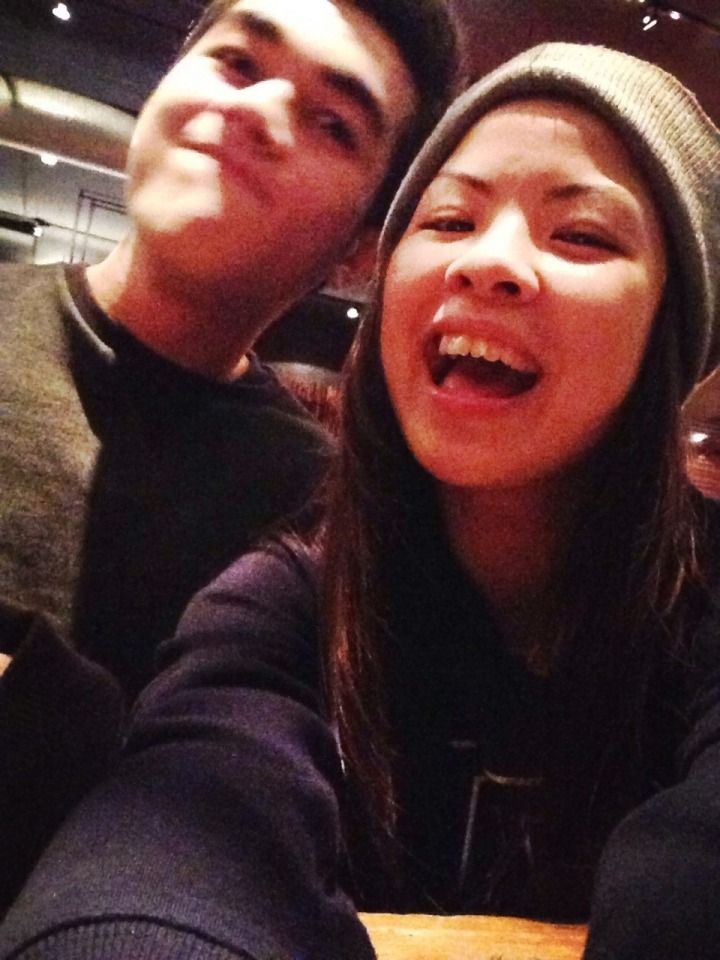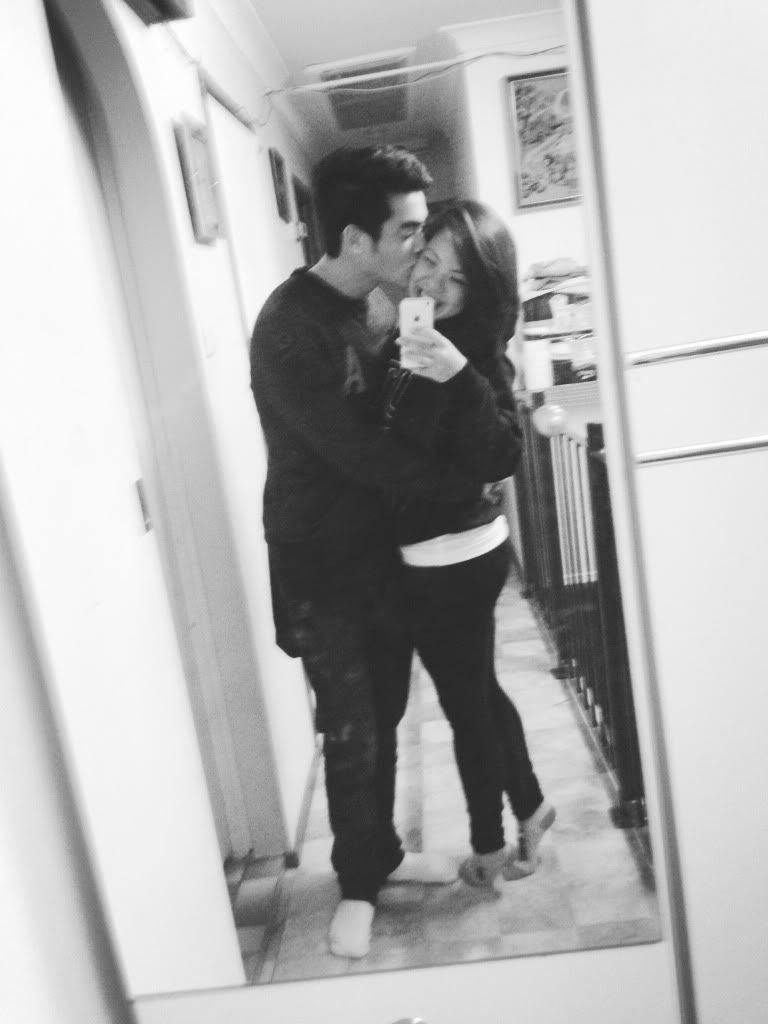 #GHEYYYY
Dinner with N and his friends (MY FRIENDS NOW) at Ribs & Rumps Campbelltown!! Have been meaning to go there so yaaaayyyy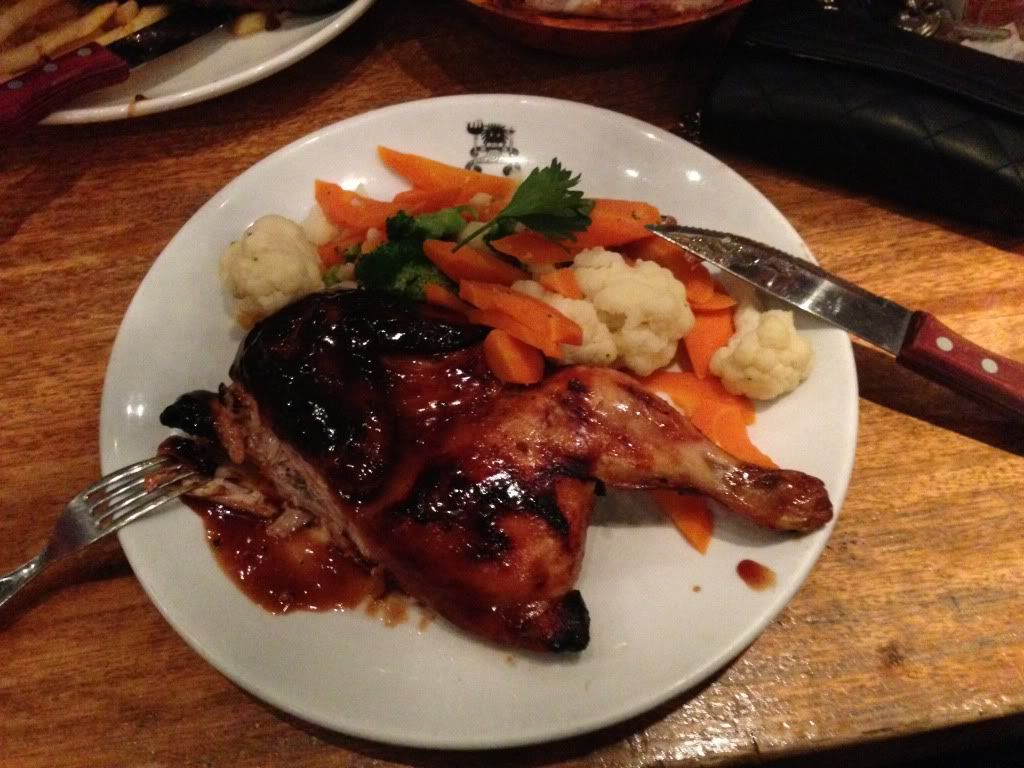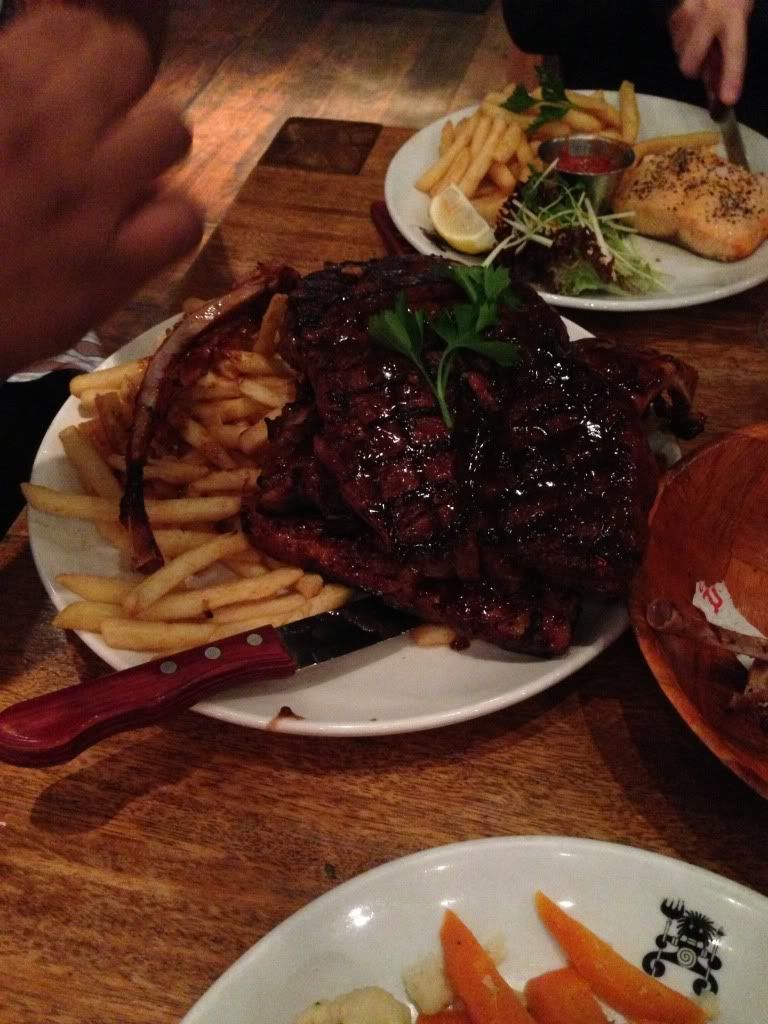 The cleanest thing I could find on the menu (half a chargrilled chicken with steamed vegetables) vs Pat's The Challenge :| Two stacks of ribs, two steaks, ALL ON A BED OF 1KG'S WORTH OF CHIPS (THERE'S [MUCH MUCH] MORE THAN MEETS THE EYE.) There were indeed jokes about slipping into food comas/vomiting a little inside one's shirt/isn't that enough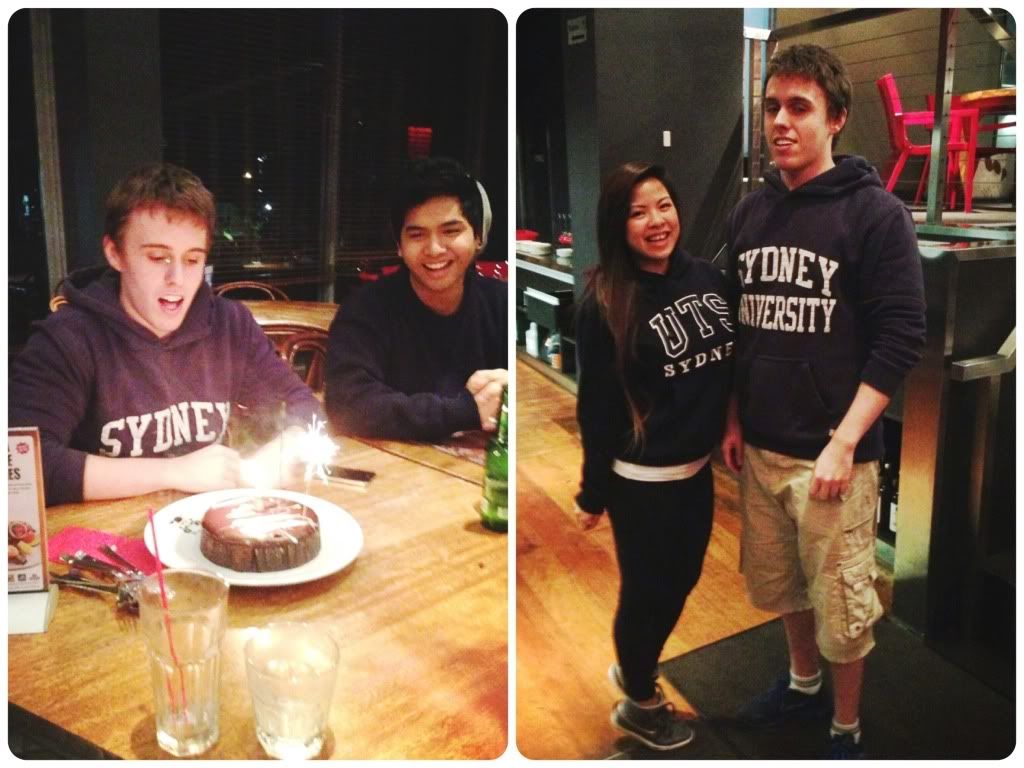 Made the birthday boy wear his USYD hoodie because I wore my UTS Hoodie hehehe. Blowing out .. sparklers ?____?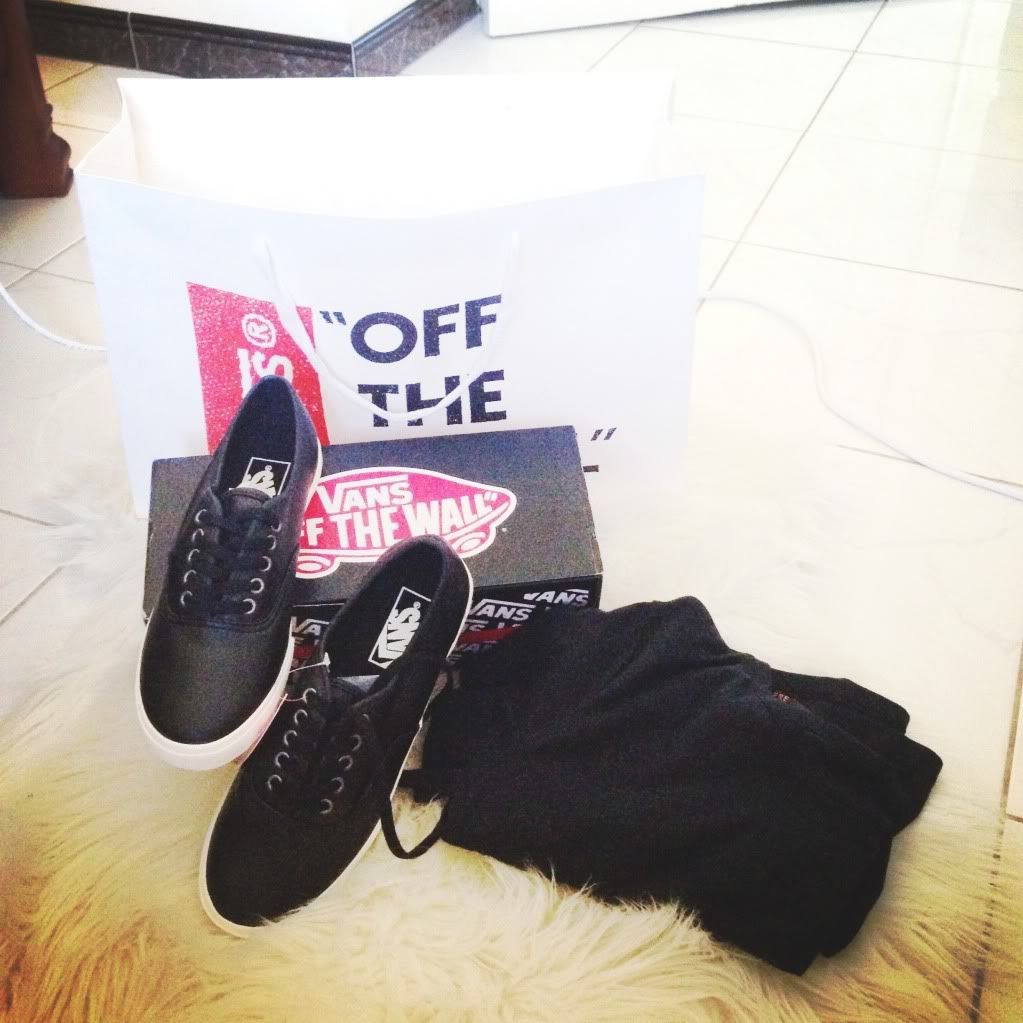 The result of going to uni in the CBD! Leather Vans + a tshirt dress (I've been looking for one for a while now) from the Supre outlet in Market City that was only $3.75. I genuinely feel like this purchase needs to be acknowledged by everyone.
Ok guyz class starts in seven minutes! See you kiddos later! xoxoxoxoxo
Labels: BEST I EVER HAD., dinner, driving, exercise, food, fun, gym, hehe, outing, photos, Uni, weather