And the problem is with myself.
Sometimes I wonder if ignorance would be bliss, but then I'd miss out on so much. Like my own realisation, time and time again (more or less usually when I'm late and
/or
the 48 hours or so leading up to the deadline of an assignment) that I am a friggin idiot.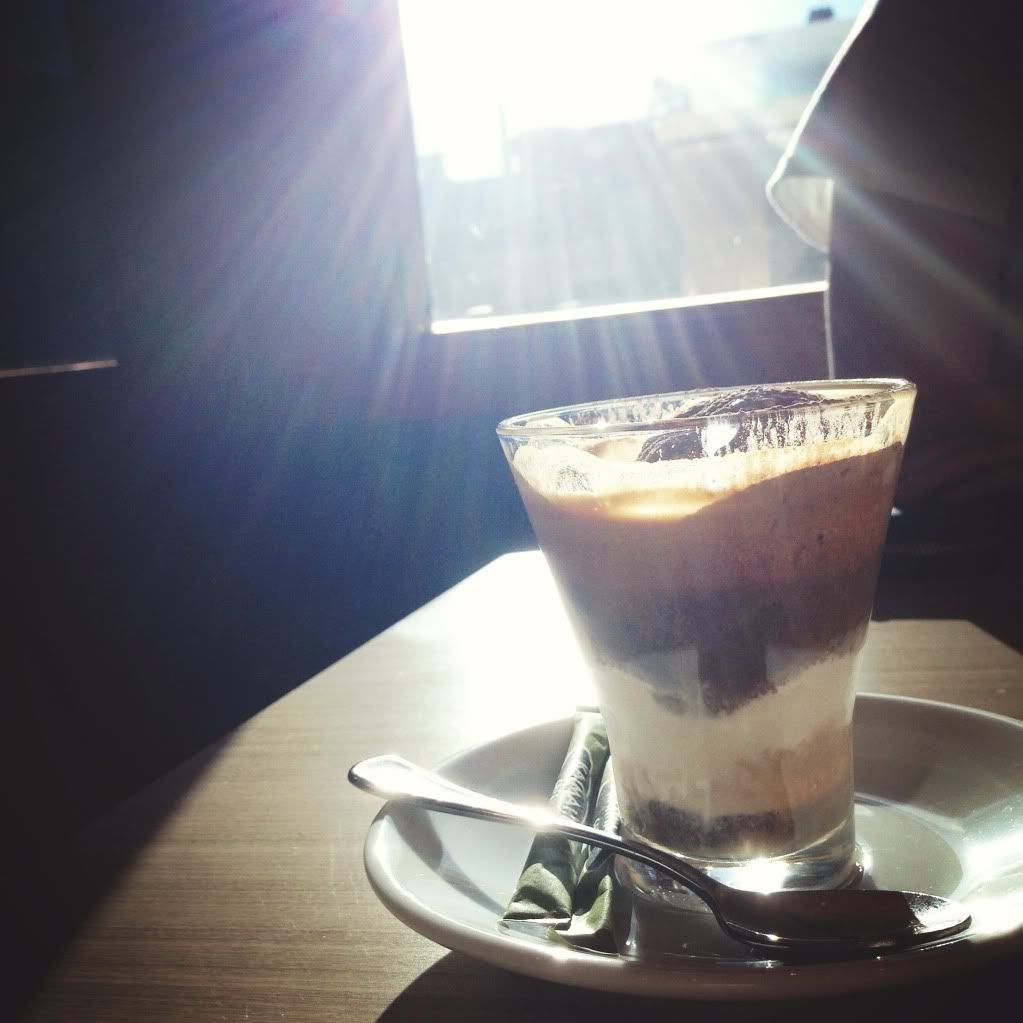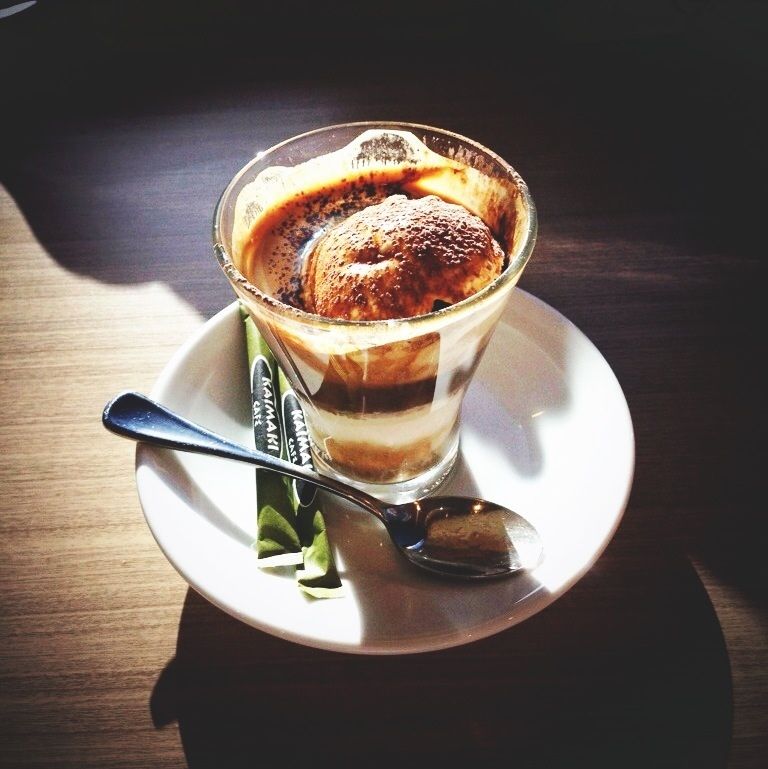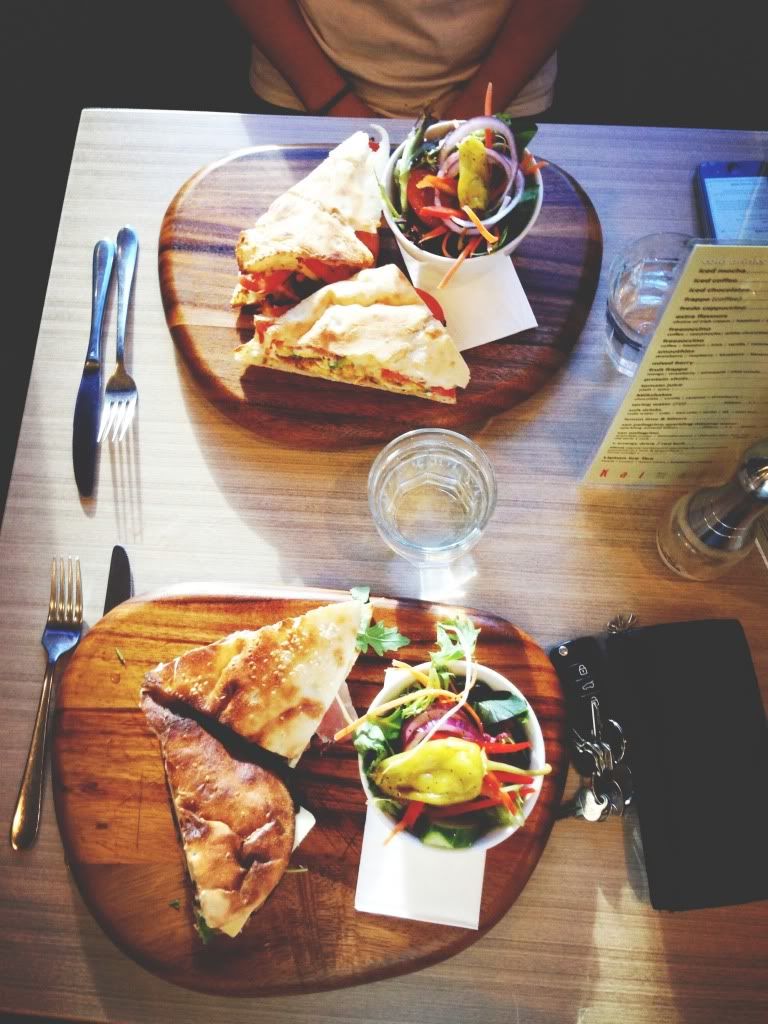 Post gym feed at Kogarah's Kaimaki Cafe with Qinalin. I have never endured so much stress trying to get to a cafe in my life. While I was impressed with the comprehensive menu, we ended up getting there too late and their main kitchen was closed, so we had to get sandwiches, which we were happy with anyway!
My baby Colline and I xo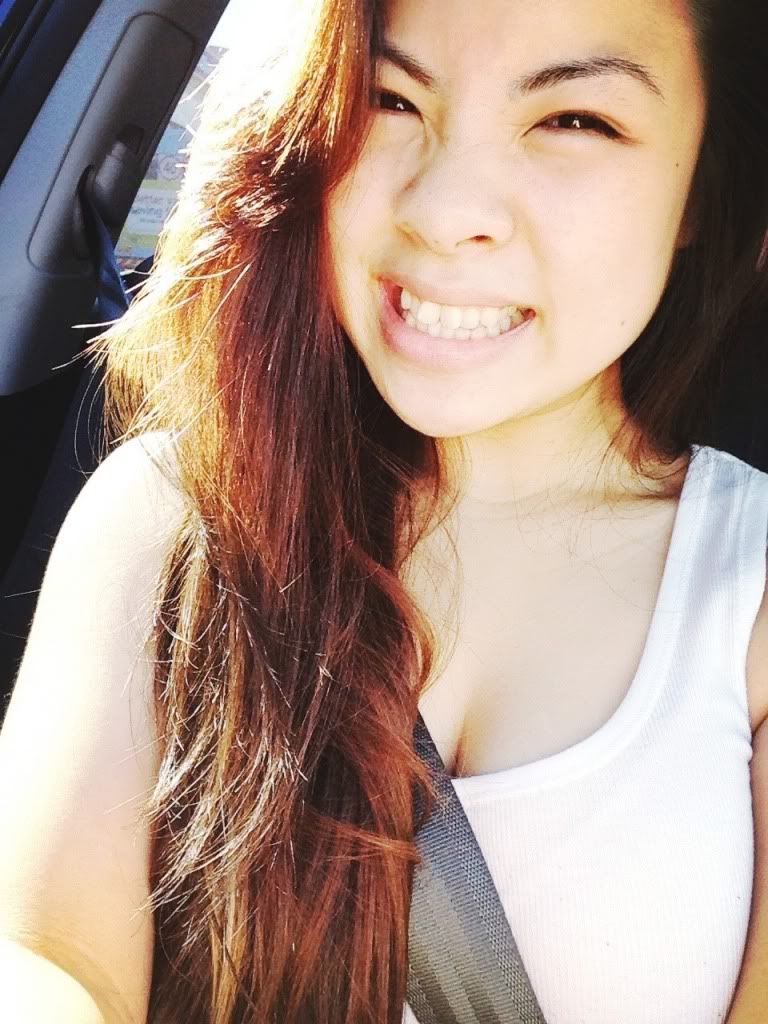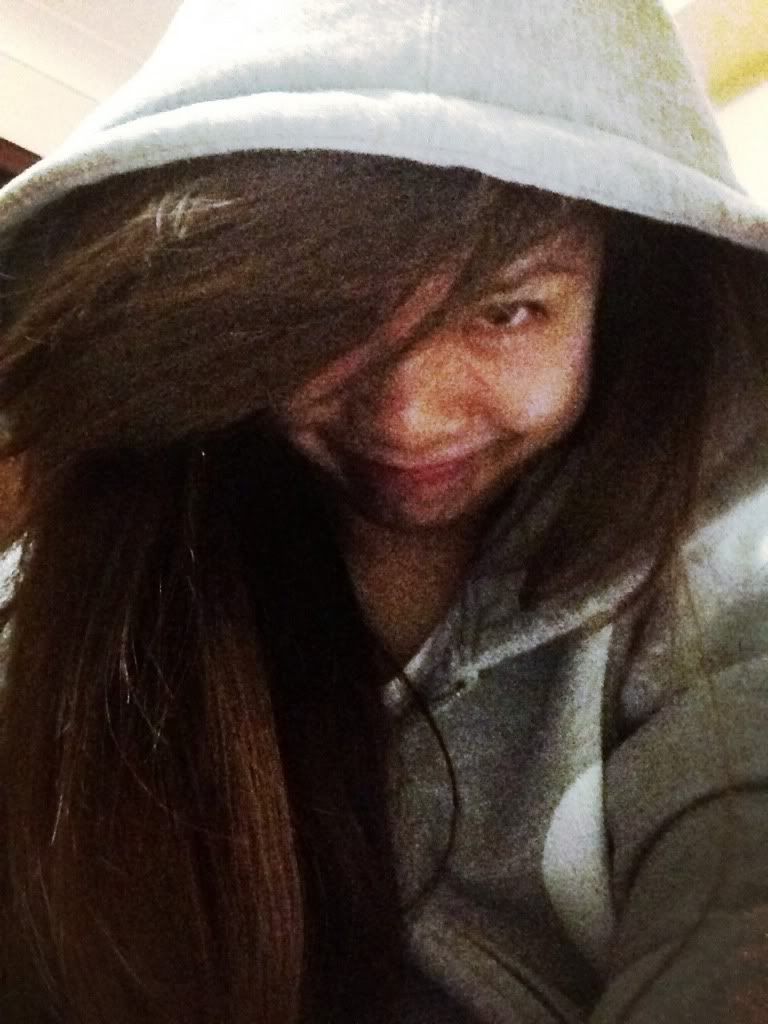 how u lyk me nao?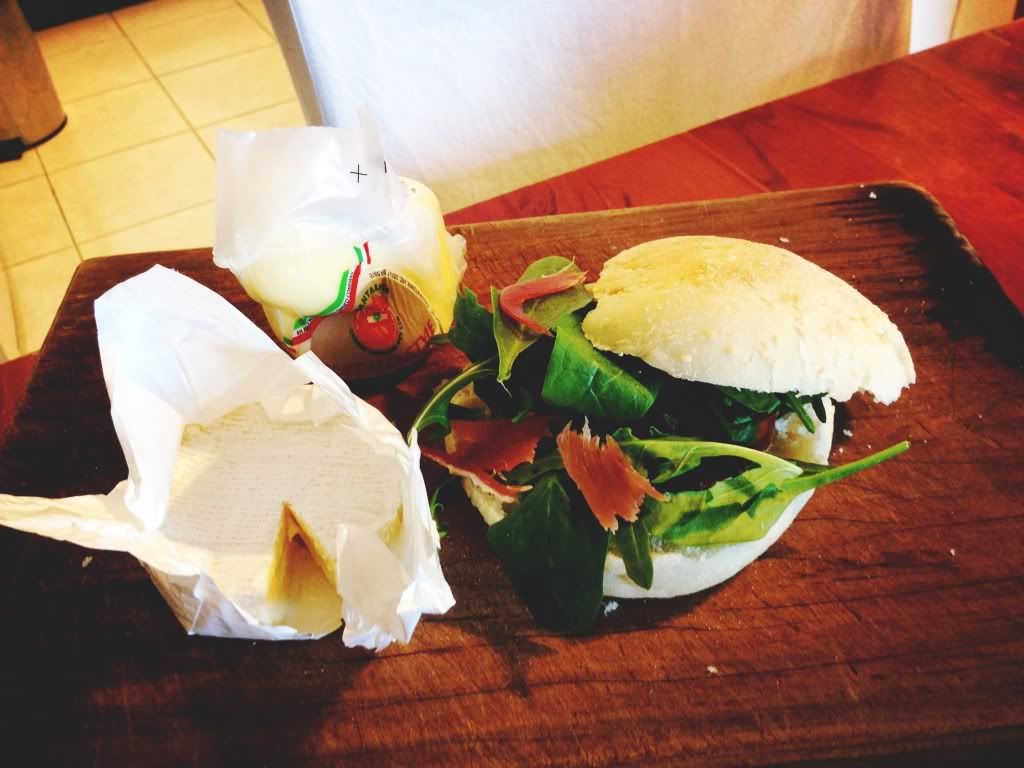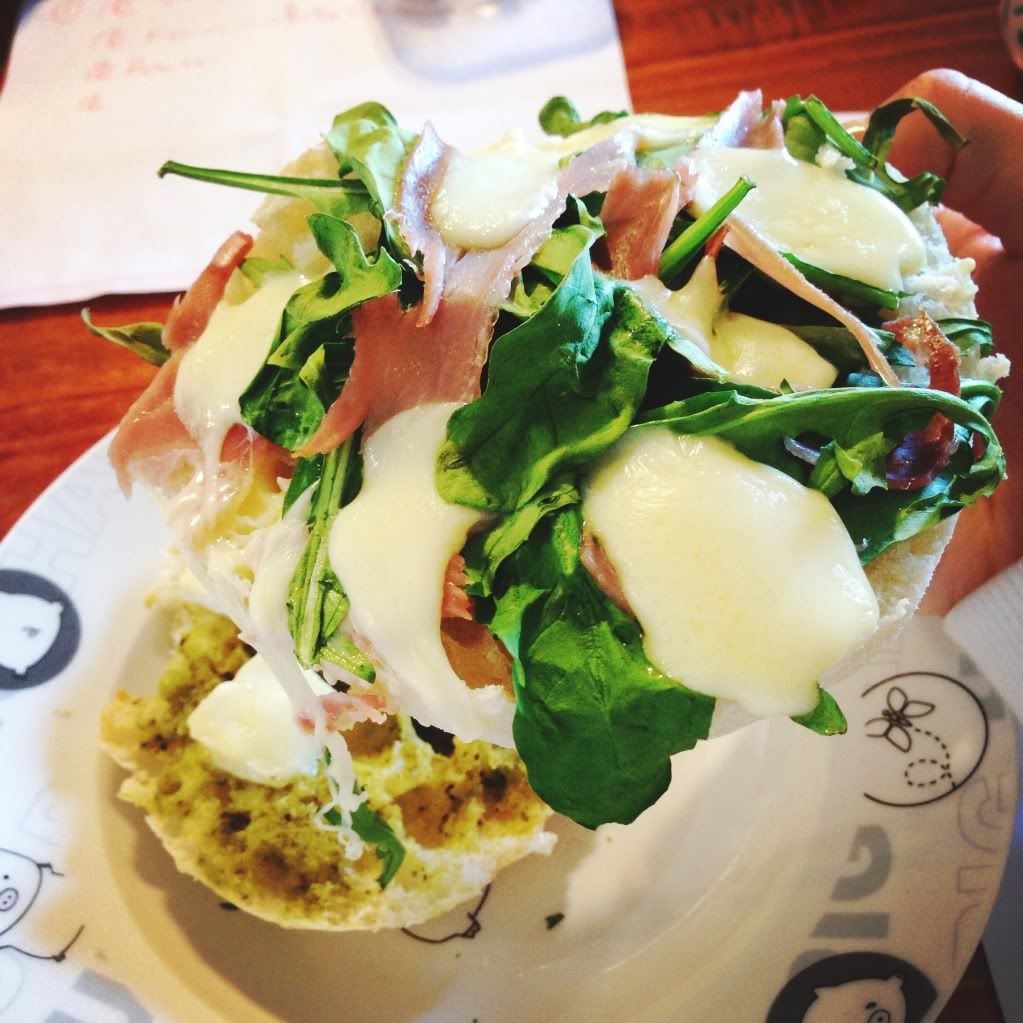 Cheese craving: satisfied. (For now.)
Alright kiddos, I've wasted enough time already!!!!!!!!! Catch y'all later! Kisses xoxoxo. For my fellow Sydneysiders, rug up!! More often than not I am far too cold! D;
Labels: BEST I EVER HAD., busy, fml, food, photos, smile, Uni, weather