A few days ago
I drove to Gosford again for another interview/general scoping the area and stayed over at my good friend
@emrorich
's house :)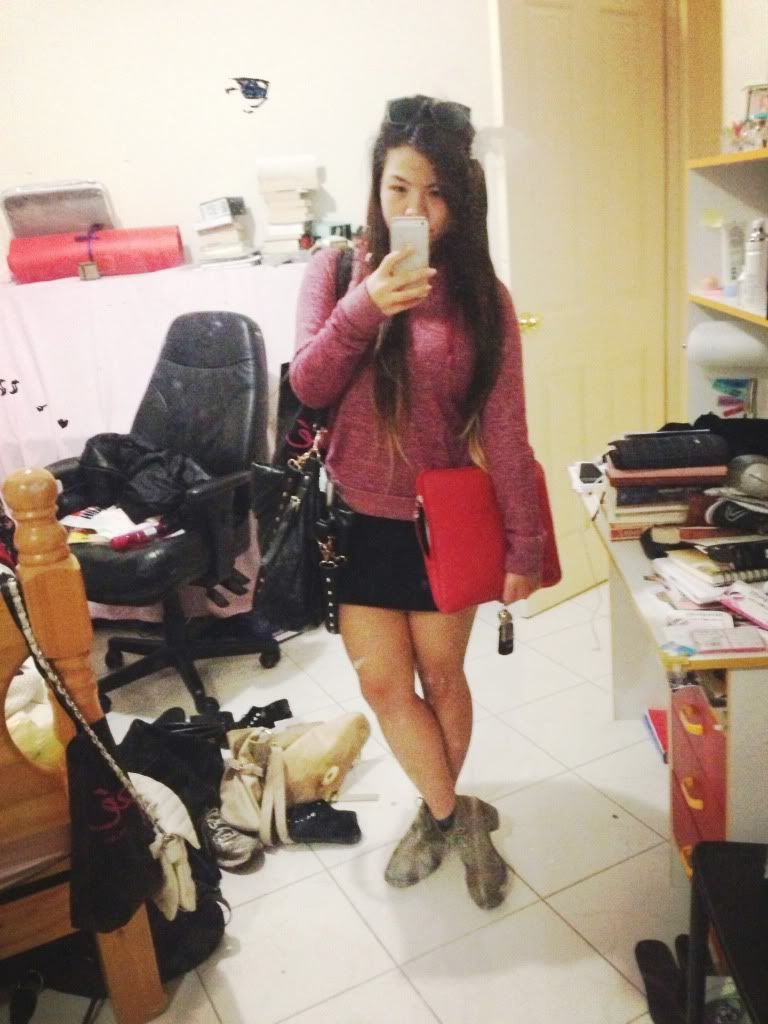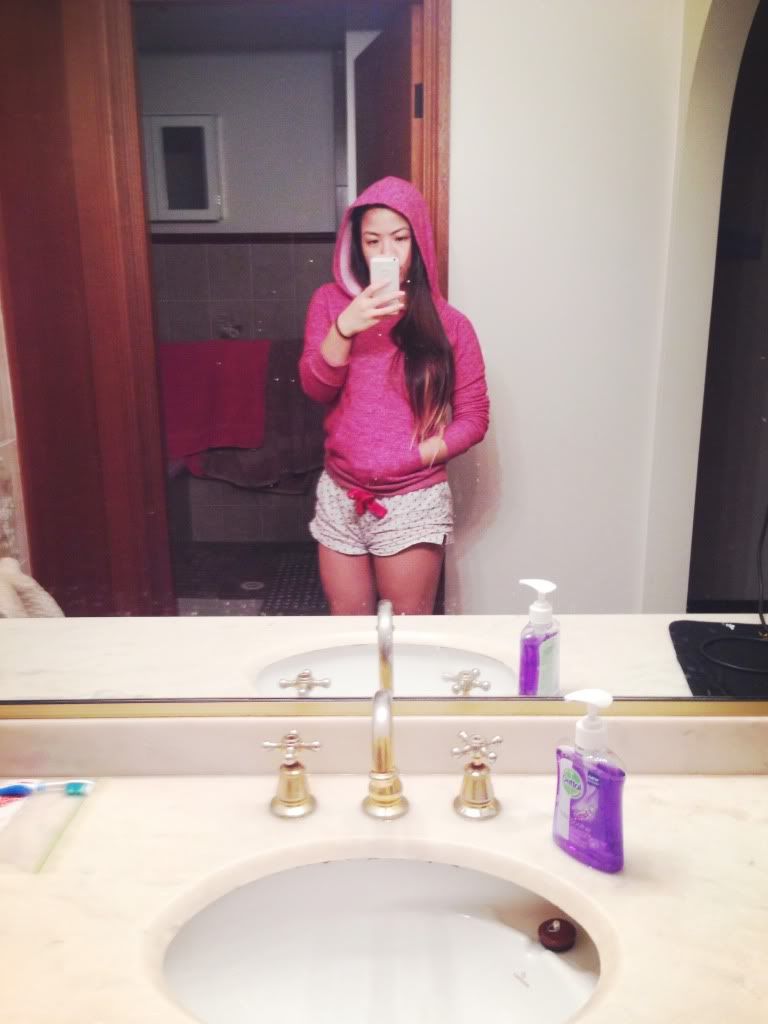 READY FOR BUSINESS! / Ready to sleep! Heh heh. SEE THIS IS ONE OF MANY REASONS FOR WHY ONE SHOULD LOVE HOODIES: THEIR VERSATILITY. OUTFIT ONE MINUTE SLEEPWEAR THE NEXT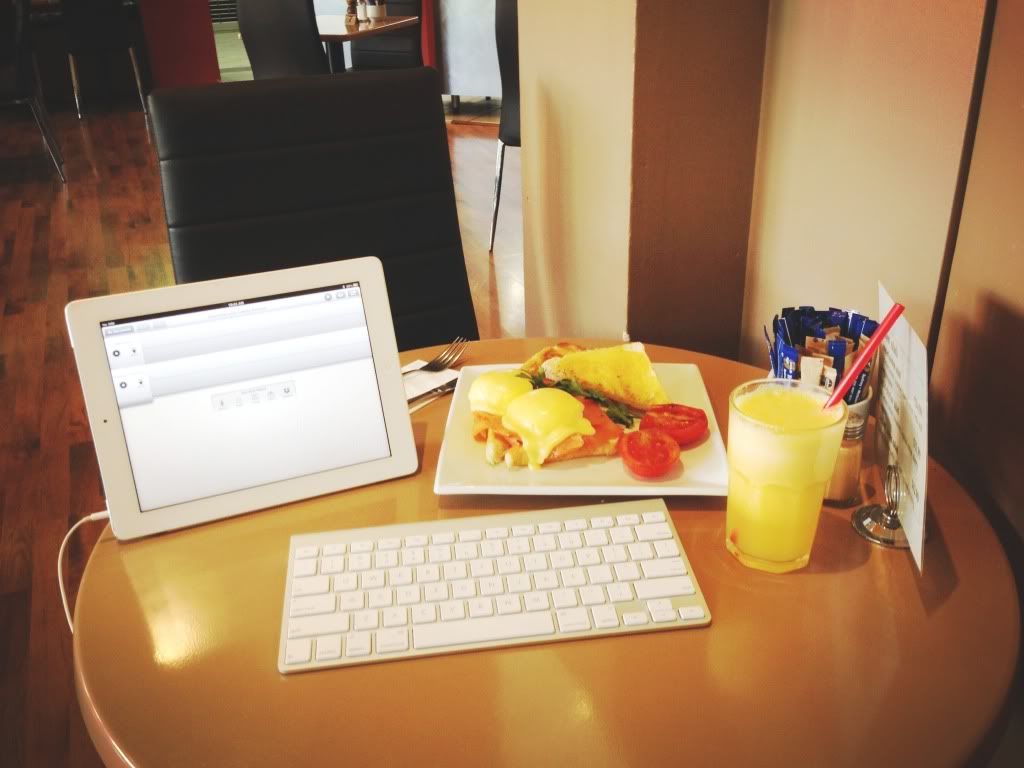 Post interview brunch by myself. My interview was with the lovely Councillor Gabby Bowles of Gosford City Council. She very kindly agreed to meet me on her own time; I interviewed her in the local park with her two children hahaha. A nice story, yes.. But imagine my devastation when I realised after the interview that I had somehow lost the entire interview recording.. QQQQQ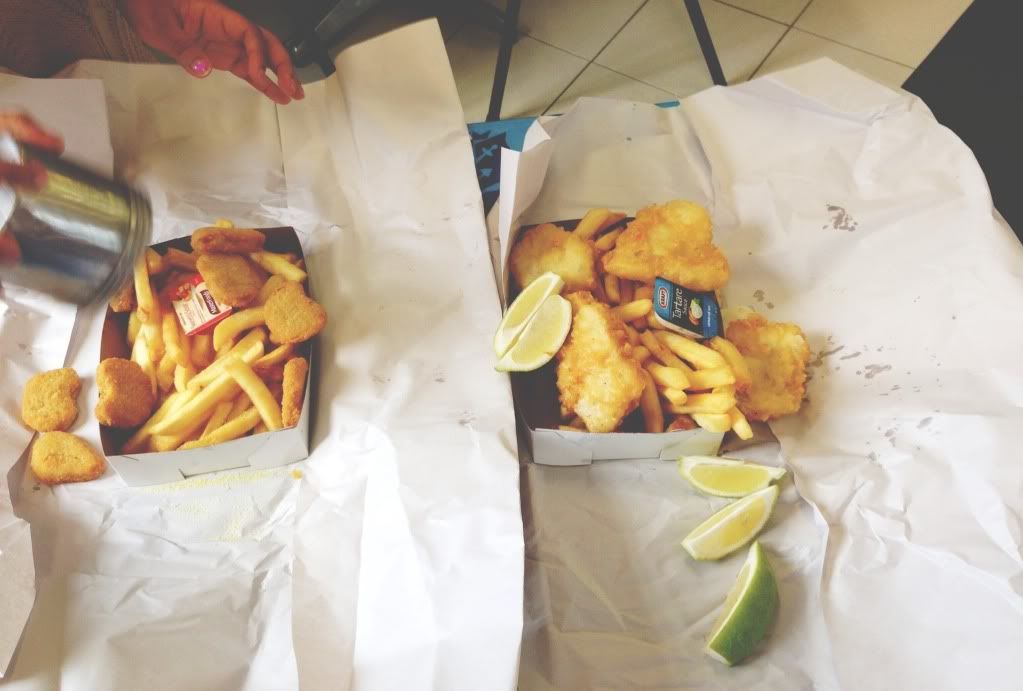 Look familiar ah?? That's because in all of Gosford there's like only one fish & chip shop on the Waterfront LOL
OH MY GOD.
Ate like an absolute pig that day. Fish & chips for lunch, MACCAS MCFLURRY RUN (in under five minutes holy shit everything in Gosford is so damn compact and convenient), PIZZA FOR DINNER AND THE MOST BEAUTIFUL HOME-MADE CAKE AND CHOCOLATE & CARAMEL CREAM (ok and Coles icecream) YOU EVER SAW..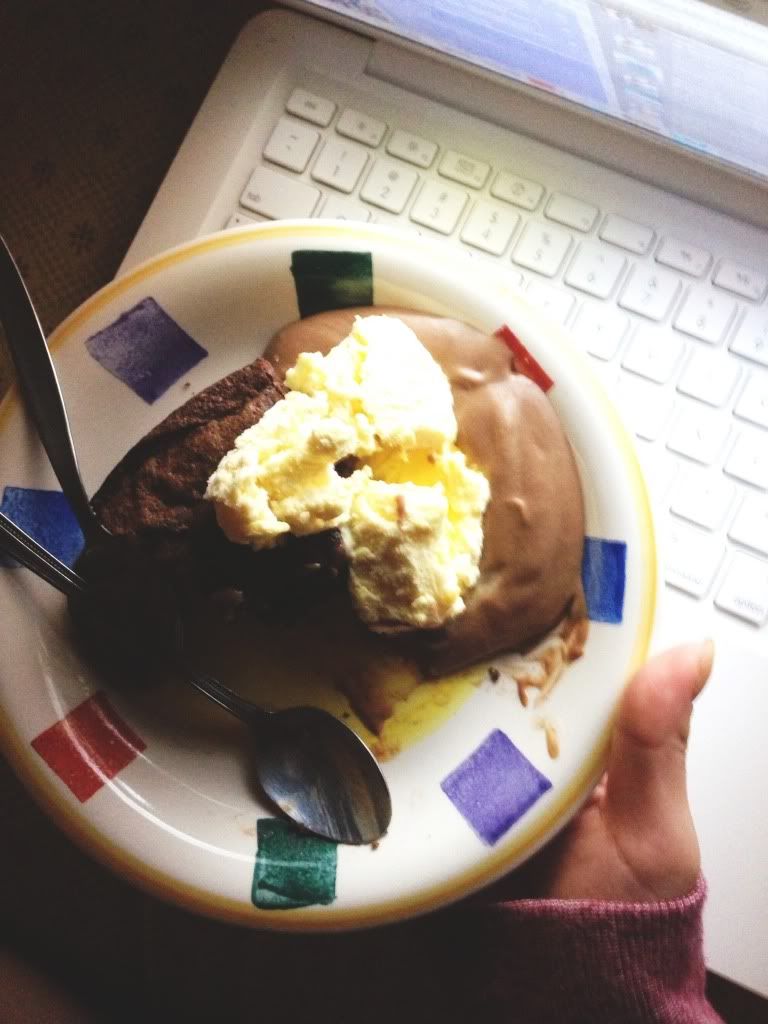 Emily's family is ridiculously wonderful. Please adopt me.
My excuse for these selfies is that I was trying for a new hair style. Unfortunately my jaw is the size of the earth so it didn't really suit my face shape.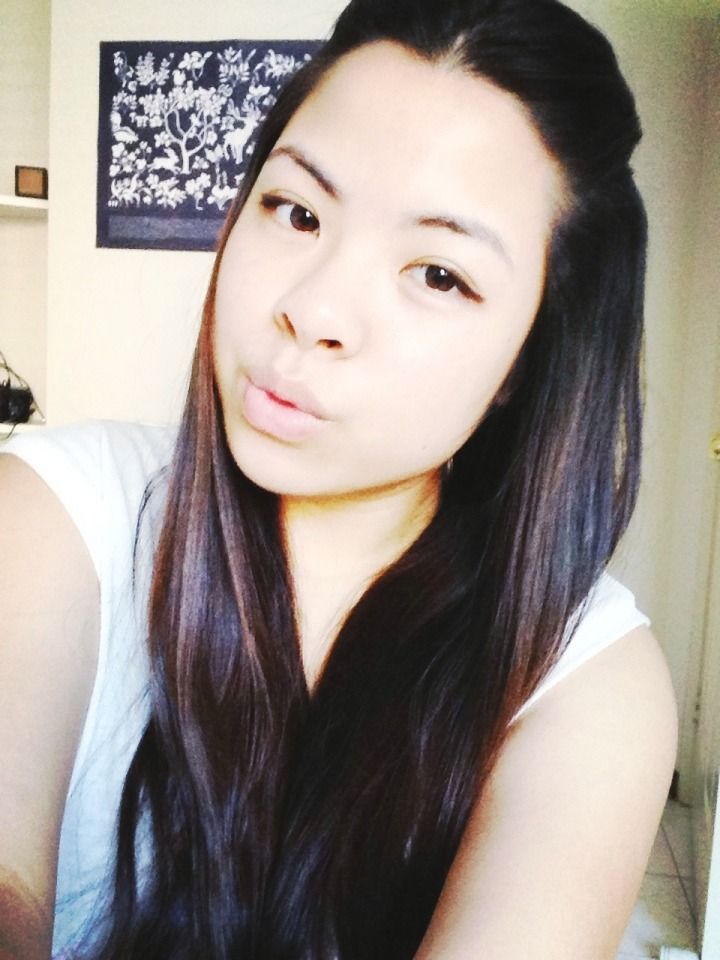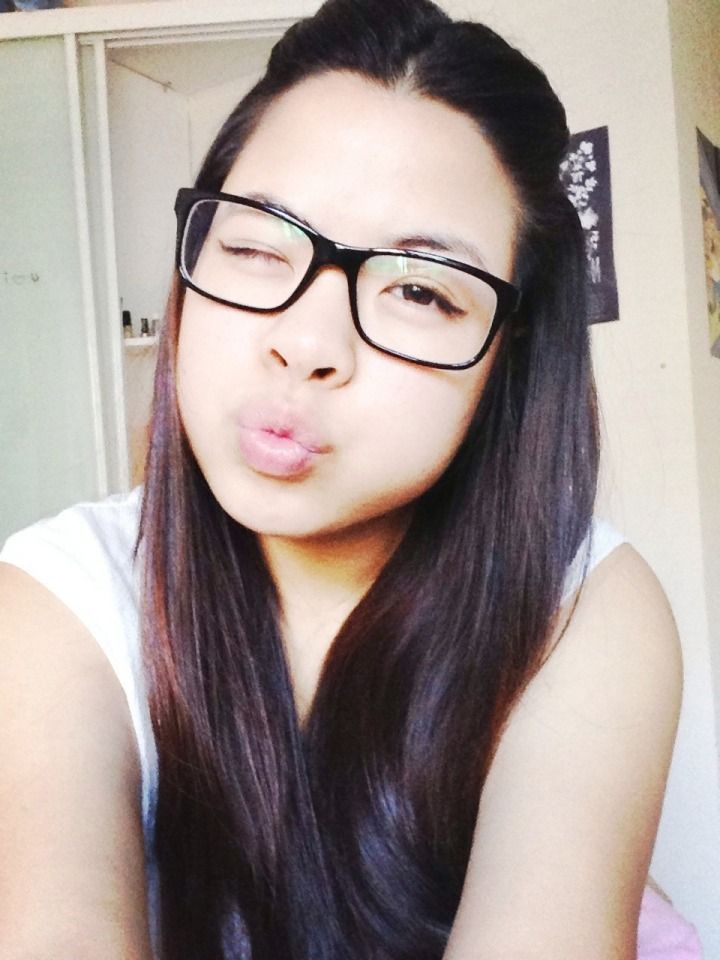 Face was so unaesthetic that morning I had to actually go apply some eyeliner wtf. First time I've worn makeup in so long I am so lazy..
Anyway, my Gosford news story assignment is due 5pm tomorrow and I am still in the process of writing - nay, I have yet to get responses from all the sources I've attempted to contact. To be fair, though, I contacted everyone very very late, and if this assignment were being judged on timeliness and organisation I would deserve nothing more than a Pass. Luckily though it's judged by its end product so let's everyone pray for my ability to pull bullshit from ma a$$. (There's a lovely image for ya)
That being said, enjoying my Journalism course more and more. It's opened up the whole world to me. My bravery has never been called into question before but
this article
made me think about how I would act in similar situations, and I'm ashamed to say that at where I am now, if I were confronted with such a situation, I would more than likely bitch out. In fact when I was staying at Em's place her neighbour was staying there too, on account of being kicked out of her home. It actually sounded like a very interesting story to follow up and I was going through a mini internal conflict for a little while but I decided against digging into it because I thought it mightn't be very sensitive. Still. It makes me wonder what Jenna (my tutor/lecturer/one of the most amazing people on earth) would've done.
Have a wonderful weekend everybooty! ♡
P.S. NEVER DRIVING TO/FROM GOSFORD ALONE AT NIGHT EVER AGAIN AAAAHHHHHHHHHHH SO BORINGGGGGGGGGG P.P.S. Got a few compliments on my blog :3, Jessica is happy! (Complimenting my blog and/or photography is the best way to flatter me by the way. Not so much on my photography anymore though, it's sad that I don't take as many photos as I used to :( hmm)
Labels: dont mind me, excursion, food, hehe, omfg, outing, photos, Uni