This morning
I missed my lecture and a one-off something extracurricular that
I
signed up for on account of me waking late, showering too long, forgetting my phone AND the trains were screwed up, subsequently missed a group meeting for my CCIP assignment because I wasn't at my lecture aaaand did only the barest minimum preliminary research for it at home. Make of all this what you will.
Here are the food photos I promised: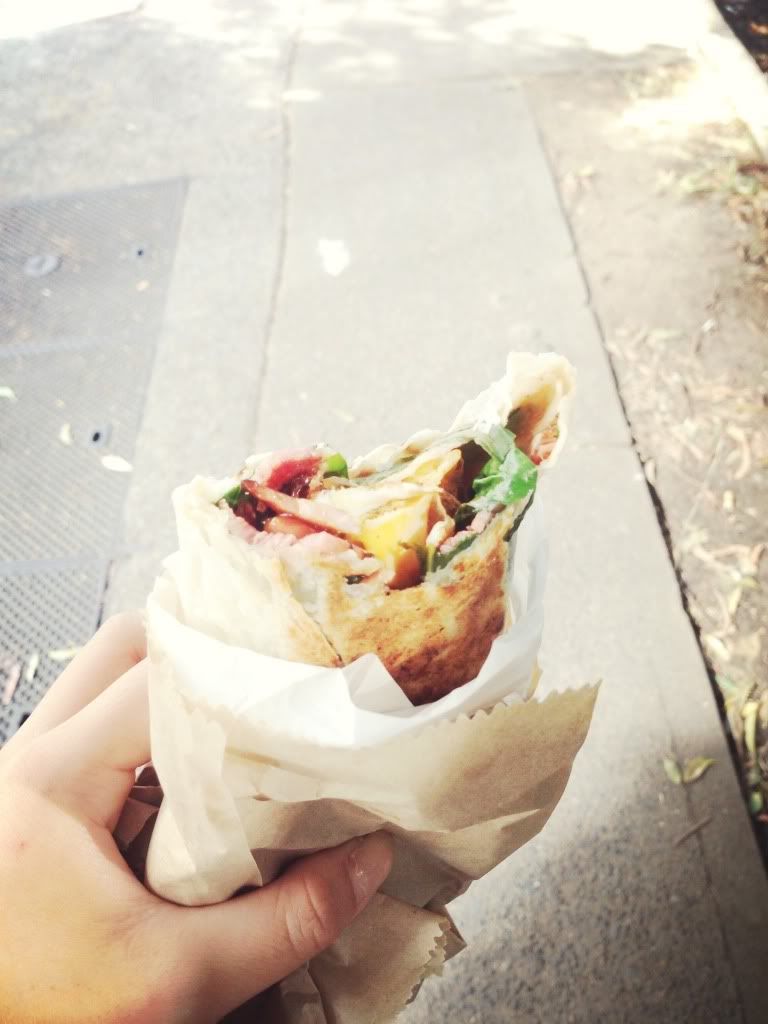 Epic cravings at work for icecream wtf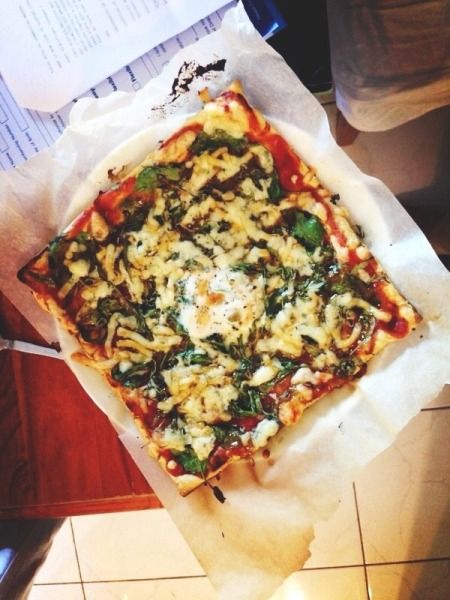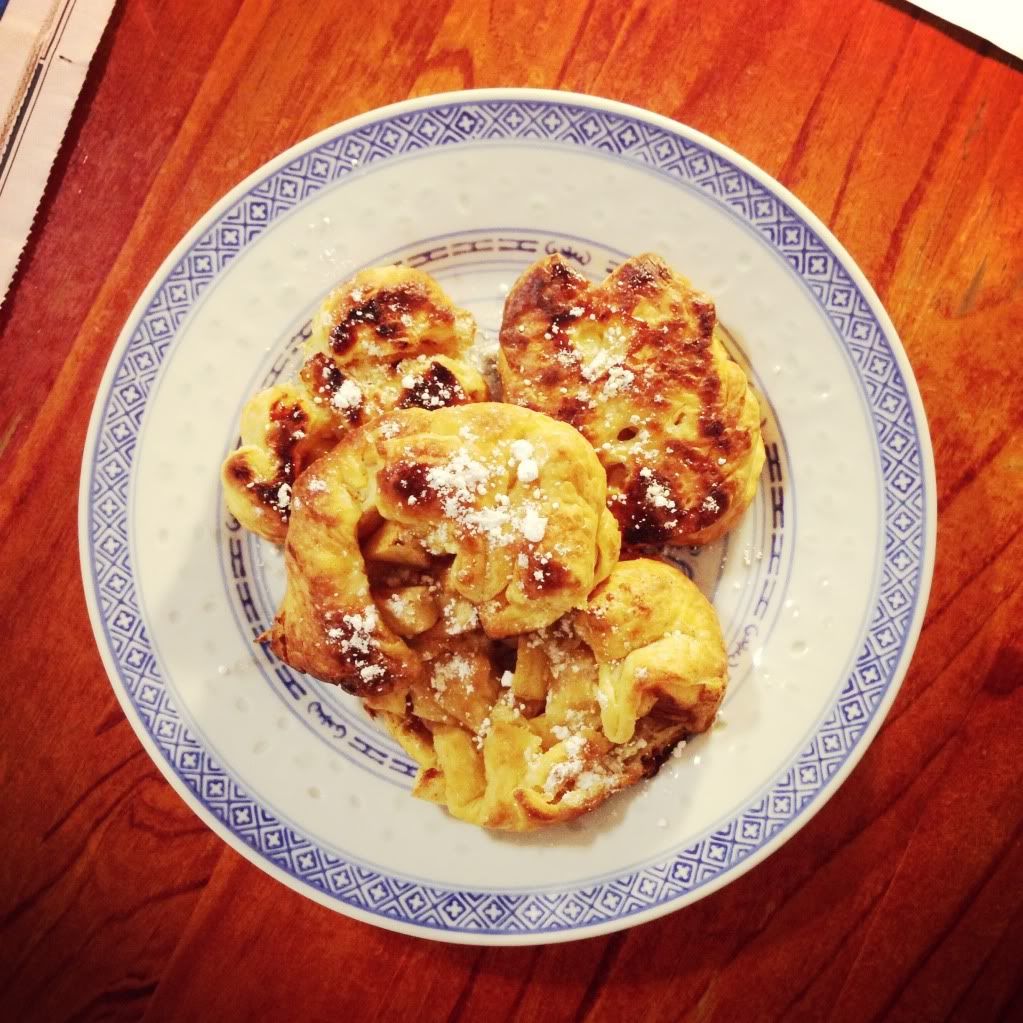 My Puff Pastry madness. SOOOO GOOOOOD. (What you see on the right were meant to be beautiful apple turnovers but just turned into the ugliest, most delicious (albeit slightly burnt) "apple pastries" instead
At Darling Harbour's Olivo with my qt!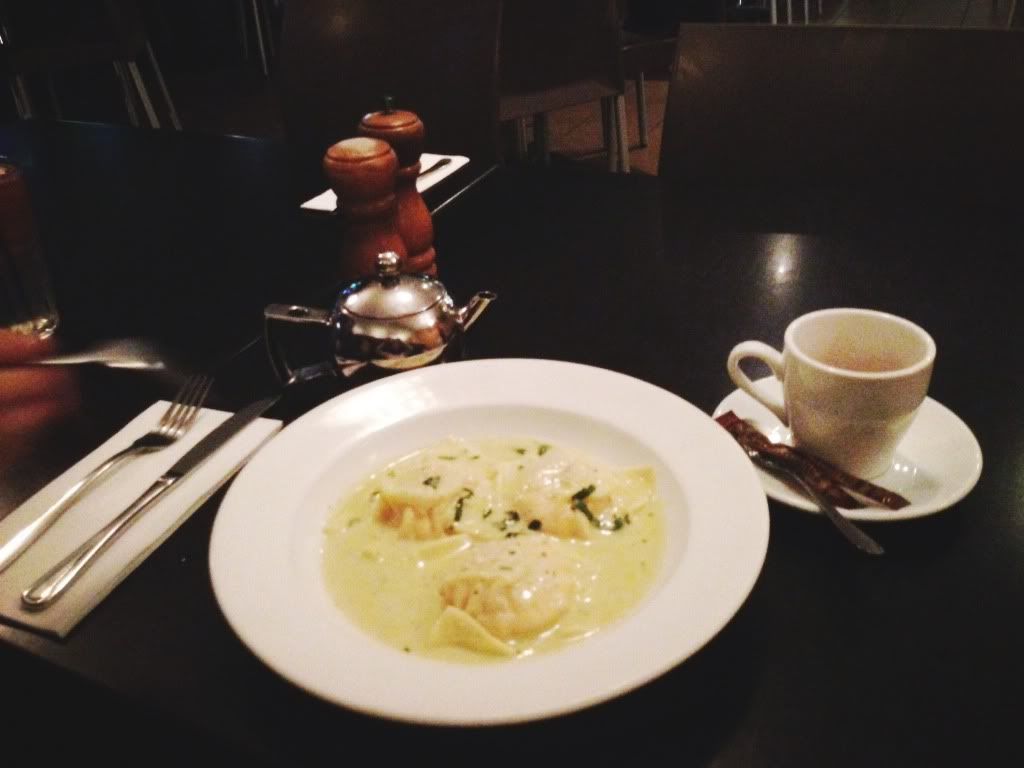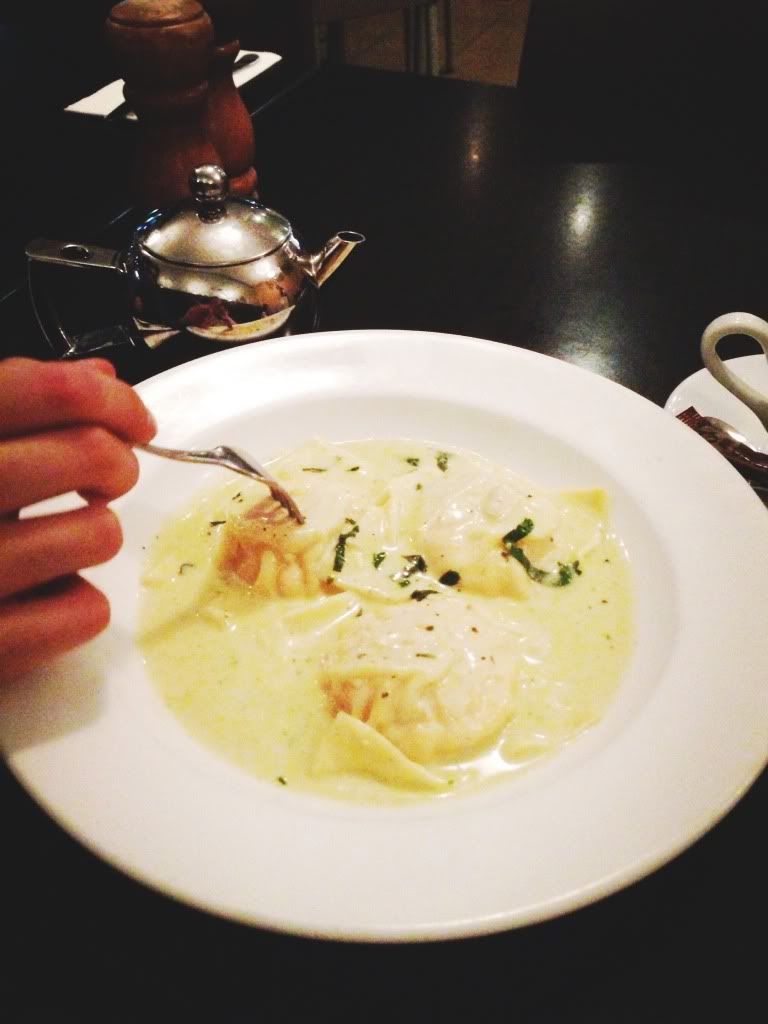 Salmon & scallop ravioli (that N deliberately photobombed by sticking his fork in one, thankyou) & Scotch fillet steak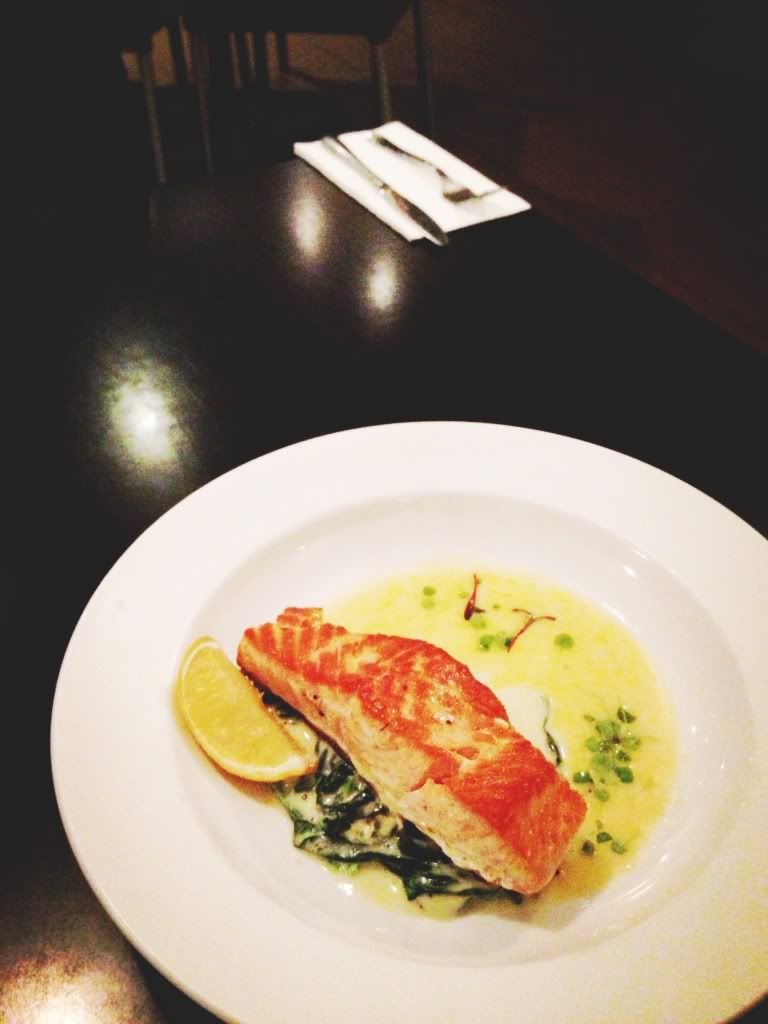 Salmon fillet on a bed of spinach and the best ever chocolate hazelnut pudding (it was more like a small cake) with a melted center!!!!!! By the end of this N and I were fighting over it..
I ate so many sweet things yesterday..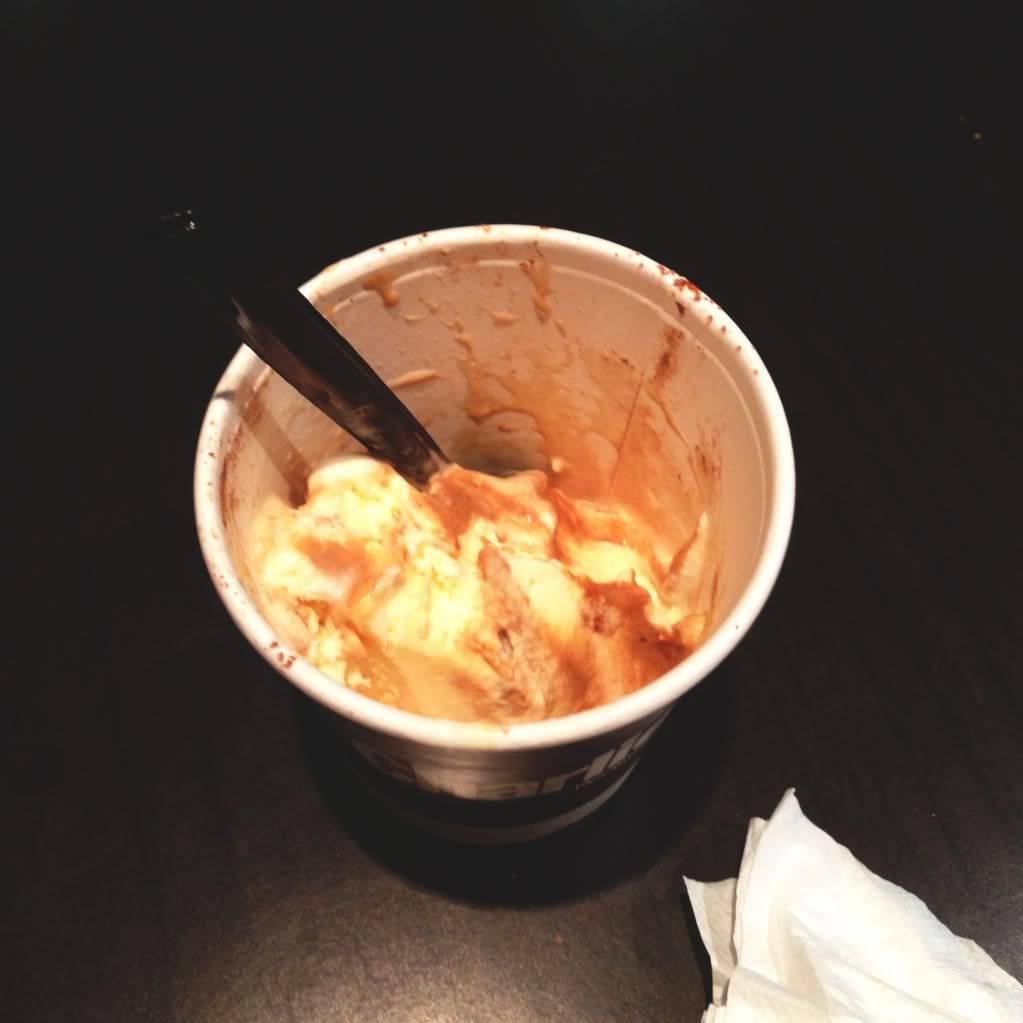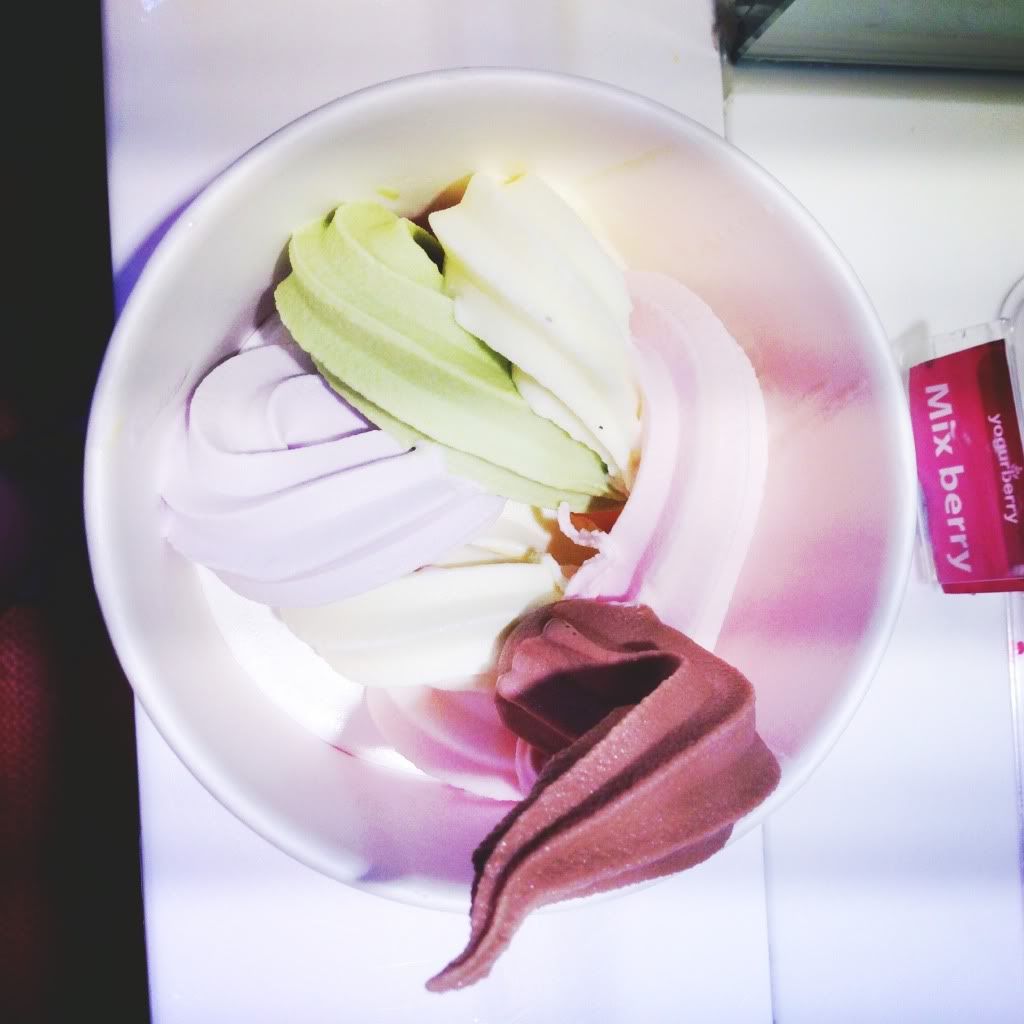 Affogato addiction really isn't going anywhere / pretty pastel froyo that of course turned into soup after a while.. haha
I had a good day yesterday! My first mock press conference for a lecture (GOD have I mentioned enough that I love my Journalism course??? hahaha), Iron Man 3 (LOSING.MY.SHIT. WOWOWOWOWOWWOW SO GOOD SO SO SO GOOD HNNNGG Robert Downey Jr. is all things great), walking along Darling Harbour, a beautiful dinner (perfect service, perfect food. Honestly that place was amazeballs - definitely going back! First place I think I've ever been so impressed with actually) and wonderful weather! The only thing that's on the back of my mind is (again) (always) the amount of uni work I really need to catch up with.. Urk. ALWAYS.
Have a wonderful day lovely human beings! xo
Labels: BEST I EVER HAD., ct, dinner, food, hehe, outing, photos, smile, Uni, wtf, yay