Of all the things
I need to learn, I need to learn how to not let my own negative feelings get in the way of completing my assignments. Usually what happens is that I dig myself into a hole and panic about being incapable of getting out of it rather than trying to get out of it. So my brain puts me into a sort of numb state and sort of just chants "get on with it, get on with it, get on with it" and that is literally my coping mechanism.
After so many times of saying "I need to learn from my mistakes", this is just getting ridiculous.
On another note, I am so keen for snow with N and his friends! ♡ (Although admittedly I am much less keen for the actual skiing than I am for all the food and the company and the warm cozy snow house. Heh get it. Beach house.. except.. snow.. wtf) (I'm gonna have nutella waffles every day idc)
1:51AM Thu April 4th
Touch if you need to, but I can't stay to hold you, it's the wrong thing to do
(Drake is appropriate for everything)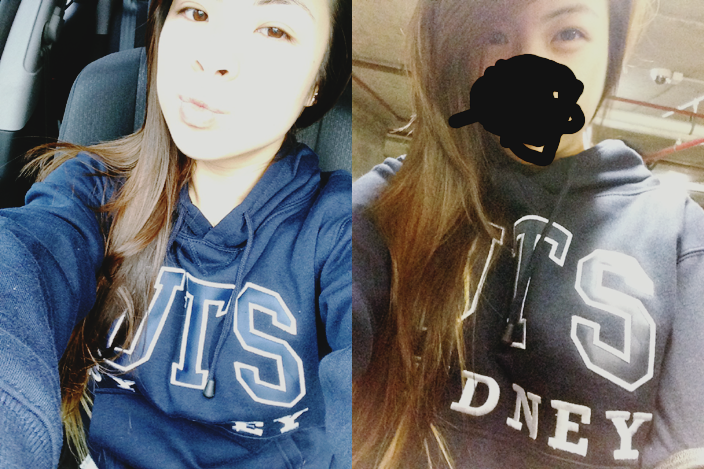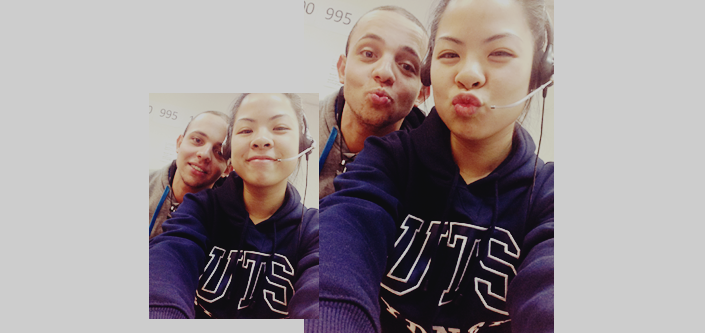 Too much pride / hard at work with my 'colleague' ahahaha / my bubbelz blowing bubbelz in the car in the pouring rain on the way back from work (and by work I mean maccas after work) and to Noggi heheh. I have been eating so so so tragically the last week or so wowwww.
Labels: busy, dont mind me, photos, random, thoughts, Uni, work