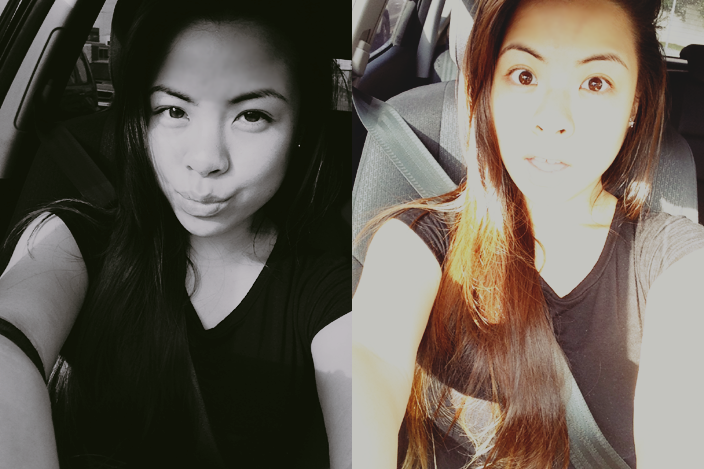 Finally gymmed today and got my legs destroyed fuuarrr. Felt so good ♡♡♡ And we bumped into TezTez and Jamjam too!! They're so cute HEEHEHE. I miss my octo :( (Hung out with Sunny and Q yesterday night and hanging with Sunny felt weird because I never hung with Sunny anymore wah haha. Aw this is what happens with us during winter, we all hibernate :$.)
Was running out of groceries so I went shopping, and...
The Face Shop haul: Cherry Blossom shampoo, Keratin Intensive Conditioner, Secret Blossom bath/shower gel and Herb Day Cleansing Facial Wipes :3. Totally unnecessary of course - that is, I could've just gone to Priceline and bought cheaper drugstore products - but I FEEL LIKE I HAVE EARNT THE RIGHT TO SPEND SOME MORE MONEY ON MYSELF IF I WANT TO. Too damn many 10 hour shifts at work lololool T_T HOW CUTE ARE THE BEDSOCKS WTF. SO DAMN KEEN FOR SNOW AAAAAAH.
Also, more time-wasting with my iPhone filter app...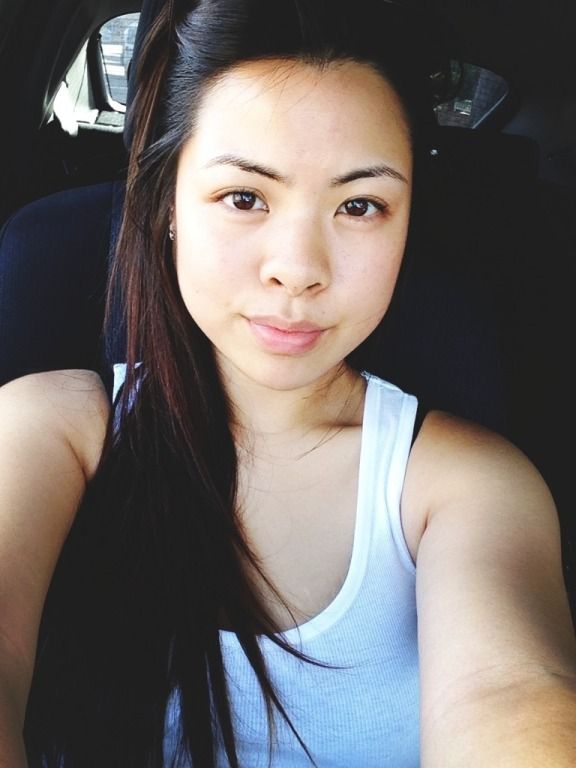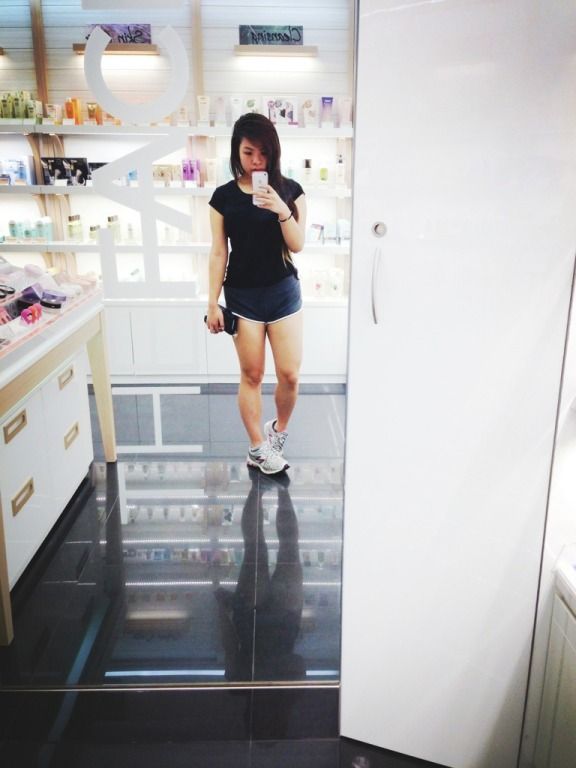 WHY DO I EVEN NEED PHOTOSHOP NOW WTF. IPHONE APP IS PERFECT.
Labels: gym, hehe, love, oct8rgy, photos, shopping, smile