Today I
slept in a lot, studied a little (little being the operative word here), ate til I felt sick, drank (tea) til my trips to the bathroom became too frequent to be considered normal and laughed more than I kissed. Today I was happy!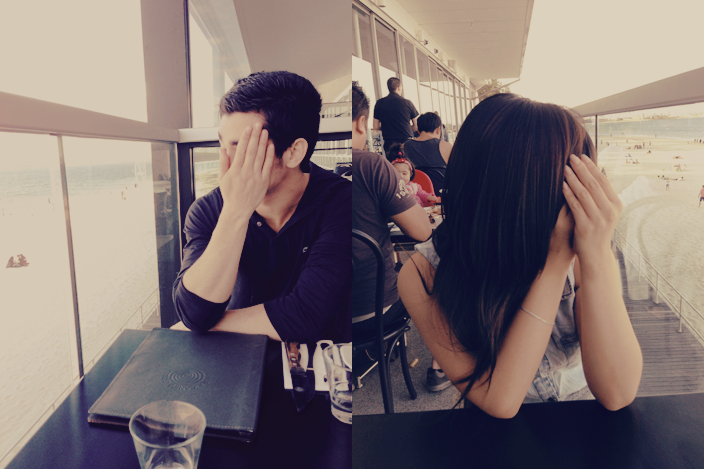 Overly camerashy bf wtf. DW GUYZ I'll change this slowly, good things take time HAHA
Ok I am a little shy too when it comes to non-selfies sometimes LULZ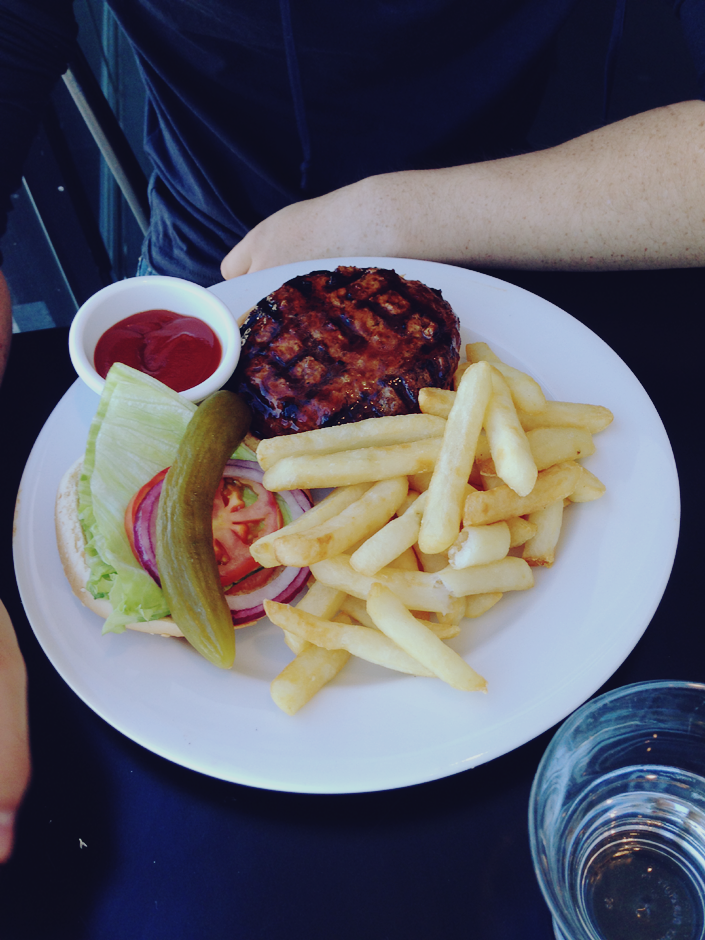 Late lunch at Brighton le Sand's Hurricanes right by the beach ♡ The weather was beautiful and put me in such a great mood!, although I am very convinced that it was the fact that Suit&Tie came on the radio just as I was pulling into park HEHEH
Newest addiction - Earl Grey Tea. I'm going to collect this the way I collect my nude nail polishes wtf.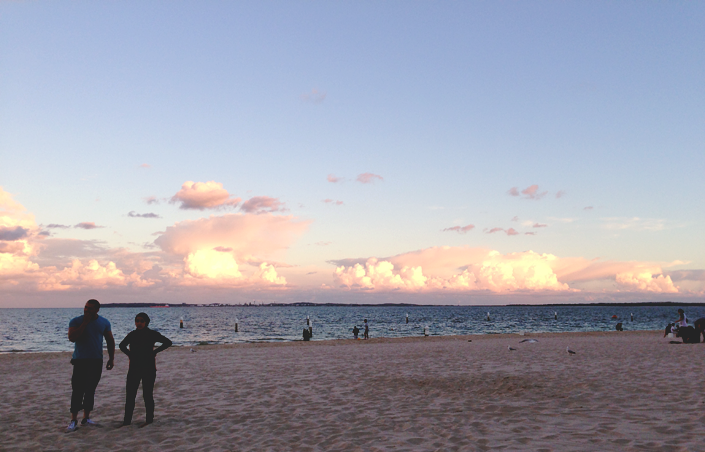 We took our shoes and socks off and took a long walk on the beach after that. LOLjokes it was just a short stroll, we left soon afterward hahaha
For dinner, N, Q, Terry, Rick and I met up (ok those three met up with us two) at Campsie's Se Jung Korean BBQ buffet and I don't think I ate very much HAHA. The smell of kbbq lingered, which I hate, which Nick likes - I hope it doesn't linger in my car! I really need to buy car freshener. I want a lovely scented one that doesn't smell too artificial (but I don't know if such a thing exists. They all smell pretty artificial.)
After dinner was AMF Bowling at Sylvania which was surprisingly open woo! IT WAS EASTER SO THEY WERE GIVING OUT GIFTS HAHA AWESOMESAUCE. WE ALL GOT A NEW MASSIVE GLOW IN THE DARK BOWLING PIN COIN BOX (wow count the adjectives in that phrase) AND A FREE FREDDO AND 4 TOKENS TO PLAY THE ARCADE GAME THINGS. Not gonna lie Qin spent all her coins on the chocolate machine HAHAHA And reaped the rewards (she won some!!!) and N and I played Fruit Ninja and got tickets and brought home one of those bubble blowing things (in the shape of a bowling pin, there's a surprise) and BADASS TATTS WHADDUUPPPPP
MU HA HA. When we left it was pouring rain and I was a little afraid but it was ok we all got home safe. ^_____^
I think it's been one of the most memorable Easters I've ever had! Much love everyone! Enjoy the last day of your long weekend! ;)
Labels: BEST I EVER HAD., dinner, Easter, food, oct8rgy, outing, photos, smile, weather, yay