After work, N and I growled at the traffic home (ok, mostly me, but N growled at me for speeding) and went to get Q :). THE ORIGINAL PLAN WAS TO GO GYM AND THEN DINNER AND CHILL OUT WITH OTHER CARINGBAH PEEPS AT TERRY'S HAUS LOL nek meenut it was too late so we skipped gym altogether and just went to dinner at Canley Heights' Twelve Spices!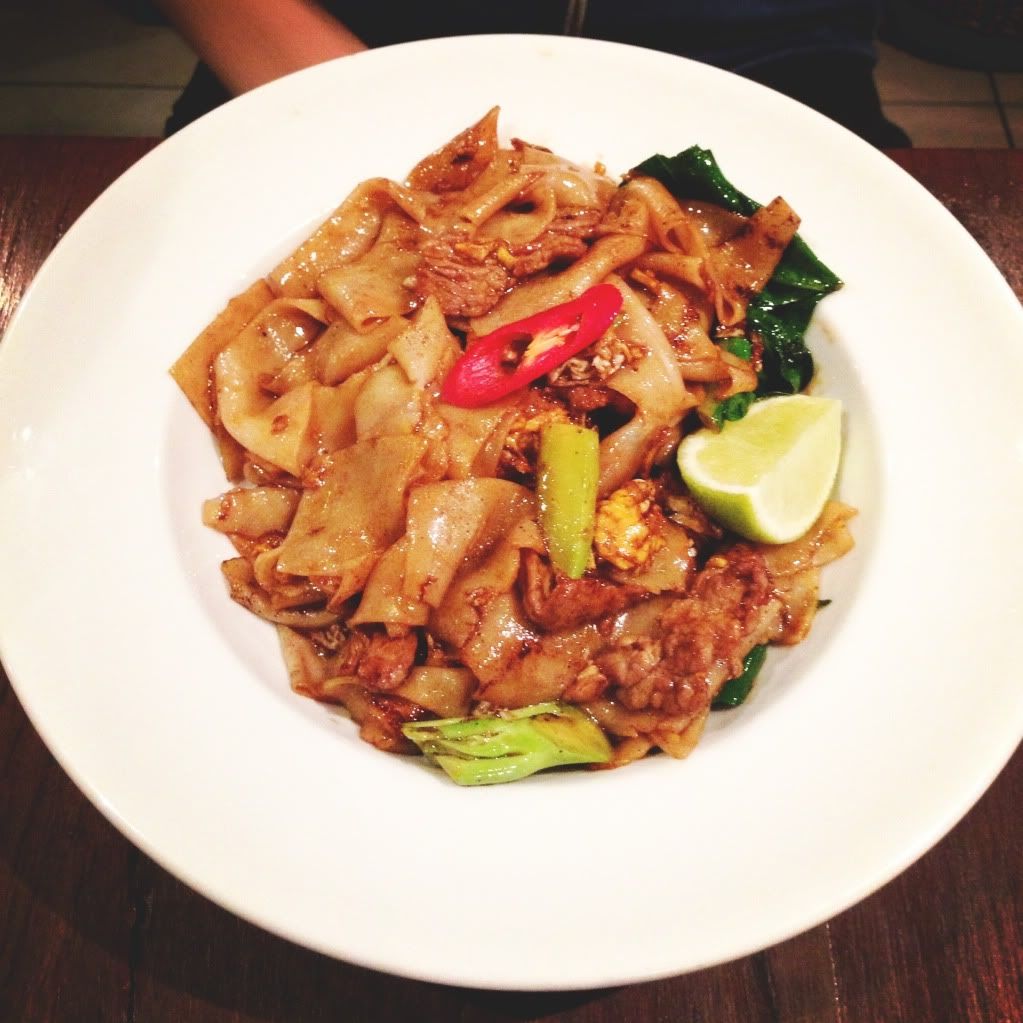 Pad See Ew, a beautiful Duck salad and also a very flavoursome grilled octopus which I failed to take a photo of heh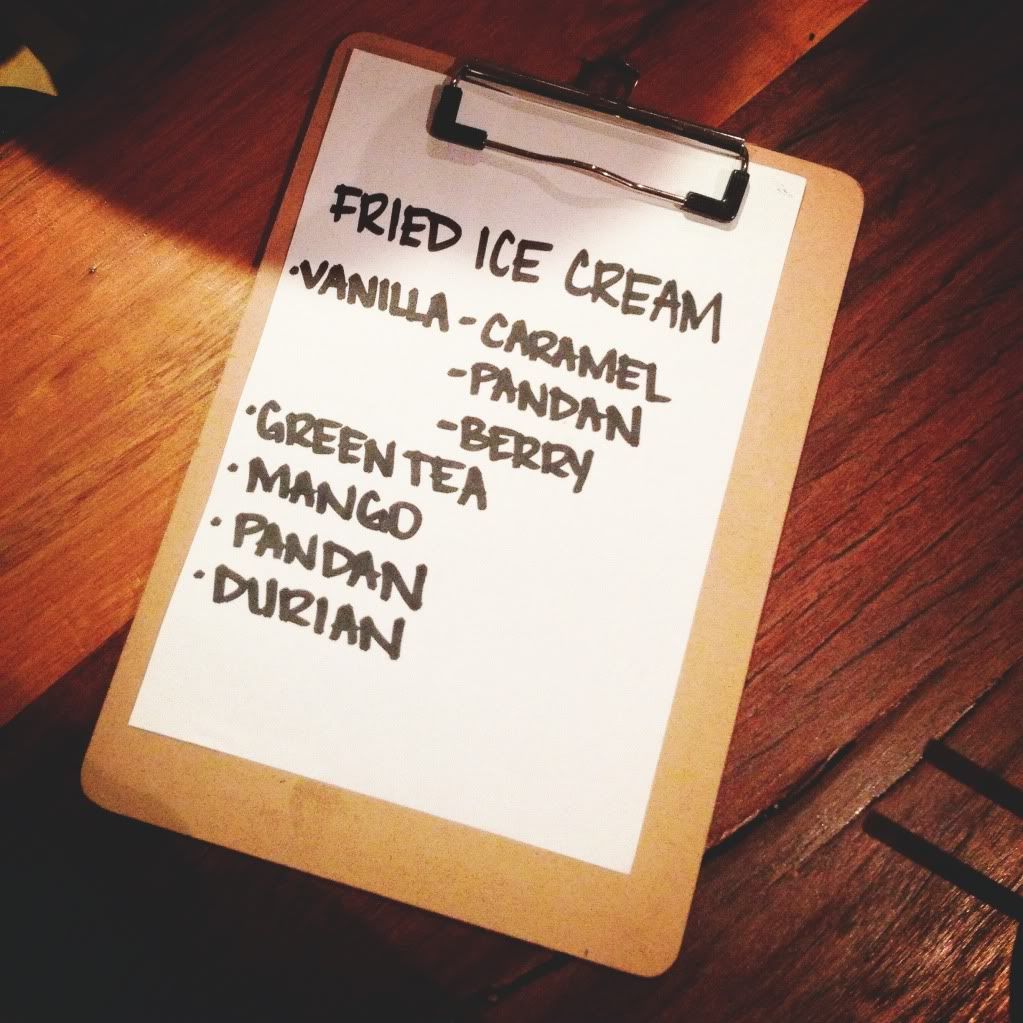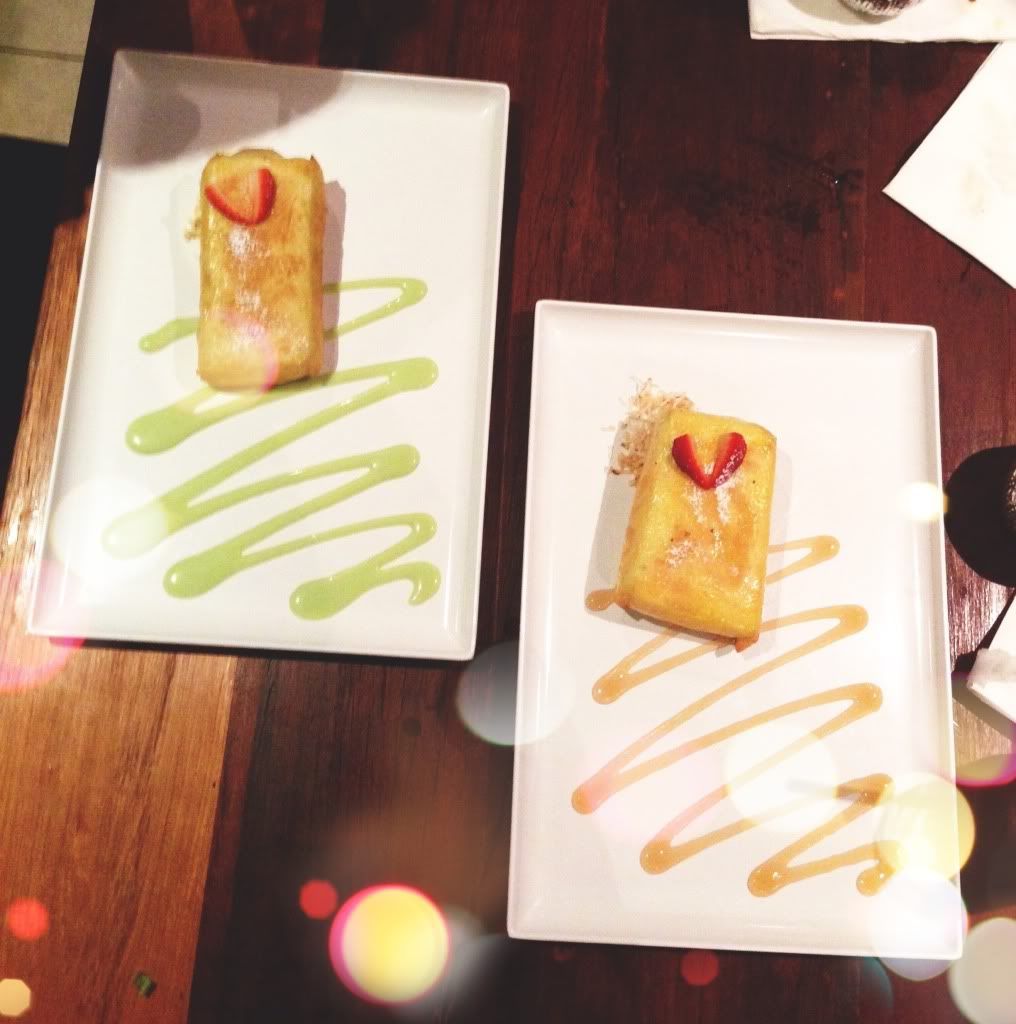 Not gonna lie - the only reason we went was for the fried icecream!!!! Was beautiful(人♡∀♡)Although nothing comes close to Holy Basil's fried icecream of course!!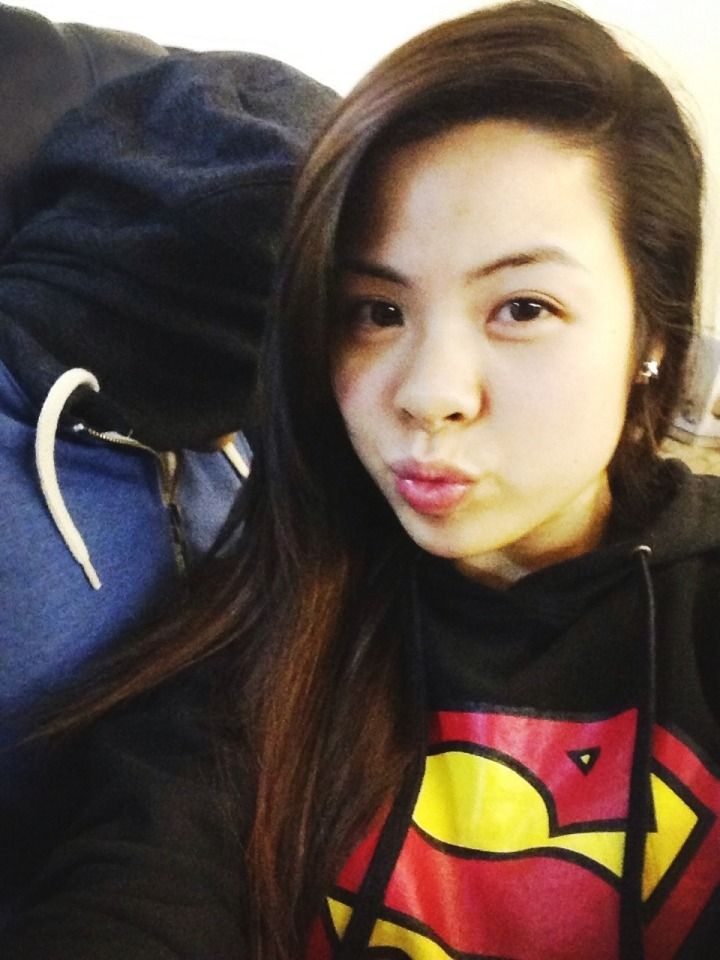 Headed to Tezza's after dinner hehe. Tried to take photos with N but of course he wouldn't pose for me so here is a pic of me pouting + N's hoodie
BF1 AND BF2!! LOLOLOL XD. get it har har best friend and boyfriend. #lame I'm a lucky girl!, they both love each other as well HAHAH
For the rest of the night most people snacked on food (Jessie made Anzac biscuits hehe, how very appropriate) and Sunsunbunrunfun brought pizza ヽ(*⌒∇⌒*)ノ! (He works at Crust) LOL but didn't even have any hahaha cause I was so full from the dinner wtf. And we played mafia for the rest of the night and Q dun goofed so many times AHAHAHA. And I am finding out that I am getting progressively worse at this game wtf no one ever believes me when I say I'm civilian SIGH.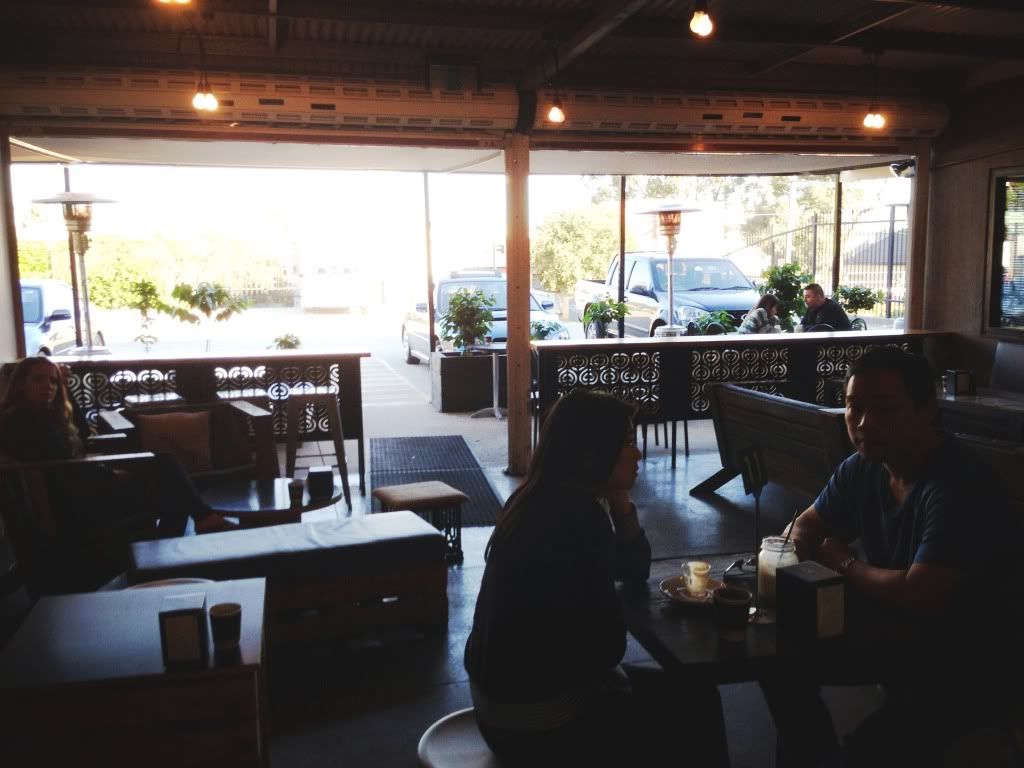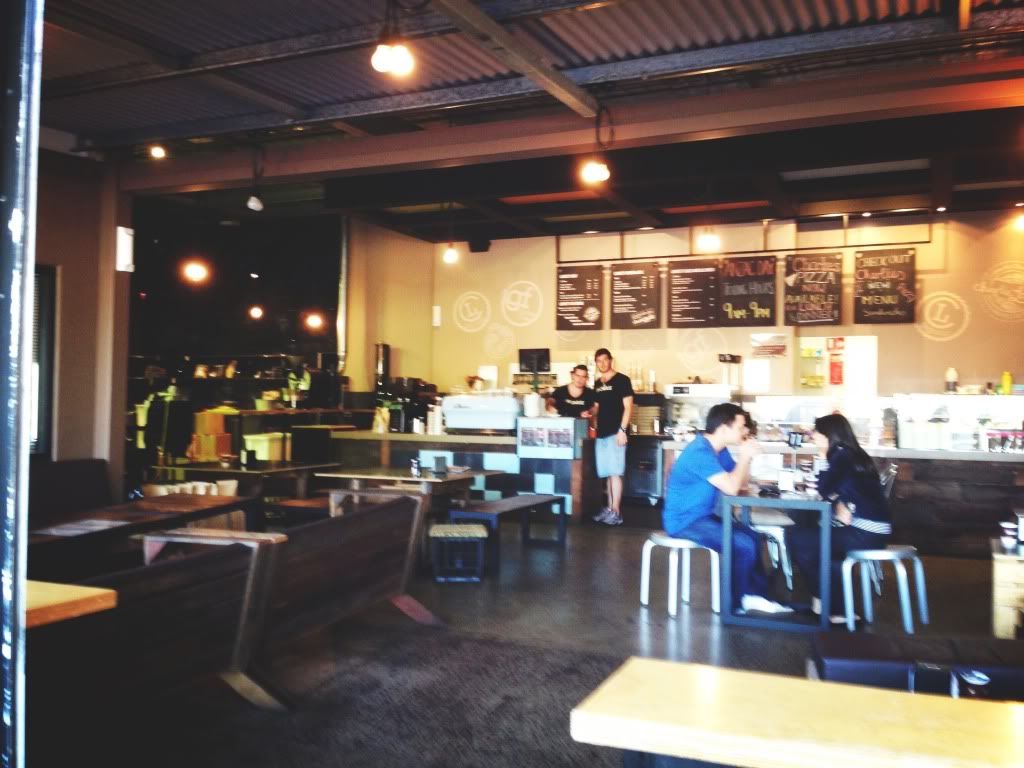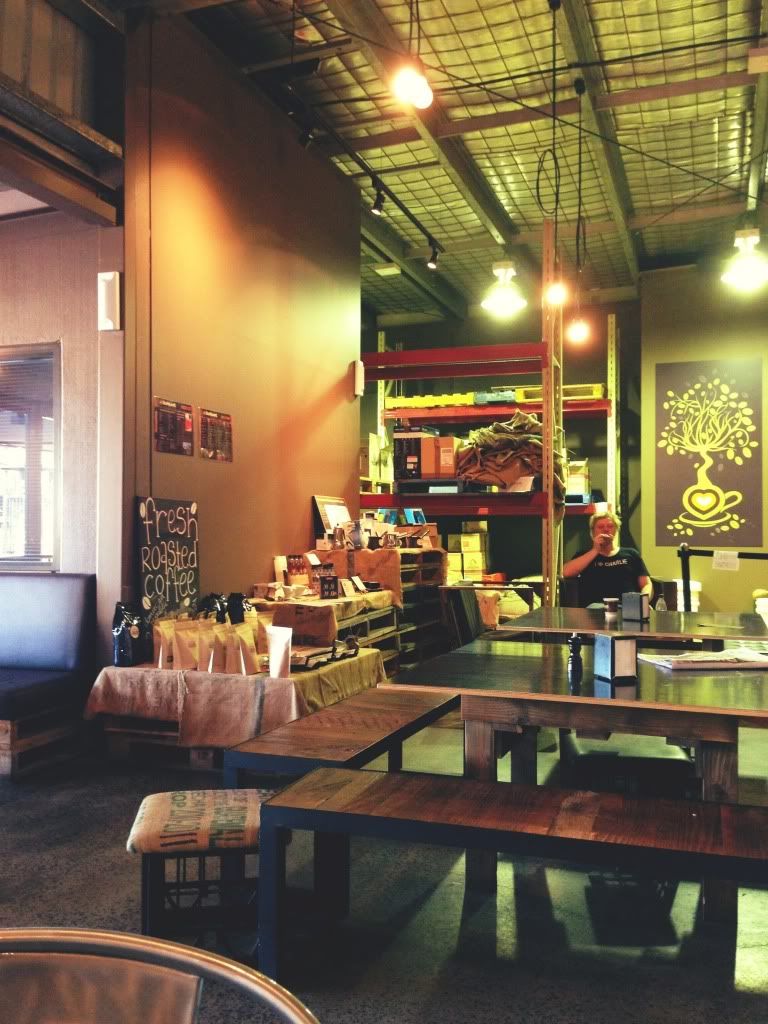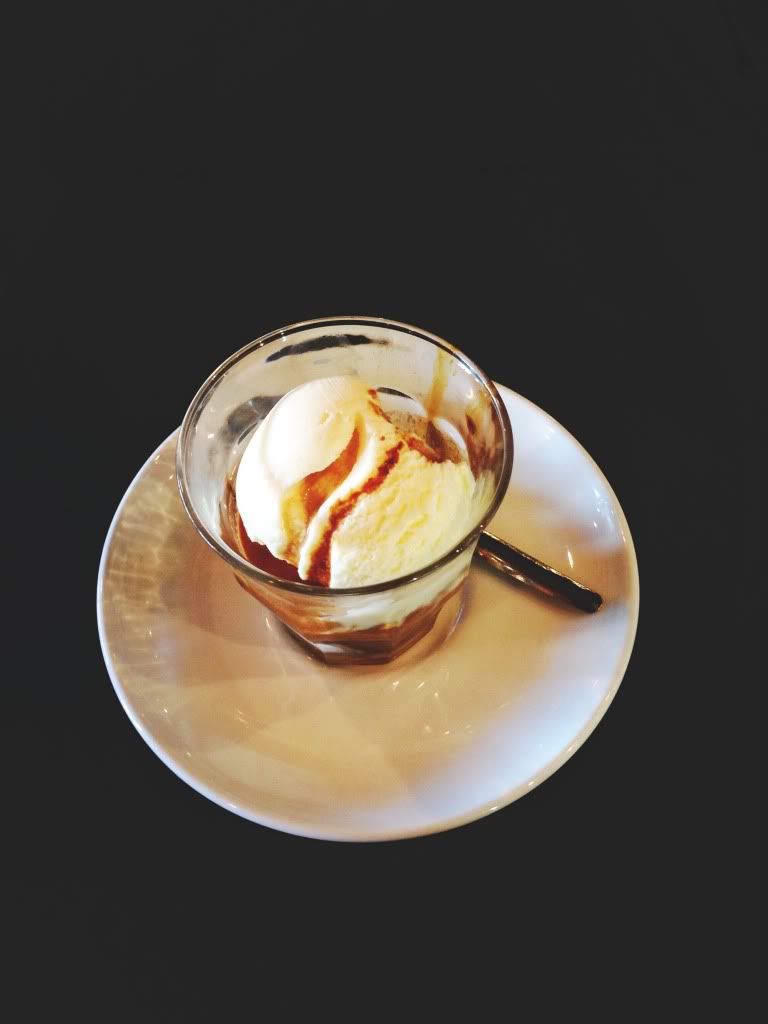 Gym with Qinqin and a late lunch at Peakhurst's Charlie Lovett!! Mmmmm I have to say - after Gosford, I've had a renewed appreciation for the quality of food and drink in Sydney. Perhaps it miiight just have been the places that I sampled that day but the affogatos that I usually get are beyoootiful, and Charlie Lovett's is no exception :3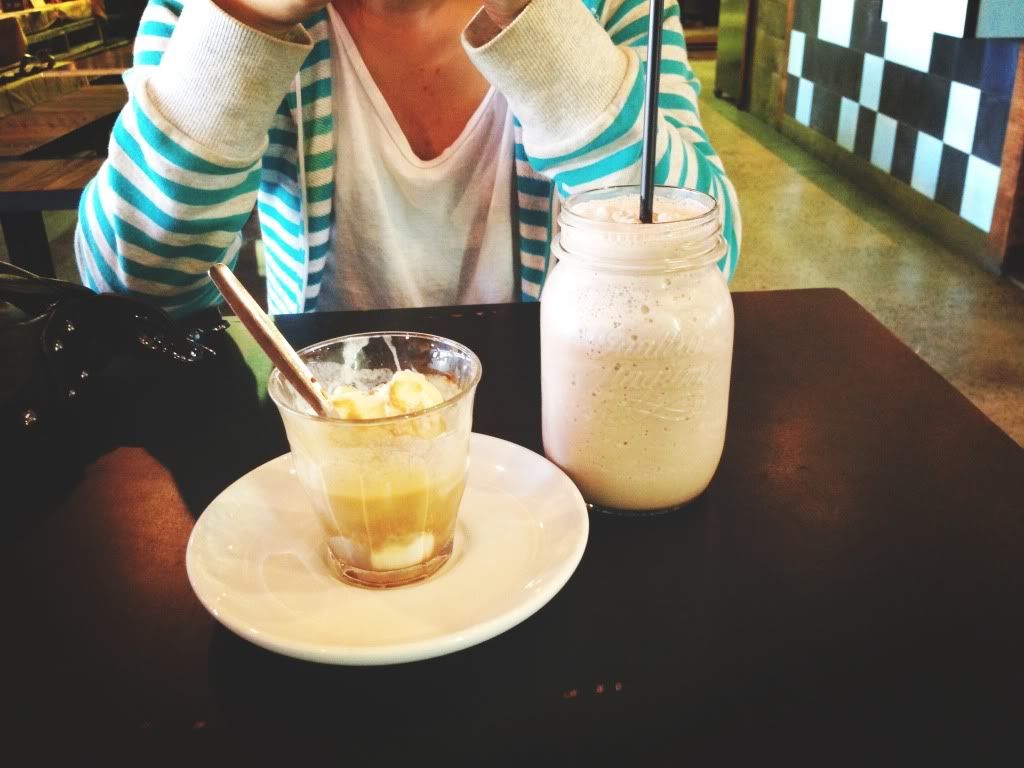 Q and I were discussing the idea of coming for brunch one day and staying and just studying for the rest of a day. It had such a lovely atmosphere - very chill and relaxed and not busy (which is good, for these purposes. I've been hunting for a good stay-here-and-not-leave-for-hours cafe for a while)
Terry and Richard joined us afterward and that was good h3h3. I'm in a very happy mood right now - I've gotten my hit of friends (for they are the best happy drug to me haha) soooo I'm set for today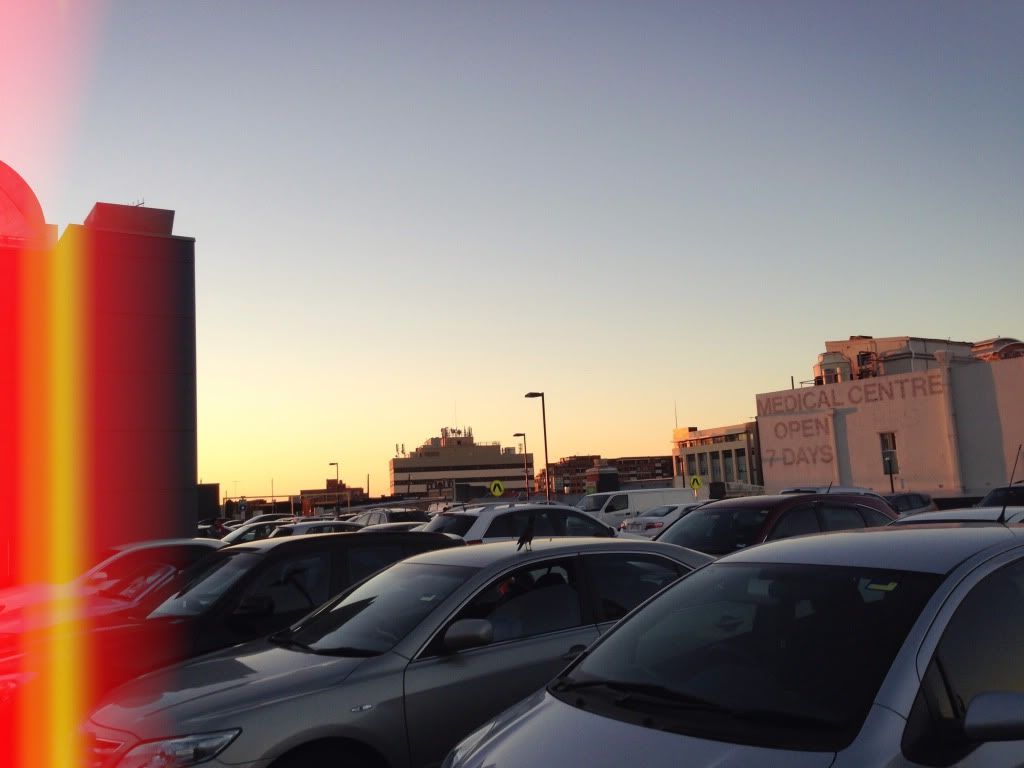 Very quick grocery shopping with Q! Dat urban sunset hahaha
And tonight Q will be sleeping over cause her mum is renovating LOL! WOOOO ok go study Jess wtf
Labels: BEST I EVER HAD., food, fun, gym, hehe, omfg, photos, smile, work