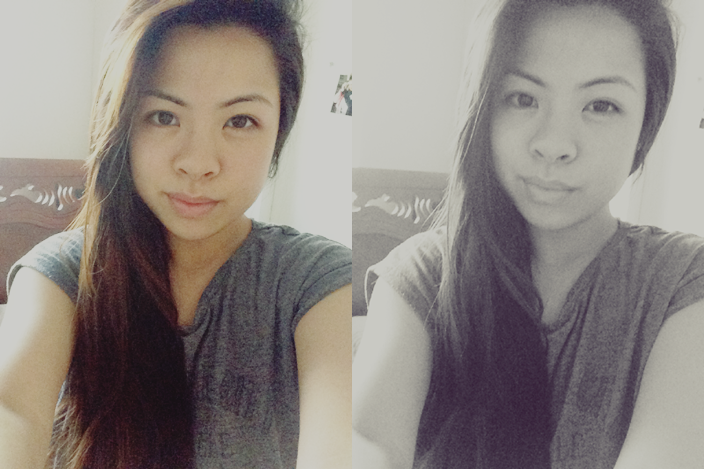 No Reason Selfies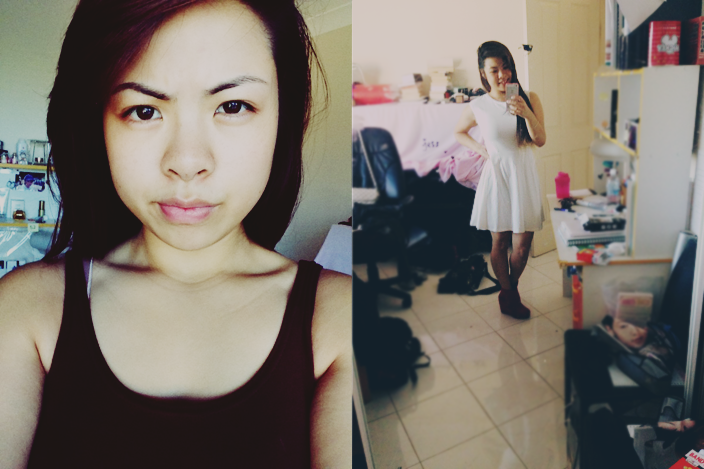 Been very self-conscious about my traps lately wtf wtf wtf. I don't even work shoulders -_- I think I have more testosterone than the average girl zZzzZzzzz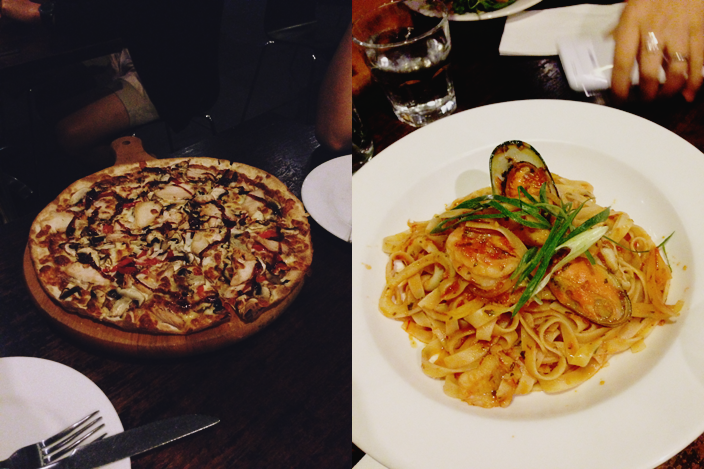 Food porn :)
Homemade grilled barramundi + salad + leftover pumpkin / dining with my babes (Q, Lynn, Anna) at Mamma's Pizza & Pasta Bar. DEFINITELY GOING AGAIN! Good cozy atmosphere, good service, delicious food for a great price and customisable dishes (I asked for added walnuts and spinach to this rockmelon and prosciutto salad, which Anna whinged about endlessly wtf. LOL)
BBQ Chicken pizza / Seafood pasta
Chicken marinara with mashed potato instead of chips / CHOCOLATE PARFAIT FROM CHANOMA. UHMMMMMM YEP DEFINITELY SATISFIED LOLLLL.
Insearch graduation with my cuties :* (minus Mona. CRY!!)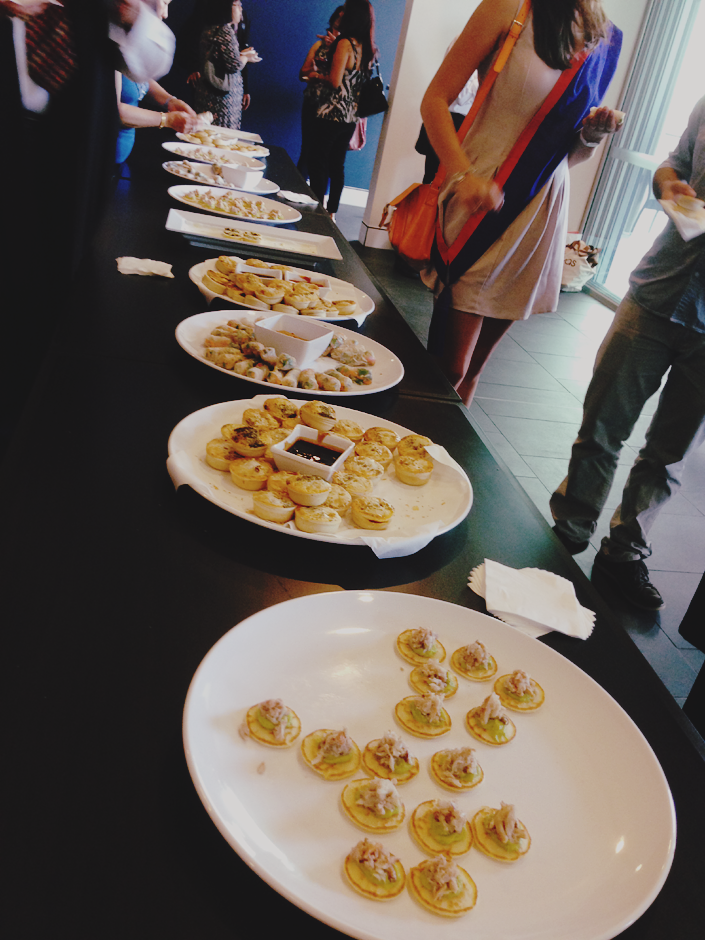 Might as well have been the only reason why I went I swear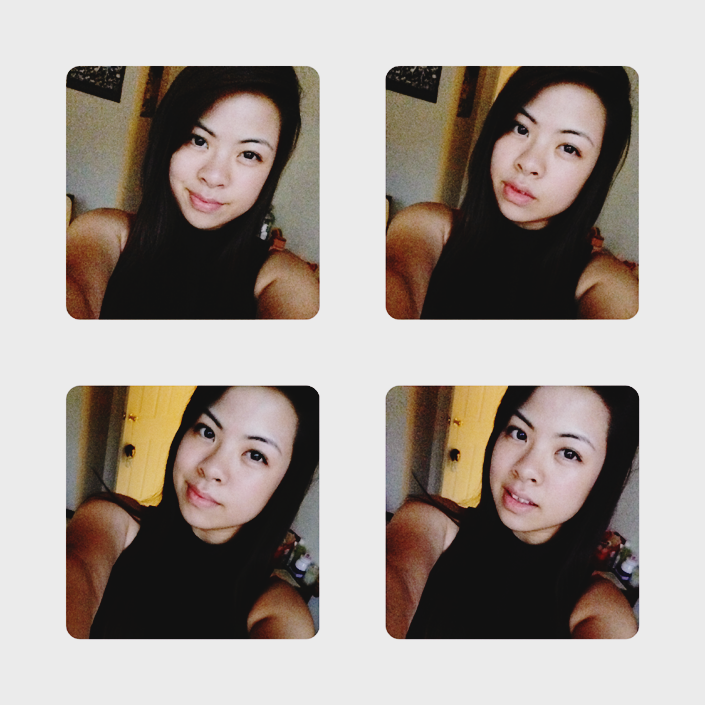 This is my Minimal Effort I Can't Be Fucked For Tonight makeup face wtf. So so ceebs last night, the weather was getting me down so much :(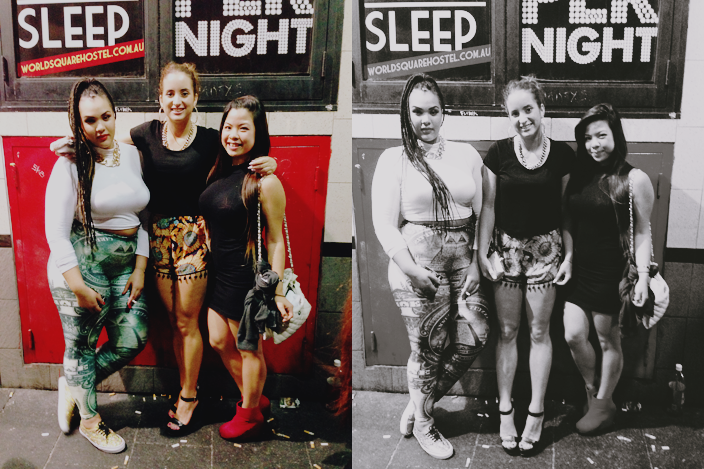 Turned out to be a good night anyway ;)
The next time I claim it only takes 10, 15 mins to blog, shoot me down because this took more than an hour wtf (editing, uploading, blogging etc). HEY IF I DIDN'T HAVE PHOTOS IT WOULDN'T TAKE THAT LONG OK.. (But then it wouldn't be much of a post)
I hope everyone has a wonderful easter! Much love! Kisses xoxoxo (and let me leave you with a cute photo of me and ma biffles. I love him hehe)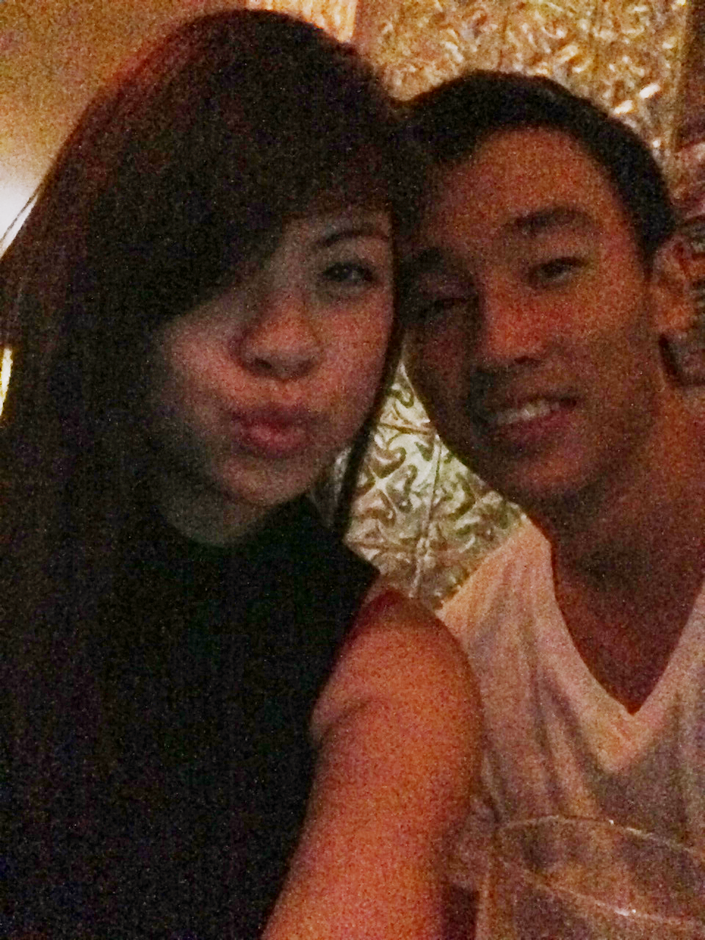 P.S. Tomorrow I'm doing the Optus RockCorps thing with 'work friends' ;) hahaha. OH MY GOD HOW DID I LET THEM TALK ME INTO IT WTF I HAVE TO BE AT LIVERPOOL BY 8:30 TOMORROW ON A SATURDAY MORNING. Whatevs hehe just keen to hang out with Colline and Niq :))) (and Samson too HAHAHA hello)
Labels: ct, dinner, food, instagram, outing, photos