day one
Spent most of the morning packing, although I had set alarms/reminders for when I was supposed to be doing what (1030 wakeup, 1045 breakfast, 11am pack, 1130 refuel. People think that I do not plan ahead and that I am disorganised but this is a misconception; I DO plan for things, sometimes to a weird degree, it's just the execution that's the problem). Didn't refuel heh heh and got to Ricks and everyone else was there already!
The girls raided Rick's pantry and we probably spent a little longer there than we had to bahaha but FINALLY WE WERE ON THE ROAD. It was cloudier than we would've liked, but the trip was still beautiful ♥. I love how green Australia is, although sometimes I feel like everywhere looks the same.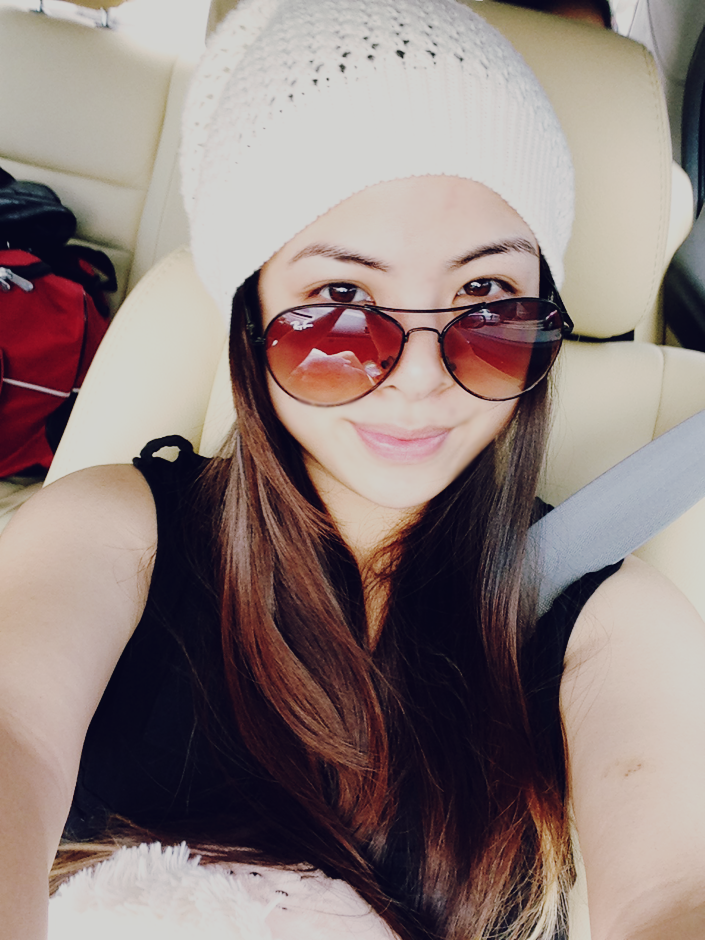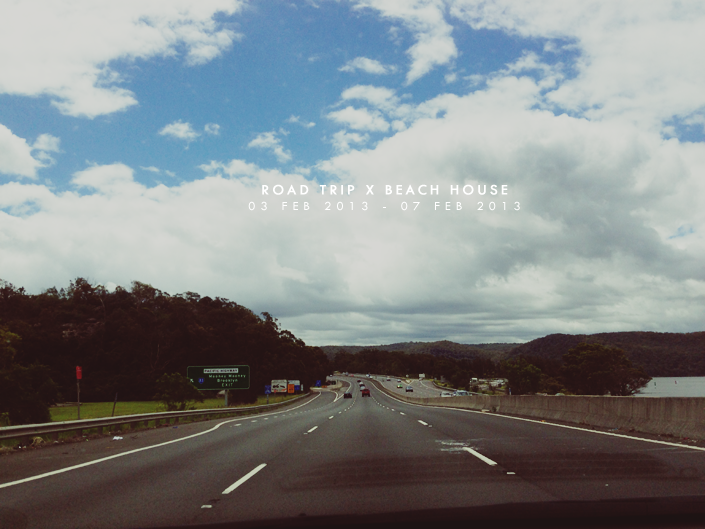 My baby hehe. I usually don't see my baby (usually I'm in it, but for this particular road trip I told Terry that it was his [he's a green P plater])- I do love it but it has a rather flat ass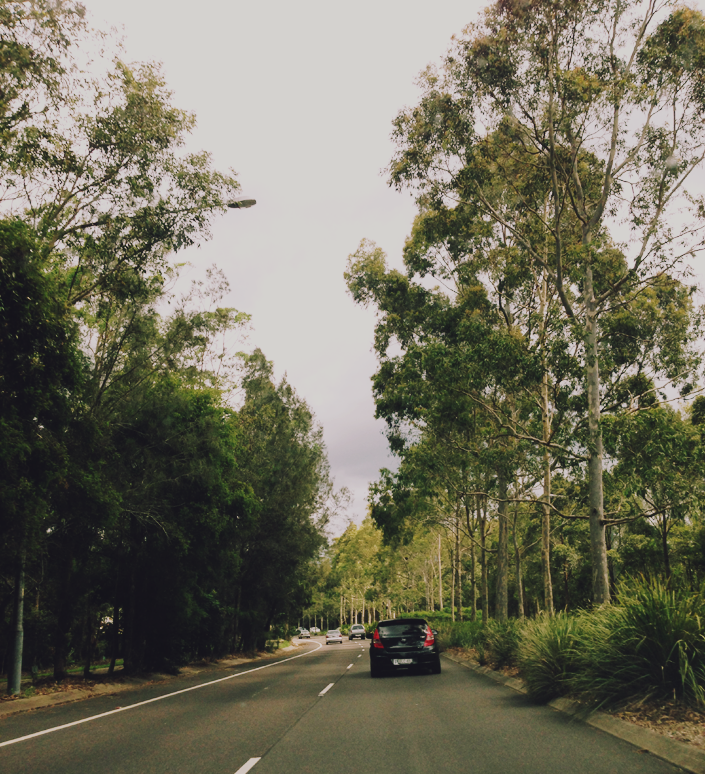 The moment we reached the top of the little hill that would lead us to our beach house we all gasped. We had our first glimpse of the waves already and could her the rush of the ocean.

Got settled in, found some rather sub-par takeawy food at a Vietnamese charcoal chicken shop and soon came back out to go shopping for groceries HEH HEH. Not gonna lie, that took up a pretty big part of our day! (But that's never a bad thing)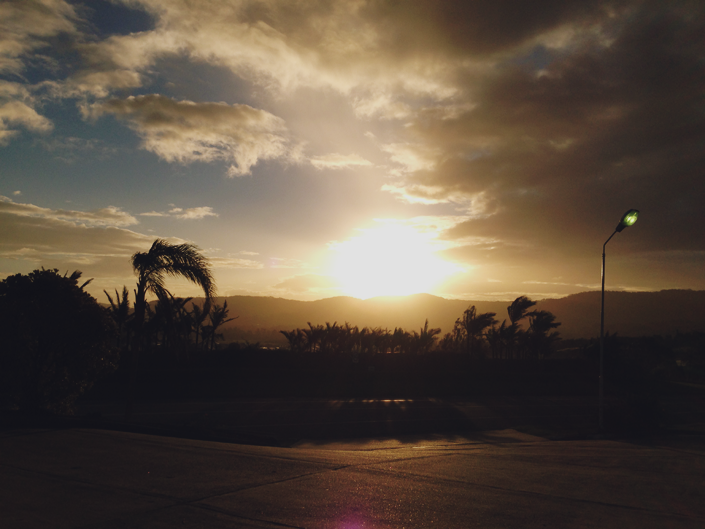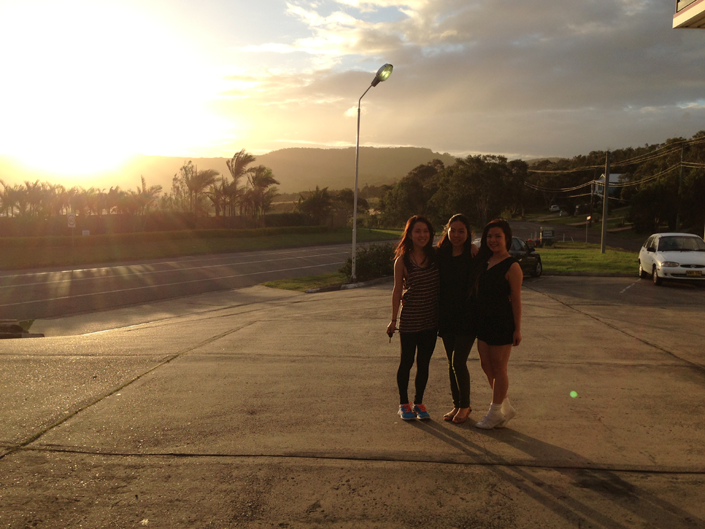 The beautiful sunset and my forever gurlz as we repumped Q's tyres (this was a problem pretty much all during the trip D: She neeeeeeeeds to change her tyres soon)
I don't remember much of the first night :'( It's fading already!!!! Aw noooooooo
Labels: beachhouse, BEST I EVER HAD., holidays, oct8rgy, photos