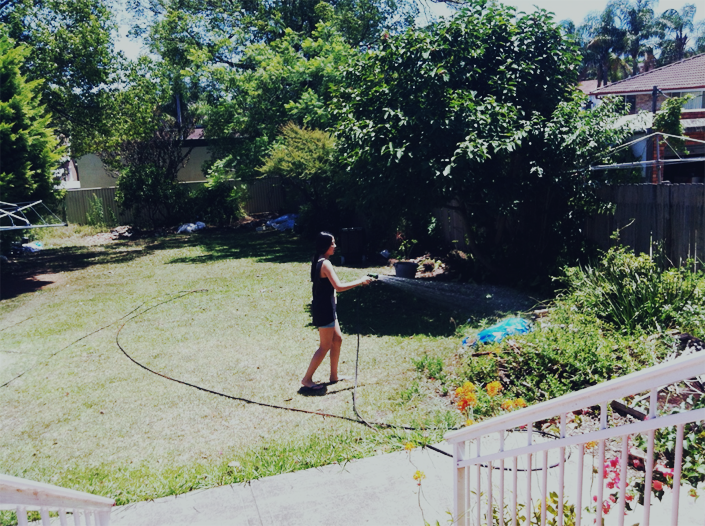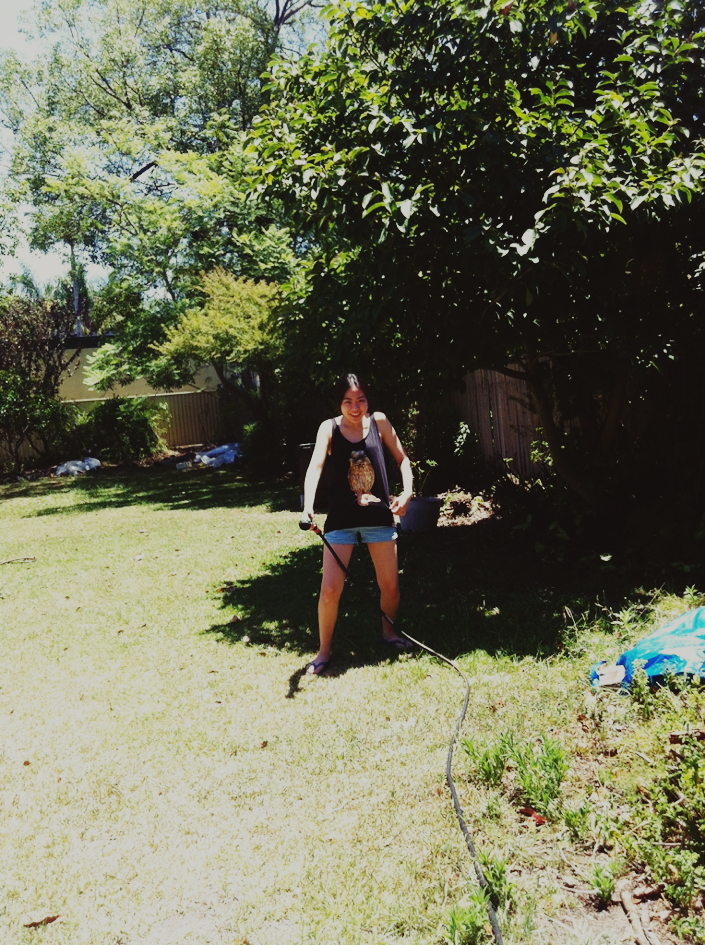 Goofy Lynn watering her garden when I picked her up from her house heheh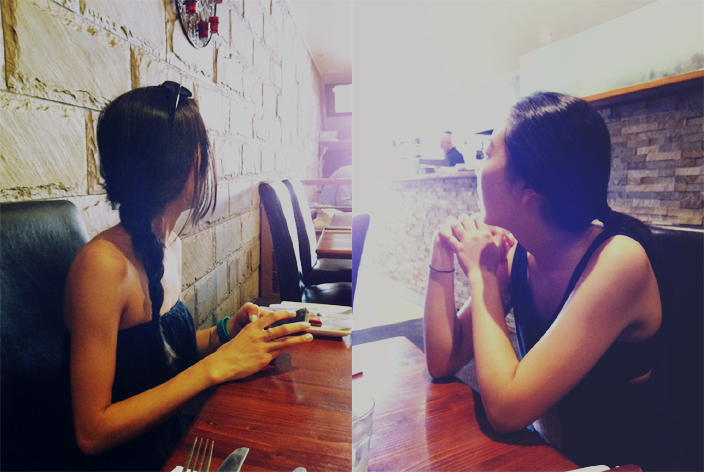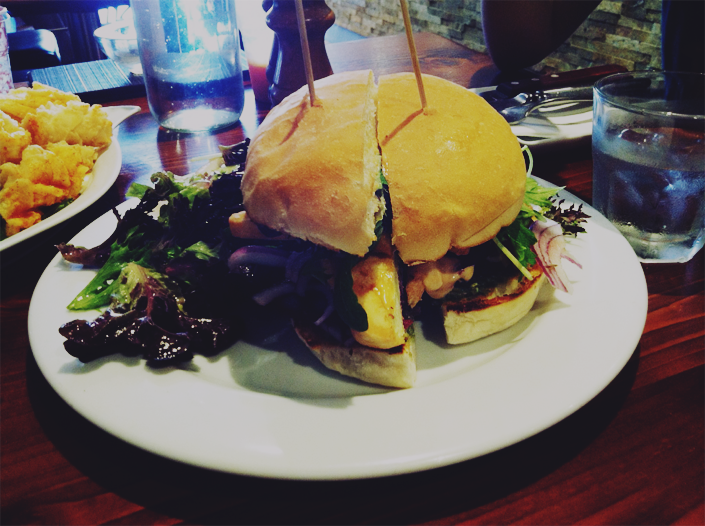 Vegie Burger and Salt & Pepper Calamari from Stonefish Tapas
The Strip, Cronulla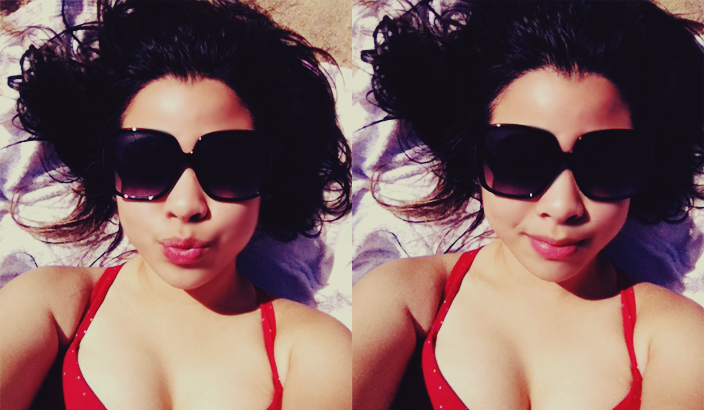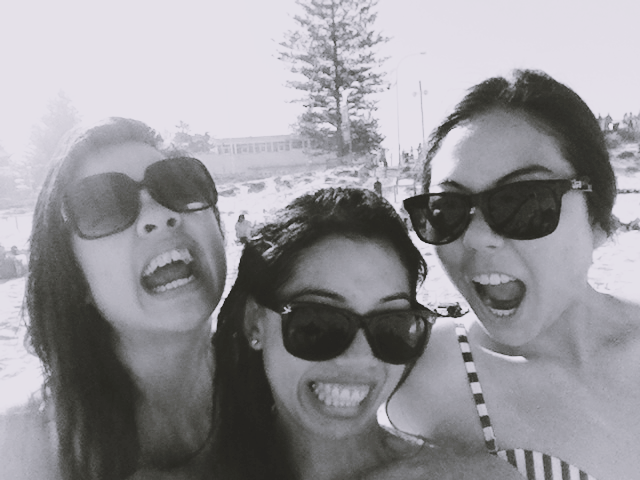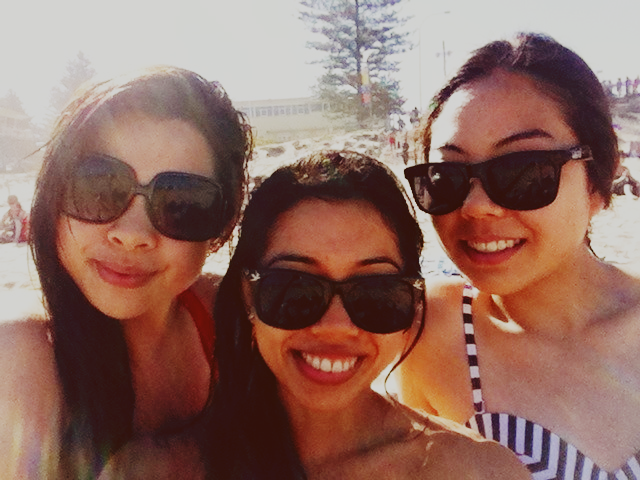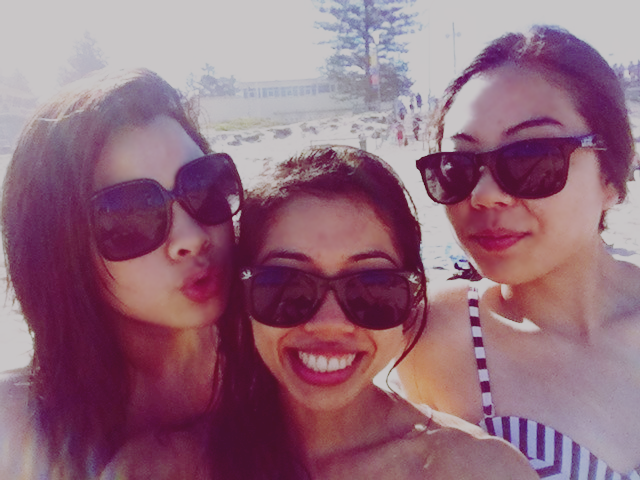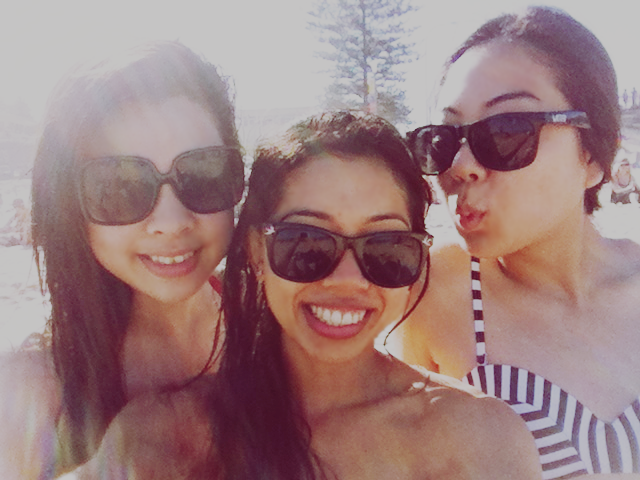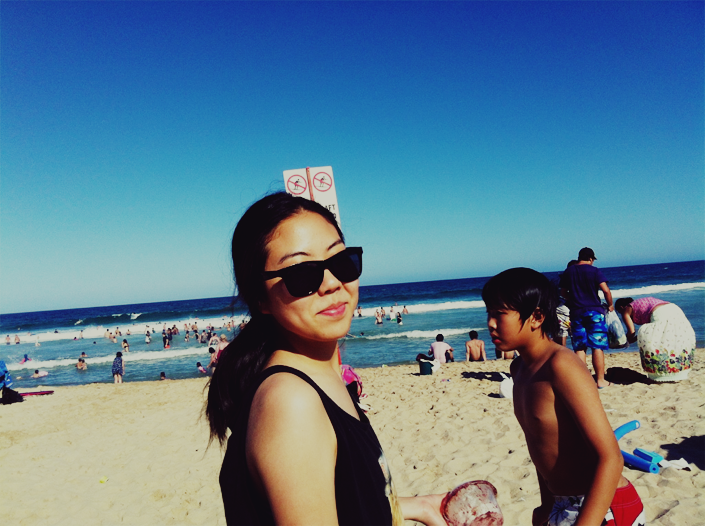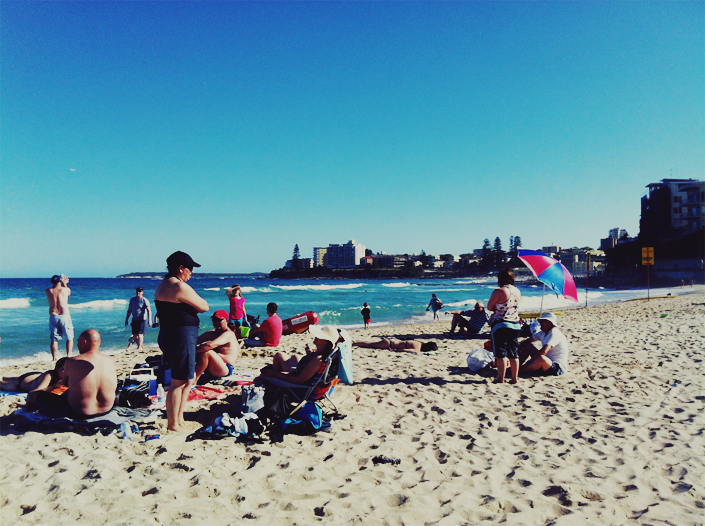 Australians at a beach. Note how half of us are overweight /__\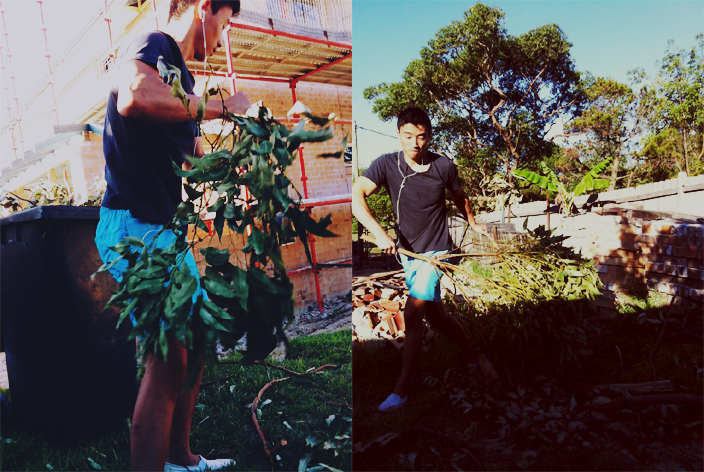 Went to visit John after beach hehe, he was breaking branches and putting them in the bin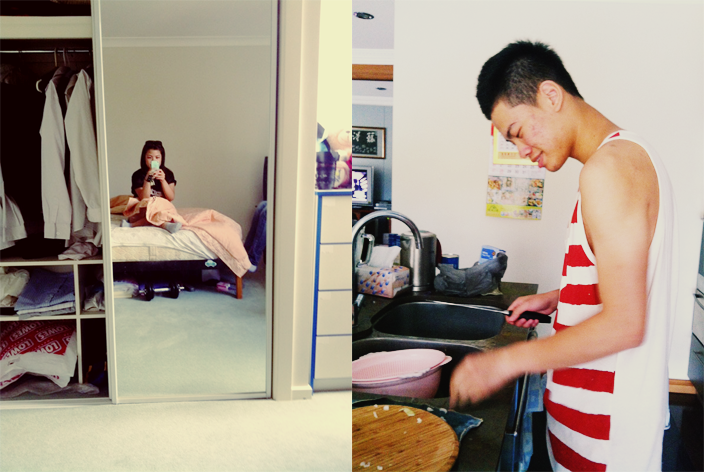 Went to James' yesterday to help cook for his dinner party HAHA. Yes that his him plaiting my hair and him tearing up while chopping onions
The Princess washing dishes and the boys fucking up the fish rofl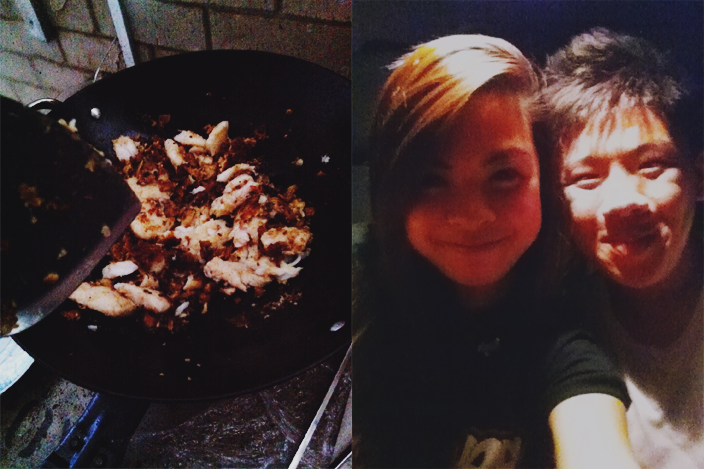 Fish schnitzel Stir fry fish + D&Ms with Tran in the car w00!
AND THIS WAS PART OF MY LAST WEEK :) I also went on a man date to Brighton (fkn finally) with Sunsun at 11pm at night, attempted to read the Bible, had a terrible workout session and did not much else really. Other than pine desperately for Qin's return because of how lonely I am getting wtf. (Where are all my friends???????????)
Need to FINALLY get my mail later and get a haircut too~ Laters guyth!
Labels: beach, dinner, food, fun, photos, smile