Today was
another sleepless, breakfast-less morning, an early driving lesson, a bundle of nerves, a lovely driving examiner, wondering during the test how I was going to break it to my Octo that I had failed in the first ten minutes, barely contained excitement after I heard the words "congratulations you passed", trembling fingers as I rang my dad, pouts as Papa Yunz told me I was not to drive without him sitting beside me anyway, late entries into class, getting a HD (what the fuck?) in the assignment that I had to redo because it didn't save, Grill'd burgers with Shawn, first time trying taro froyo (but really. How could anything in that shade of pastel purple taste bad?), a most unexpected question, my very first impromptu drive (despite what Papa Yunz said ehhehhh) to Wangays', checking out the skeleton of his new house, a very random and quick cruise around his neighbourhood LOL, mulch in shoes, stopping in the middle of the road for sunset shots, getting beeped at (woops sorreh), pizza for dinner and final assignments I have yet to complete.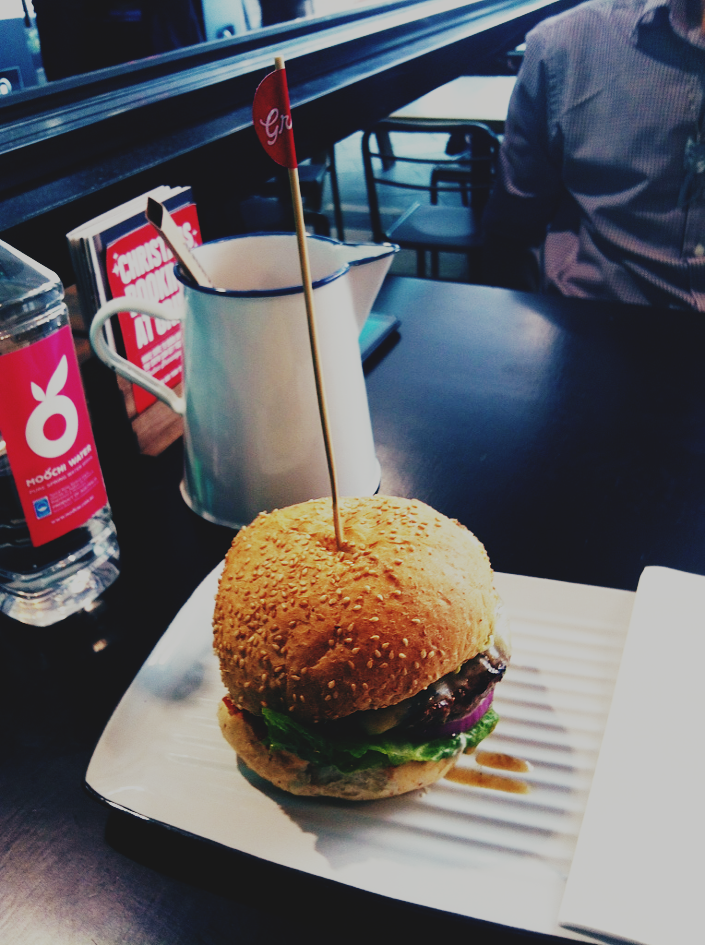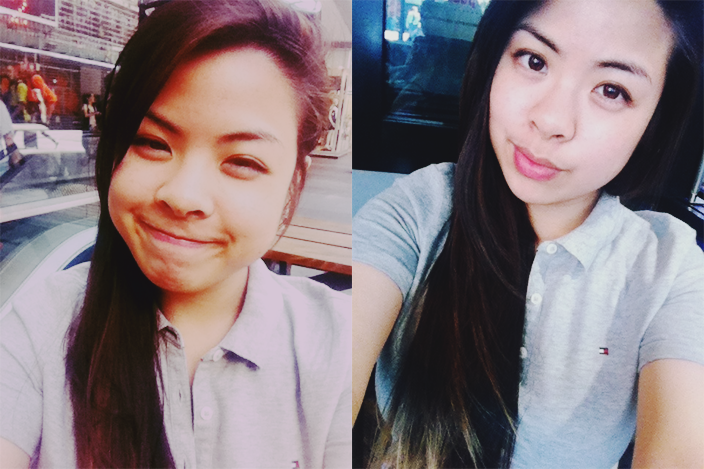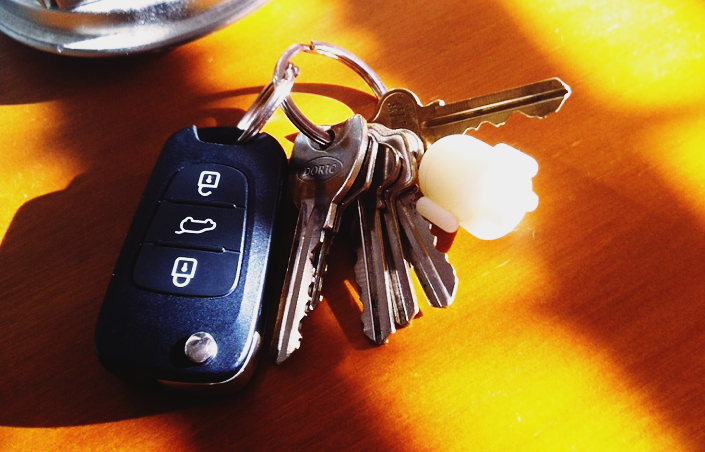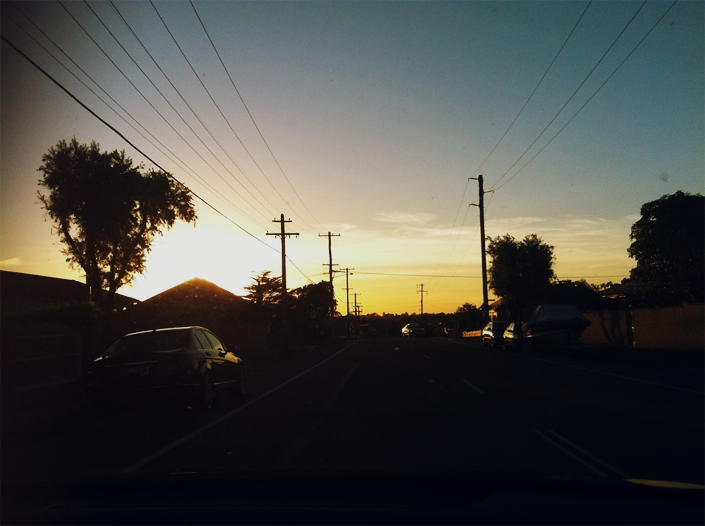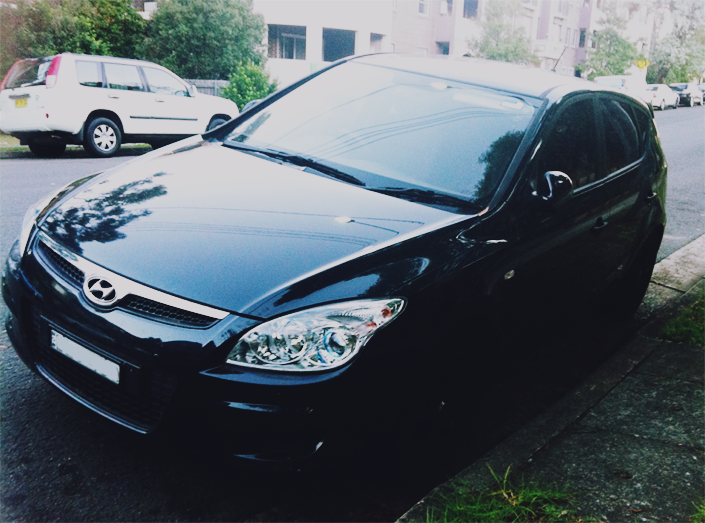 T'was a good day ;)
Oh, and some snaps from the last week or two :)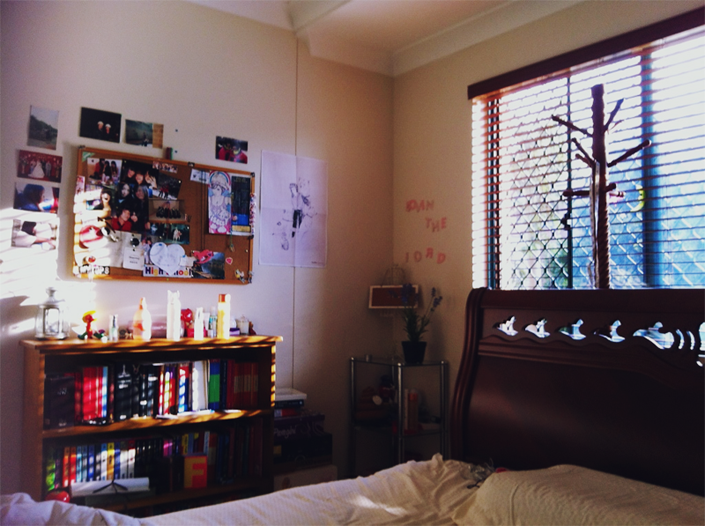 There was beautiful lighting in my room one afternoon hehe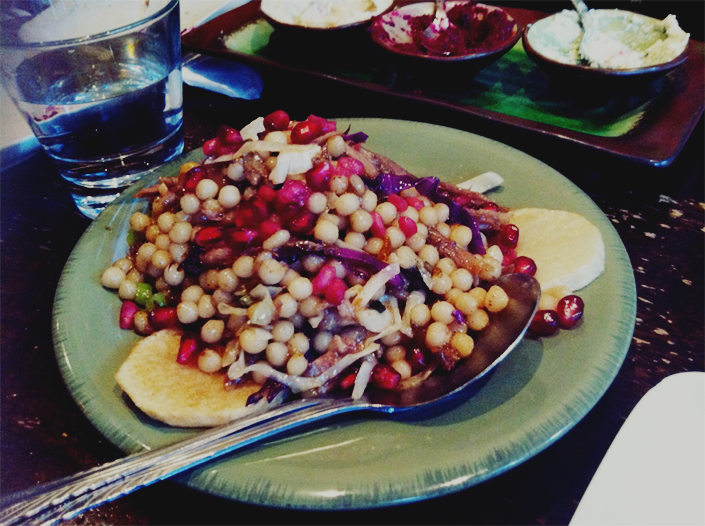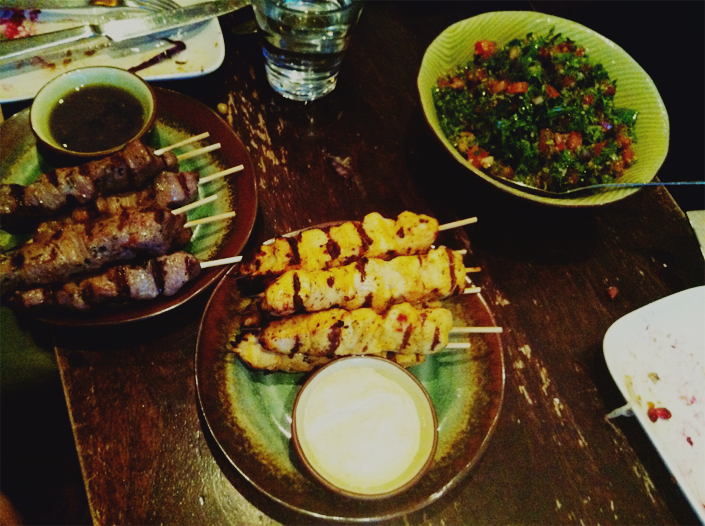 Almond Bar at Darlinghurst with my girls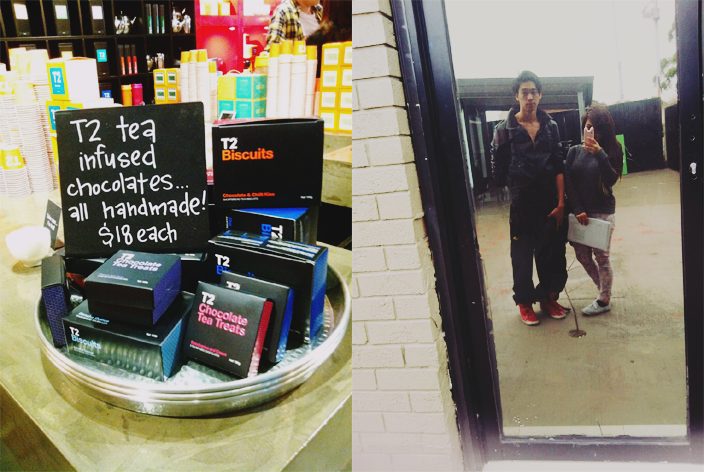 Awesome handmade tea-infused chocolates at T2 // Accompanying my qt Amiejays for a car wash hehe
I hope you all had a beautiful day too. 13/12/12, I don't think I shall ever forget this date!
Labels: BEST I EVER HAD., driving, food, hehe, mydae, photos, smile, Uni, weather