and all of them
belong in my macbook screen.
(Photoshop, online shopping, browsing for Photoshop actions/curves, catching up on blogposts, late night Skype/Facebook chats, Avatar(!!!!!), blogging, and other things I'm sure)
I had a nice day today. Woke up late (and by late I mean got out of bed at like 1:30 in the afternoon) and waited patiently for my protein muffins to bake in the oven as I re-watched the last few Avatar and munched on apple slices, assembled father's instax which finally arrived!, took photos of it, photoshopped photos, zoomed off to hot pot at Burwood for dinner (again), didn't eat til I was bloated yay!, came back home and photoshopped some more, John Wang came over to grab his asos packages and he brought with him his chunky-ass external and gave me a ton of movies :D (goodbye studies), I photoshopped
some more
and now here I am at 1:35am yet to shower. Sweet Jesus I am not going to be on time for uni later am I.
winter iPhotodiary, 2012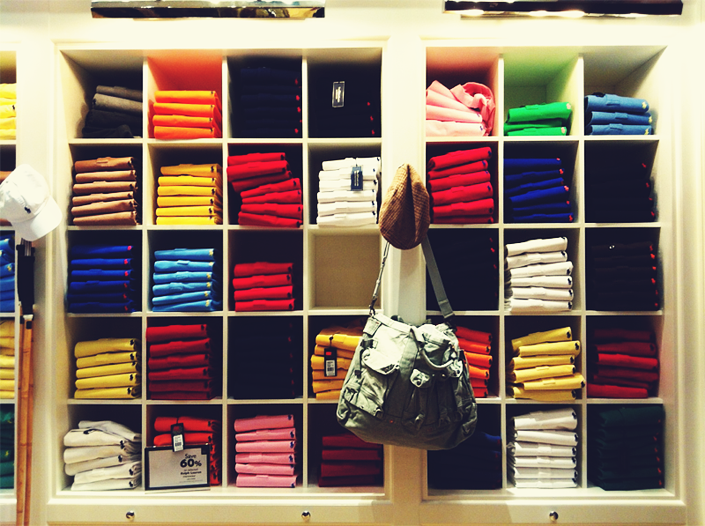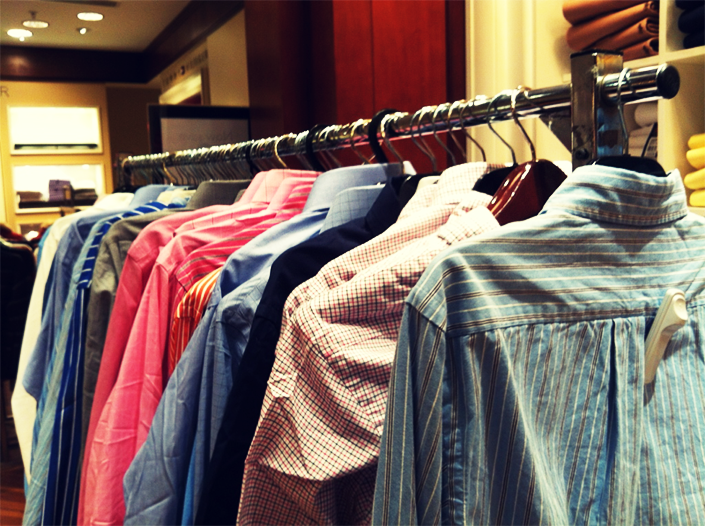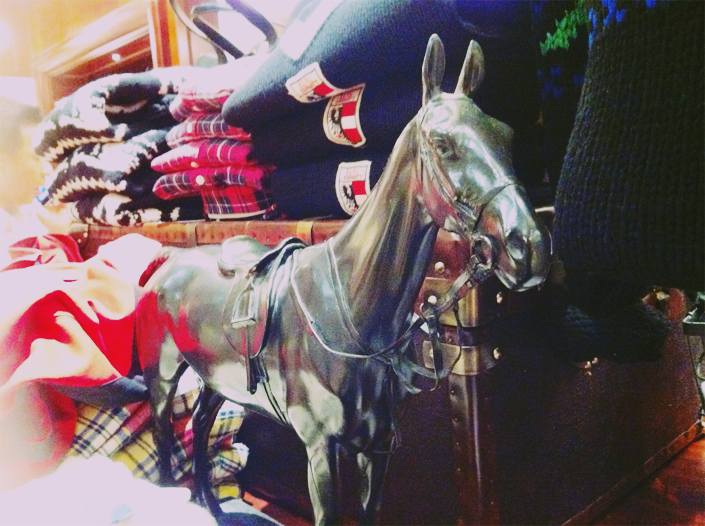 at Pitt St's David Jones - father was shopping for some polo shirts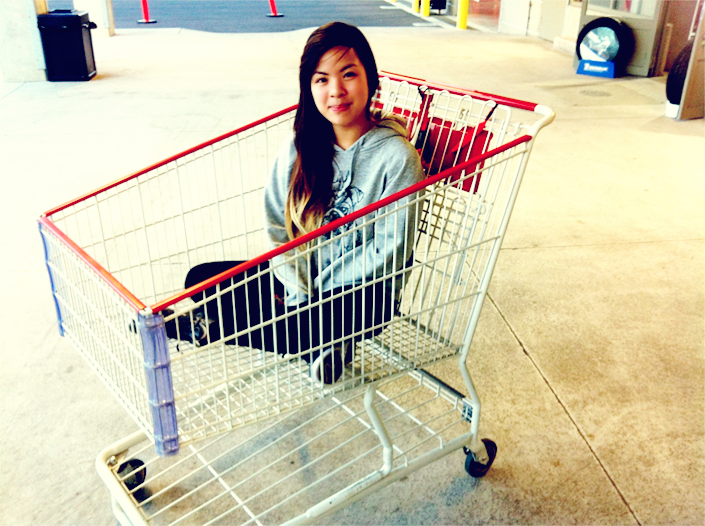 Yunz at Costco, taken by Jordan because Q refused to feed my childishness bahaha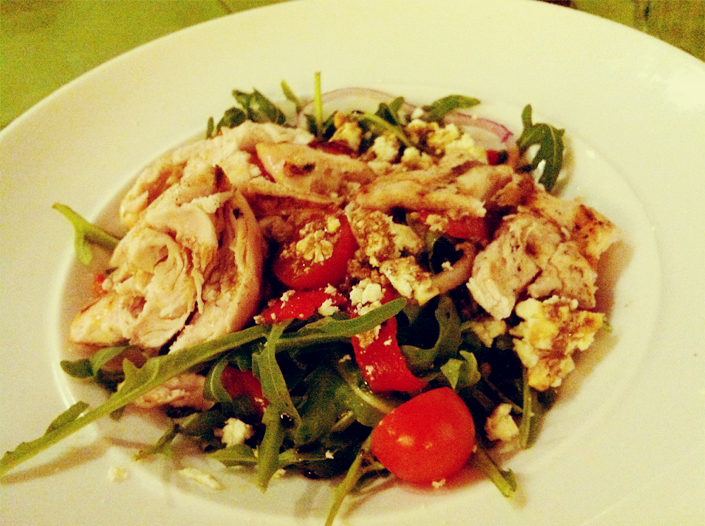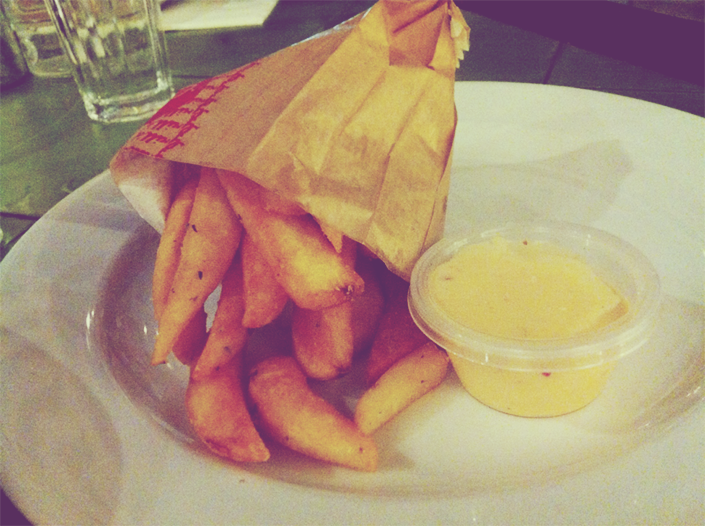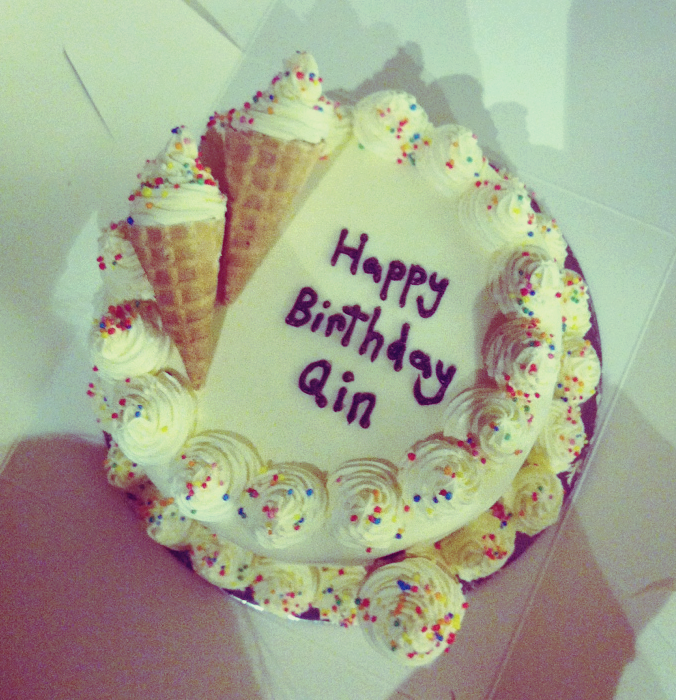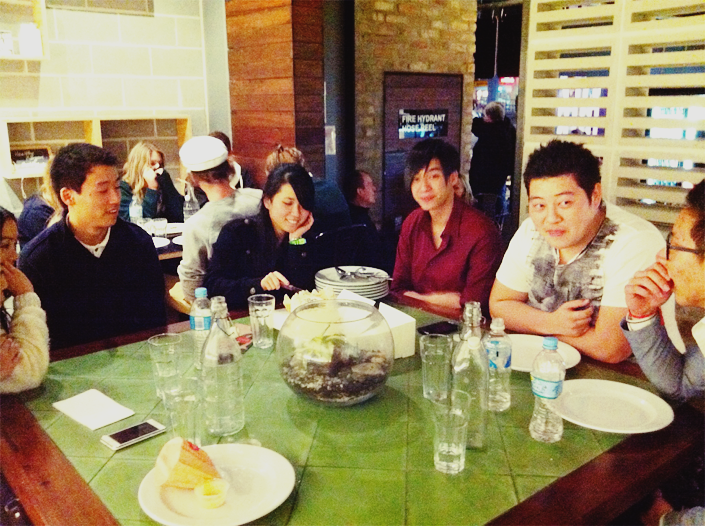 Qin's belated birthday dinner/Ben & Jerry's cake :D @Grill'd, Chatswood



At a sushi train at Burwood



Late to uni, unabashedly taking selfies on the train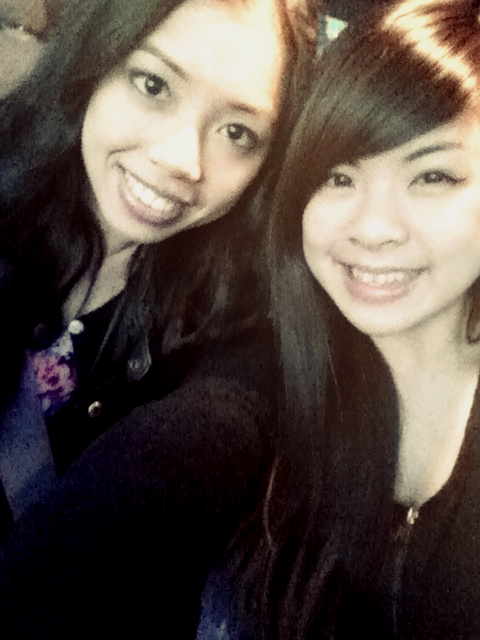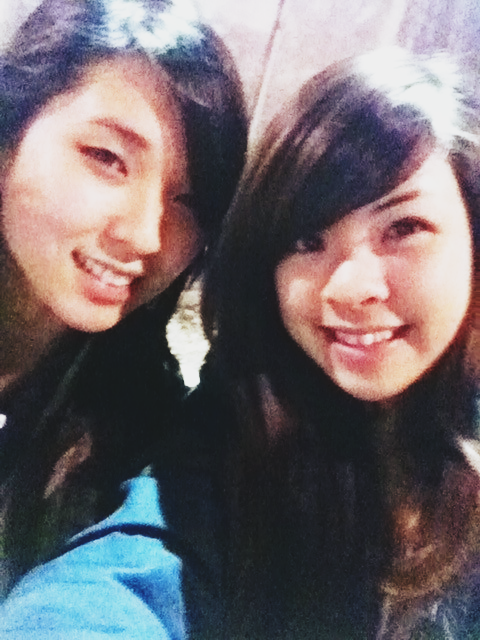 Terry & John's birthday outing night: Kimmyboo ♥ Qinnyboo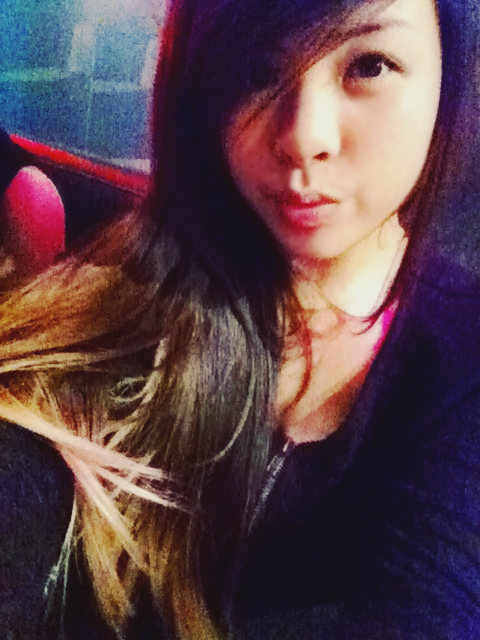 My makeup, before and after..! Geez! And I thought my gel liner would last for ages! What happened!?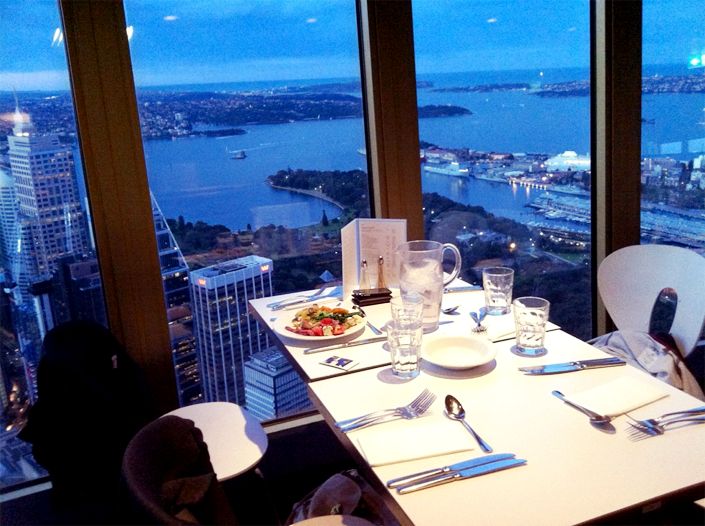 Brobro's birthday :)

Fuck diet, look at these desserts! That view! I feel like the phrase yolo is very appropriate here
(that being said, my weight loss mentality is back - going to Train motherfucking Insane!!!!!)
P.S. Whoever left
this lovely comment
on
my Formspring
is an absolute doll! This one's for you ^_~ xo
Labels: food, midnitepost, oct8rgy, photos, random, thoughts