Yes, you.
How are you today? Is your day going well? I hope good things are happening to you today, that people are being nice, and you are surprising yourself - that life is surprising you. But no matter where life takes you, please be kind, and good, and open. Please don't hold on to grudges or bad feelings and just remember how easily you could ..
not be
anymore. Please be safe, and make good decisions. I hope you take today to ask yourself if you're improving and if you're moving forward. I hope you are! Thankyou for reading my blog. I hope you, like I so recently, have been reminded of the power of words, how endlessly fascinating and intricate language is and how life is larger than you are.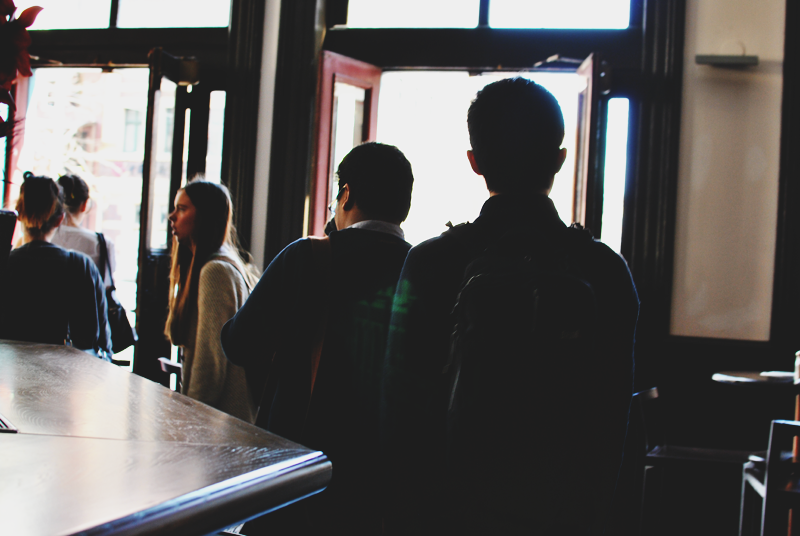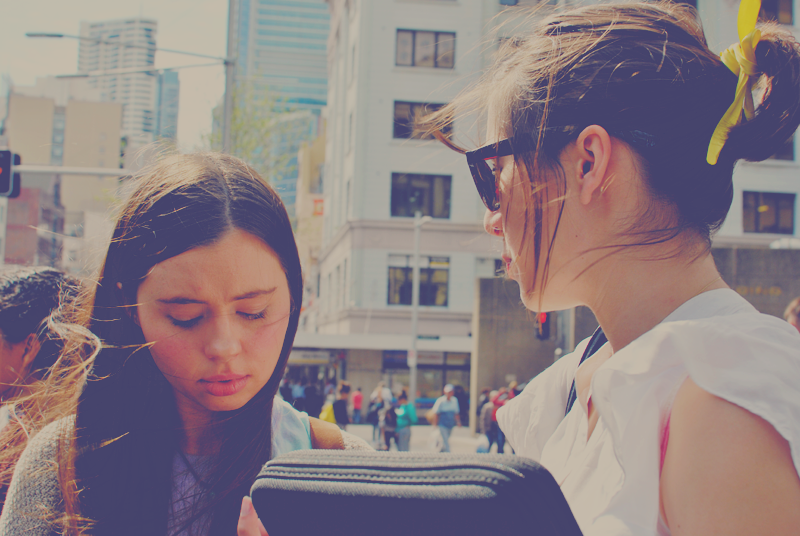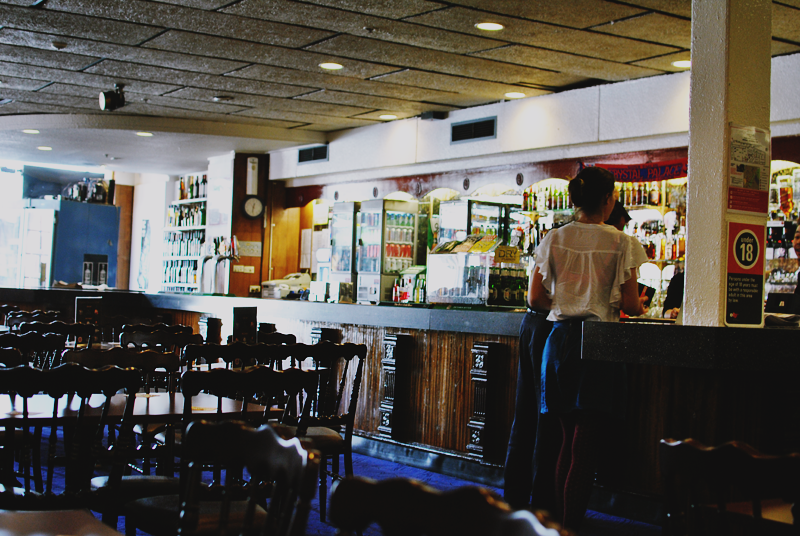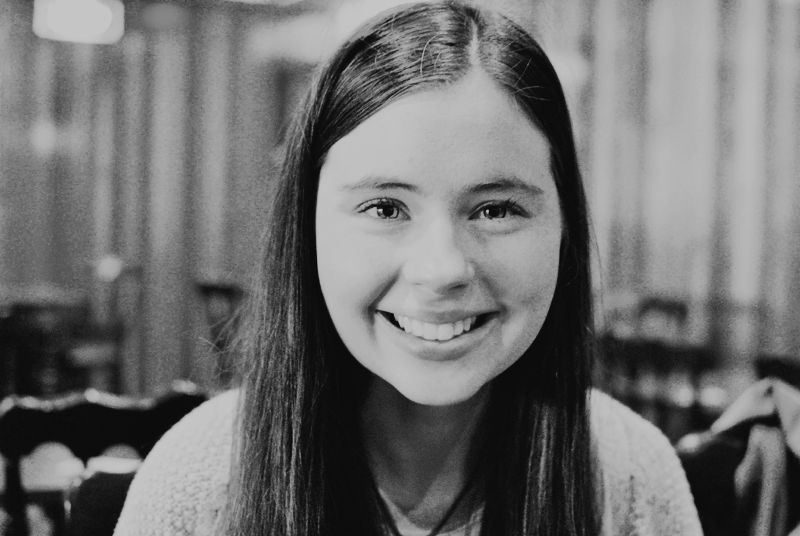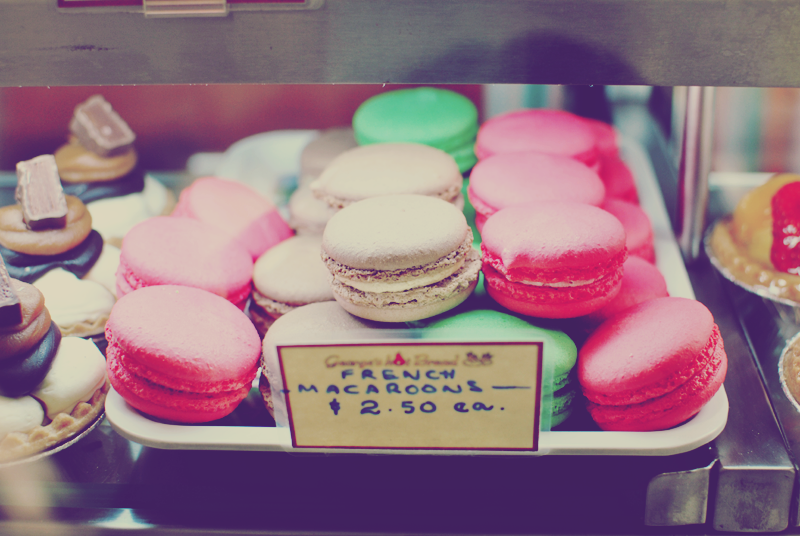 Full post »
Okay to be honest I don't really have any idea what I'm saying. But that's okay, right?
Have a great Friday, and an even greater weekend! ♥
Labels: dont mind me, midnitepost, photos, thoughts, Uni