Update @ 8:54PM, Saturday 21st
Photoshopped & added some photos!
TOTALLY NEGLECTED BLOGGING FOR LIKE WHAT FEELS LIKE A WEEK, HAS IT BEEN A WEEK???
Also, brother is coming to stay in Aus for 3 and a half weeks. What are the odds my best friend's birthday and his birthday coincides???? I just hope we don't plan things on the same day. *cries*
Here is some belated photodiarying :)
HAHAHA I kid you not we were playing with Barbies in class one day omg. I forget why now LOL Holy shit my memory sucks..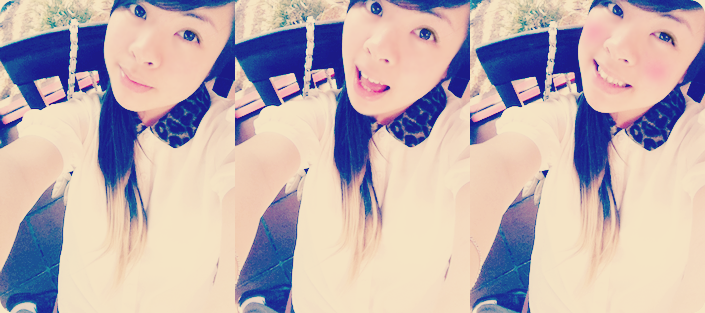 iPhone is totally ineffective in capturing the gorgeous gorgeous GORGEOUS lighting Lorraine is blessed with in her room every single day. ♥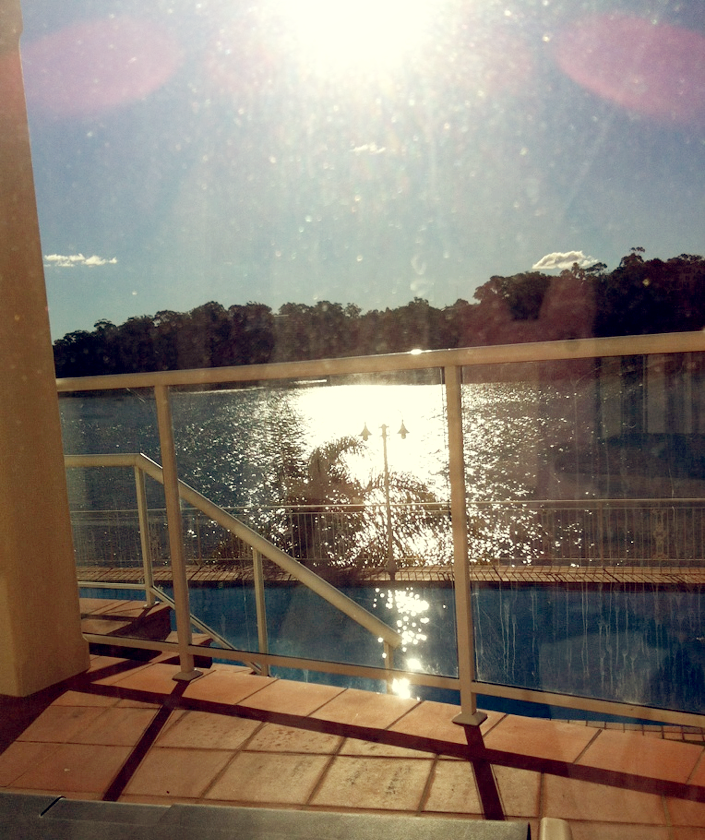 ALSO THE VIEW SHE IS BLESSED WITH EVERY SINGLE DAY. WHAT THE FUQ IS LYF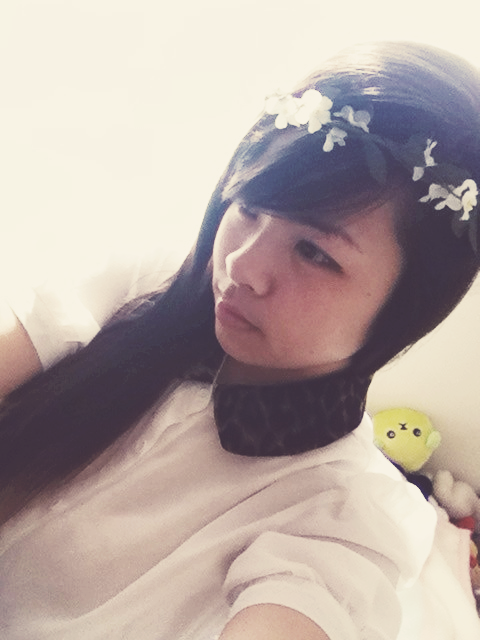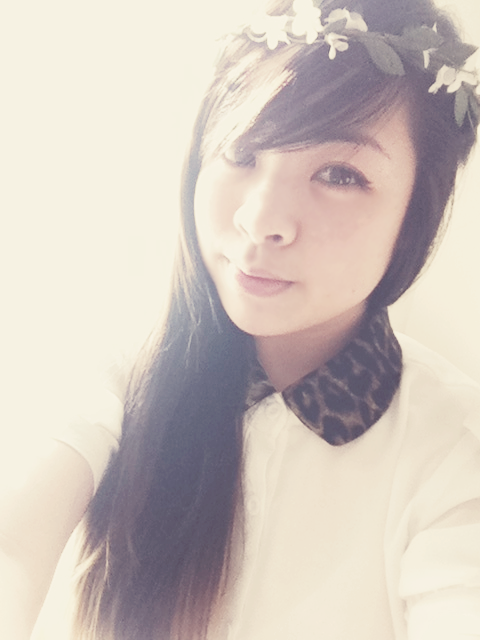 Trying to look demure wtf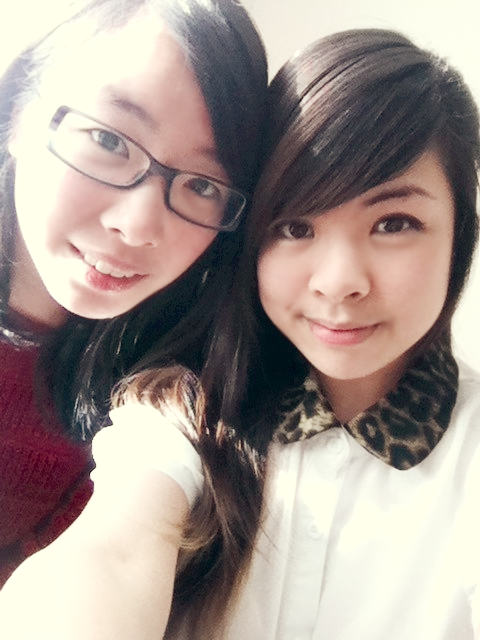 Sandy is my honey pie ♥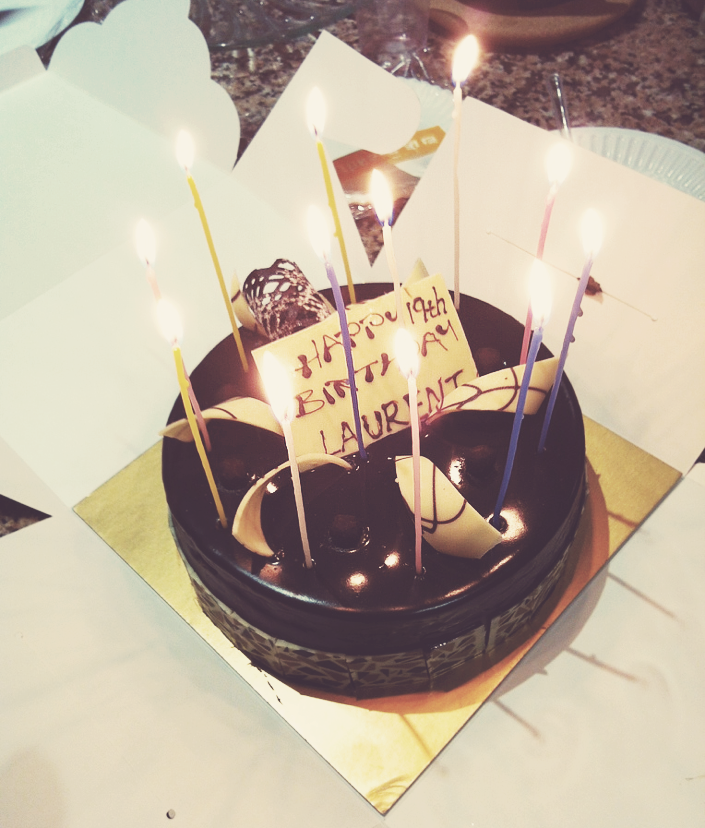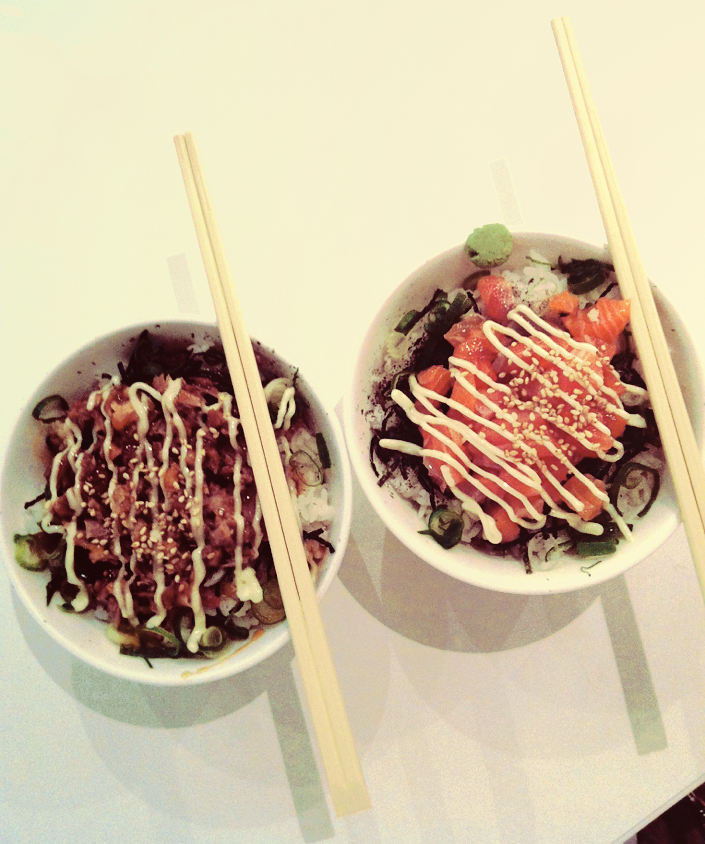 Me & Zozo's super cheap lunches HAHA! Usually when we have break we're not very hungry at all so we only wanted something small to fill us up :)!
$10 all together wtf!!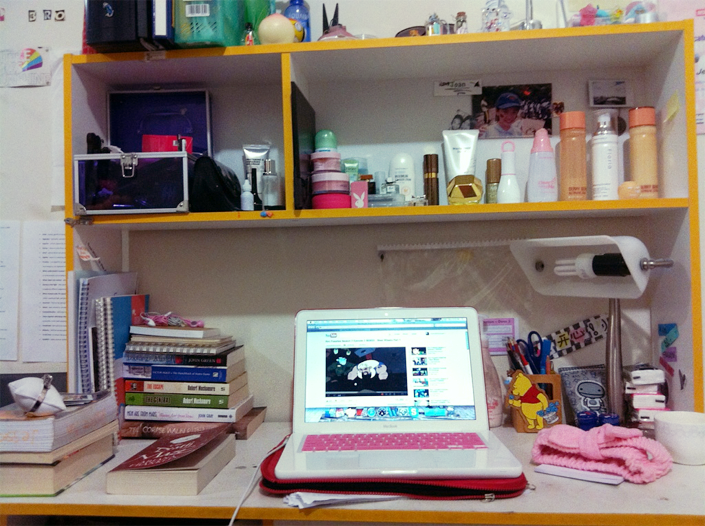 KAY YOU GUYS PROOBBBS DON'T KNOW ME WELL ENOUGH BUT LIKE. HOLY SHIT MY ROOM IS NEAT.
Okay it doesn't look even neat in the photo but goddamn if you knew what it looked like before you would tell me it's neat, BELIEVE ME.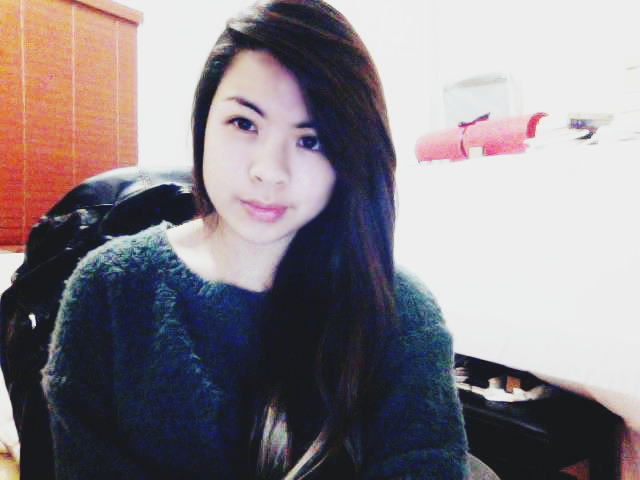 Jessica without a fringe




Jessica with her car ..and additional L plates on the side of the car also (which I actually think are an nb idea! LOL really gets the message across)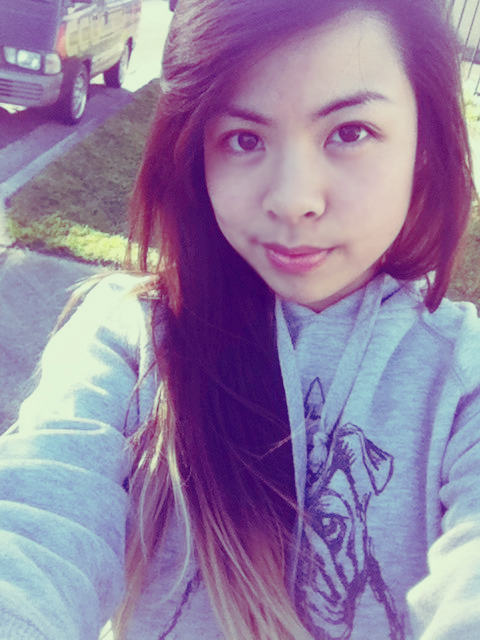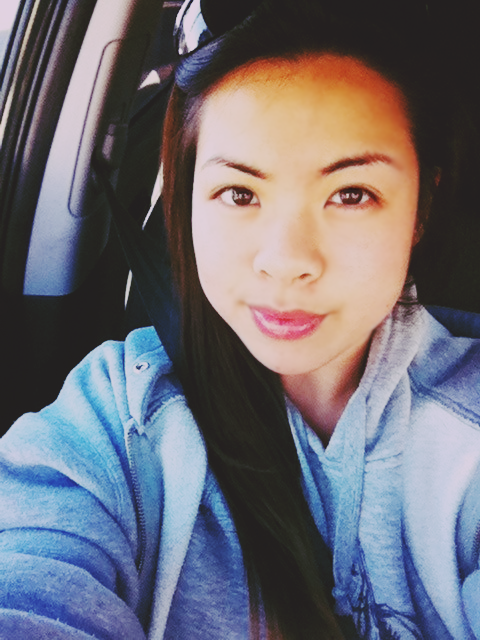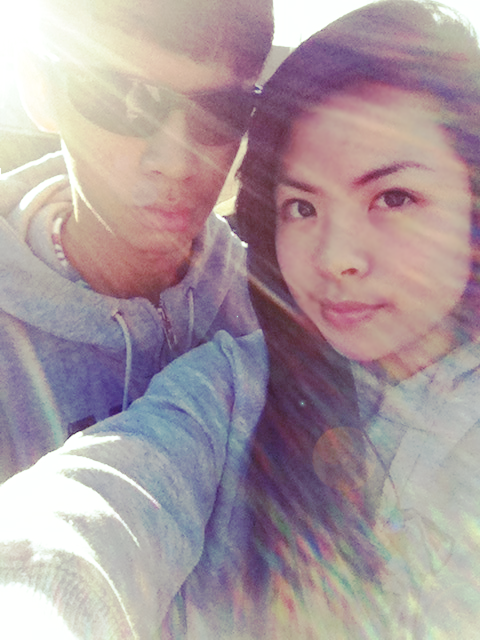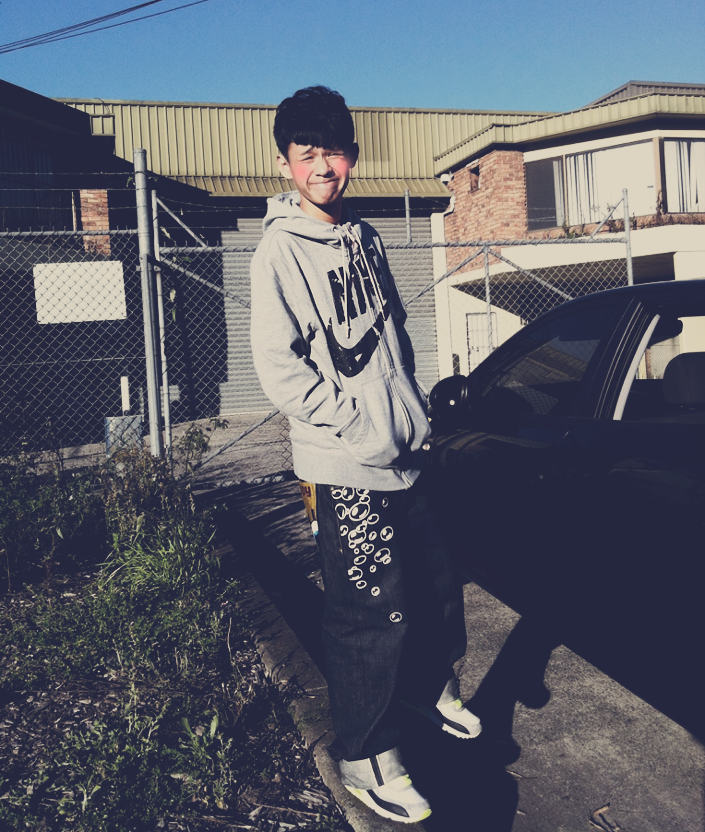 I love my brother ♥ !!!!
Labels: atesum, cartalk, FAMIRY, food, iBaby, macbook, photos