LEFT: I think I just had my eyelashes done here.. Hmm I can't remember .. *scratches head*
RIGHT: Luvoing whilst jogging (walk break). LOL.
Ace and I trying (in vain) to take photos without pulling faces. Trust me, we're trying hard to look normal in the 2nd one.
LEFT: I was making microwave mug cakes :|. Turned out ..edible, but very very very dry. Into the bin it goes~ I've made some other successful protein recipes, but I am so ready to eat at that point that I never bother taking photos LOL
RIGHT: AWESOME POST-GYM SUNLIGHT IN Q'S CAR ON THE WAY TO GET A FEED @ BURGERLOVERS! NOMNOM! (Okay my meal was not that stellar but good for those who eat the burgers y'know)
Typical dinner for me now! Pan-fried salmon (usually undercooked, I have yet to master cooking steak/salmon perfectly zz) + side salad n__n
Filming Weldon Chau 2 at Woodville park haha!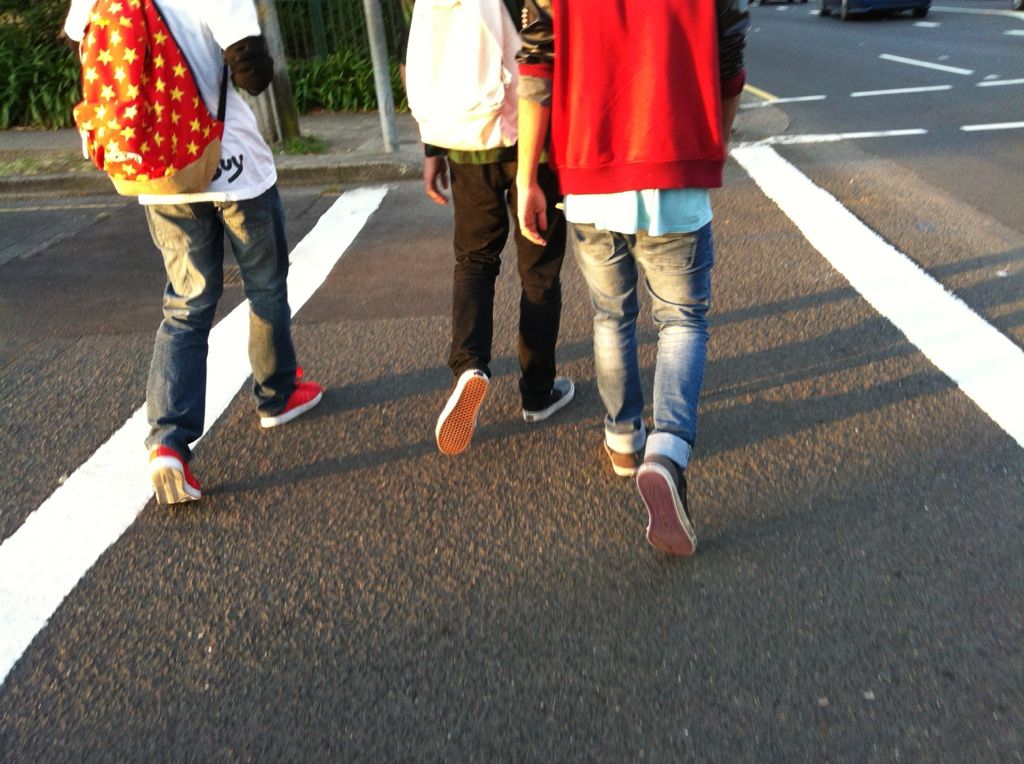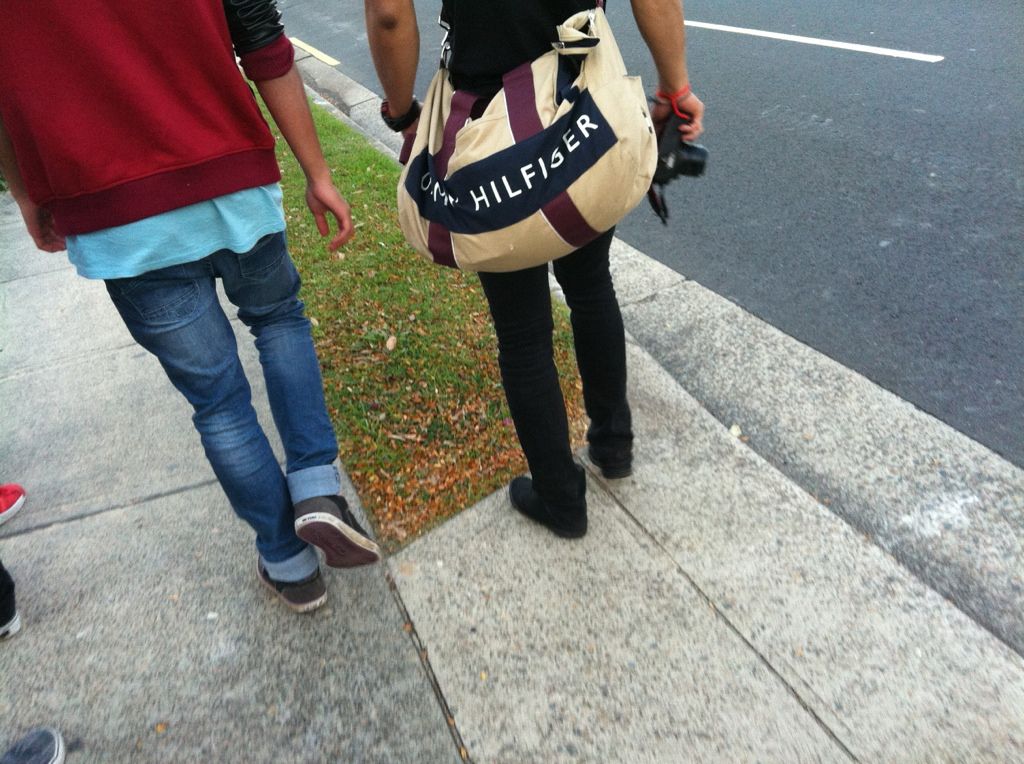 Gorgous T. Hilfiger bag is gorgeous! (I just realised my blog has several photos of Sunny atm haha)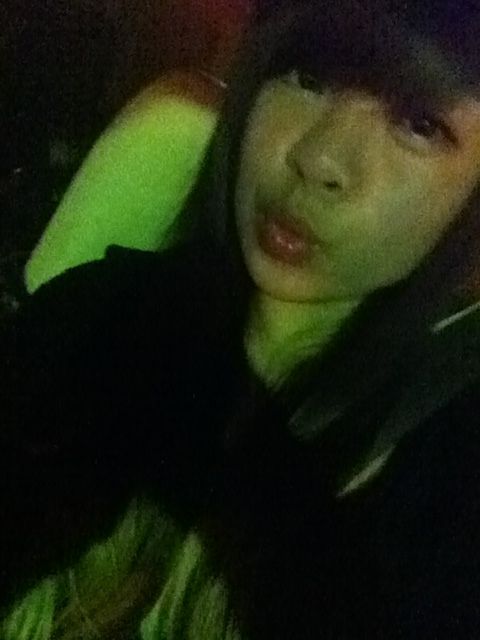 In Q's car again, taking luvos in
fantastic
lighting
Okay that's all for now! Woo two blog entries in like an hour and a half or something phuark
Labels: food, hehe, midnitepost, photos, random