Thursday
Candles from the Thai massage place hehe :)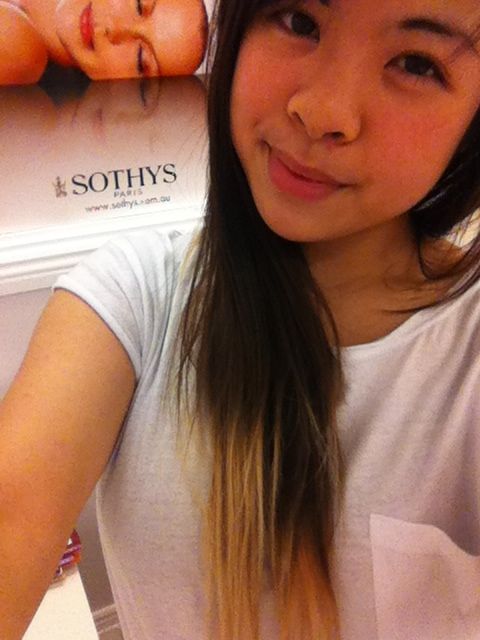 Happy Jess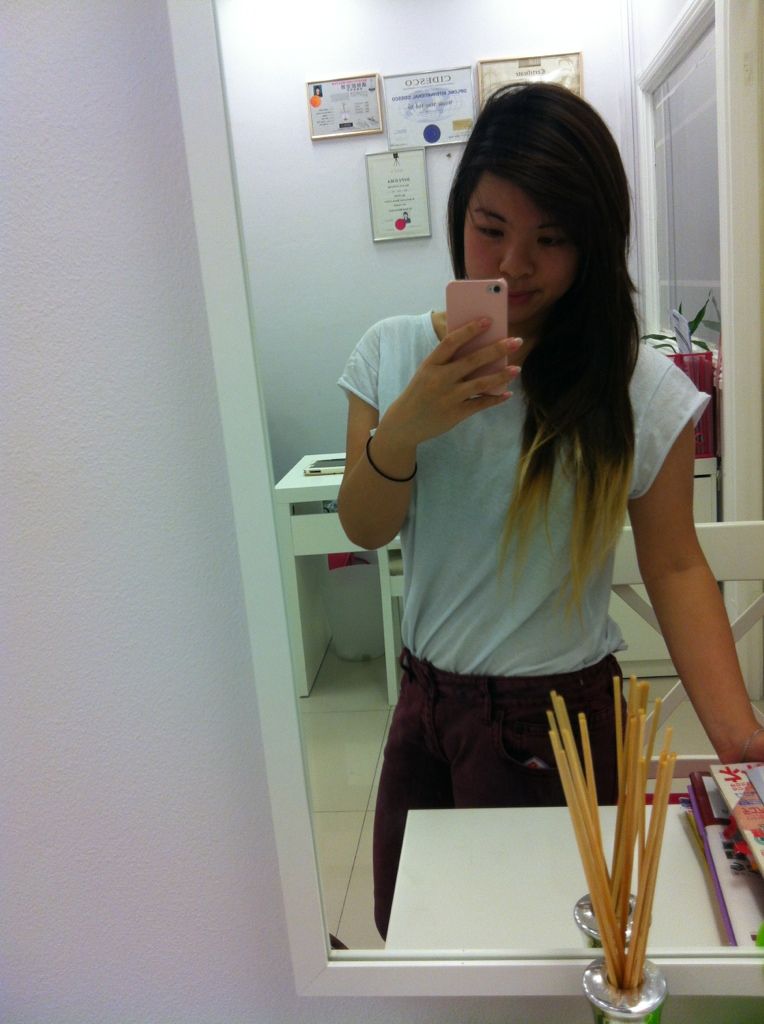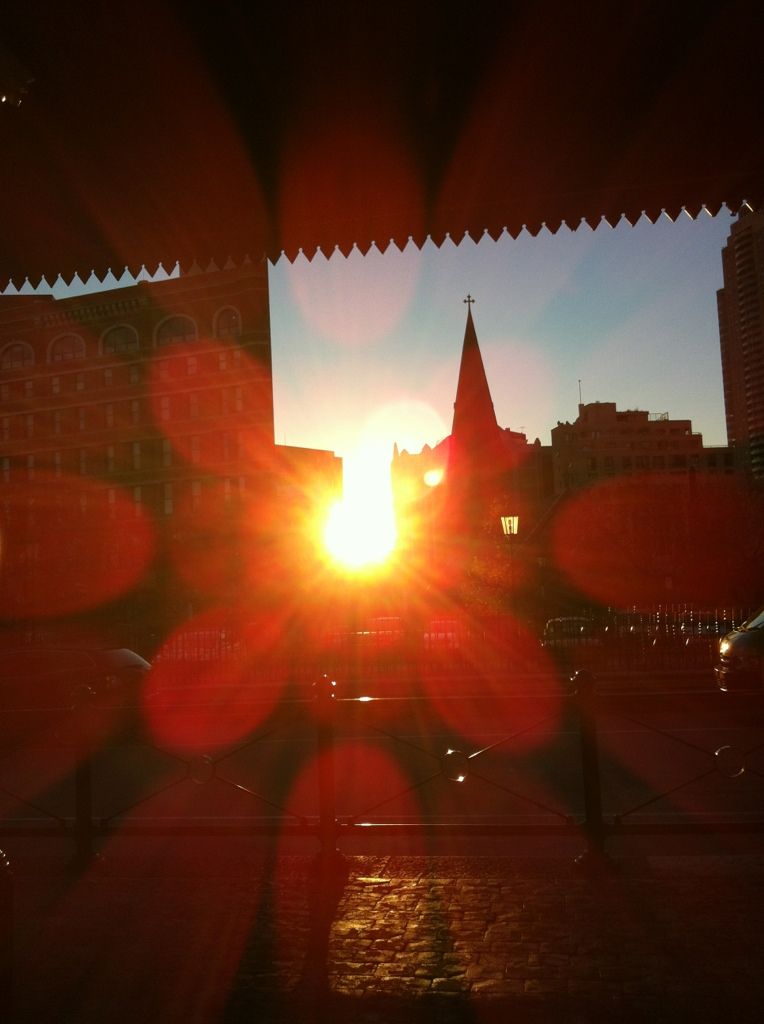 Absolutely frothing over basic tops haha! The one in the image is from 'Nude Lucy', I bought one in black and one in whiteee :) Bought it at Glue in Market City for $50 together ^_^


Had to take a photo of this article in mX :|.


PRETTY ZOE HAHA. She looks like she's undergoing surgery wtf XD (I'm glad she doesn't read my blog, but in case she does, hi babe :D)
Sunday
Helping out with filming for Neel's
Weldon Chau
hehehehehehe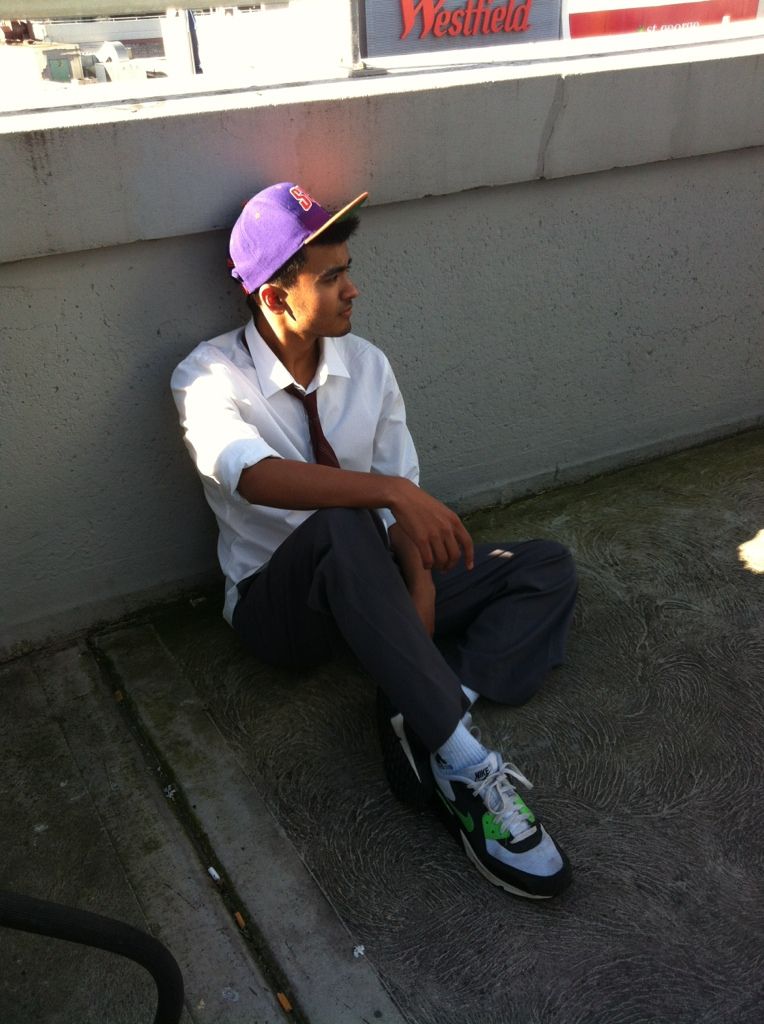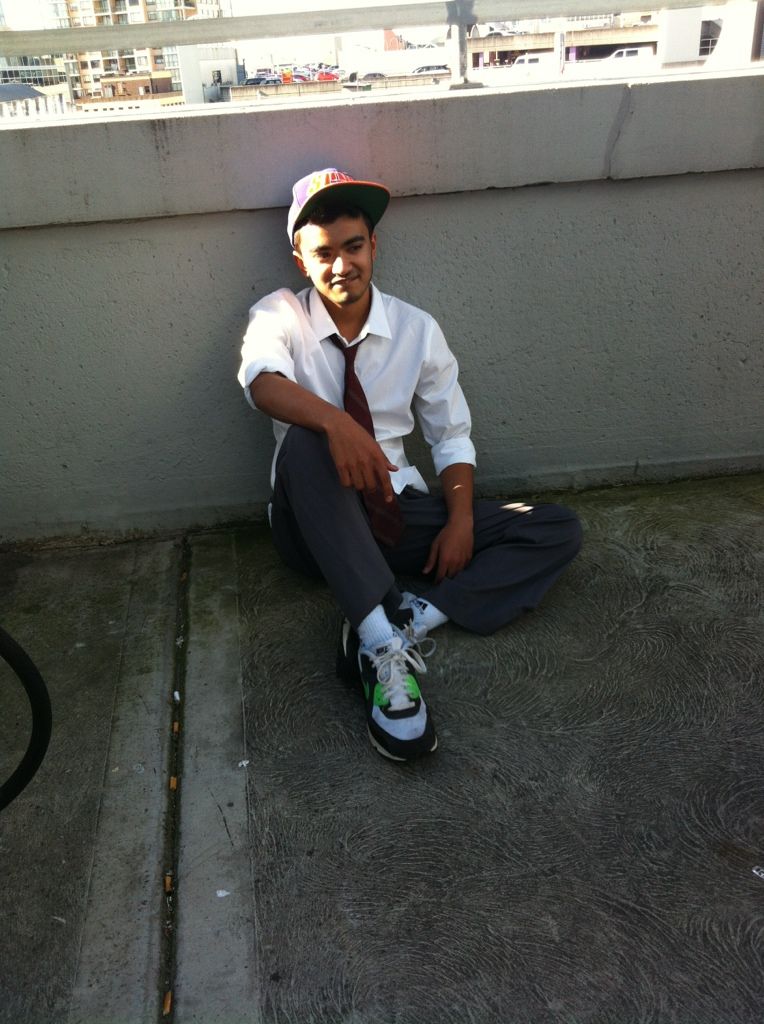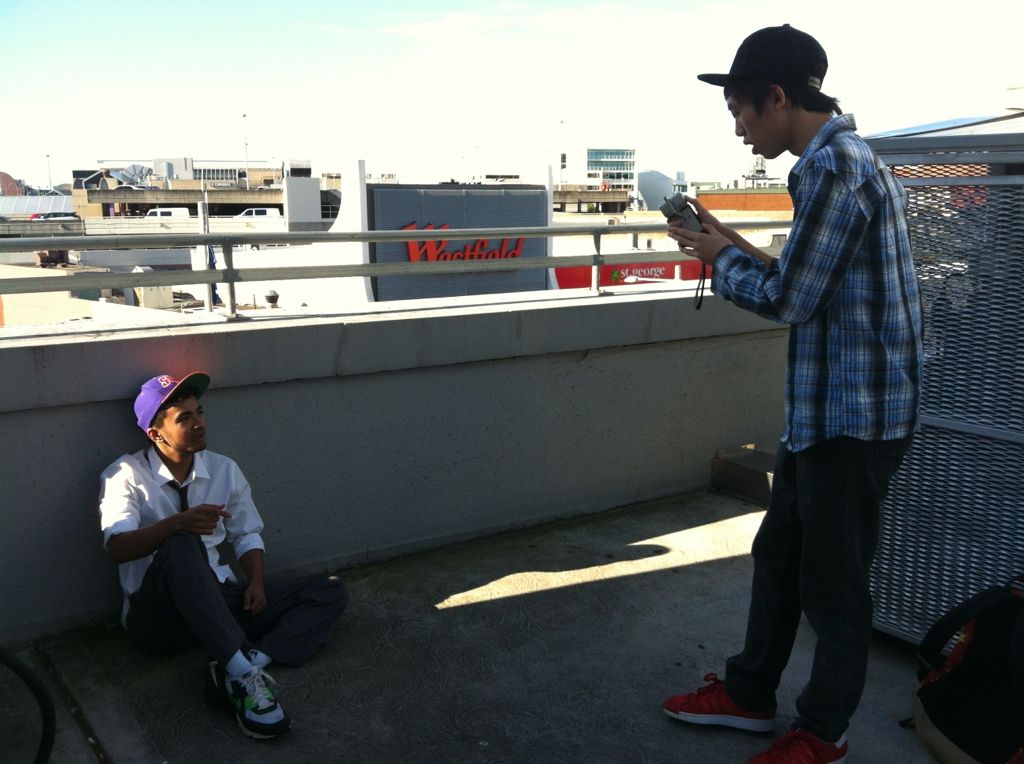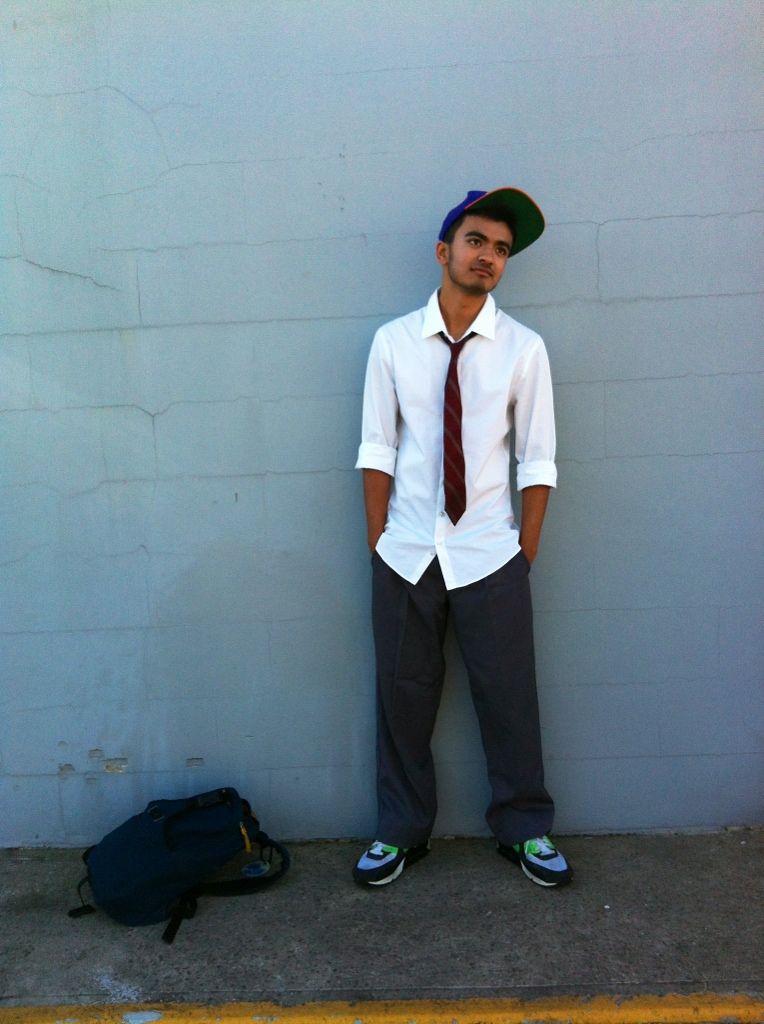 Qt Leon and Matt!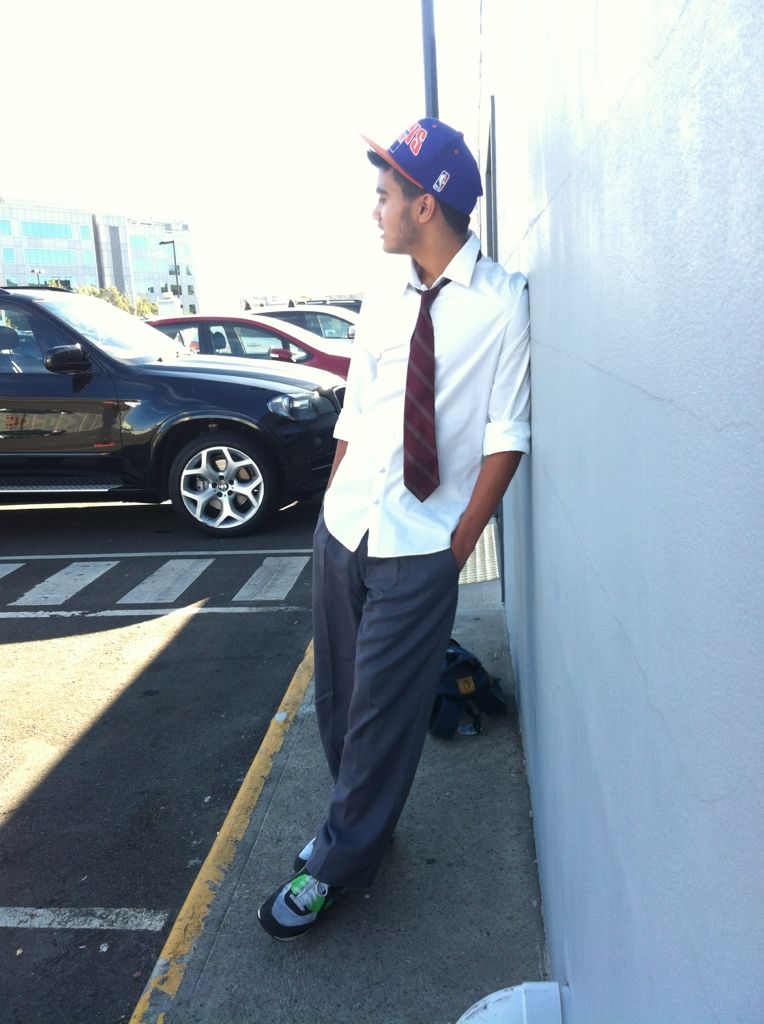 AND HERE'S THE VIDEO!! HEHEHE (If you don't know already I'm in it so you had better watch it now)
The hardest asian in Australia. Meet Weldon Chau, he used to go NSB but now goes tech and does Advanced, Bio, Chem, Phys and fouryou. A look into the life of the academically selectively educated Chinese origin male teen of Australia hitting up Hurstville.

SUBSCRIBE TO NEEL
♥
Labels: fun, hehe, iBaby, photos, video