so good
, so relaxing aaahhh. Like fjlagaijlkhagijlfkgm. My face felt so CLEAN afterwards.. Too bad it's so expensive though, $79 wtf :\ (Although that was already down from like $190 or something since it was a special package as they'd only opened their Hurstville branch two months ago). The lady told me to strip though and I insisted on keeping on my bra LMFAO /__\"
Came home and took advantage of good lighting, as I do :3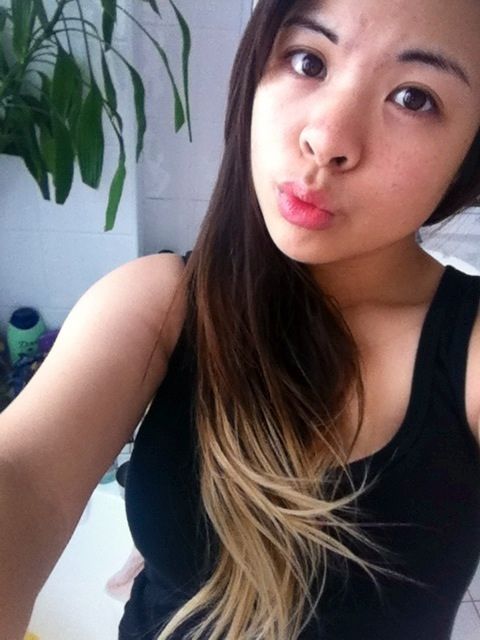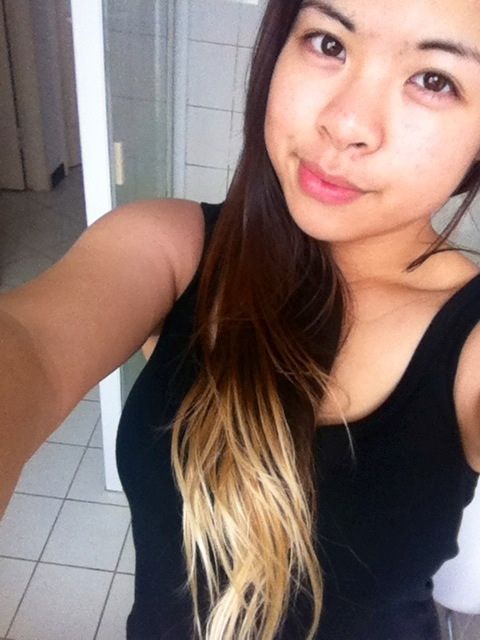 + this one's for dem bitches who say I don't smile enough!!!
Wow I am sort of sick of my face now. I also enjoy the fact that I look nothing like these photos in real life. ANYWAY, so I finally received and opened Wangay's Secret Santa present (yes as in Christmas from five months ago wtf! LOL)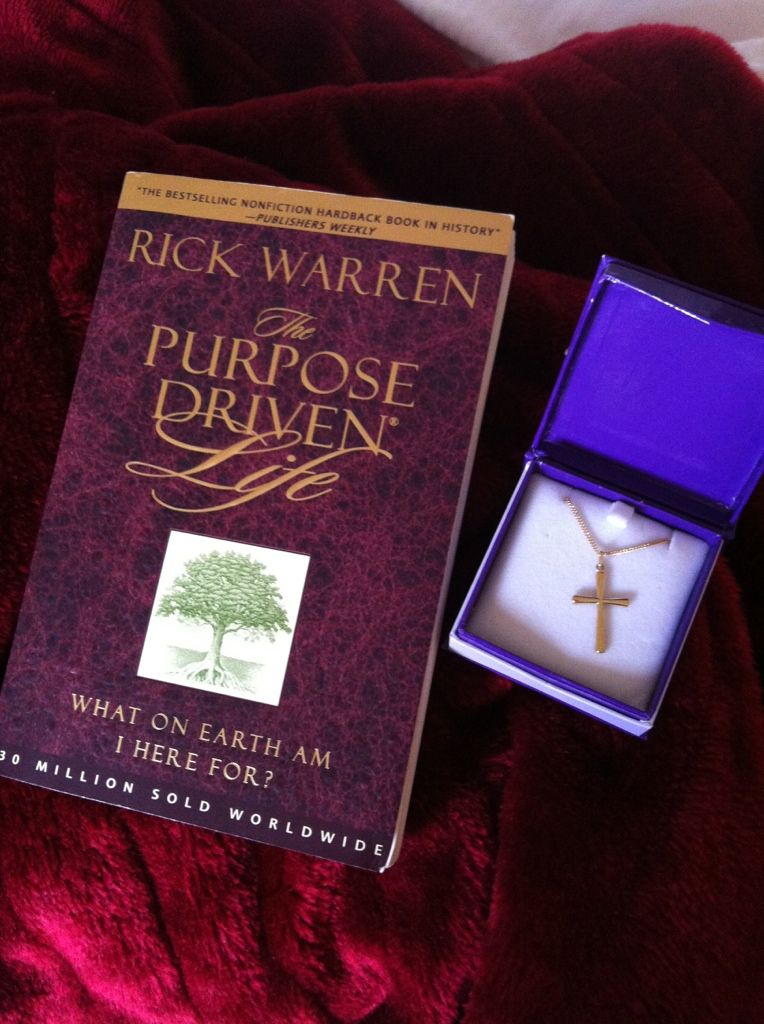 WOO!! I KINDA LOVE YOU!! THANKYOU HEHEHE ♥ I can't wait to see what this'll bring me.. Of all my pursuits (academic, physical, spiritual), I'm not going to lie, although my intentions to find out more about God have always been there, I haven't felt any real compulsion to
chase
it as much as I do with weight loss or good marks (and I'm very lazy with that as it is). I'm glad God brought me to Him, and brought Wangays to me :))) Blessed! (See? I may be one vain motherfucker but I have feelings and thoughts also)
Alrighty nigga g units. SEE YOU KIDS LATER. GOING TO GO NAP OR SOMETHING MY EYES ARE TIRED. LOL ♥
Labels: BEST I EVER HAD., God, hehe, love, omfg, photos, skin