I've been paying more attention than usual to fashion lately and I pulled some images I liked off asos / lookbook.nu / photos from the blogs of such lookbookers. This is a sort of inspiration/motivation board for when I lose weight - the clothes that I would wear already if I had the body, the clothes that I can hopefully pull off in the future. I'm even thinking of fashion blogging if I a) get to my goal weight, b) get a job to make the $$ and c) get the bloody camera/lenses I want!! How crazy am I tonight - me, fashion blogging wtf!!! Hahaha :). I'm still convinced that I'm too proportionally retarded to make anything much out of it though.

As you can tell I'm very into my sweaters and shorts and collars. I adore the simple look, never been a fan of crazy prints and things to be honest, although I am pretty into florals!! hehe ♥ and mint green. Oooh I've also always loved white shoes. :)




P.S.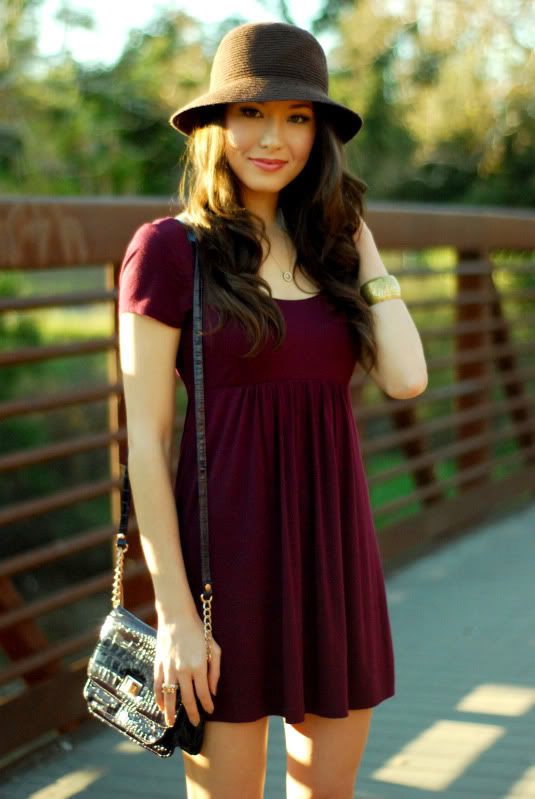 Seriously who actually looks like this??? This is Jessica from hapatime.blogspot.com. She's half Japanese and half Caucasian (of course she is). I'm just glad I share first names with her wtf.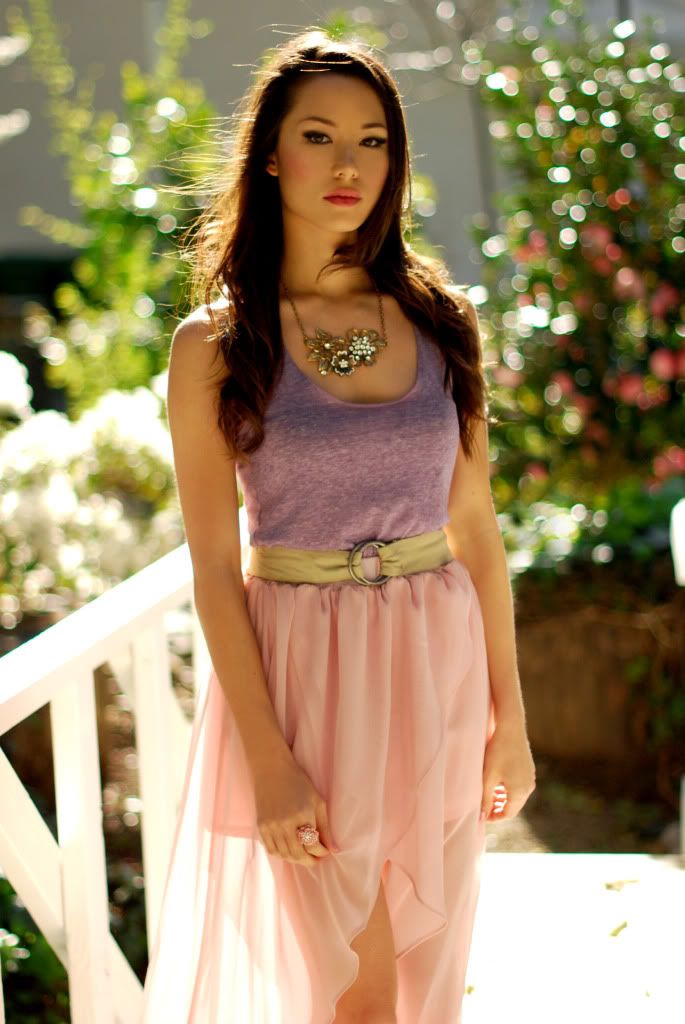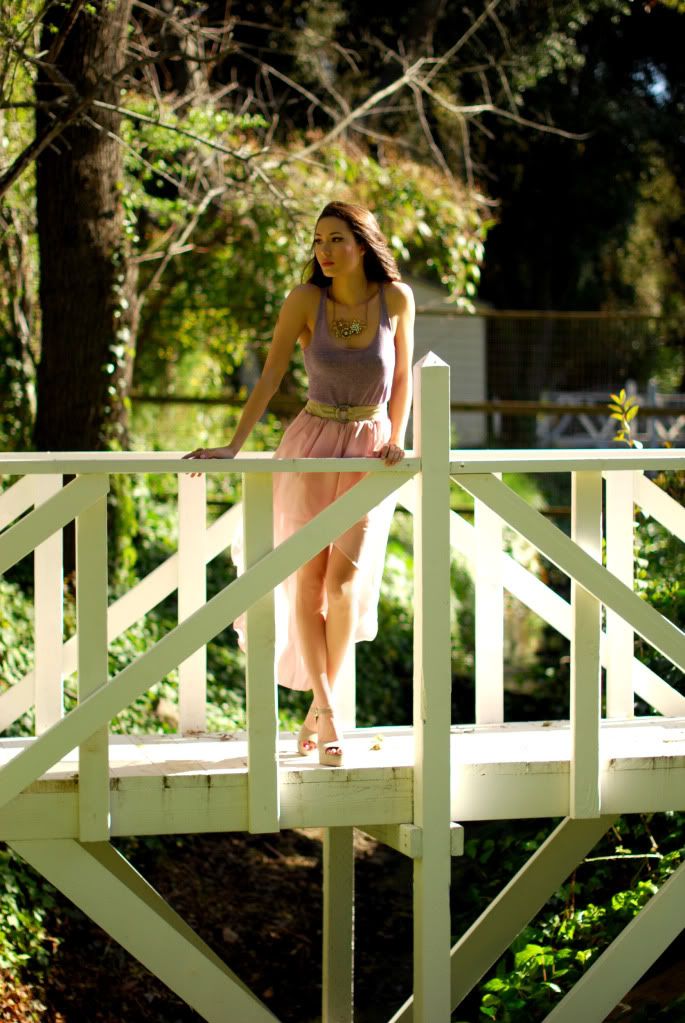 Obviously, none of these images are mine! Please let me know if you would like your images removed from this post :)
Labels: clothes, epic, inspired, love, omfg, photos, wtf