Sadly, there was none.
Yesterday was Anna's birthday and I took more photos than usual! This is a photodump of mostly yesterday :)))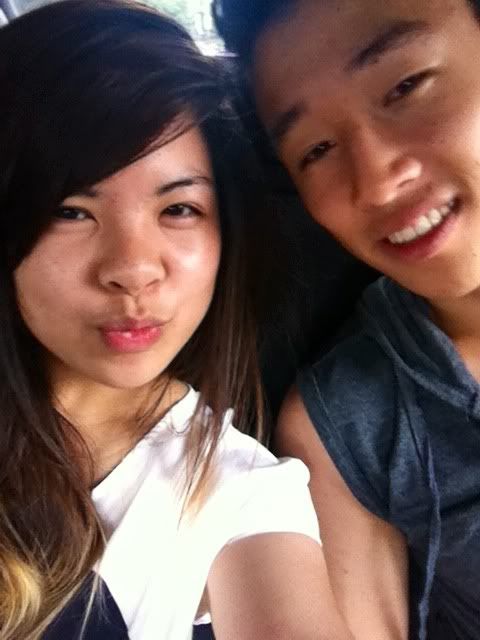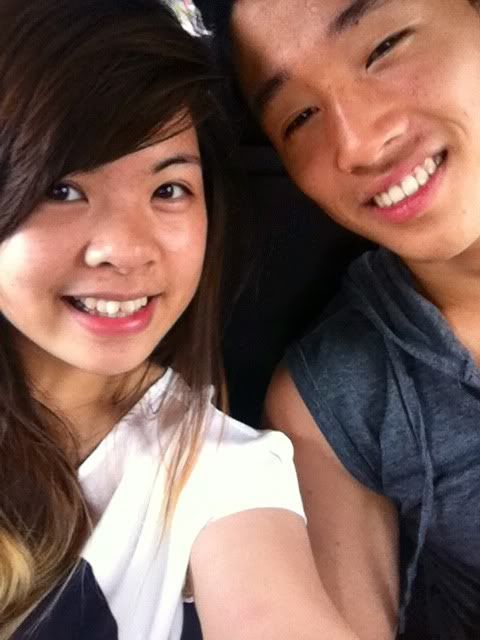 After da beach! Haha look at him he's sah coot
I haven't even seen Lord of the Rings but somehow I got this, mostly from looking at the available letters.
Lunch with Anna and Kaan and we also bumped into Jamie too 8D! (he's sitting next to me and refused to take a photo with me) Kaan is much less of troll in real life (but still a troll). Jamie was so quiet that day hahaha ♥
Kaan's keys, half of which are fkn stolen or something, and Kaan+Anna's keys, who insisted I take a photo of them too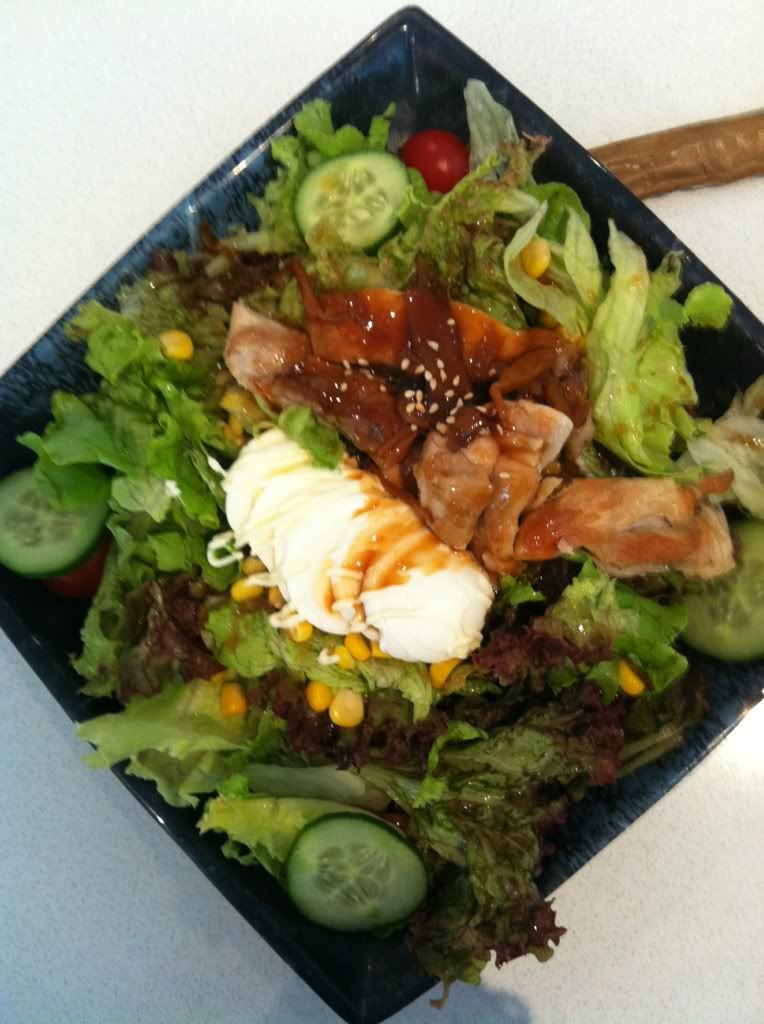 Poporo Salad which I didn't finish because my mouth was being gay.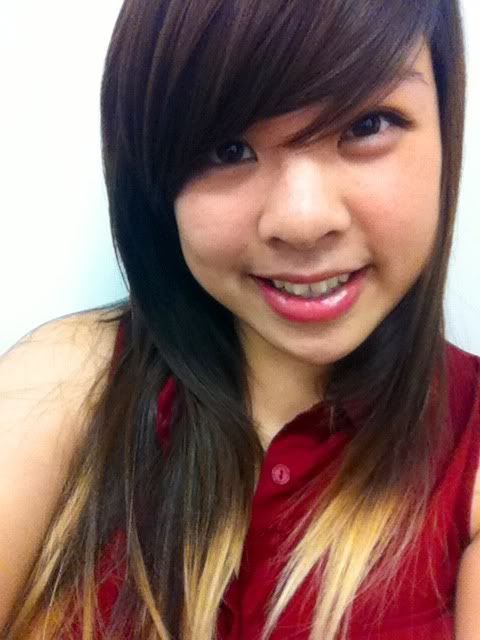 I know you really can't tell but my bottom lip is swollen > <"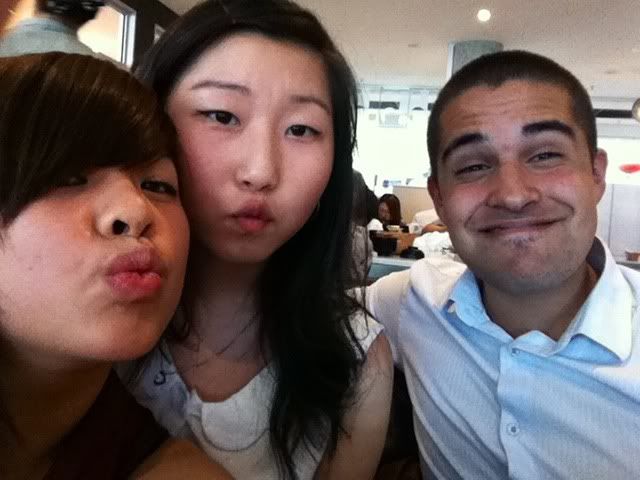 Qtpants!!! Heheheheehe ♥!!!!!
Zoe hehehehe. I didn't really realise it before but I'm pretty lucky I made friends so quickly in Uni, everyone else around me appears to have crappy people in their tutorial classes and Zoe and I get along really well so I'm very thankful for that haha. :)))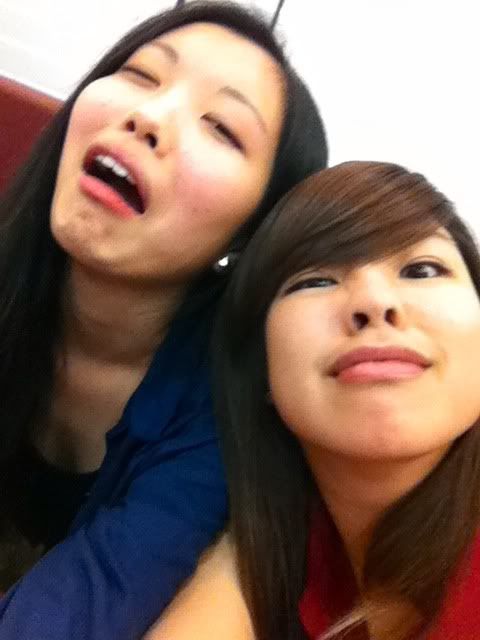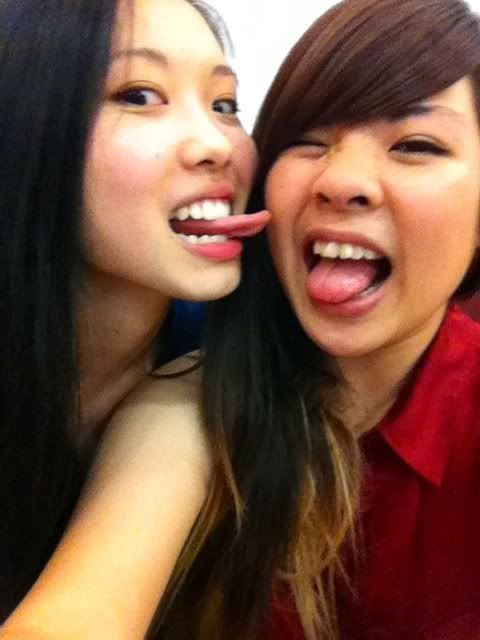 Ayu and I being Ayu and I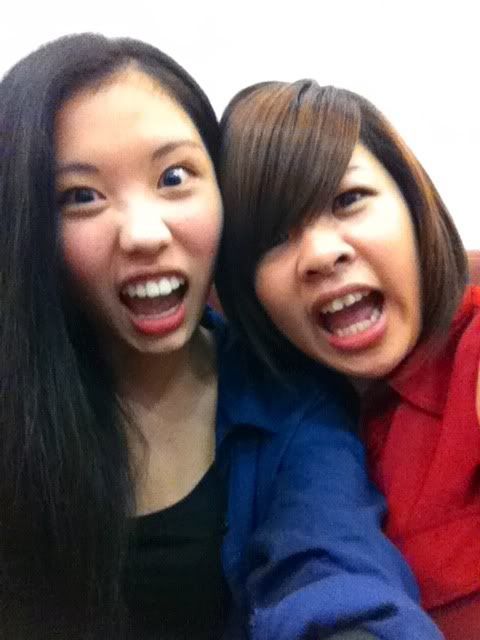 Us trying to do the 'smouldering' look pfft LOL, and us personifying the retardedness that is our attempt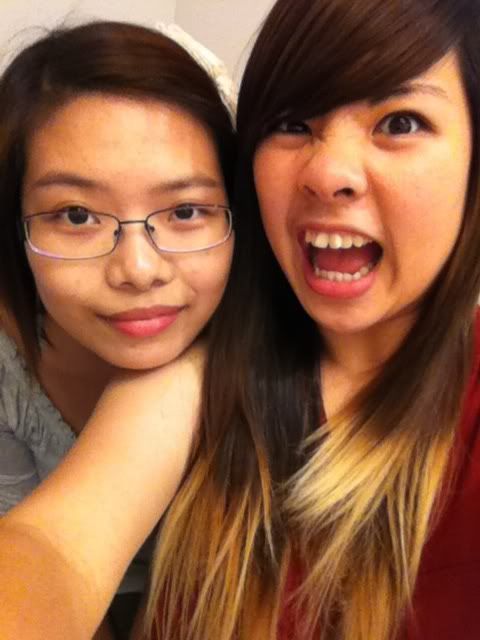 Neighbours! (them two, not me haha)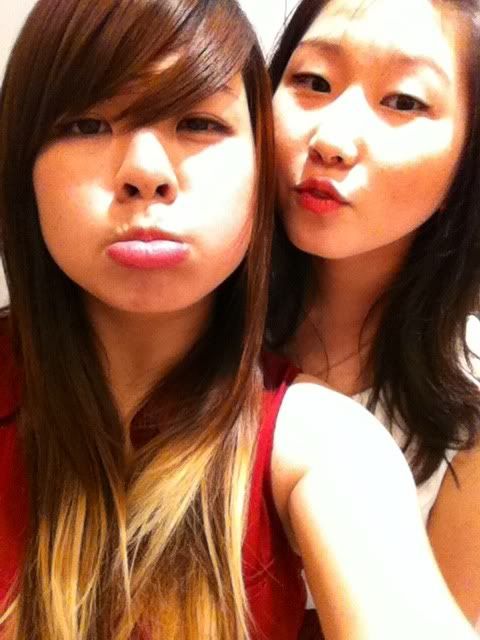 Happy 18th Annagays! (I've said this more times than I can count, not to mention it's been more than 12 hours now HAHA.) xo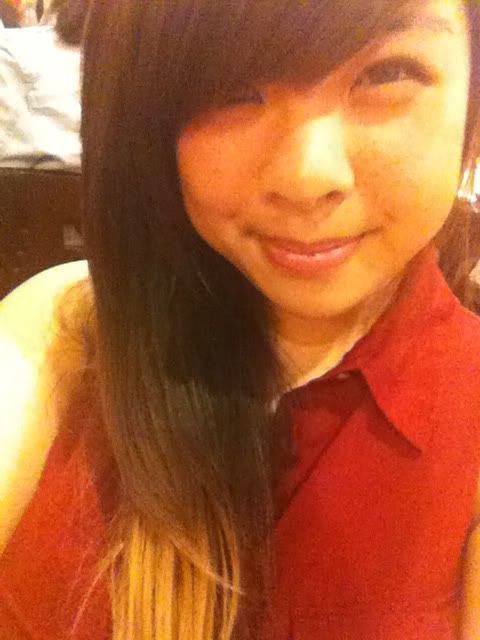 (Korean BBQ place made my front camera so blurry for some reason!)
Labels: bdae, BEST I EVER HAD., ct, dinner, hehe, love, outing, photos, smile