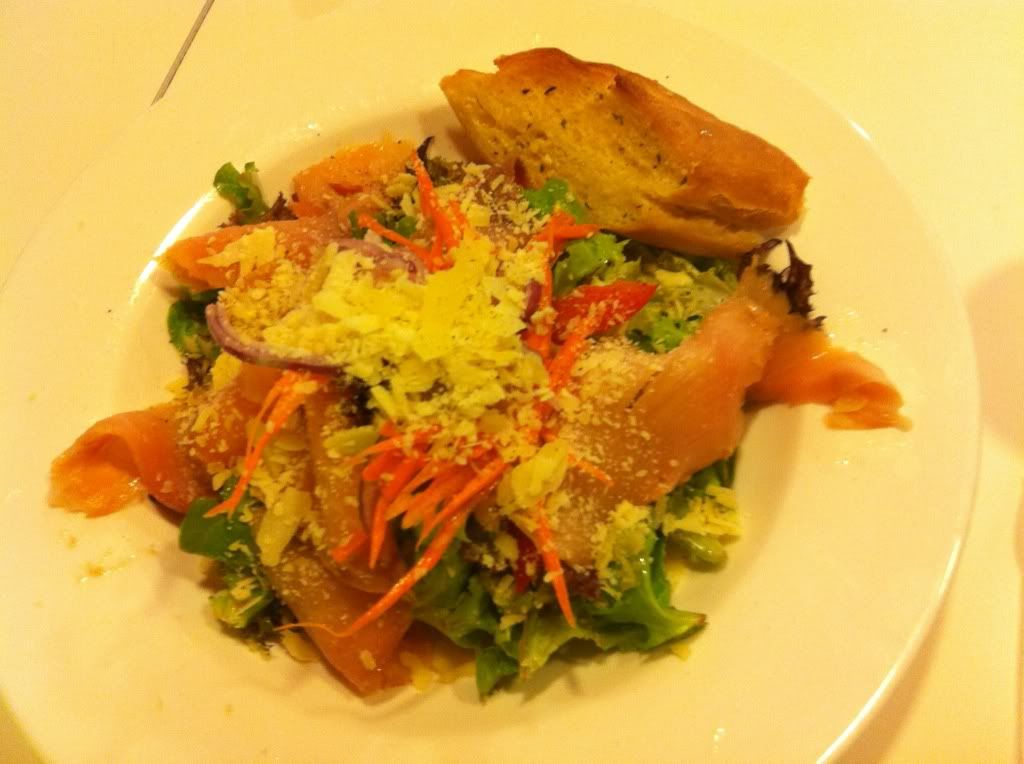 Dinner with my new lovely Uni friends, Rachel and Zoe, at Gungho cafe restaurant. I got a smoked salmon salad that was ridicilicious!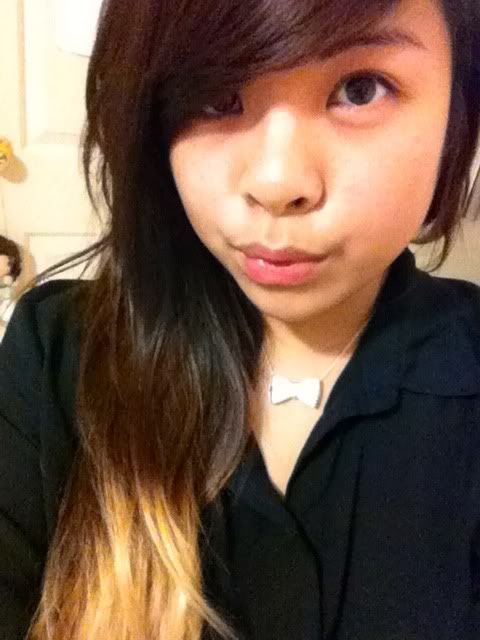 Adorabubs Zoe, and me being doing the duck face according to Sunny. This isn't the duck face! THIS is the duck face!! D: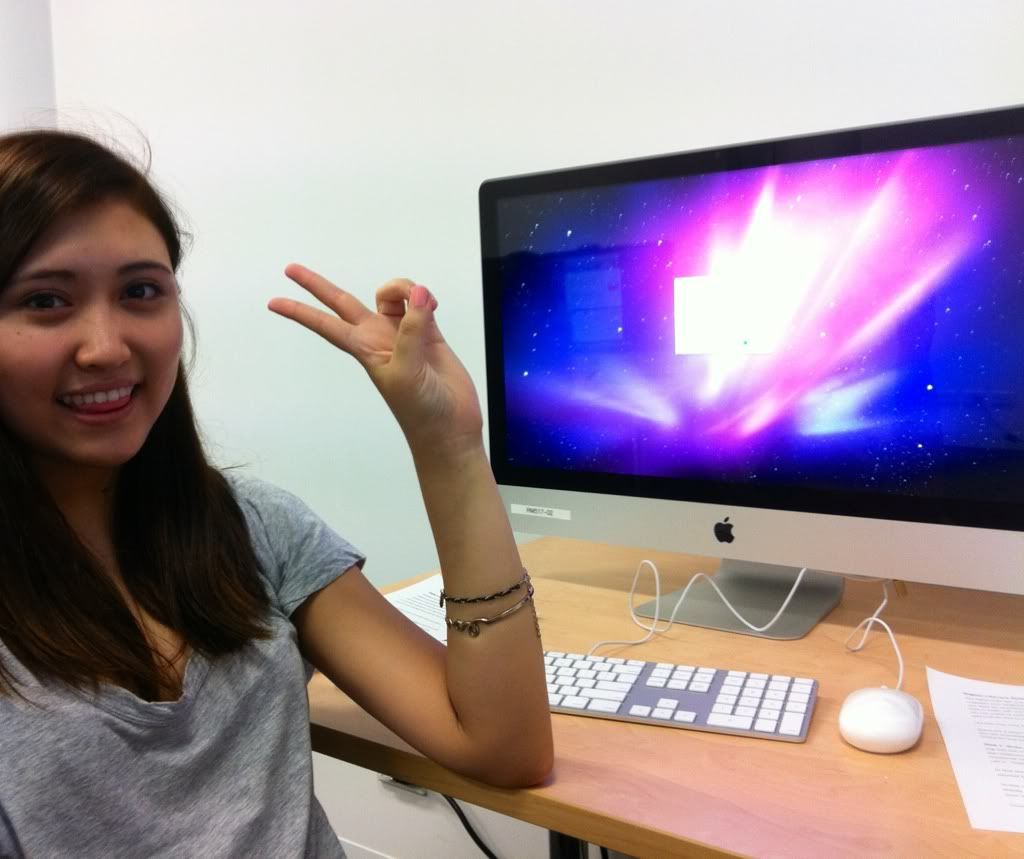 A snap of Zoe in front of the HUGE ASS APPLE MACS AT UNI. WHAT THE ACTUAL FAILJGKHGLAJGLAGJFLGK UTS IS LOADED OR WHAT I guess it's where all the money's going to.. (I'm not complaining)



We bonded pretty quickly :D, I'm bringing her some face masks because her clay one made her break out! (LOL #teenagegirlmoment)



This was in front of a shitty Asian-owned second hand store up my street. Wonder how much it sold for lmao



I've been running at night a couple of times to make up for the early mornings at Uni, and I usually run around a few blocks and then come back up but then I encountered this mass of black. Um noty don't want to die thanks *runs back home*
Oh - and one night Jam, Wangs and Sun were out so two of them ran up from behind me when I was running!! LOL was shocked for about half a second (probs the moment when Sunny half-tackled me) then my brain kicked in and realised it was them. And I was talking to Lynn at the time so I let them have my phone for a while while I kept running :)))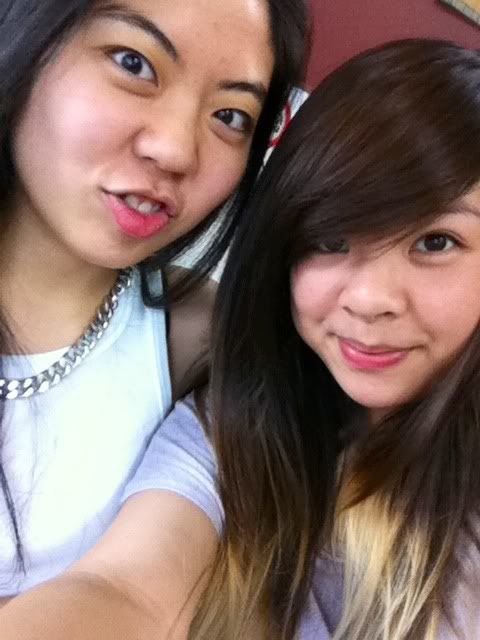 So Lynn and I realised that we don't seem to take photos where our facial expressions are in sync, so we did a smiling one - which ended up awkward - and just went ahead and pulled faces. (Hope she doesn't kill me for posting these up LOL)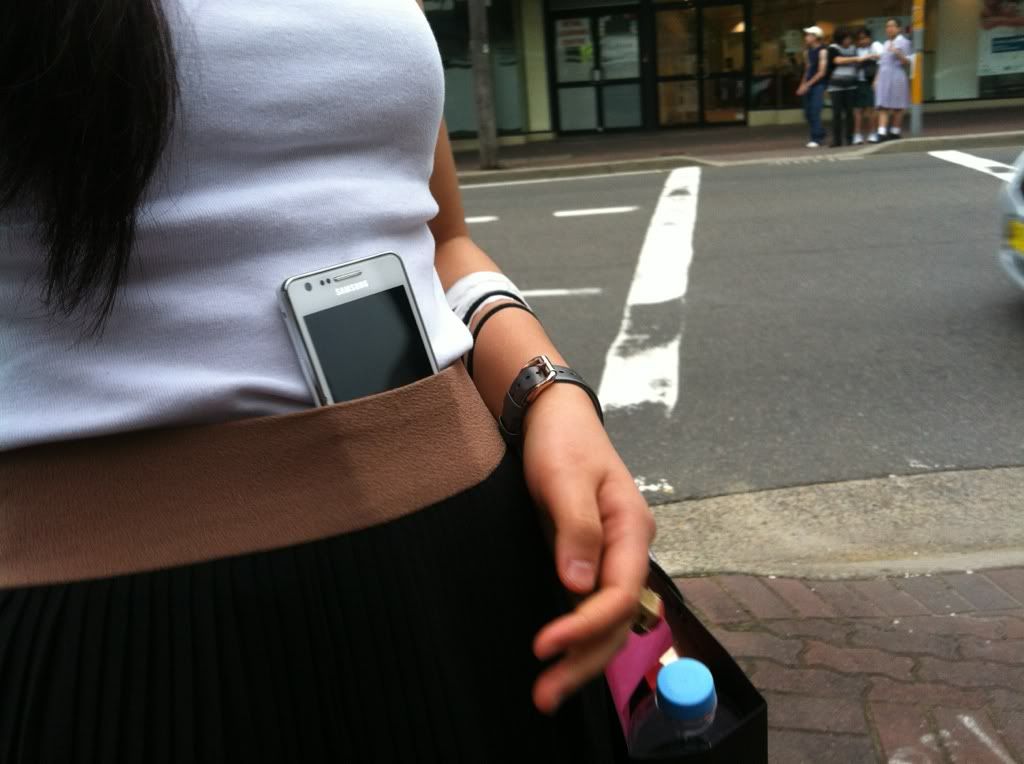 Don't know why she thinks she's cool cause she really isn't.
"Oh my god this is seriously so comfortable! It's going to be my new thing."



GYM!!! IT'S LOVELY TO SEE YOU AGAIN! *hugs* Indeed, I worked on all these different things I'd never worked on before, and even helped spot Wangays and Sunnyboo :D #usefuljess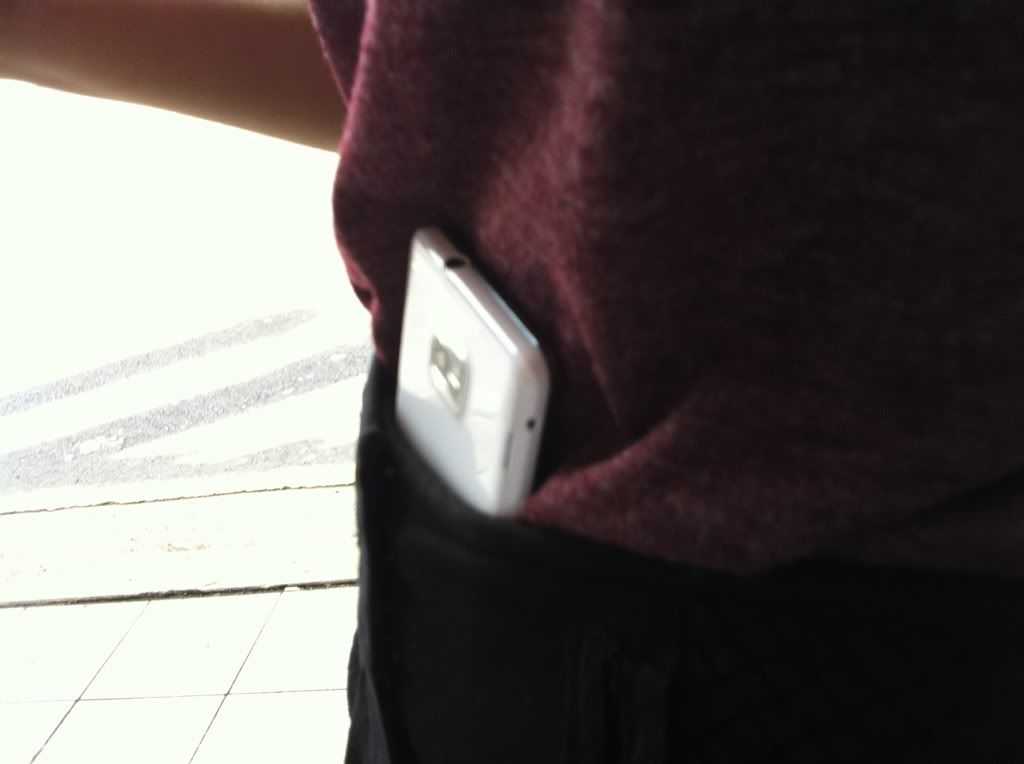 I think I might start a collection. Legit



2/4 of some of my favourite males in the world \(´∀`)/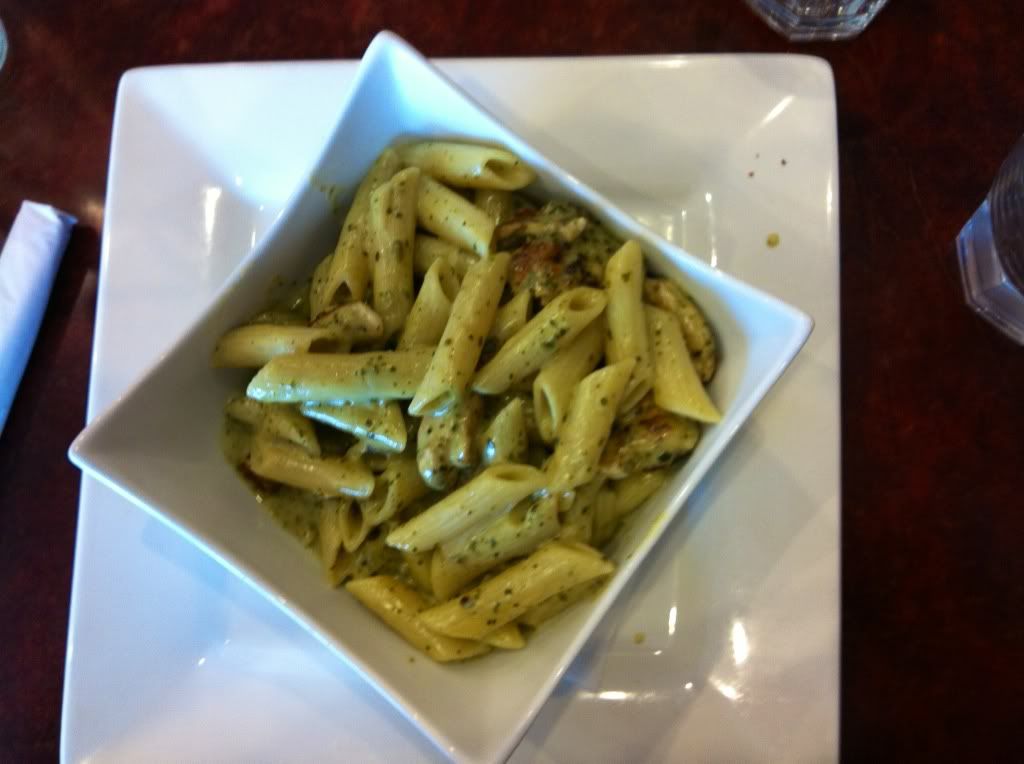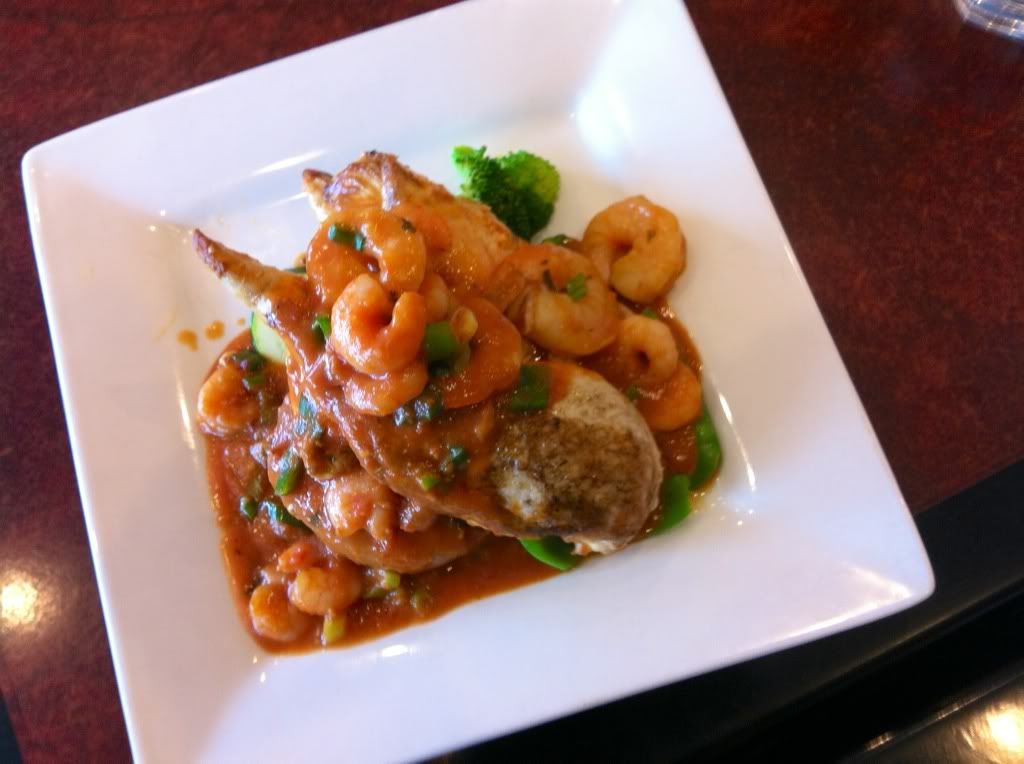 My pesto pasta with chicken. Sunny's 'Lulu's Chicken'. (@Lulu's Cafe, Beverly Hillz, Sydney)



.. And Wangays' plain bread. :|



If your screen brightness is low you can't really tell, but it's left-over salad from the next table that Mr. Starving (aka Sun) really really fucking wanted to steal.. ..He got up from his chair a few times and seriously almost looked like he was gonna take it and was all like 'noo' when the waitresses came to clean it up XDD



One of the free gifts that came with my actual gift from my cousin as an early birthday present! Aaahhh!! Thankyou haha ♥ (IT'S THE PERFECT SHADE OF PINK [not that you can tell from the shit iPhone quality], WALLAH. WINNING)



FINALLY UPDATED JESTHCOLLECTION, featuring my very good friend Neel K! Please check the rest of the photos out here! http://jesthcollection.blogspot.com.au/2012/02/mini-photoshoot-with-neel.html
Okay I think I probably broke your eyes from the ridiculous onslaught of photos. SEE Y'ALL SOON! LOOVEEE ♥
Labels: food, iBaby, love, mydae, photos, Uni, update