not
single and experience V. Day. So I had dinner with some of my favourite people in the world and it was
fantastic
, even though we spent a million years walking around only to discover EVERYWHERE had been booked out, and ended up eating at Guylian of all restaurants and back to Market City for sushi train HAHA. It was also my first day of uni, which went pretty well if I must say so myself! Today has been such a great day, and I'm happy to be alive, as corny as it sounds! n___n
I've also ventured into an adorable shop, I think it's called 'This Life', and they sell the most beautiful gorgeous bric-a-brac kinda stuff, you know, quirky cute things like necklaces and tiny little vases and chopsticks and
photo corners
that you can stick into a sort of beautiful cardboard book (which was also gorgeous) and I bought them and I'm going to freaking annihilate my polaroids HAHA. And I bought some chopsticks :3. I love pretty chopsticks!! Especially if they're metal, and if they're especially thin towards the part where you pick up the food with, because it's so much easier than using the sort of chopsticks in Chinese Restaurants which are ugly and far too thick and nothing much gets on your plate at all.
LOL ANYWAY! My first day of Uni was good although I imagine that a lot of the work is a lot less word count-heavy than it would be in a legit first uni year .. TT.TT" The assessment with the most wordcount that I've seen so far is 1750 and that's 'quite a lot' for Insearch apparently so I guess I won't be breaking too many balls being as verbose as I possibly can haha (that's a lie. I'm planning to own every fucking assessment).
Also made two lovely friends, Zoe and Rachel who is 3/4 Korean/Australian and Indonesian respectively :)))) Zoe ditched Ecology of PubCom to suit up for her date with her boyfriend since it was V day and all and I thought that was pretty funny haha :). HOPE SHE HAD A GOOD TIME! Now here are some random pictures yay!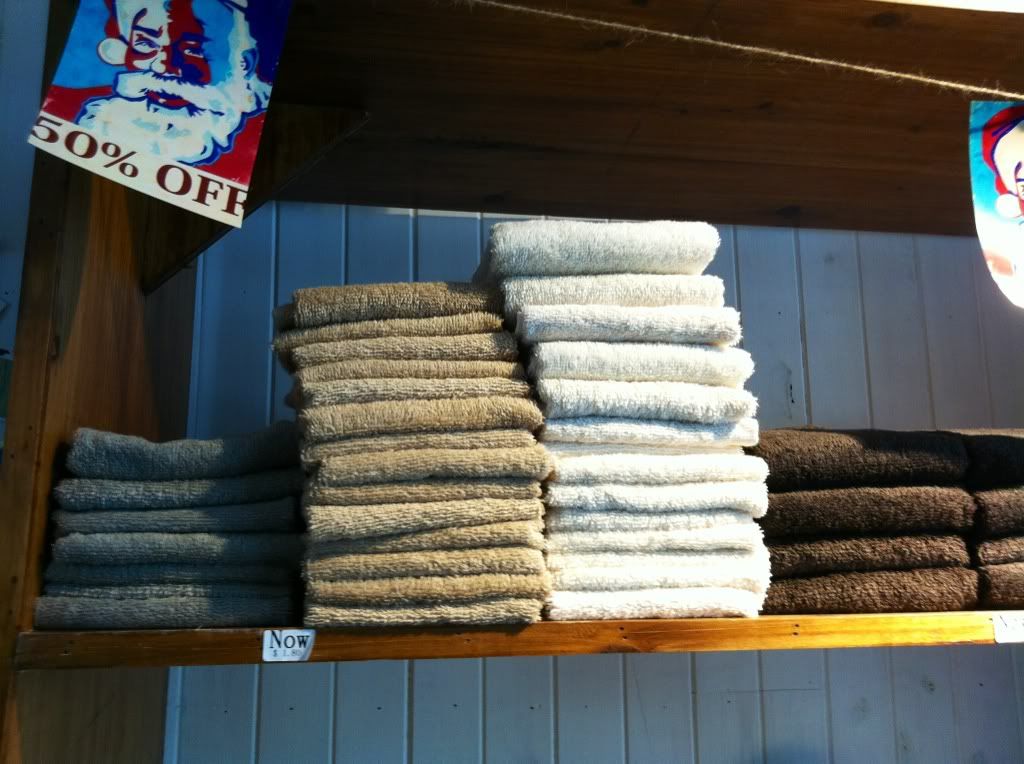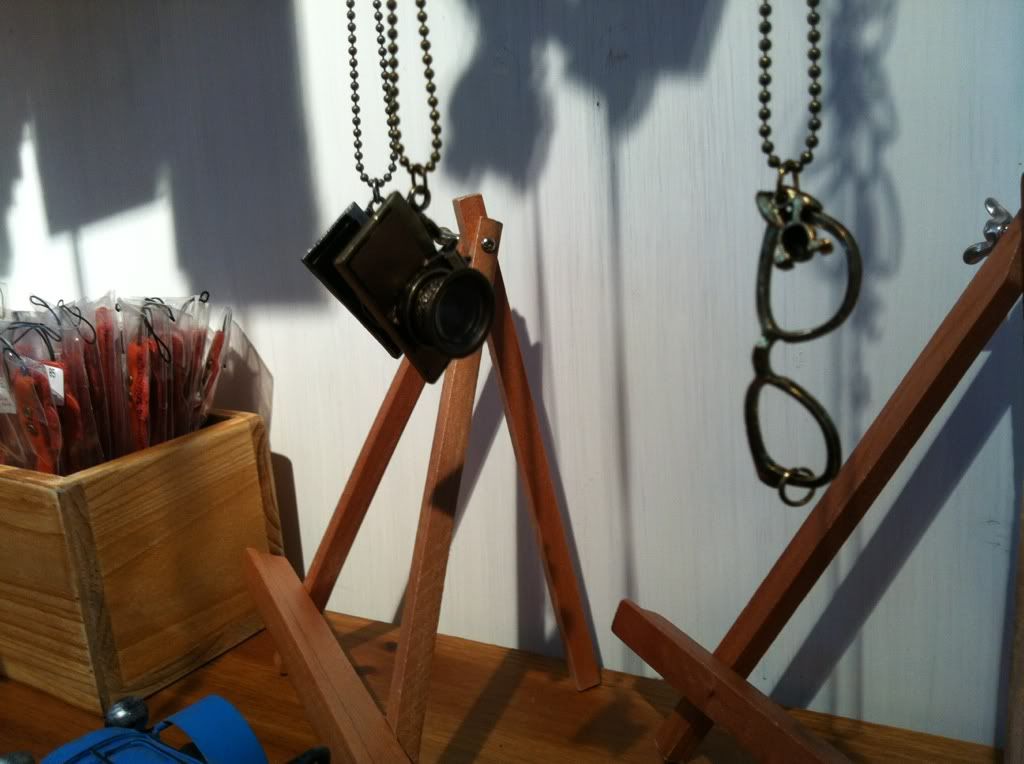 Was so bored during my 2 and a half hour break that I decided to paint my nails with the Natio nail polish I randomly bought from Priceline a few days ago and never took out of my bag (Qin was working hahaha). AND IT TURNED OUT TO BE SOO RUNNY >:(. I LOOKED ALL NOOB DOING MY NAILS OMFG
Oh, in class today I learnt some pretty interesting stuff about the Internet.. Especially about pornography (they had a section about it in the slides and I was all like "!?!??!!" when I read it). 42.7% of people watch porn!!!!!!! Oh my god!!!! That's almost half!! And these statistics are probably a year or two old, so it's probably more than that now!! What the fuck I never knew that!?!?!?! Insane people. AND THE AVERAGE EXPOSURE AGE TO PORN IS .. WAIT FOR IT..
11
.
I DONT EVEN - WHAT - WH - MY EYES - MY BRAIN OMG.
HOPE YOU GUYS HAD A GREAT DAY, REGARDLESS OF ANY ANNUAL SEMI-HOLIDAY URGING YOU TO LOOK MORE CLOSELY AT YOUR RELATIONSHIP STATUS. LOVE YOU ALL, ALL YEAR ROUND! MWA! ♥
Labels: ct, dinner, hehe, love, midnitepost, oct8rgy, outing, smile, Uni, valentine, wtf