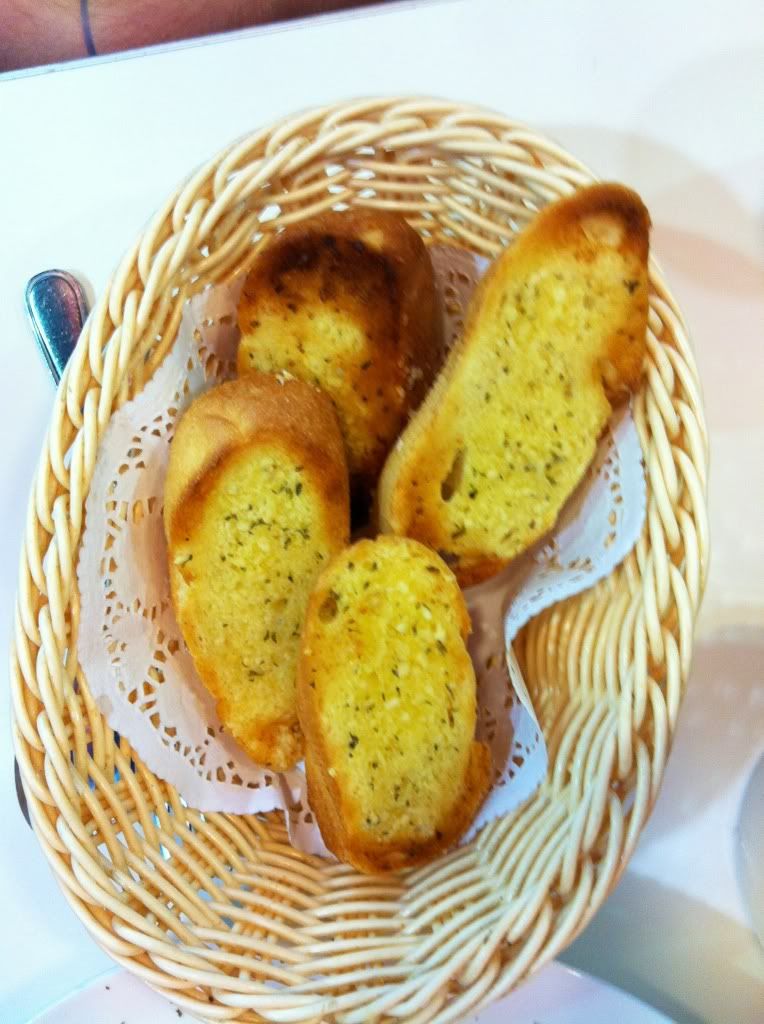 Brendan and I got tired/too hungry waiting in line (after like 10 seconds) in the city so we went to this lovely cafe called Gungho Cafe (?_?). It has the widest range of meals, and what's better, their food was fucking
amazing
. Ugh. UGH. GOOD FOOD UGHHH ♥. It's a shame the photo of my pasta doesn't do it justice.. Although they didn't put any chicken in it like I asked (TT____TT I said it like 28302 times), it practically melted in my mouth, that's how nice it was. Brendan's massive pot of fried rice (even though it was vegetarian as well [wtf this whole meal was vegan I just realised]) it was so omfg. IS IT ANY WONDER I'M HUNGRY NOW.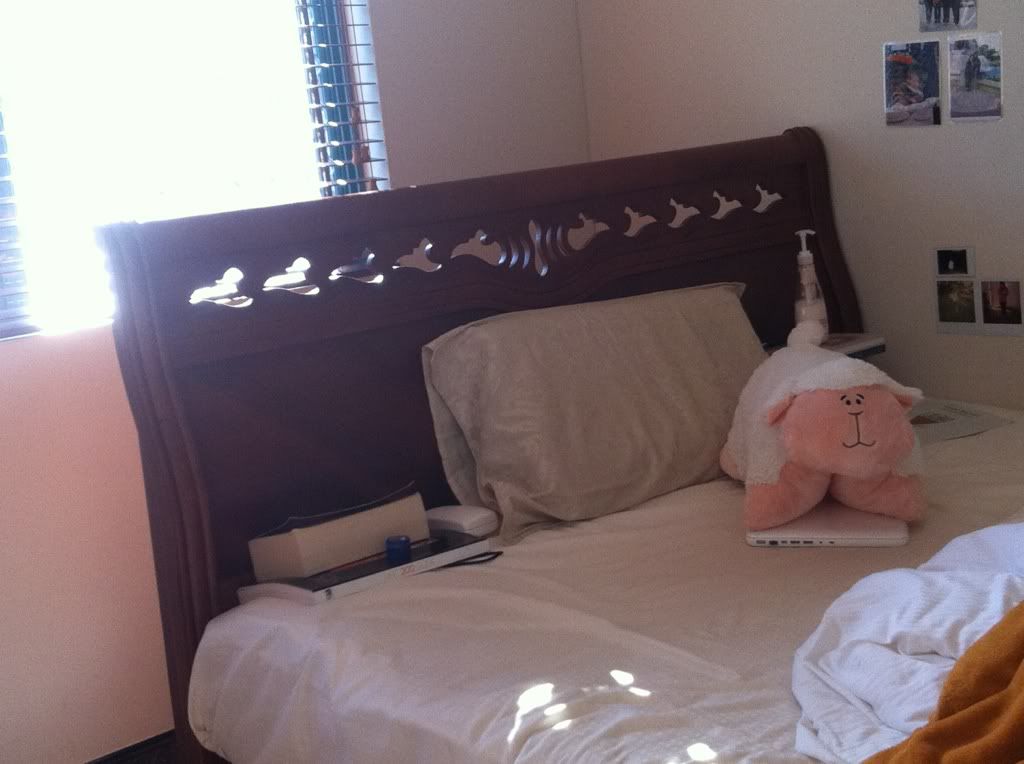 It's hard taking quality photos with an iPhone HAHA. During the hours of late afternoon, the sun hits my room perfectly so that it casts a beautiful glow on everything, and even though you can't tell (at all) here, I had to capture a moment of it.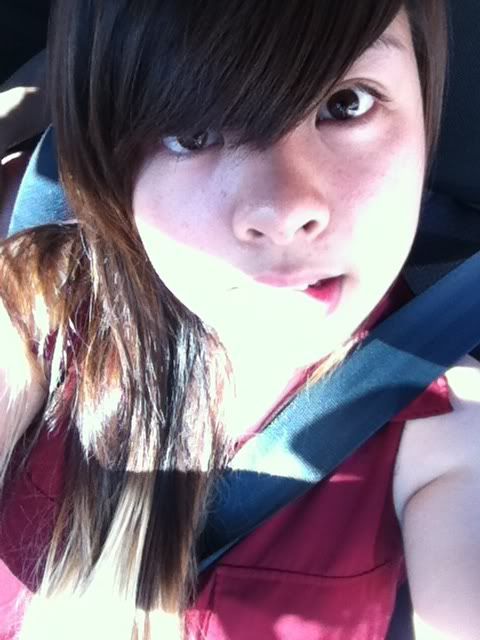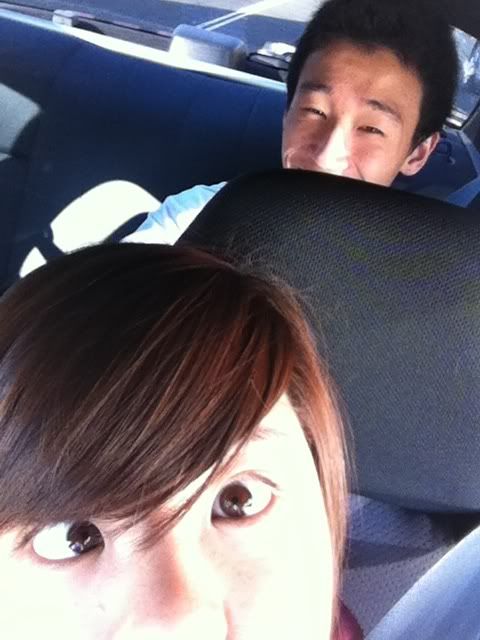 Heading to Willow's in Amiejays' car. Hehe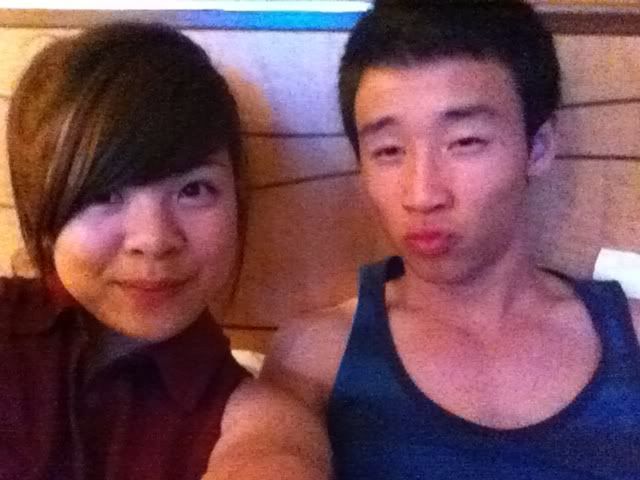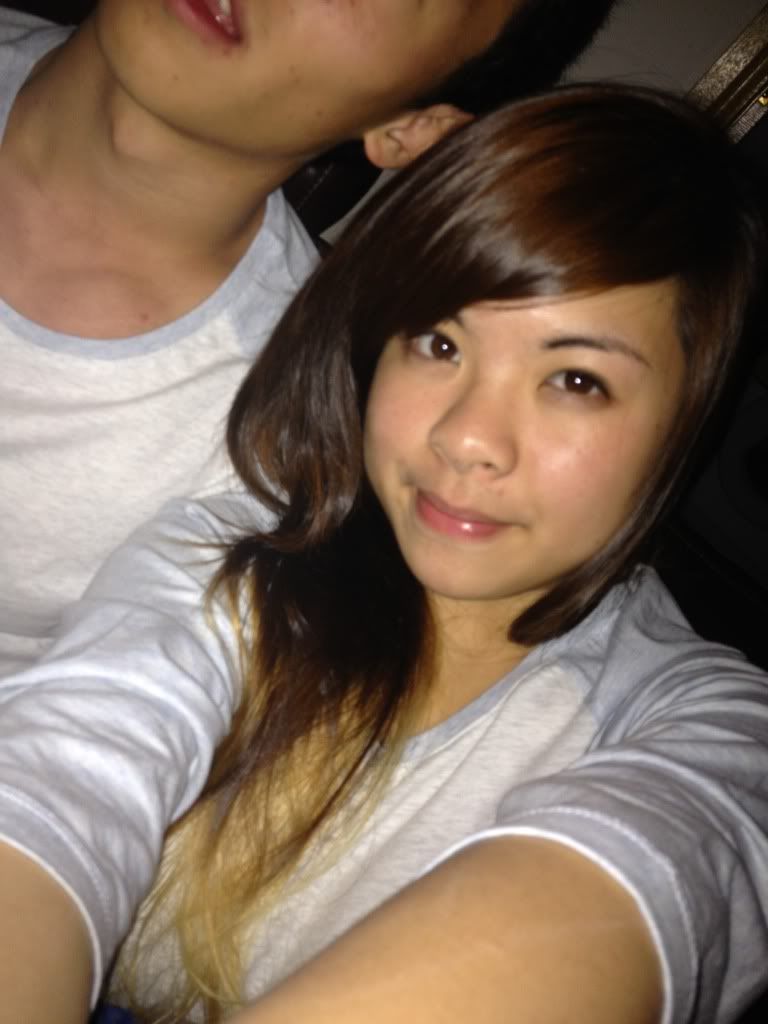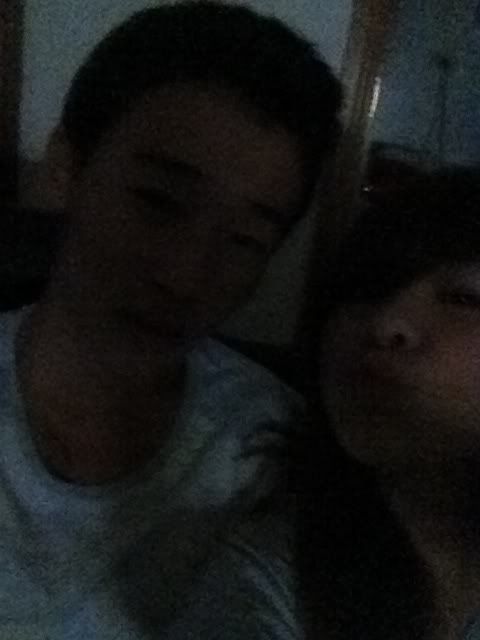 The last 2 are a few days old :)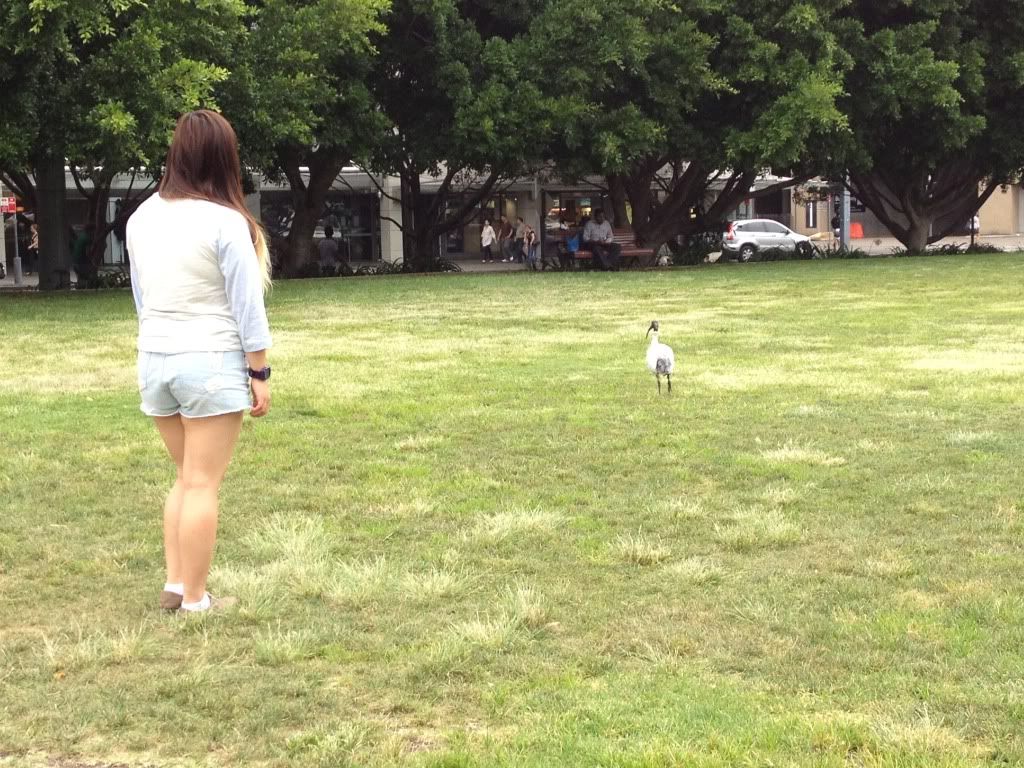 Today at this random Pyrmont park thing, chasing an ibis ?_?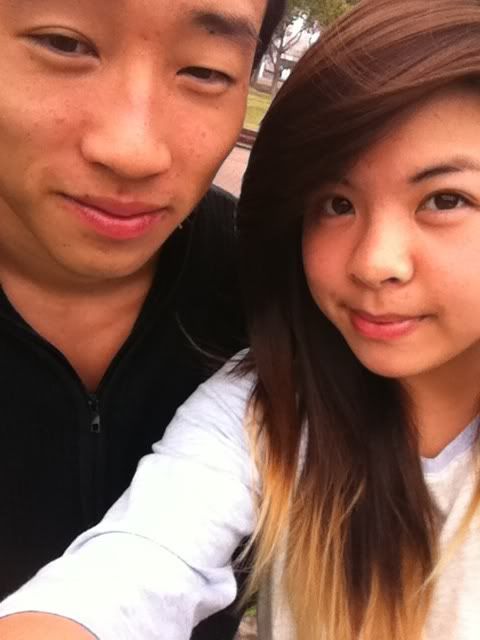 Wow I have a lot of pics with Wangays ._. LOL Here have a pic of Brendan's sunburn
jessexay says:
*http://jesth.blogspot.com/2012/01/yesterday-today-and-forever.html
John says:
*NOOOOOOOOO
*photos of me
*omg
jessexay says:
*DONT U READ THE WORDS
John says:
*NO
*I SCROLL DOWN
*I SAW A POHTOFO ME
*AHAAHAHAHA
jessexay says:
*FUCK YOU READ WHAT I WRITE
*HAHAHA
John says:
*yuk
*i do
*after..
jessexay says:
*one day il jus write abuse about you
*and just decorate it
*with pretty pictures
*and hope you miss it
John says:
*AHAHAAHAHAHAHAHAHAHAHAHAHAAH
Labels: food, hehe, photos, random