› text overseas was to Qin: "Omg I can't even tell you how disconnected I feel atm."
› item I bought was a sweater with a bow on the front that I insisted I go to the bathroom to try on. Then, when I got home, realised it looked like farfalle, the bow-tie pasta: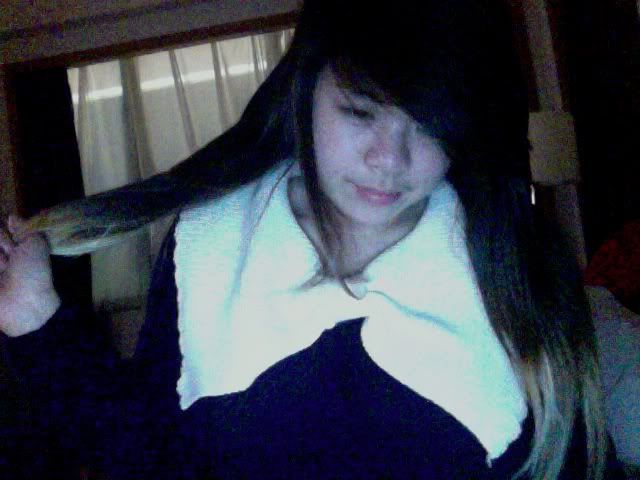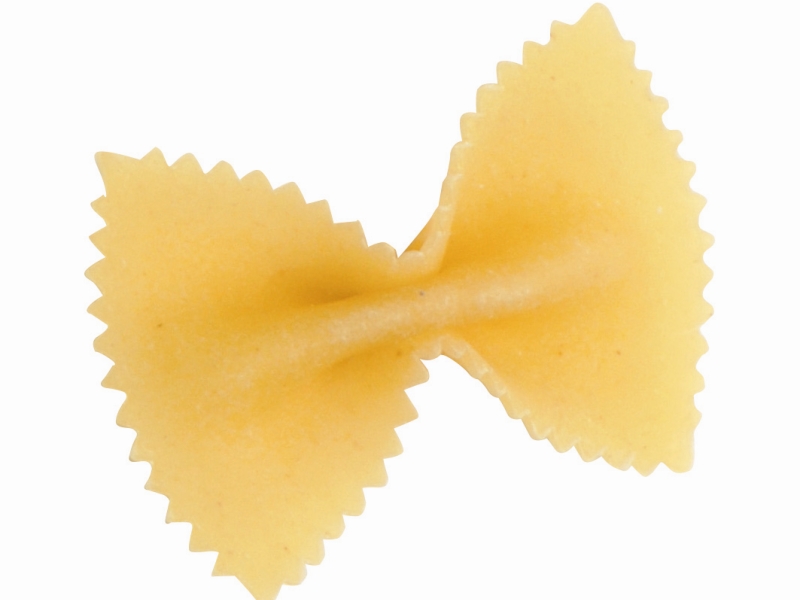 › time I bought not just one, but
two
rather tight dresses
› time I've ever owned a pair of red jeans, red wedges and red (trench)coat (is there a trend here?)
› time I've changed my way of putting my clothes in my luggage in order to save space (yes this deserves a mention ok)
› conversation I've had with my grandma where both of us yelling
hasn't
ended badly
› ever meeting with a friend overseas ♥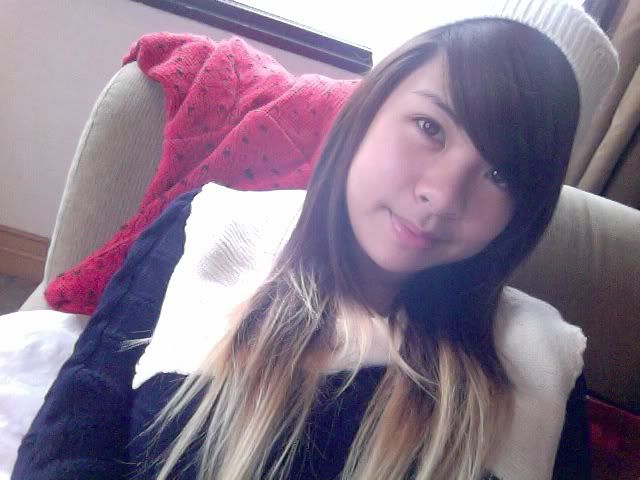 › time I've eaten seafood and actually kind of enjoyed the experience (never again though. I can't take chewing more abalone for five minutes again. Sunny: "Are you still going with that?" Me: *chewing* *nods*)
› time eating abalone
› full day without social networking.. ..only to go to Sunny's hotel and drown myself in Facebook
› stay at Holiday Inn :)
To sum it all up, I did a truckload of shopping yesterday (lots of beauty products and
clothes
oh my god), set off to Sunny's in the late morning, said bye to my Mummy (I love you hehe) and Sunny's uncle + family friend came and took me, Sunny and Tanya to a massive seafood restaurant where they had displays of the live animals and I swear the turtles (yes turtles) were dead. Dargh. Anyway, we went to this random chinese park thing and it's the kind of place where people get married so there were a lot of flowers and such. The weather was kind of terrible though =/.. Rainy and grey-skied. So that was a few hours! Went to a restaurant that was pretty emotionally significant for both Sunnybubs and I and it was as beautiful as ever and we went to the buffet and
omg
this is the first time I've ever seen Sunny say he's full wtf.
Now we're back at the hotel and I'm blogging and quite tired but I have to go shower ayoh. Alright kids, talk soon! ♥
Labels: china, holidays, hotel, lists, mydae, photos, smile, tired