blessed
I am (sorry for the expletive). Simple as that.
Tonight, I'm perfectly content. ♥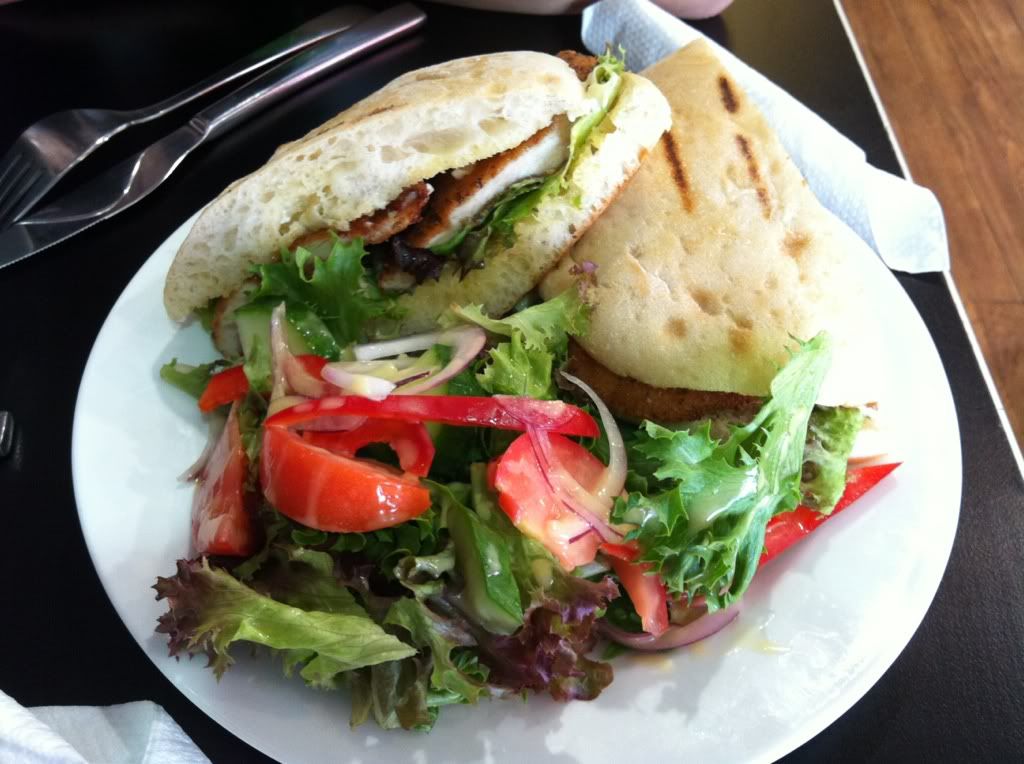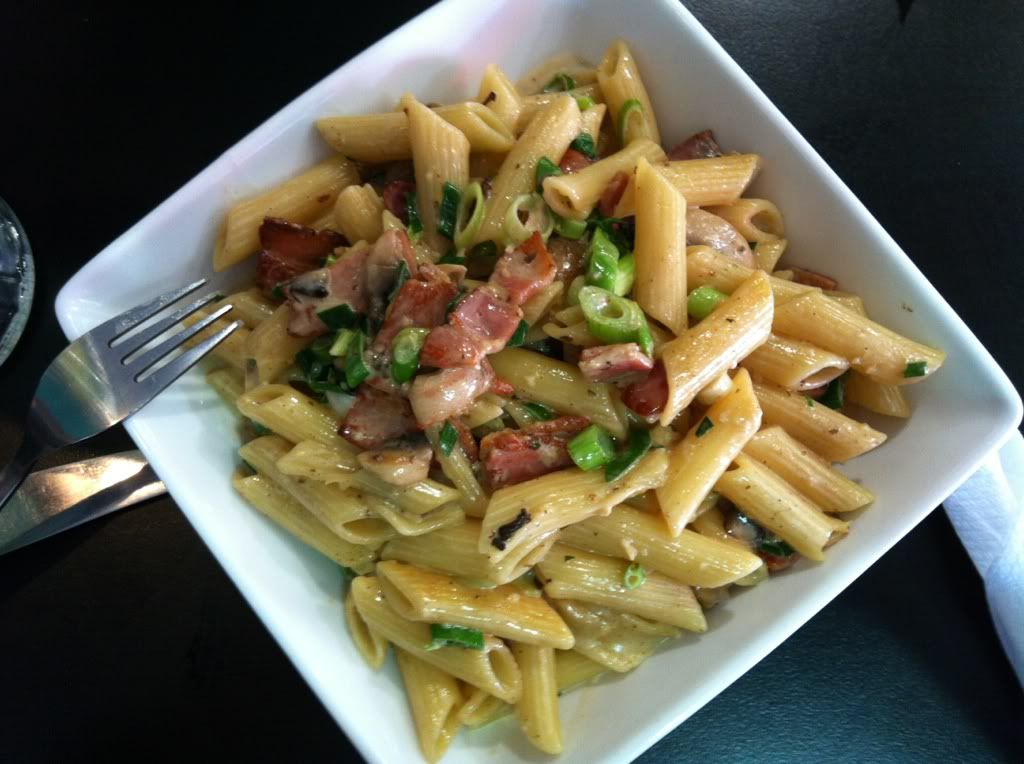 Went to Sul Ponte yesterday. Their penne boscaiola, if anyone wants to know, is delicious!! *salivates*
Hola. My name is Jessica and my body is reserved for Zayn Malik and Swoozie only kthx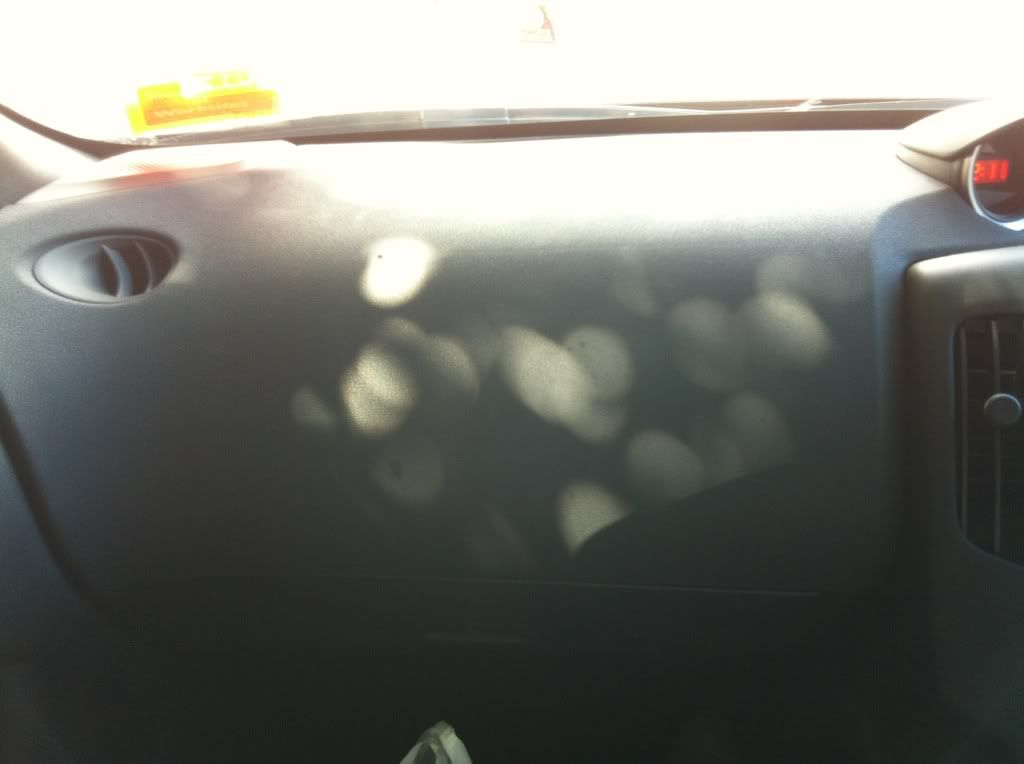 Yumcha with papi like a baws. Haha check out the natural bokeh from the trees :)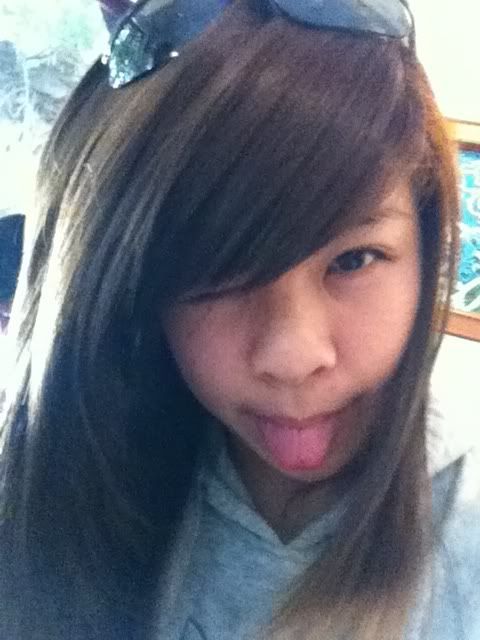 Ah fuck! I love life!
P.S. Shout out to my Alice babe, for being my one and only. Ever. (I literally call her my 'other half' now.) And to Anna, for being one of my closest goddamn friends even though we live more than an hour away. ♥
Labels: BEST I EVER HAD., food, love, oct8rgy, photos, smile, thoughts