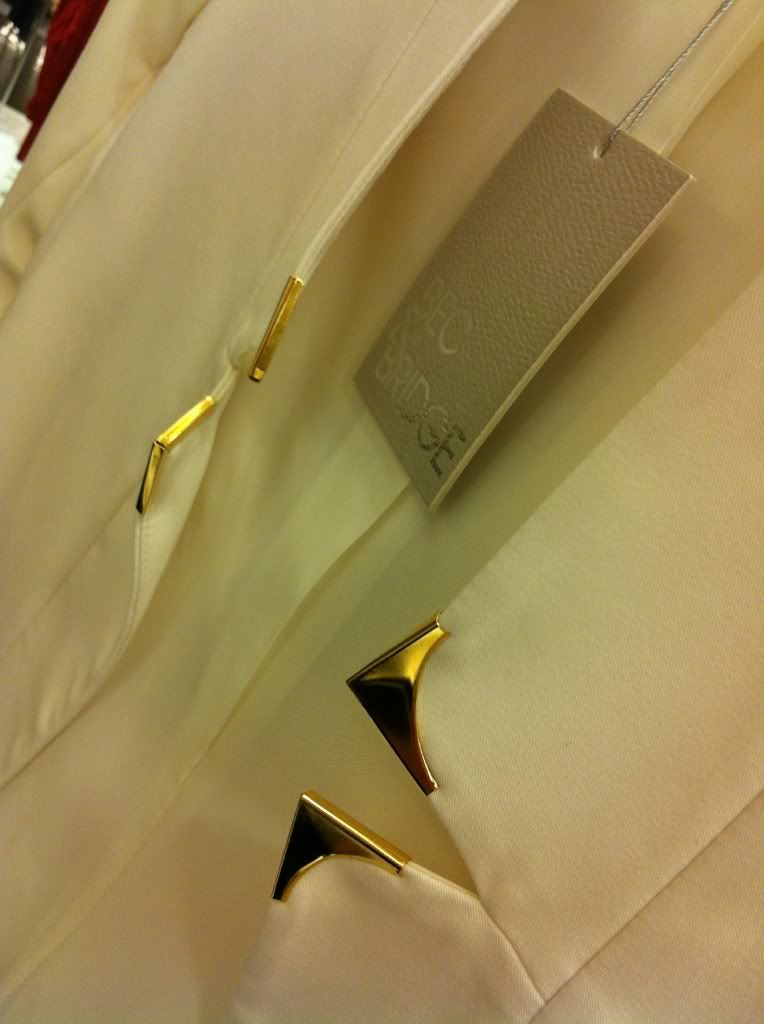 A Bec&Bridge jacket at Pitt St. Myer that I thought had a very cool collar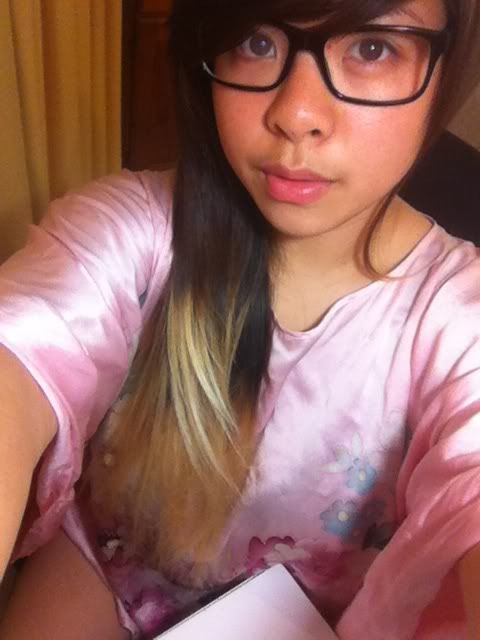 "A random off the street. Never seen her in my life. Don't know her name." Kind words from Willow when his nurse asked him what my name was. So relevant to this luvo of myself, I know.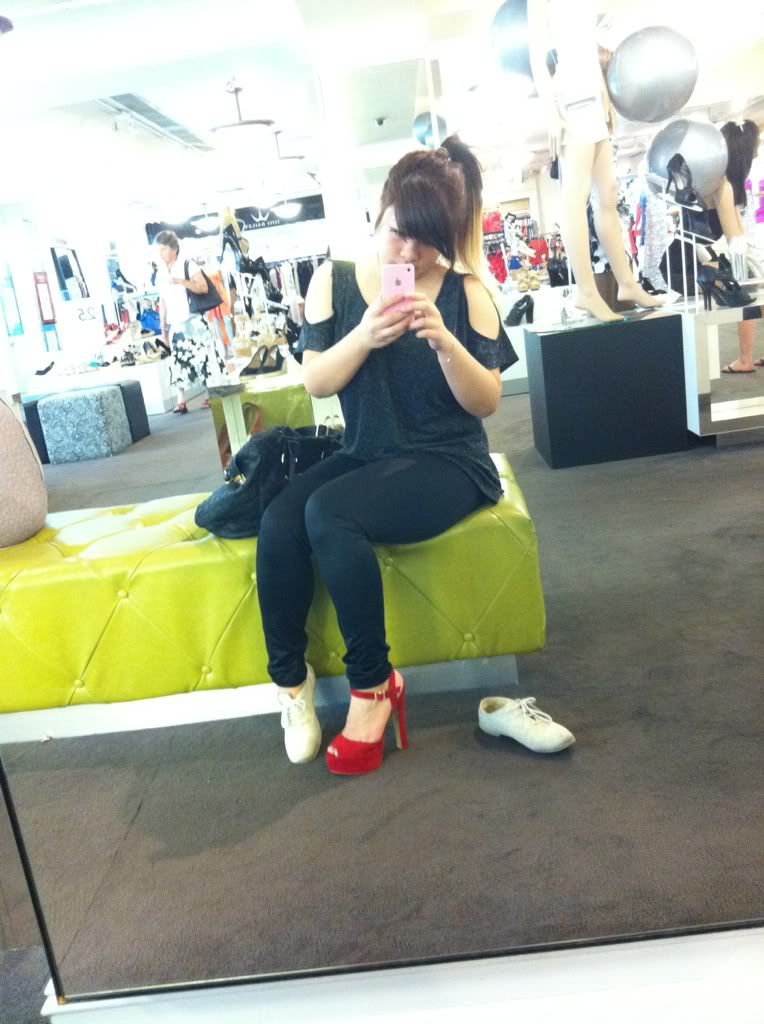 Le me trying red shoes I wanted and Alice sampling a dress :).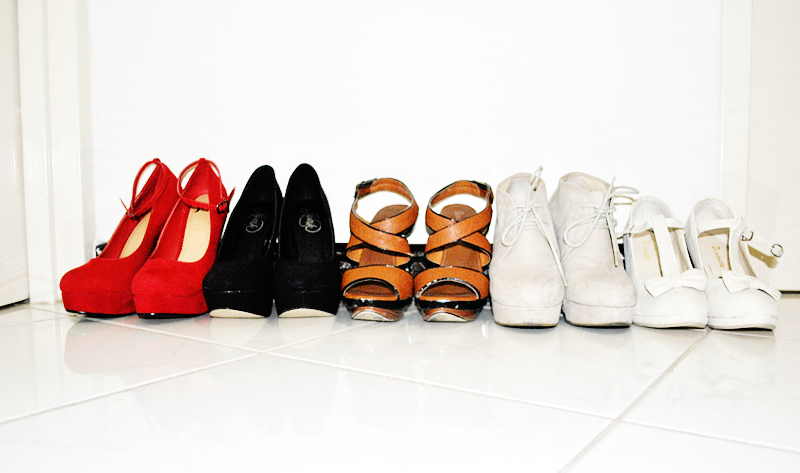 My very modest compilation of heels D:
In stupid but comfortable apparently-silk-but-honestly-feels-like-satin-can't-tell-the-difference-I'm-texture-stupid Japanese gown trying to 'break into' my heels. God they hurt omg this is not good.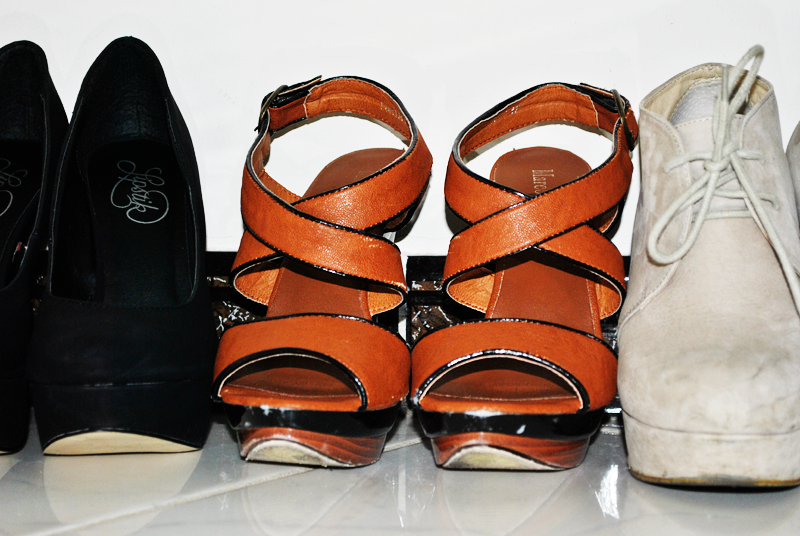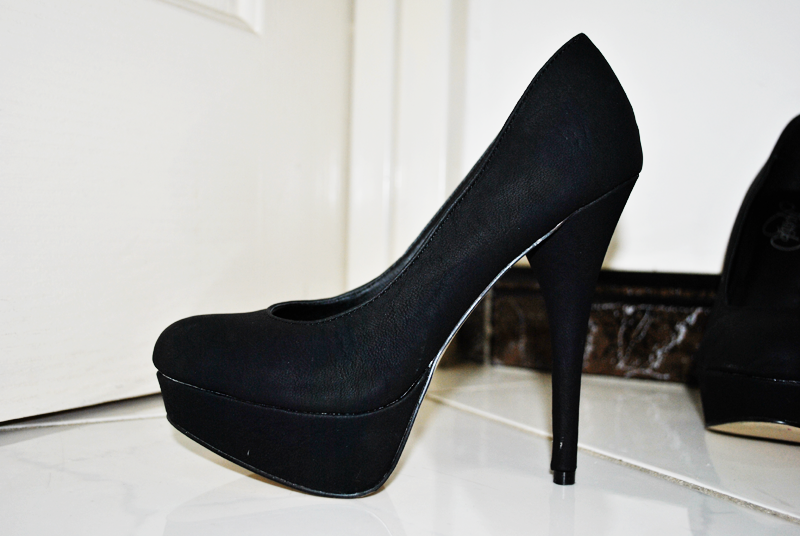 New heels (red&black ones) from Wanted ♥. OH MY GOD THEY WERE ONLY $149.95 TOGETHER HOLY SHIT. I was looking to spend less than 150 on
one
and turns out I got the two heels I wanted for basically the same price :|. Yay for trivial first-world stories!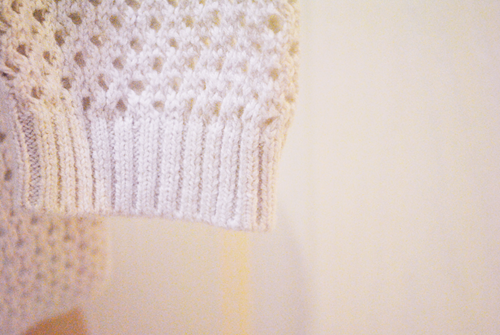 My new sweater from Miss Shop!! I love it so much, I've been looking for a big white knit for ages. (Great season to buy it in haha - it actually was, I was on a roll today, because this went down from $70 to $40 so I'm happy 8).)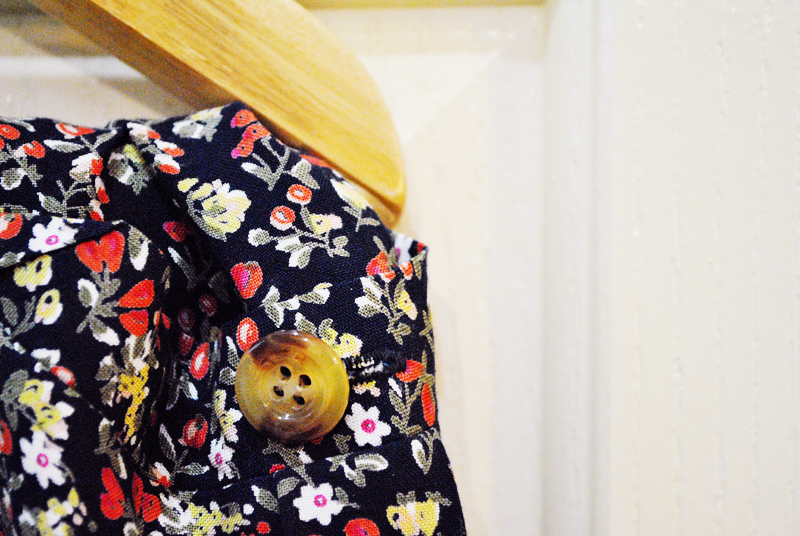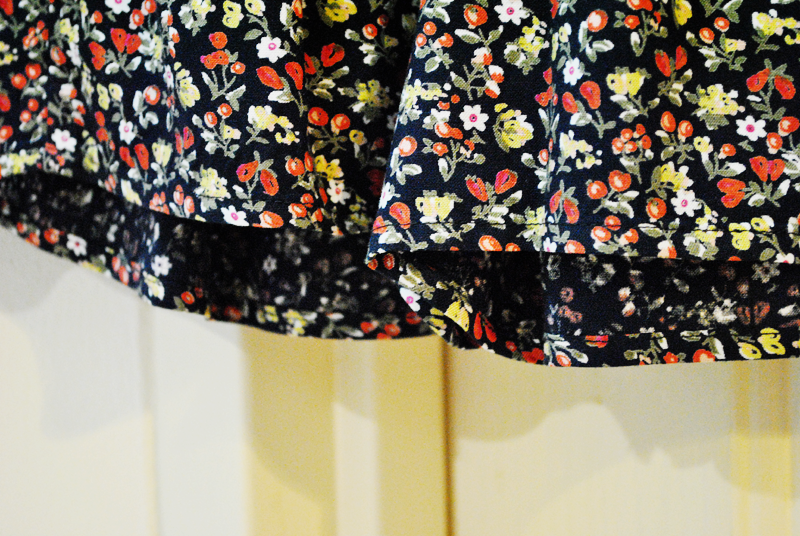 New shorts from Miss Shop also :3. I don't usually buy things like this, but I can feel my style changing so I thought this wouldn't hurt - it was on sale too 8D
I have some
further food photospam from ages ago on my collection
- HOLY CRAP I HAVE NOT UPDATED THAT BLOG IN AGES. LOL! See you children soon. MWA! ♥
17th Thursday: Vijit Willow :). Must figure out hair and makeup :|.
18th Friday: MASK. Must continue to eat healthy! :)
21st Monday: FORMAL! I CAN'T BELIEVE THIS SHIT IS FIVE DAYS AWAY. WUT DER HEO.
22nd Tuesday: FORMAL AFTERS! Crazy adventures with my lovers! CHILLING. AT. DA. POOL! LOL
23rd Wednesday: Alicebubbi leaves :(!
27th November: Amiejays' bday :)
1st December: Anyi comes! *celebration*
14th December: HSC results come out. brbdeath. Oh and to top things off Anyi is leaving. Goodbyeee :'(
22nd December: Lynn leaves :( ♥
24/5 December: Christmas Eve & Christmas @ Terry's :D.
New Year's Eve: City?, camp out on my roof oh my god haha
Labels: hehe, instagram, photos, random, shoes, shopping