really
starts to hurt after a while.
Missed both 11:11's today, although that really isn't
that
big of a deal. Said some really stupid things - it was probably about time karma caught up with me, anyway. I continue to surprise myself, and not in the good way, either. I wonder if my small acts of good will somehow counter this.
Oh simple things, where have you gone~
Lorraine has a new blog and I helped with the blogskin ;) Check it out ♥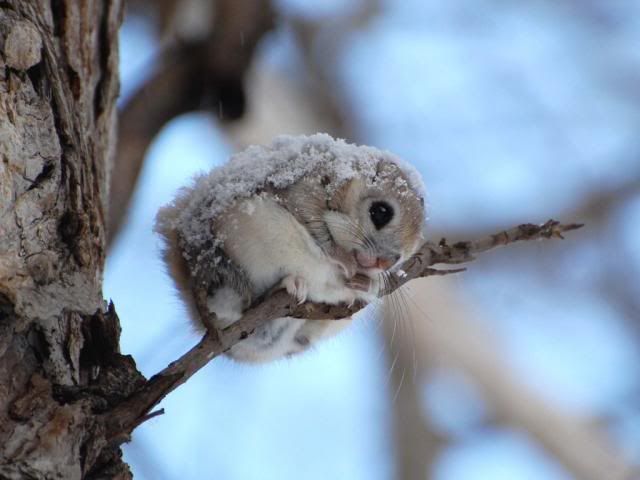 http://treebunny.blogspot.com/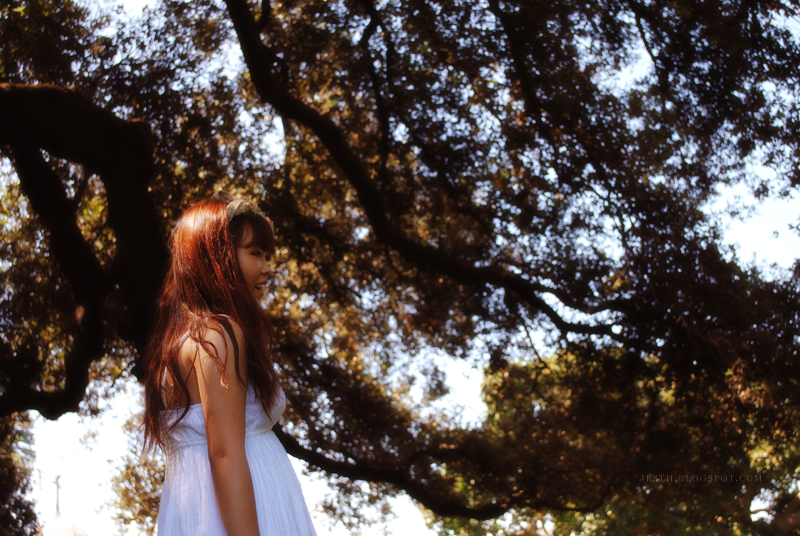 My gorgeous little cultured friend. ♥
12th Saturday: Finish dyeing hair
13th Sunday: Formal shopping with Qbubs at Parra ?_?. Should put in some good ol' Willow time soon (:
14th Monday - 16th Wednesday: Formal Shopping, Q's hotel. Legit if I can't find a dress by now I think I'll give up.
21st Monday:
FORMAL!
22nd Tuesday: FORMAL AFTERS!
27th November: Amiejays' bday :)
1st December: Anyi comes! *celebration*
14 December: Sad day. HSC results come out :(
22 December: Lynn leaves :( ♥
24/5 December: Christmas Eve & Christmas @ Terry's :D.
New Year's Eve: City?, camp out on my roof oh my god haha
NOTE: FUCKING BOOK YOUR L'S SOON, BIMBO
Labels: BEST I EVER HAD., fml, hehe, link, photos, qq, random, sad, sigh, thoughts