Am so sleepy. =/
Photos up later tonight!
Much love :) ♥
P.S Can't take my mind off the end. It feels much closer than it really is yet also like it won't happen for a long time. Hurrah again for stupid paradoxes that don't make any goddamn sense.
OKAY PHOTOS UP! SUCKS FOR YOU IF YOU'RE CAPPED? LULZ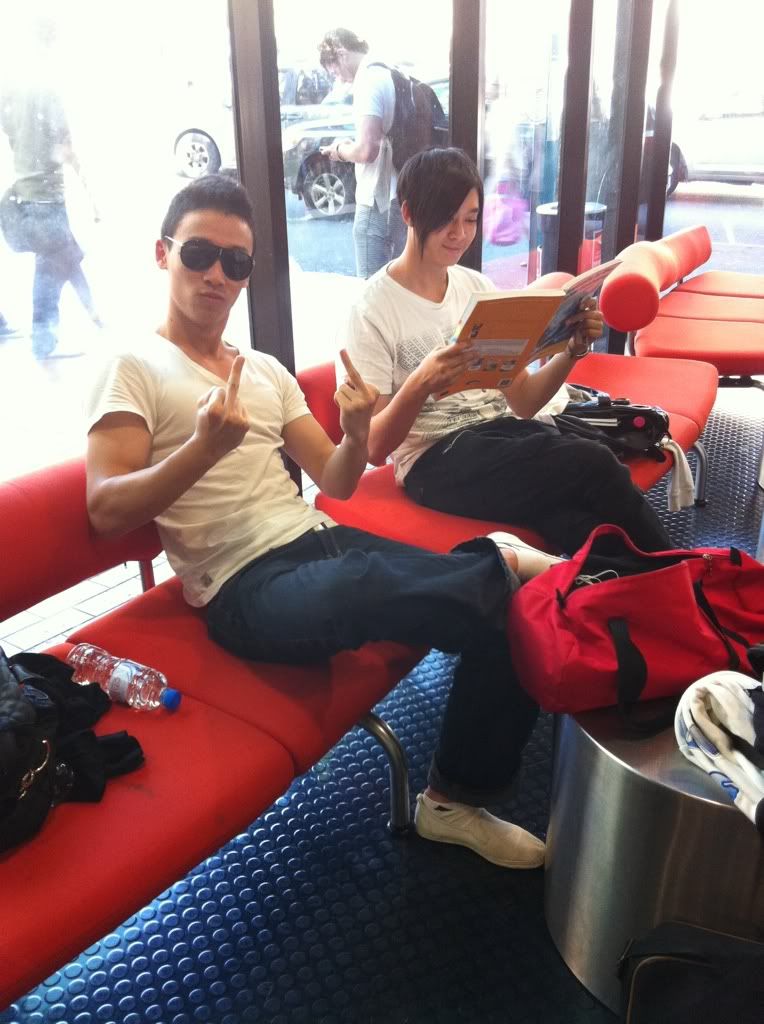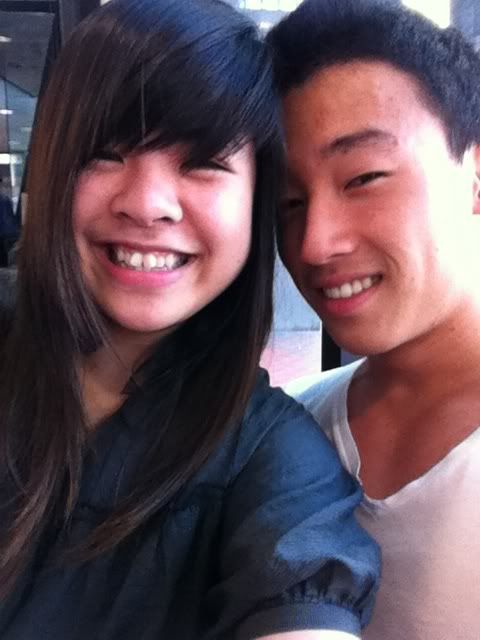 Terry's amazing wallpaper. I am so in love with it. And him. And - the people in the actual photo. (Besides myself)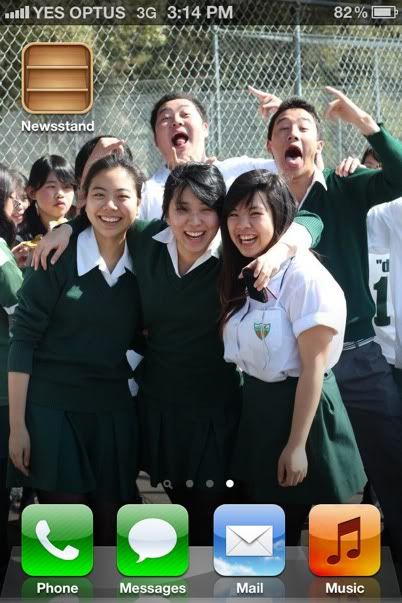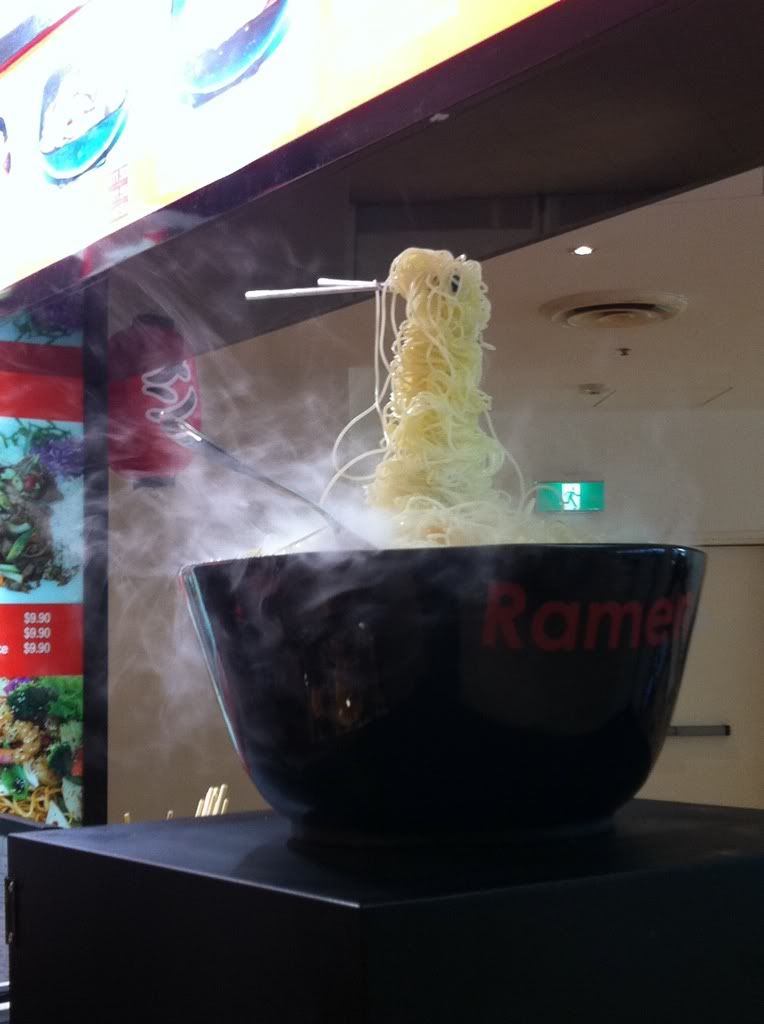 Massive bowl of fake plastc ramen that can move up nd down in Market City foodcourt (which mostly consists of Asian food .. ...wtf). Don't get their steam gyoza (their little establishment is called 'Naruto', and although it looks very nice, it isn't really). Well at least the gyoza wasn't. Cbf telling you how traumatic that experience was. Don't.
Shadows that made my fingers look fatter than usual! LOL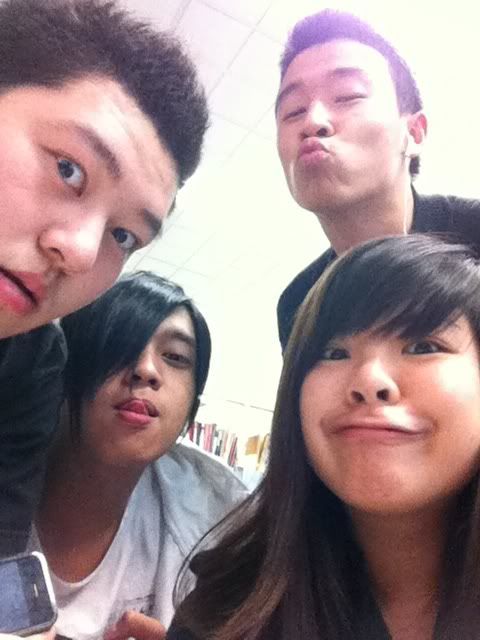 & FINALLY.. TERRY'S EPIC FACE! FROM THE POST ABOUT PHIL LI'S 18TH: *drumroll*
John was just staring out the window so Terry and I took a pic.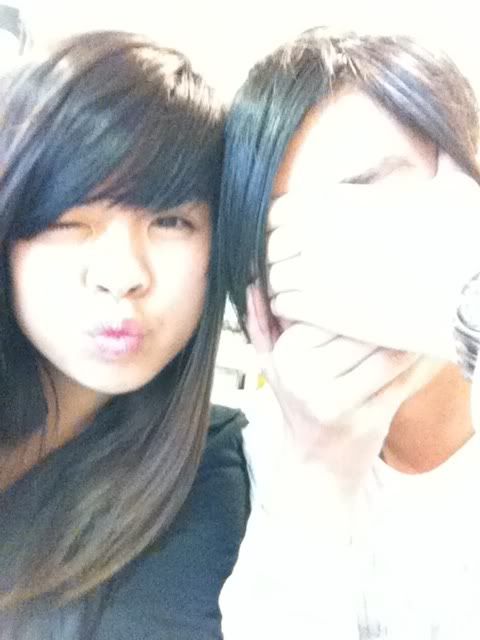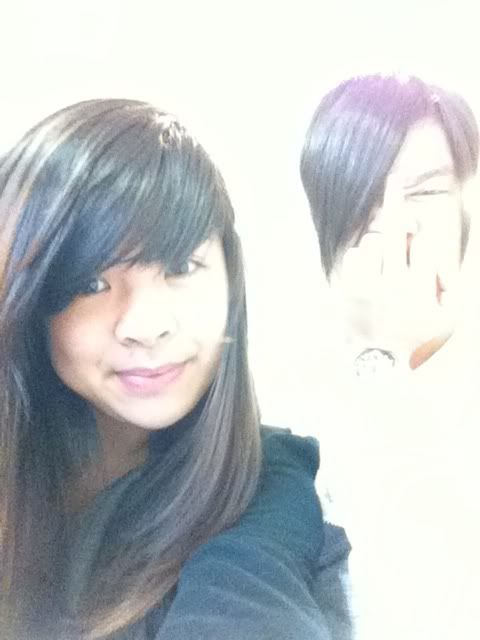 Wangays being a cute kient, and me trying to be pretty for half a moment in the hopes to convince myself that I don't really look the way I do in the rest of these pics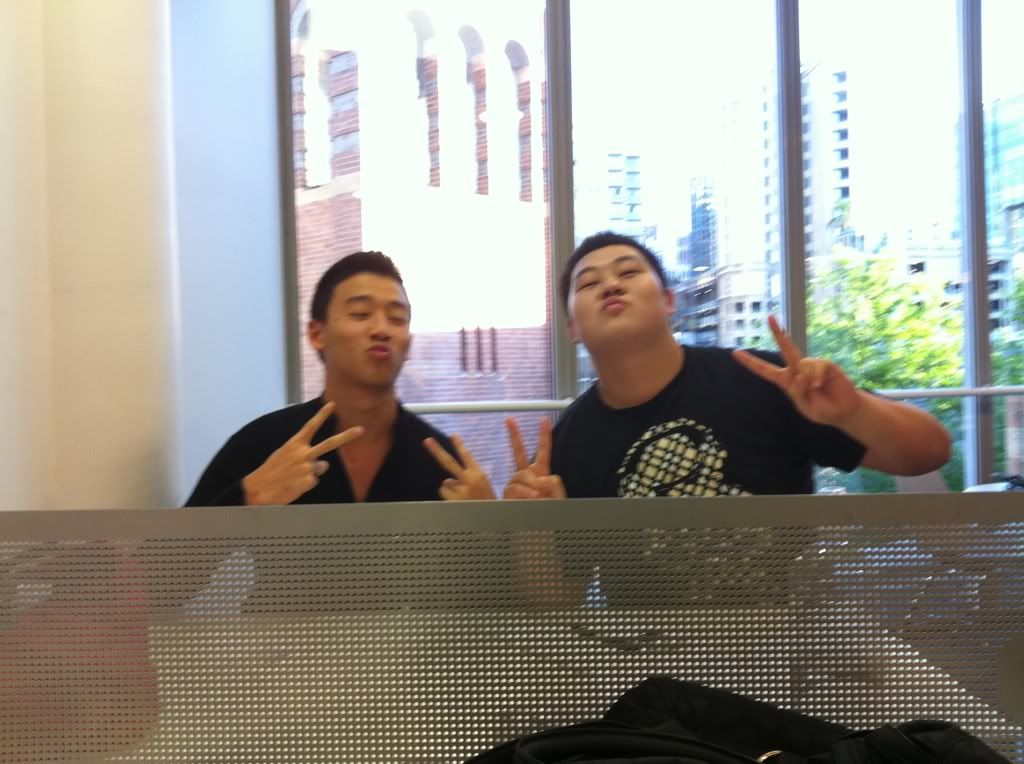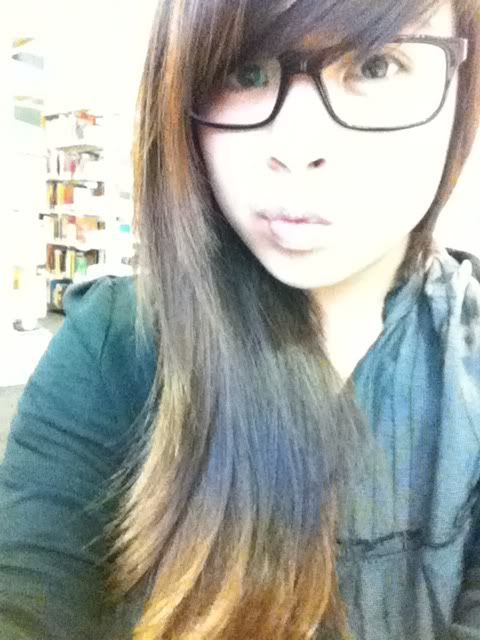 My lovely fob glasses and MY TERRIBLE HAIR. LOL IT'S ~ORANGE~... NOOO! Can't wait to get my platinum blonde tips though. If dad busts a nut and decides he wants to cut it off himself I'm screwed, I'm doing it for formal TT_____TT"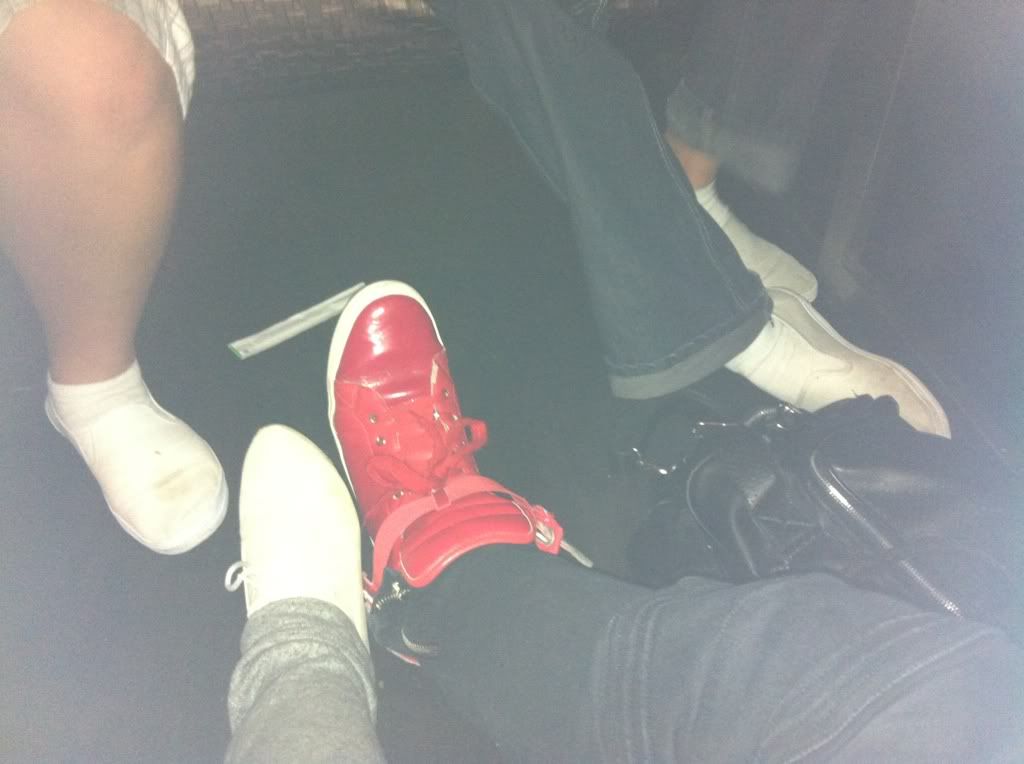 BONUS EXTRAS (what is this? A goddamn movie?)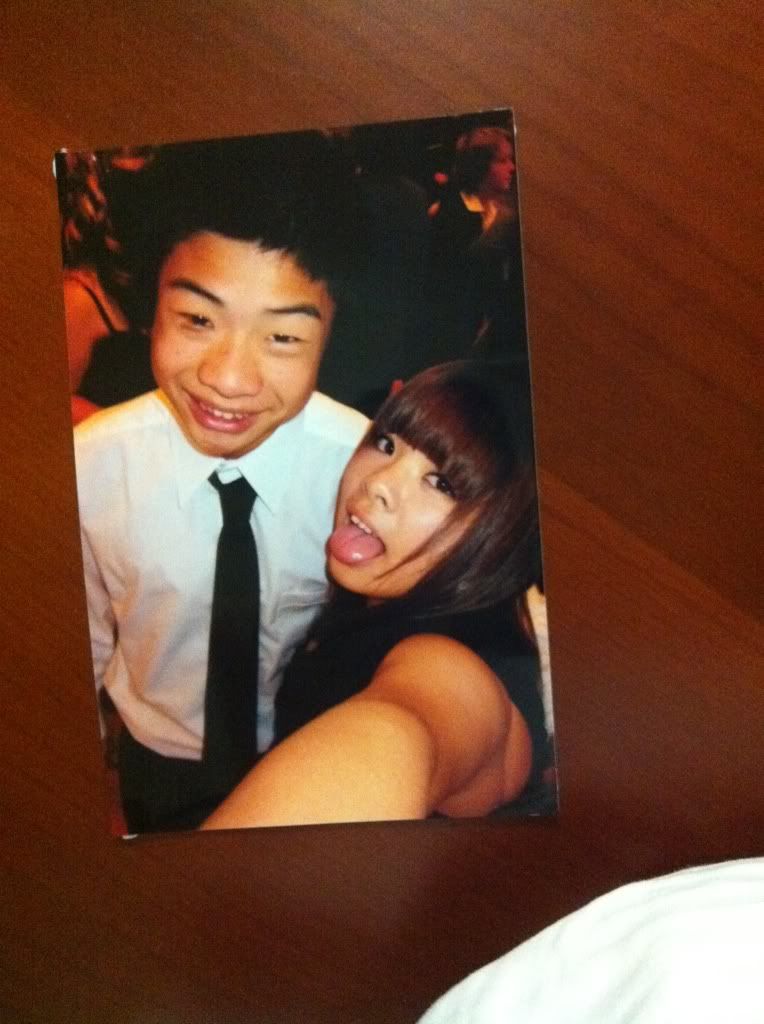 Dug around my photo album to stick this beside my bed. Get better even quicker baby!! Lup yoooo!!!
HAH! WENT OVER TO BRENDON'S HOUSE REALLY FUCKING RNADOMLY. DON'T EVEN ASK HAHAHAHA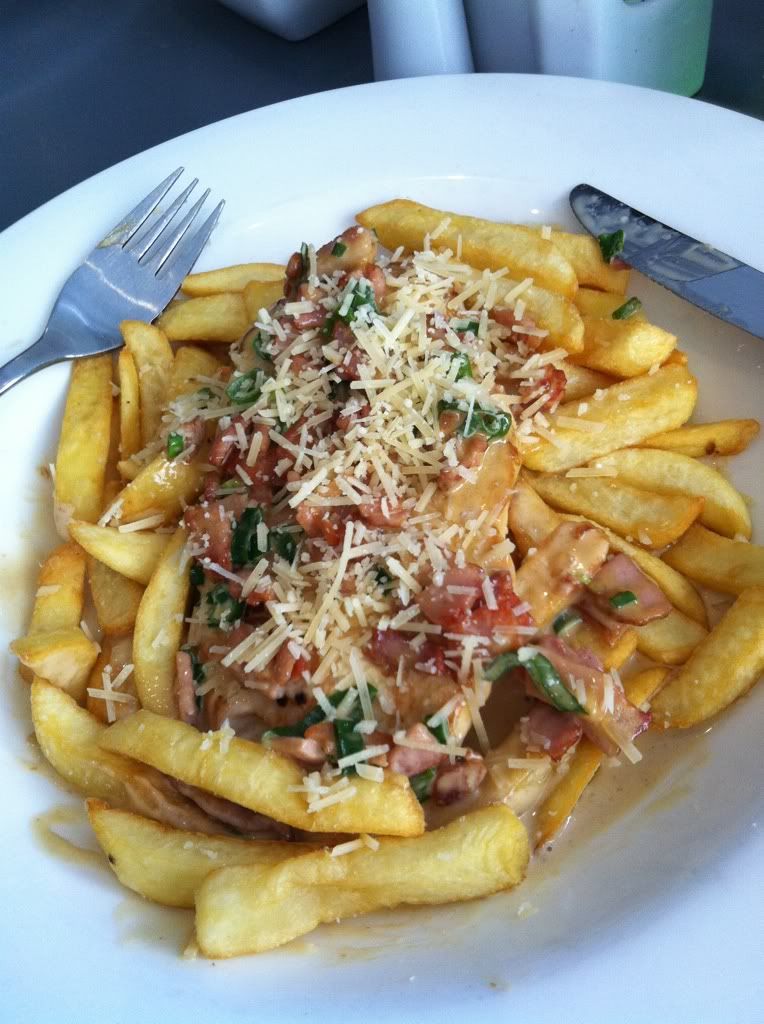 Chicken Scallopini. Am I actually retarded? Did I really not ask for salad instead? *facepalm*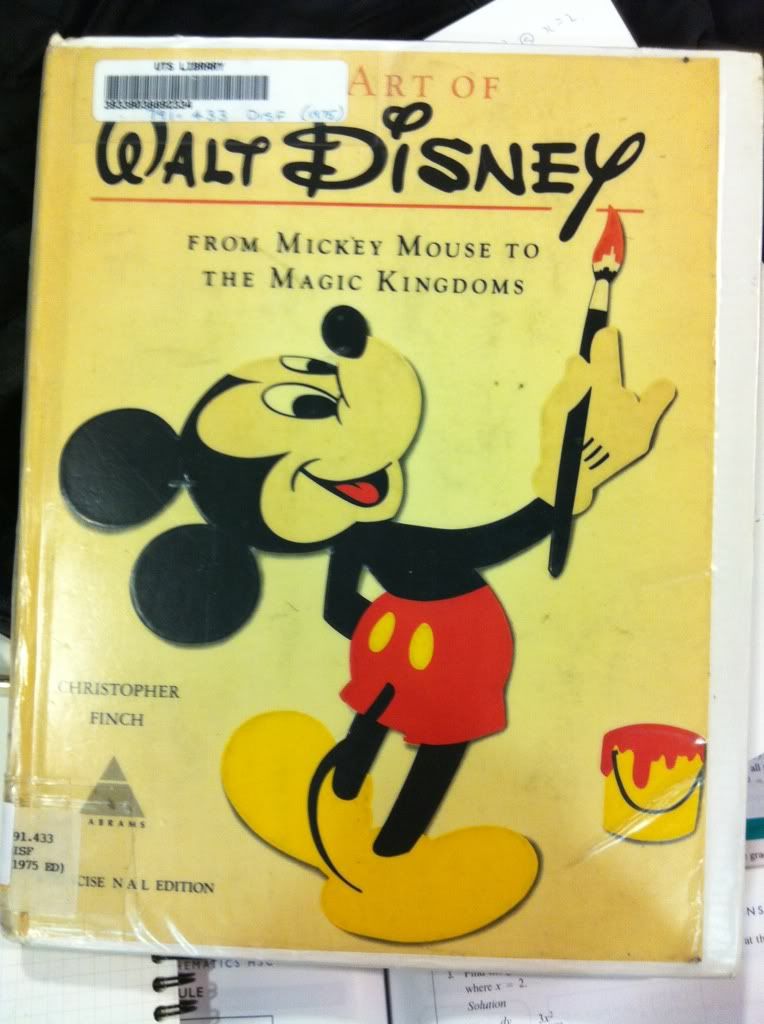 Two awesome books from UTS library. The Harry Potter one is a genuine critique and discussion on Harry Potter, and I wouldn't mind reading it in my spare time, I must say! (I got better shit to read, though. John's handouts, for example. #faithful)
:). So much love. ♥
Labels: dont mind me, hehe, library, mydae, photos, random, study, tired, Uni