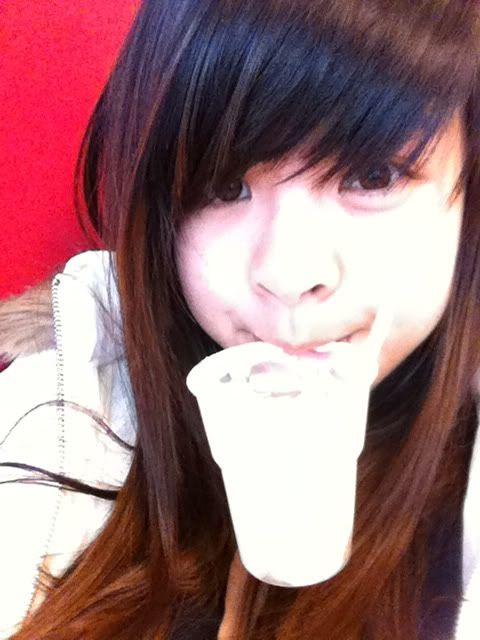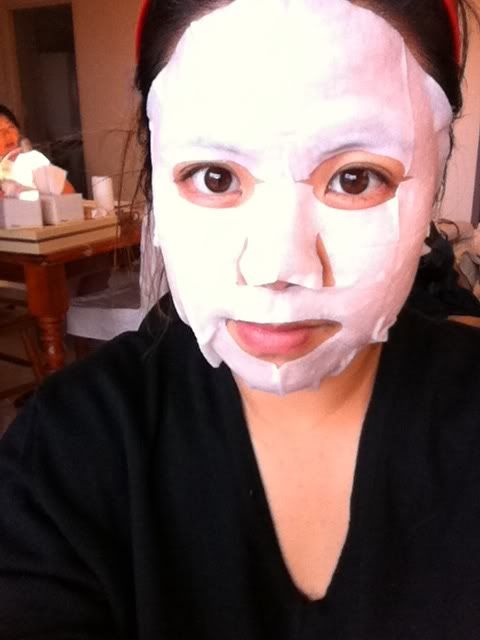 Me grabbing a cup of Evia Yoghurt and me doing a Pore-Refining mask today. It's 2:20 but I'm not really tired at all - and I shouldn't be, I've done no real study today at all :'(. I hope tomorrow makes up for it! 14 days til HSC begins.
Joy.
Instagram update! Hehe :)
Hurrah!! I found my cross earrings and bought some other ones too :D!! I hope S. Grant gets them too heheheheehe that wud be kewt :3. Aren't my bow ones pretty!! I've yet to try them on - I know what hoops look like, I bought a new pair because my old ones from year 10 rusted (ugh); I know what crosses look like (I'm wearing the little pair right now); I know what round studs look like because I wore these big chrome ugly ones for
ages
, don't know why, they were disgusting - but I dunno what these bow ones look like haha. I want to wear them when I'm in a dress or something because they're so feminine.
Also been cooking a helluva lot of pasta lately @_@. Left is Bolognaise and right is Carbonara :). Tonight I made mash potato and I chucked in all this cheese and it was
heavenly
.
Also, if you haven't seen it yet - my new bag!!!!!!!!! From Colette (which opened fairly recently in place of The Body Shop. It's a shame, I liked that place even though I didn't buy much there): $54.95 or something, it MATCHES MY WALLET AND I REALISED AFTER I BOUGHT IT BUT IT WAS SUCH A HAPPY REALISATION HAHA. 8D (My wallet was $9 and is a brand called 'Ruby & Kit' which I also purchased at Equip. Dayum their stuff is nb. LOL) The big white thing is my macbook, which it fits, which is the reason I bought it in the first place. It's perfect!!!! ♥
Much love, and happy studying, my munchkins! ♥
P.S.
I suddenly realised that never again would I add another entry to the tag 'school' :|.
Nvm. I'll make sure I make a post during HSC ;)
P.P.S. Been watching a fuckload of To Catch a Predator on Youtube tonight HOLY FUCK THAT SHIT IS FREAKY.. And especially when they pursue the decoy oh my fk.
Labels: hehe, instagram, mydae, photos, shopping