Come on spring, show us your sunshine!
I love Autumn but if it's Spring, then the sun had better not disappoint. :) I REALLY hate midday though — the sun seems very angry when it's blazing straight down from the sky.
I don't have to to tell you how good Trivia Night was, because it was fucking amazing full stop. Otherwise, everything else has been a blur; no work hath been done in the last two weeks, there are nine days of school left, I don't want to try Teppanyaki for a while, the Green Lantern left me thinking, I got new glasses/school shoes (WTF NINE DAYS OF SCHOOL LEFT. LOL Oh well, they're like, $25 from Rubi LOL)/bag (because my mum was harping on about how I never go out with a bag, I just shove my keys/wallet/Blistex in my pockets, and then when I hurriedly chose a bag she started going on about how things were gonna fall out. Oh go on mummy)/and a new bra, but I think that's too much info.
THIS PLACE NEEDS SOME FUCKING PHOTOS! That's the only way I can express what's been going on lately!!! Holy shit!(##)$(@#)$#@
1.
Sport Day.. ..thing
All I remember from this day was that the lighting was good, everyone was having fun except me (who was taking photos) and I thought I lost my lens cap but it turned out to have been in Qin's bag, rather in some dumpster somewhere.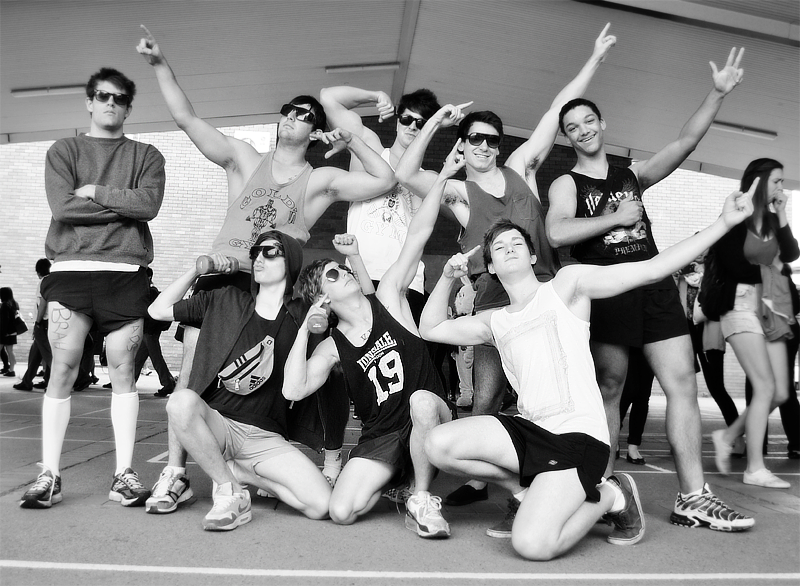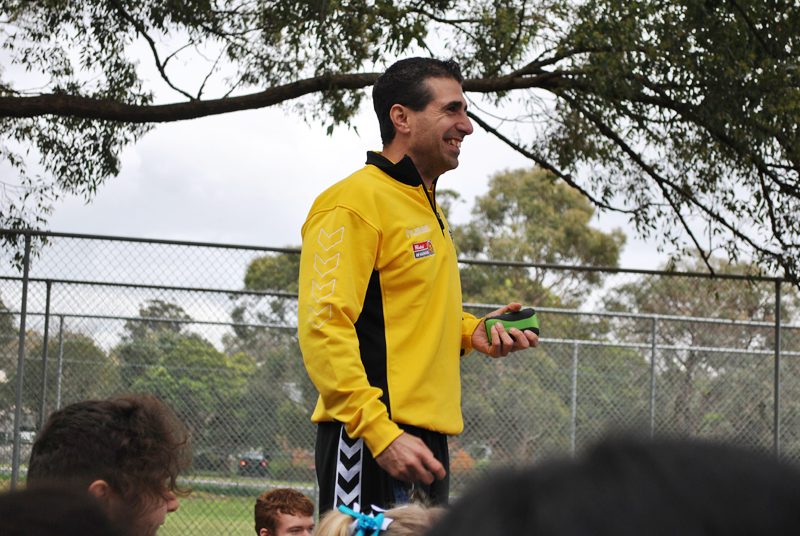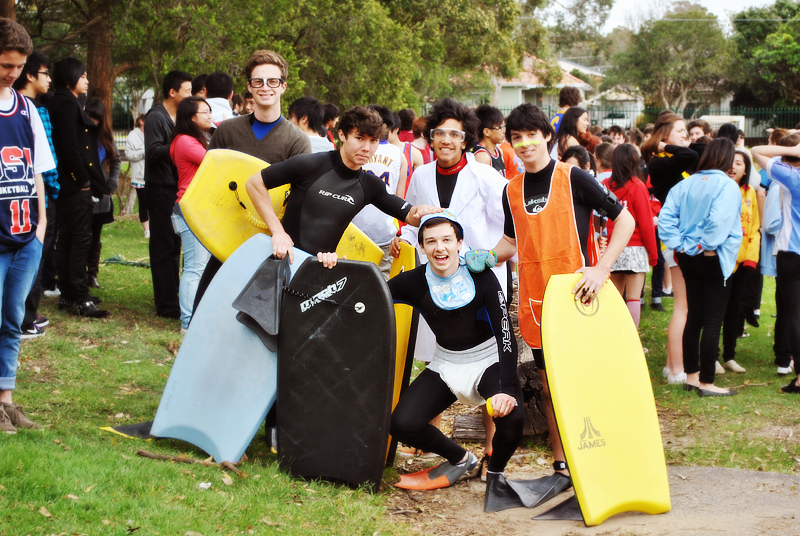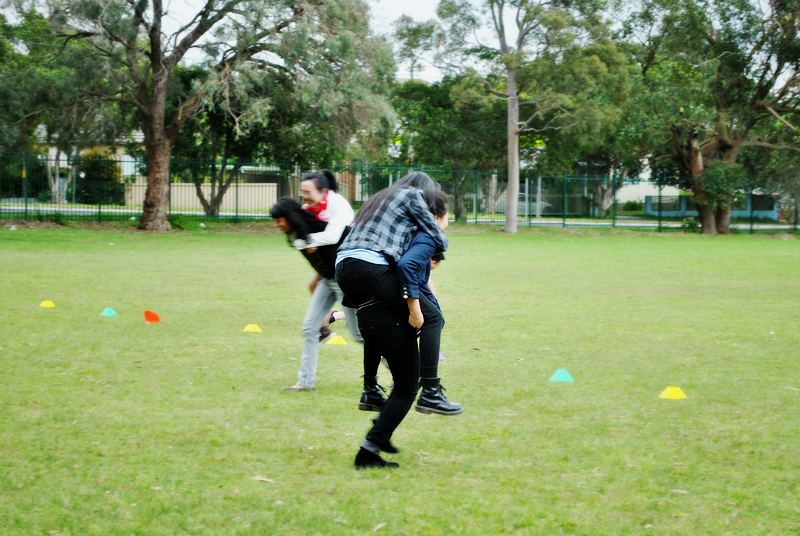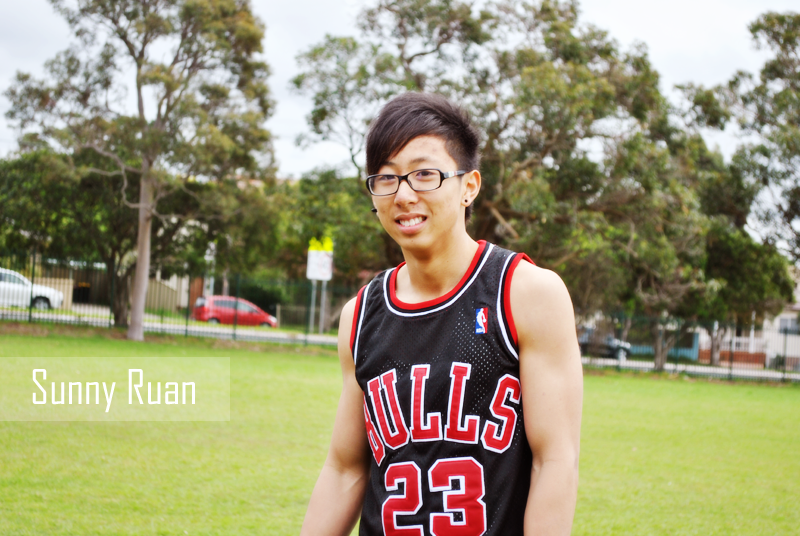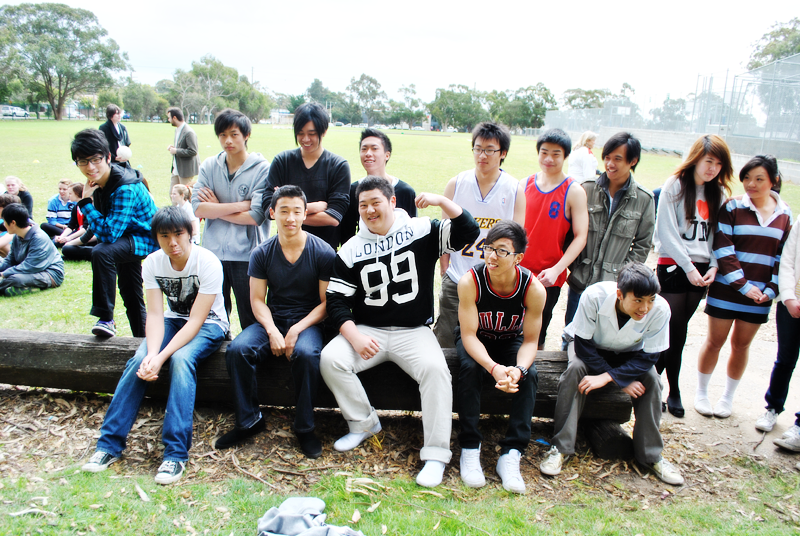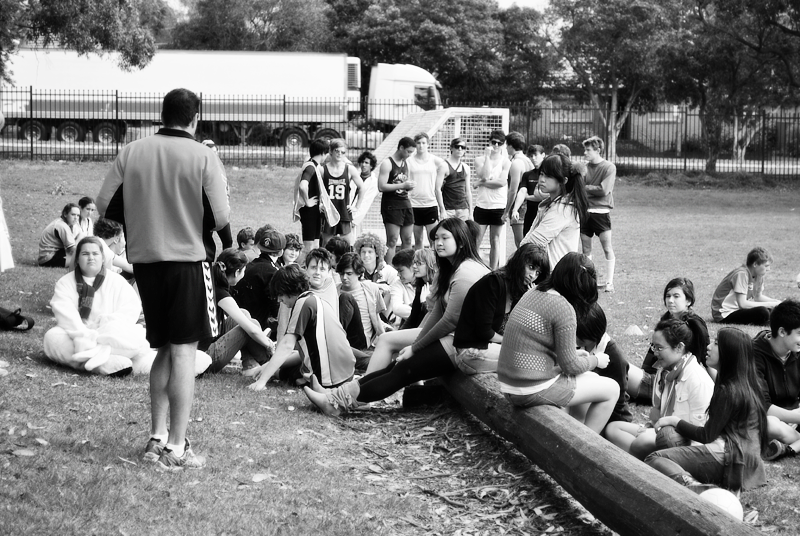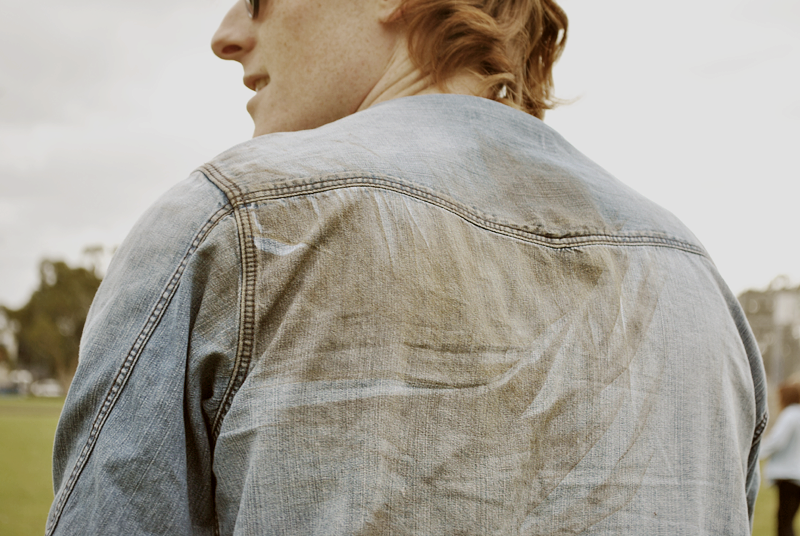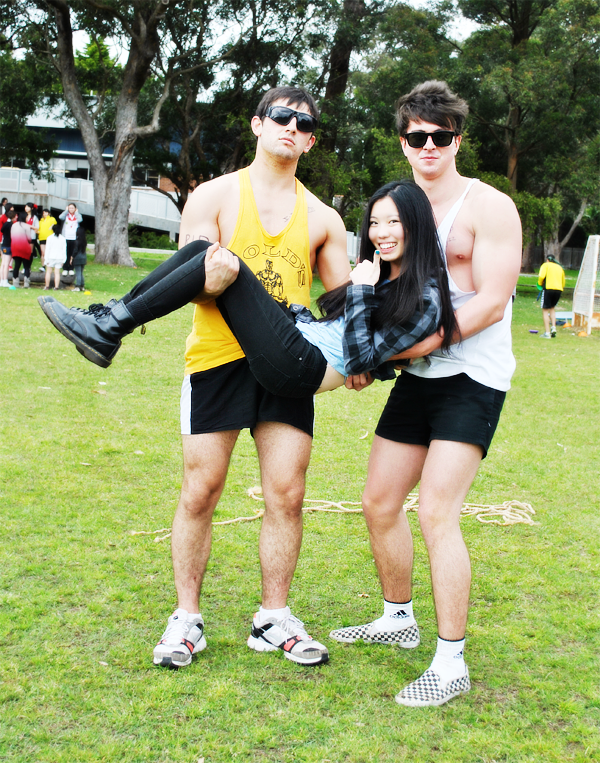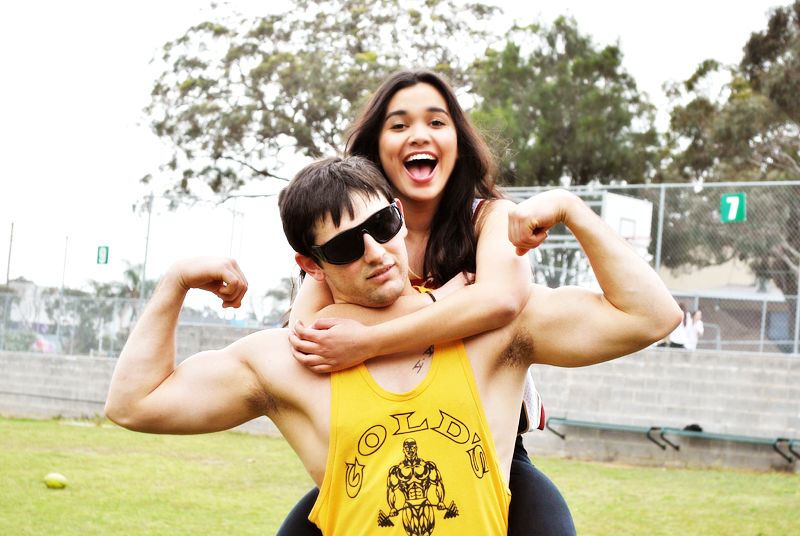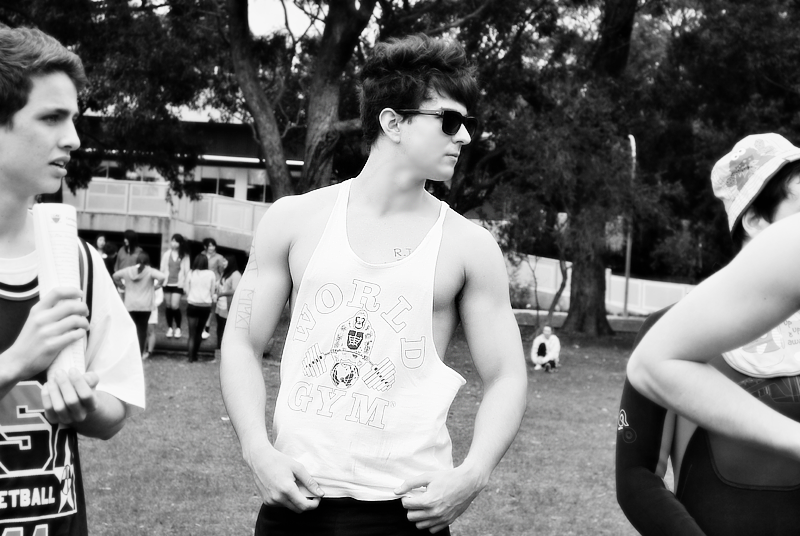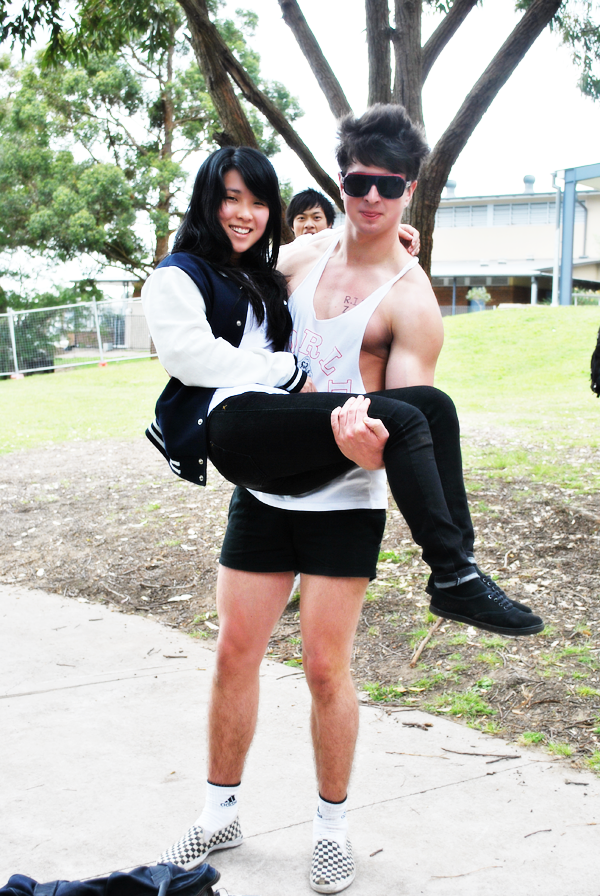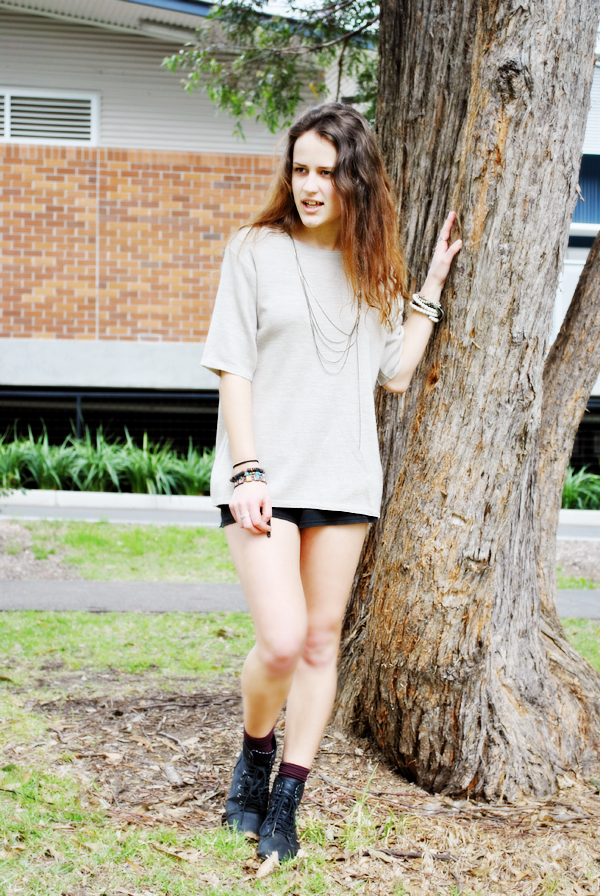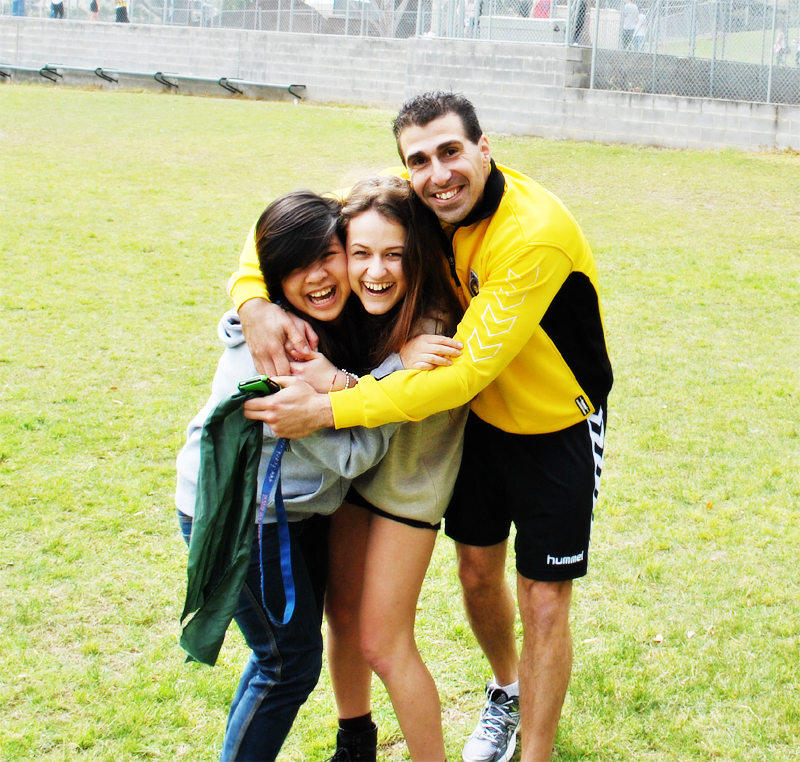 2.
Claudia's 18th
Stopping at Hungry Jacks, taking photos, the hammock, S.N.U.G.G.L.I.N.G. W.I.T.H. L.E.O.N. A.N.D. L.U.C.Y. W.H.I.C.H. W.A.S. E.P.I.C. OMFGOD, coming home with hair smelling like smoke from the lil mini bonfire thingies (very eloquent there Jess), alcohol and cigarettes and having moved so little overall because I snuggled for so long that my feet did not hurt in the slightest. Oh and I got bitten by Kyle, ouch, twas quite painful..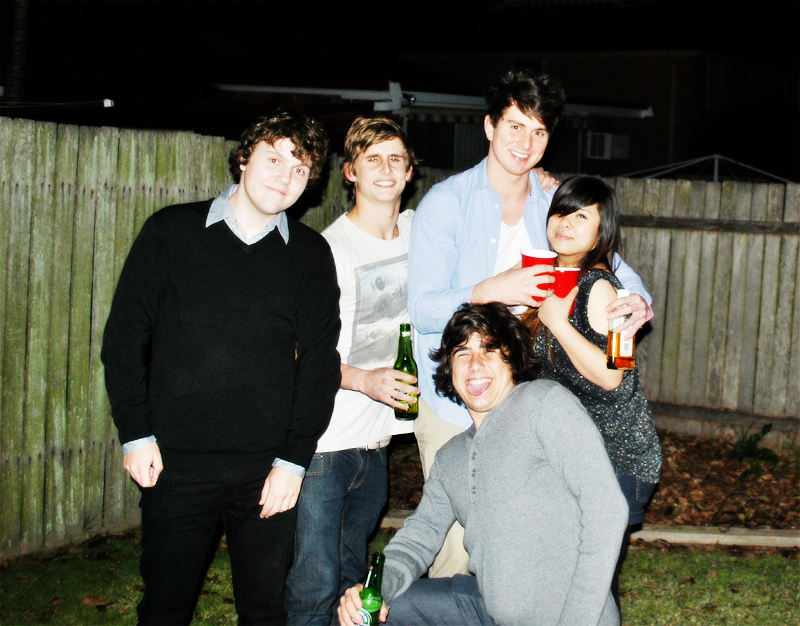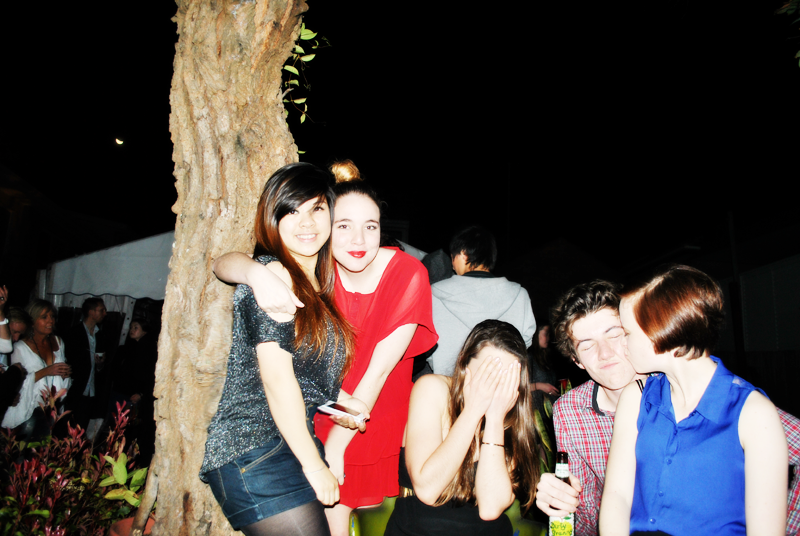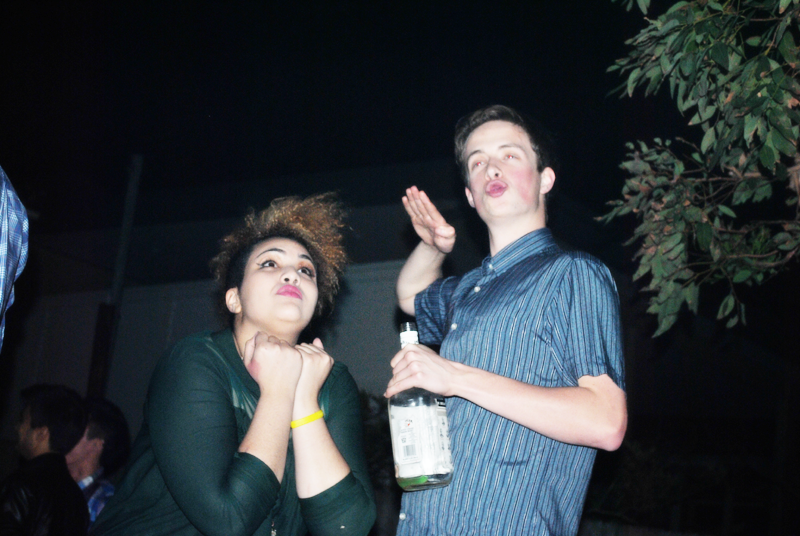 3.
Trivia Night
Our group's theme was circus, and we wouldn't have looked even a quarter as good had Lorraine not driven her love for themes :). Even tough Trivia Night was only two days ago, all I remember is Tom constantly baring his ass, Lynn and Josh and Tjoean winning prizes, Limbo, The Immediate Striptease, Fairy Odd Asians and their fucking abs, white facepaint..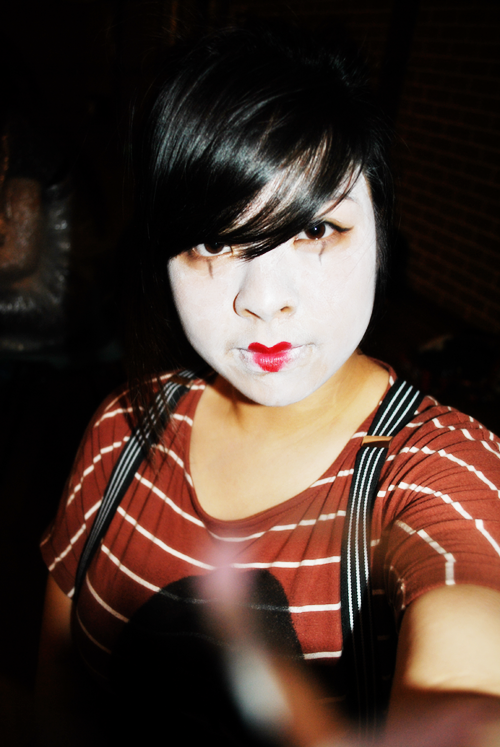 I WAS TRYING TO LOOK LIKE THE MIME FROM TANGLED!! :D CHECK IT OUT! ='D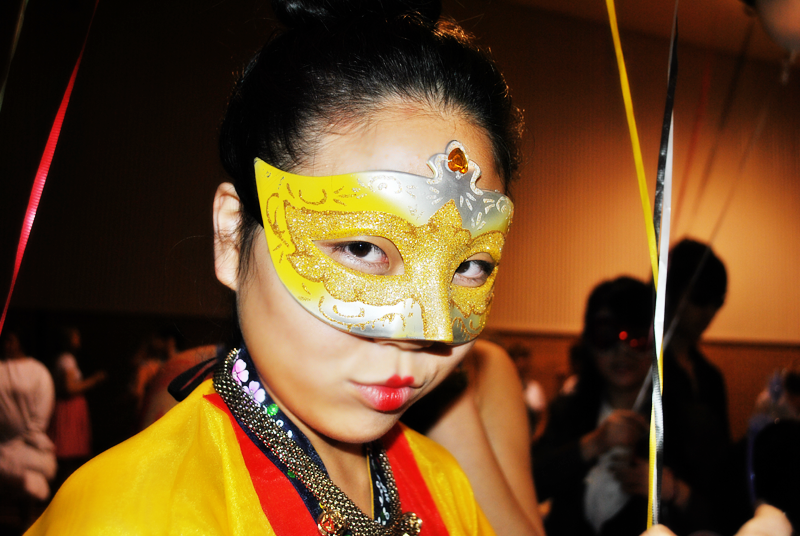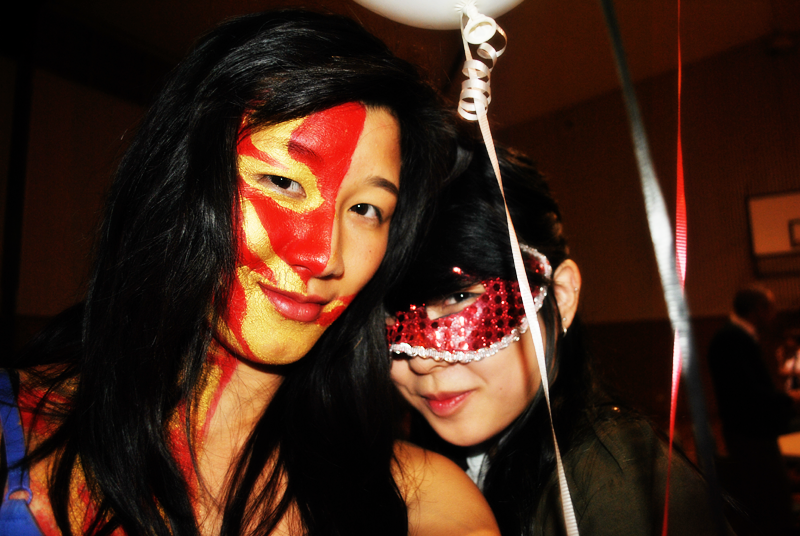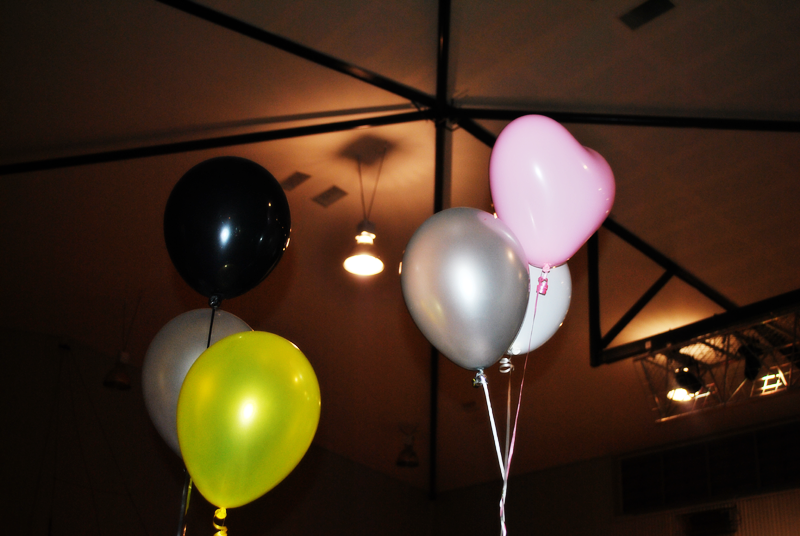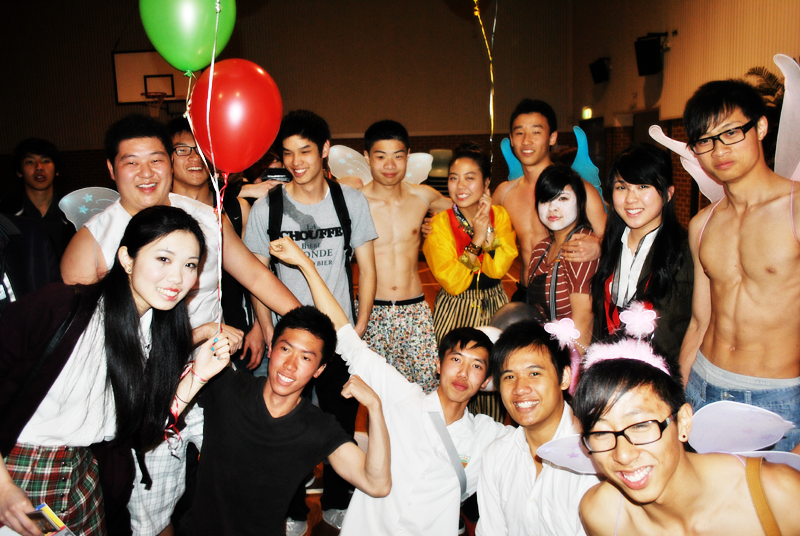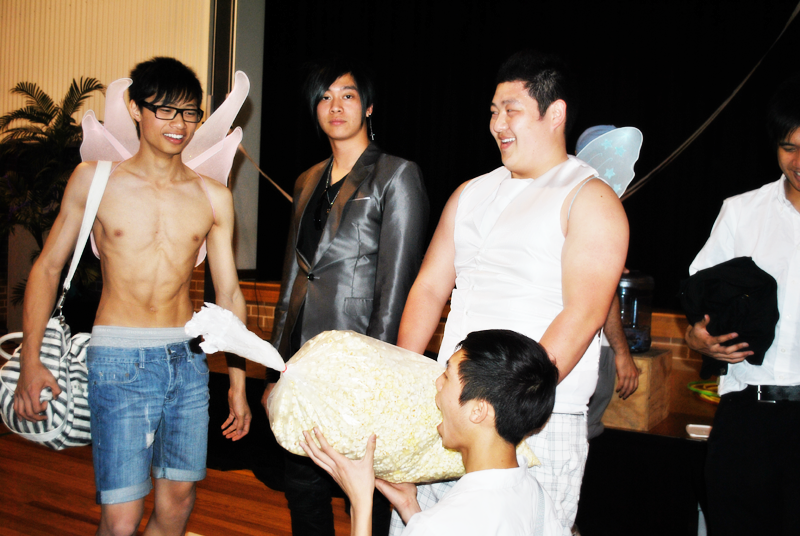 Willow stripteasing rapidly. I would say I didn't know where his confidence came from, but I actually do now after looking at these pics, so..
Also, now I can say Wangays got in my skirt. #forreals
OKAY, SORRY TO HARANGUE YOU WITH MORE PHOTOS BUT HERE ARE SOME QUICK FOOD PICS I'VE ACQUIRED LATELY :)
Oh and I hep der new glasses :3"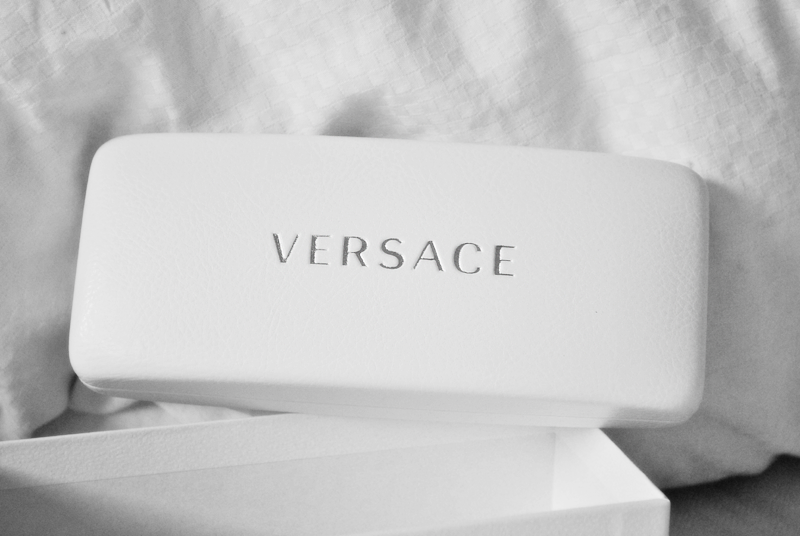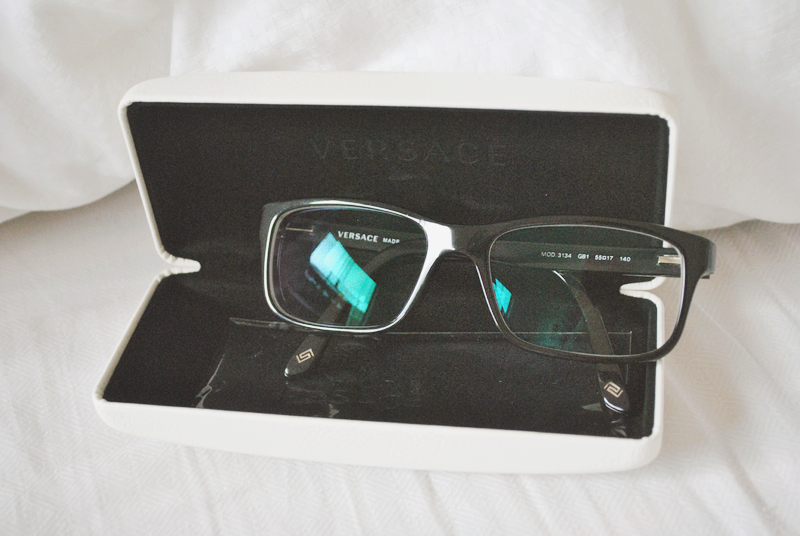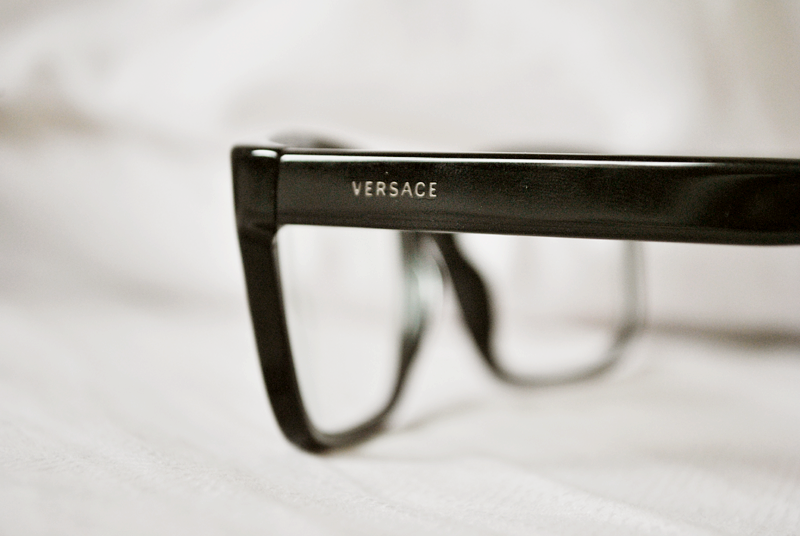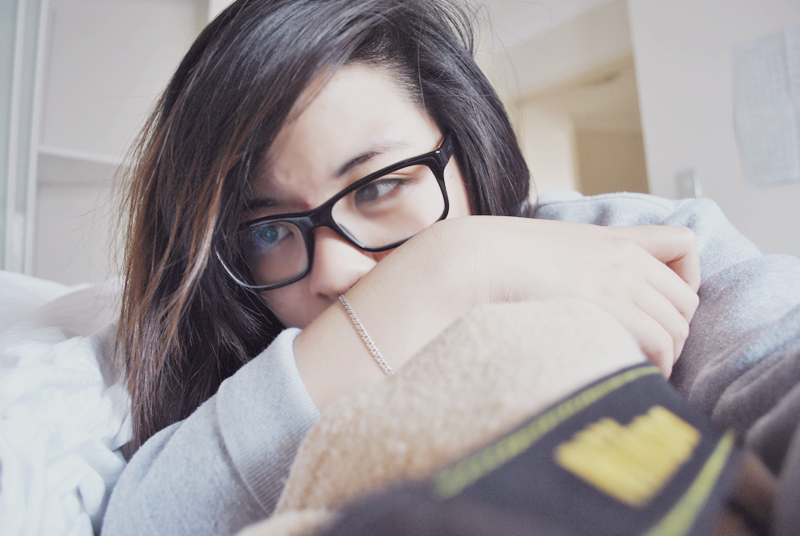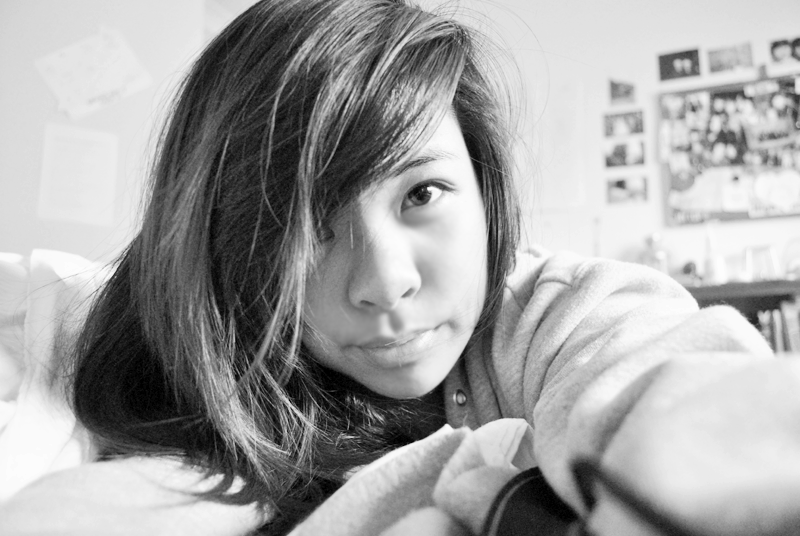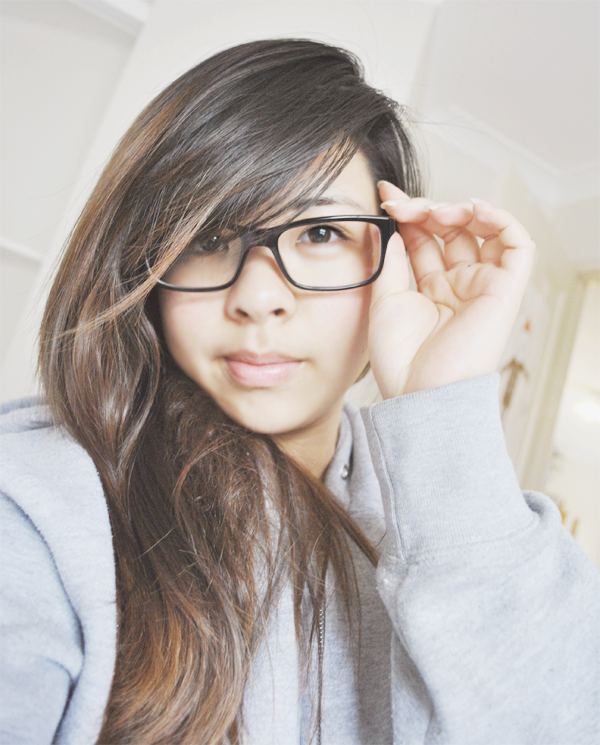 OK THAT'S IT I PROMISE. Laters gee! ♥ LOL sorry for the overload of pics :P
Labels: BEST I EVER HAD., hehe, love, memories, omfg, photos, random, smile, Year 12 2011