after HSC, after trials
..)
But
NOT
the dirty gross blonde, like this —
It has to be a really really good, white
platinum blonde
, like this! —

P.S. I also really, really want her galaxy tights wtf. Hehe I hope jennieh gets them! They're so sexay~
I want it Rumi Neely from
fashiontoast
's style, like this :3"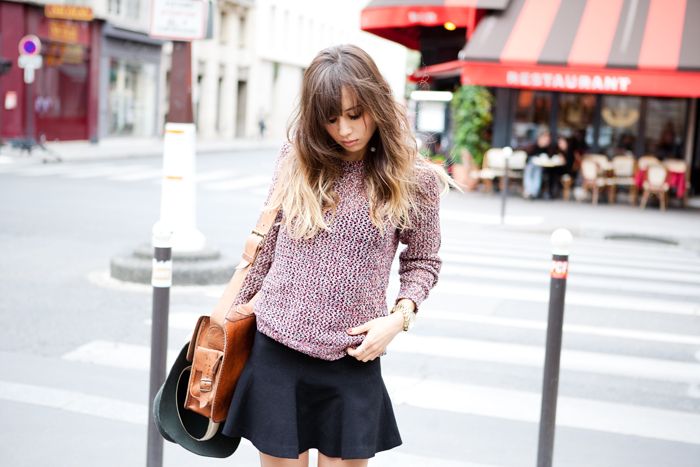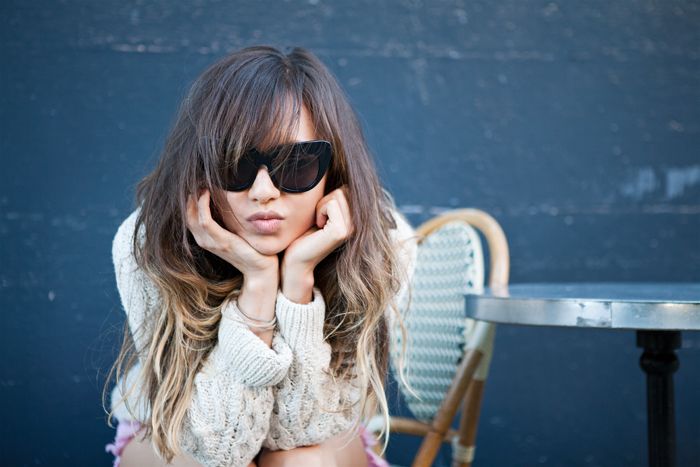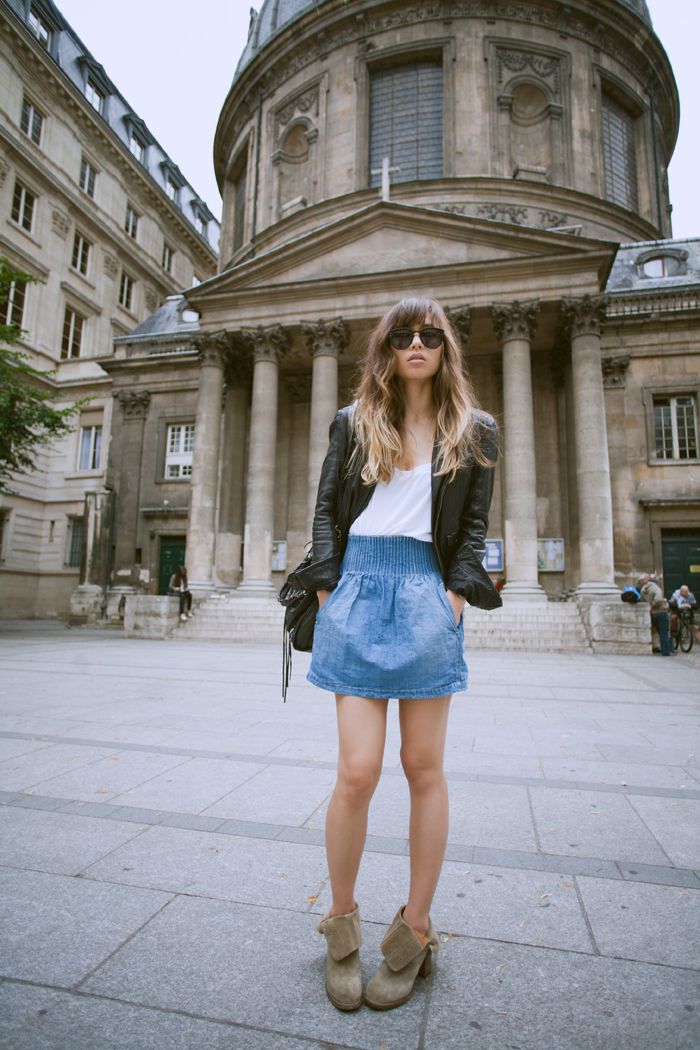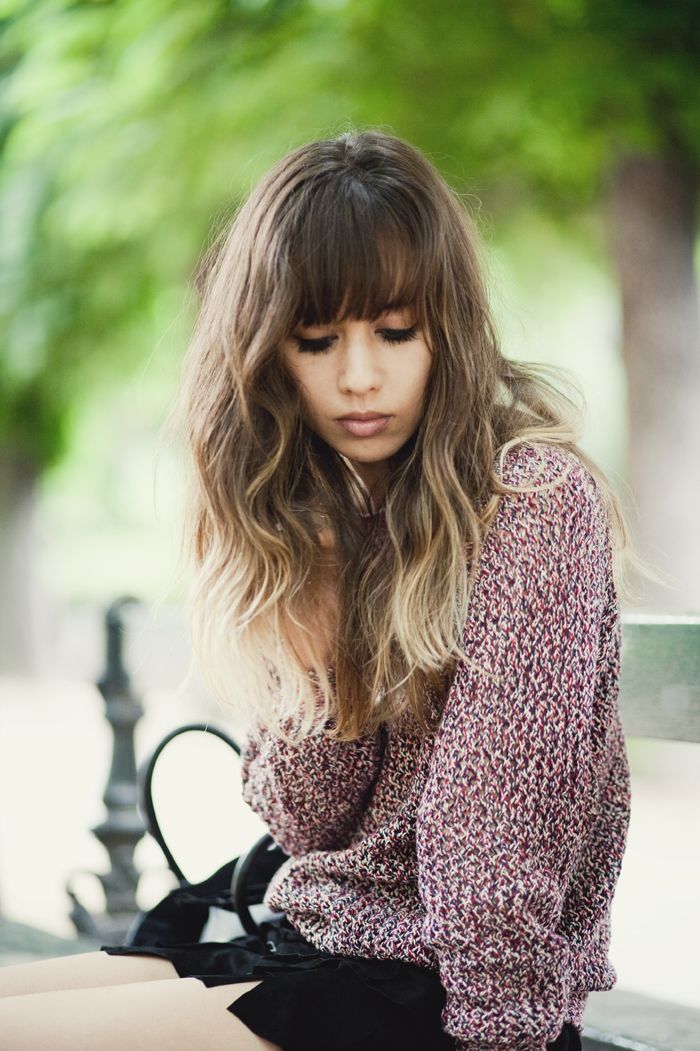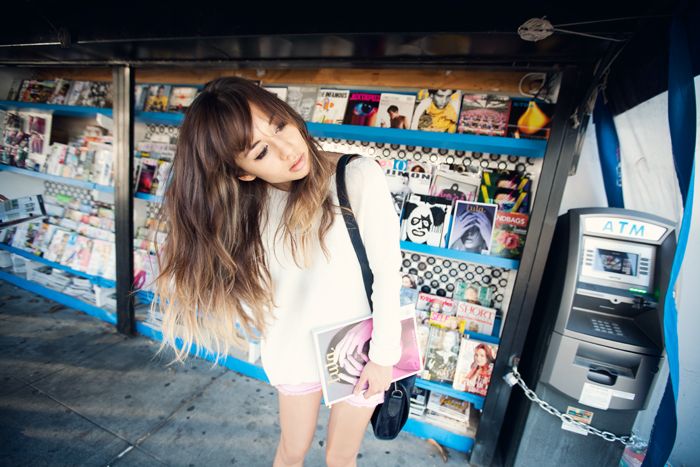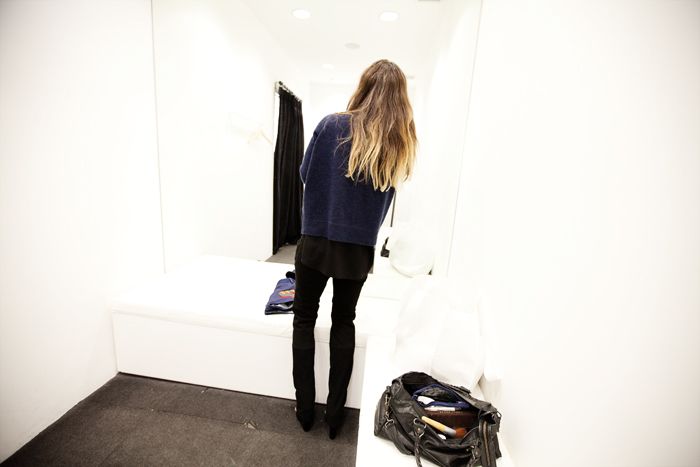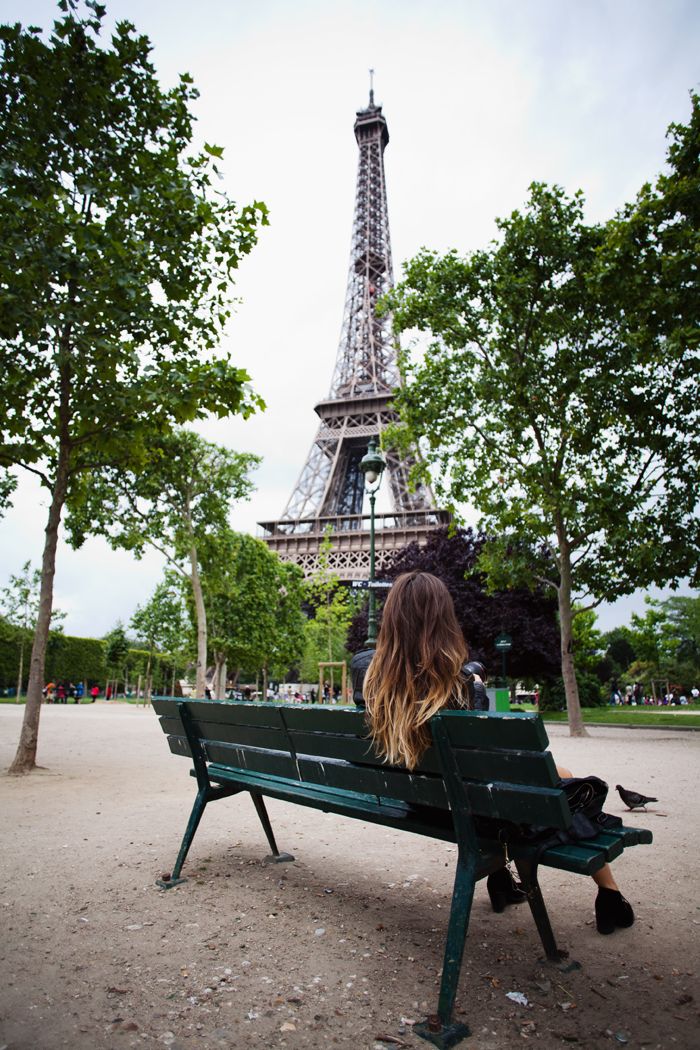 Fucking sexy ne??? Rumi is so classy haha ♥
What do you guys think? I have always been very, very sure that anything lighter than nut brown hair colour would look ABSOLUTELY trashy on me, but since the platinum blonde is such a pure, light colour, I thought I might give it a go.. I know my father will probably murder me and then cut all the yellow bits off but atm idc 8D. LOL yeah that's me.. Bad ass. ANYWAY it's only the tippssss.. GIME FEEDBACK!!!! ROAR
P.S. My haircuts are becoming so infrequent now it's once every year for Big Events (e.g. social last year, formal this year roflmfao) and then once or so in between just to chop my layers. And my fringe cuts are infrequent, too.. Literally every three months wtf! LOLOL, low maintenance :):).
P.P.S. Didn't fucking use my treatment ONCE for the first time in AGES and it tangles! What the fuuhhhhhhckkkkk manngggg is my hair dat baddddd :(.
Labels: dont mind me, epic, hehe, HSC, midnitepost, photos, random, thoughts, trials, wants