My Major Work is gone
and I don't feel relieved, or attached to it at all. Okay, maybe I feel relieved, but it's the kind of relief you get after holding in a full bladder for, like, a week or something. Couldn't wait to get rid of it.
My Instax fucked up today zz. Wasted 3 films, basically! :'(. But on the larger scale of things, it won't matter at all.
Gonna remember how papi kindly got up from bed and drove me to Officeworks to bind my shit and drove me wherever I want, and was actually sympathetic to the fact that I had not slept or eaten - I felt so terrible that he didn't know that a) what I was handing in was absolute fucking crap and b) I was pretty damn used to it by now - and even offered to WAIT for me at school and drive me home. Gonna remember how when I rushed to catch up with George and Lucy and George opened his .....arms and I basically tackled him and he gave me an epicballs hug and it made my entire fucking day better :). Gonna remember how we walked around in a circle and how we hung out with Chip and Reba and then more and more and more people started coming —
And I remember freezing in the focking cold and attempting to fill up my Journal (or my poor excuse for it) and I'm gonna remember 'guarding' Lucy's stuff and taking pictures of everyone..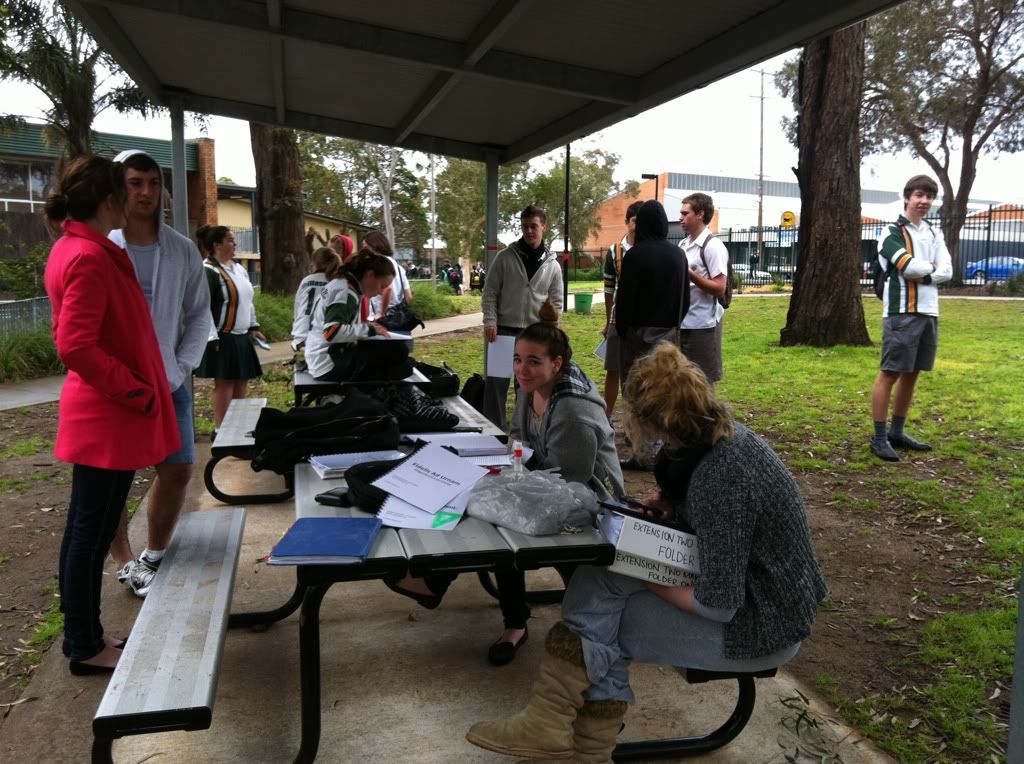 And Beth's super Aussie accent and how damn comfortable she looked in her comfy clothes. Hehe
Gonna remember walking in, and how it was over in a second, and how I actually didn't want to put my major work in the box because it was just total crap, and how Lucy drove me home in the rain and she told me about her already-secured part time job, the fucking beast. Gonna remember how my goddamn Instaxes fucked up because I think they got wet or somthing wtf. Hmm.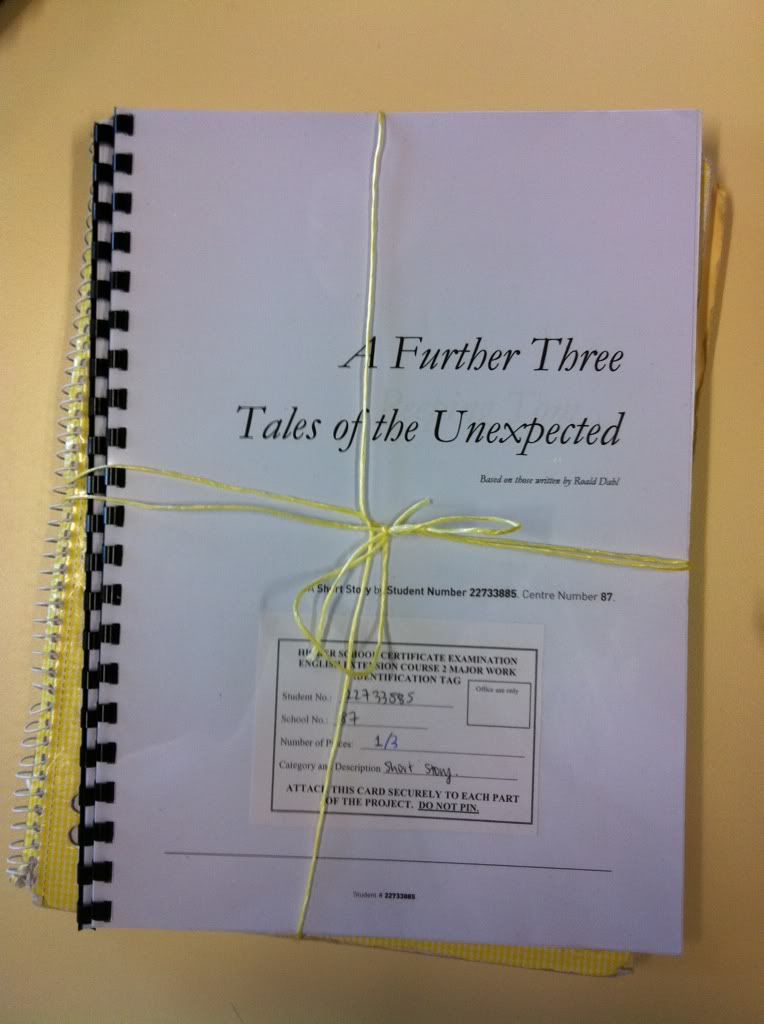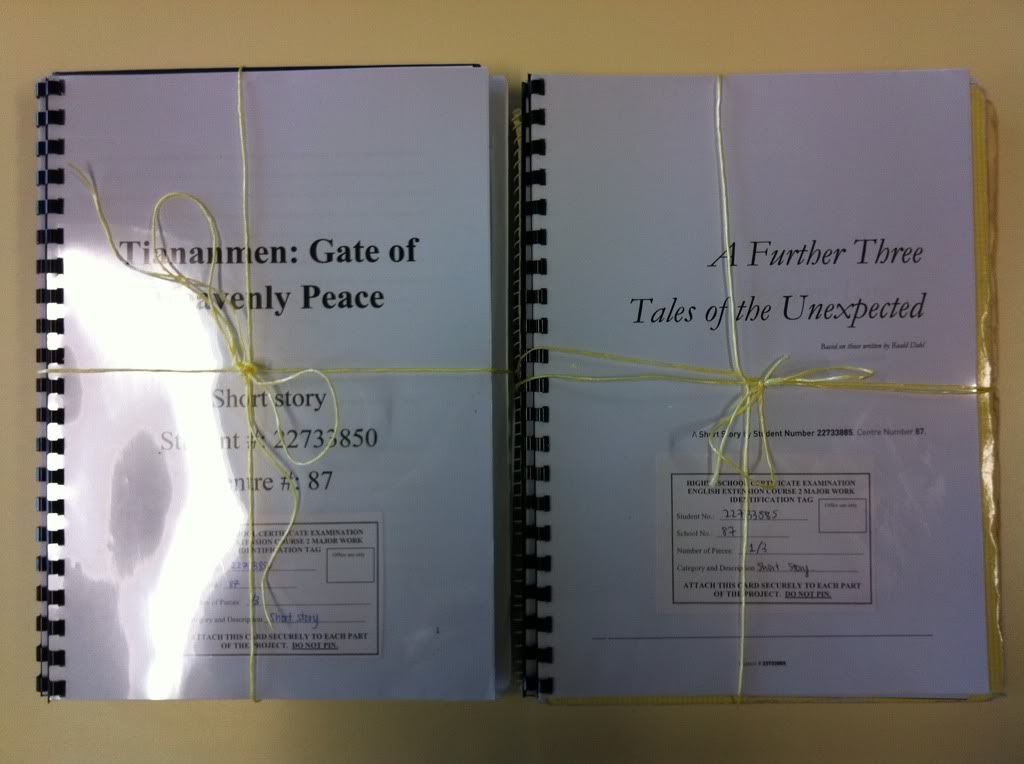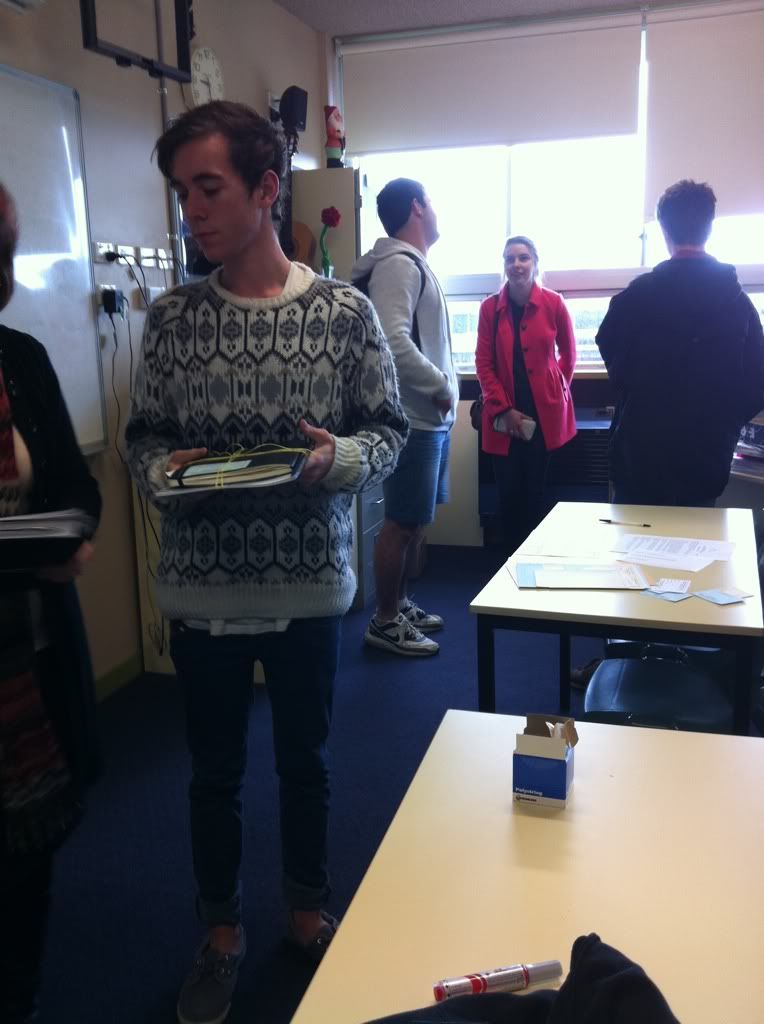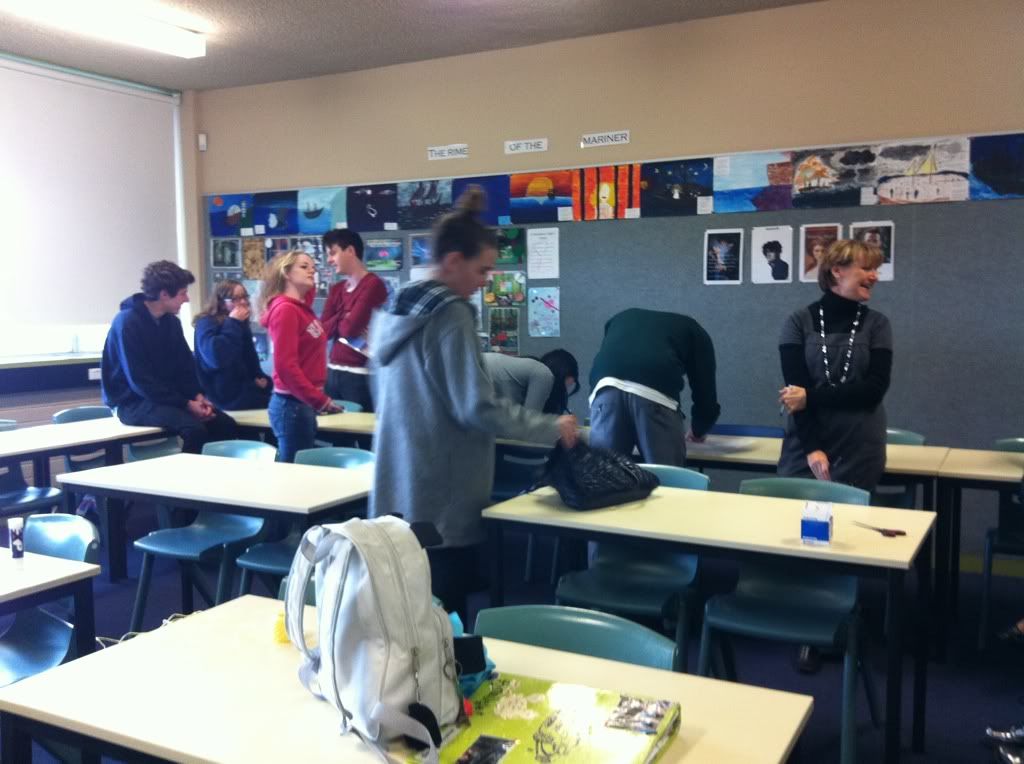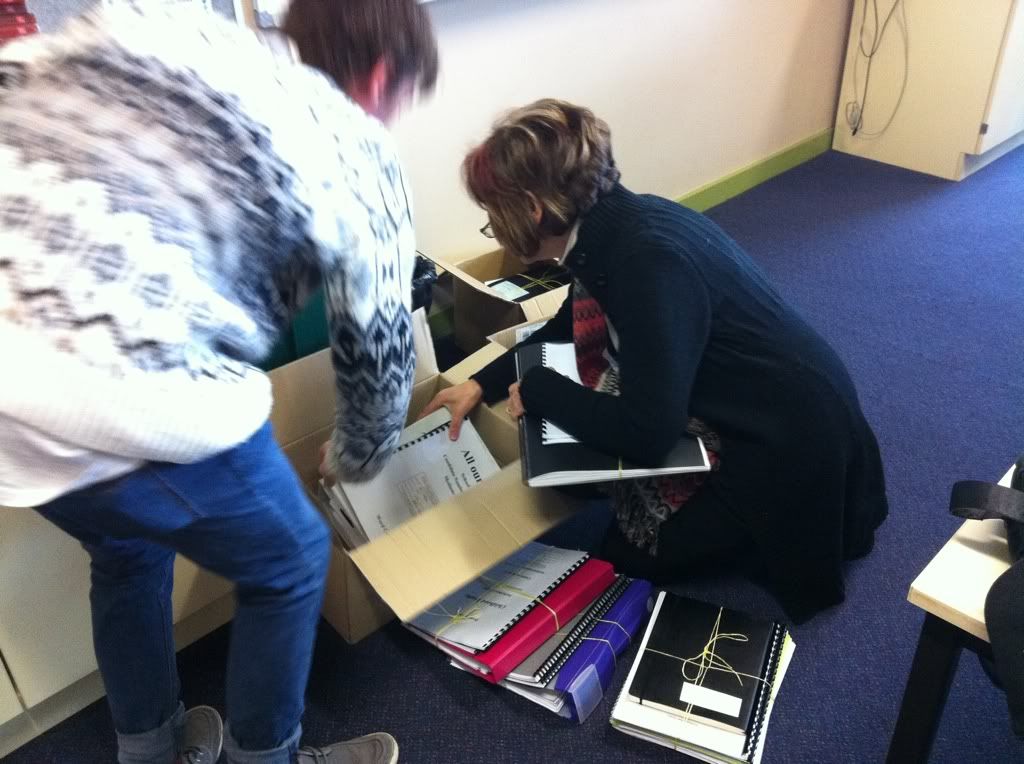 Gonna remember this ridiculous fucking pimple that is in between my eyebrows and is SO NOT attractive at the moment, it just really needs to go the fuck away! (Sorry no pictures LOLOL)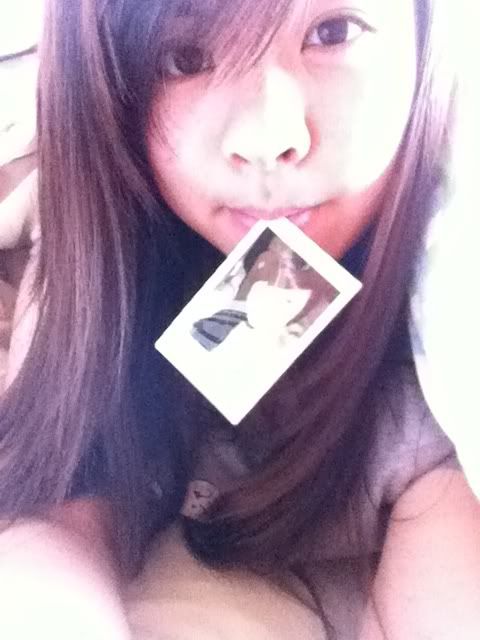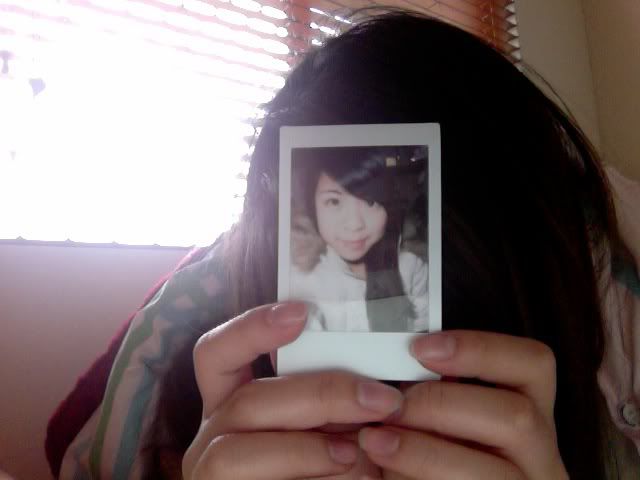 Wanna remember as much as I can, because as bad as my MW was, today is and is going to be EPIC. Sizzler and Brighton with friends tonight! #happyjess ♥.
Labels: allnighter, BEST I EVER HAD., HSC, instagram, instax, love, omfg, photos, school, smile, yay, Year 12 2011