Everyone's already getting annoyed at my insistence in taking photos of the food :3 SO TREASURE THEM! (You know, if you want to)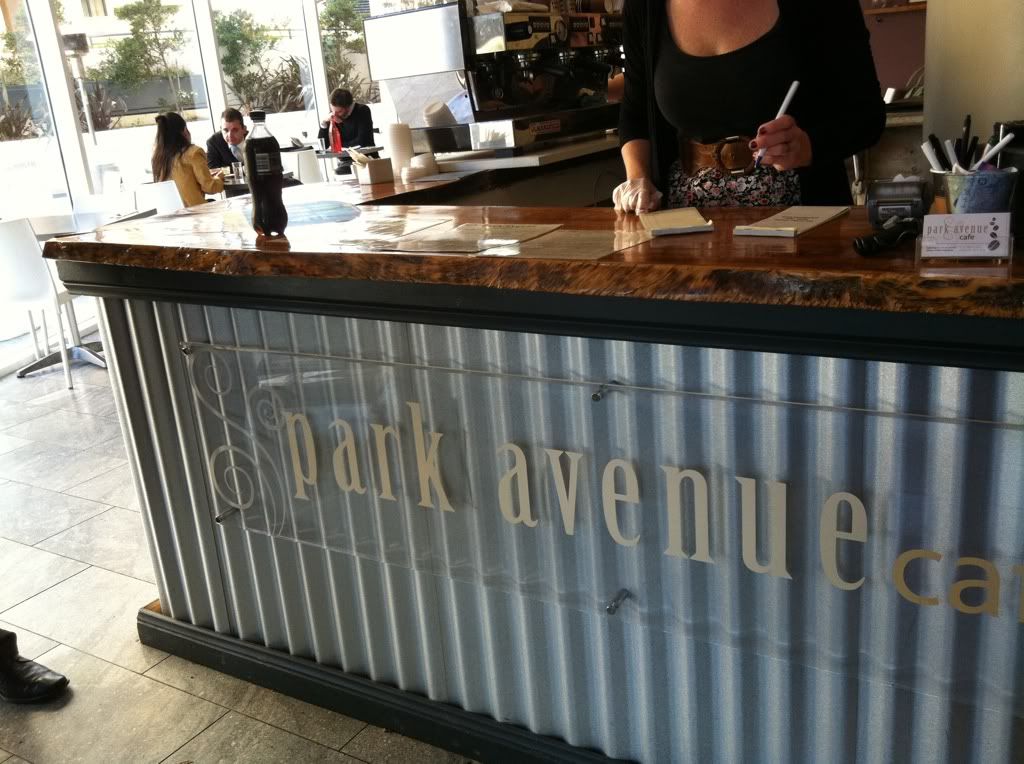 Friendly atmosphere of the interior of PA. Everyone's bloody smiling, even the other customers.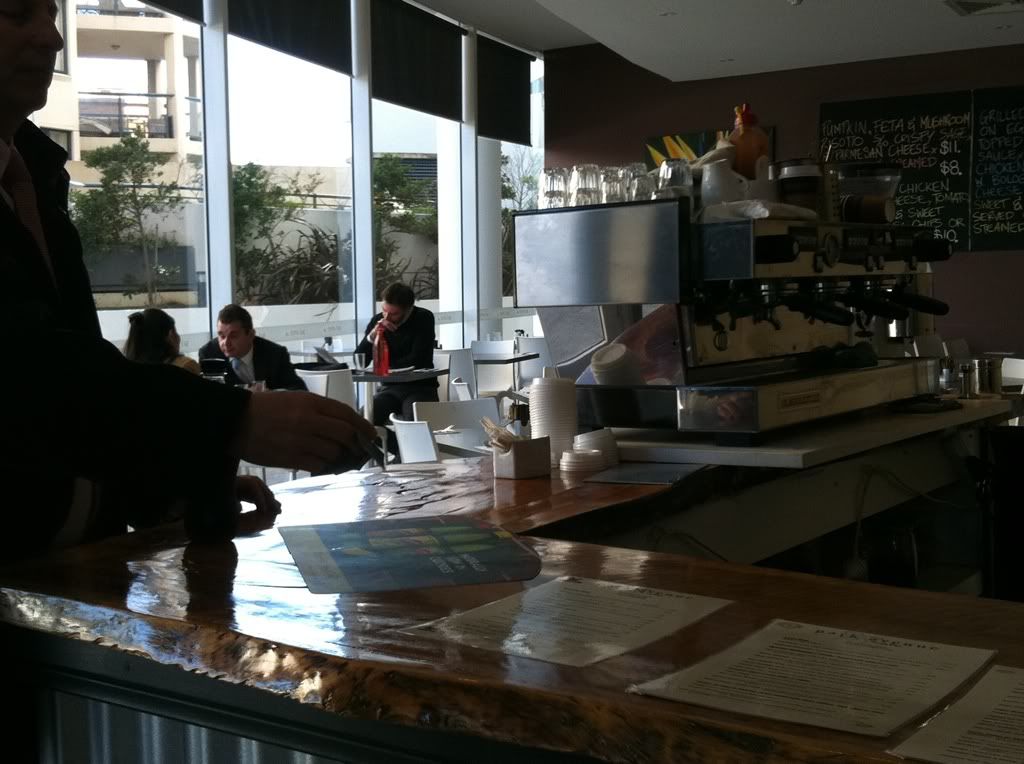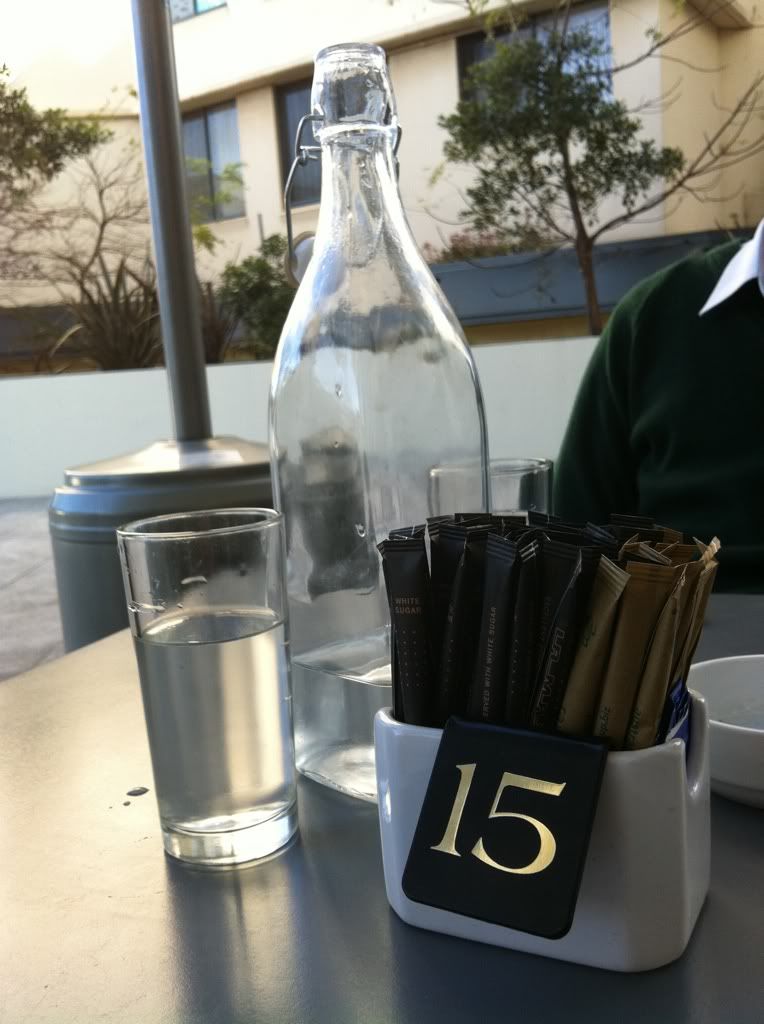 THE CHOCOLATIEST GODDAMN HOT CHOCOLATE YOU HAVE EVER SEEN IN YOUR LIFE. I DIDN'T EVEN FINISH IT CAUSE IT WAS SO DAMN THICK, IT WAS SERIOUSLY LIKE LIQUID CHOCOLATE @_@"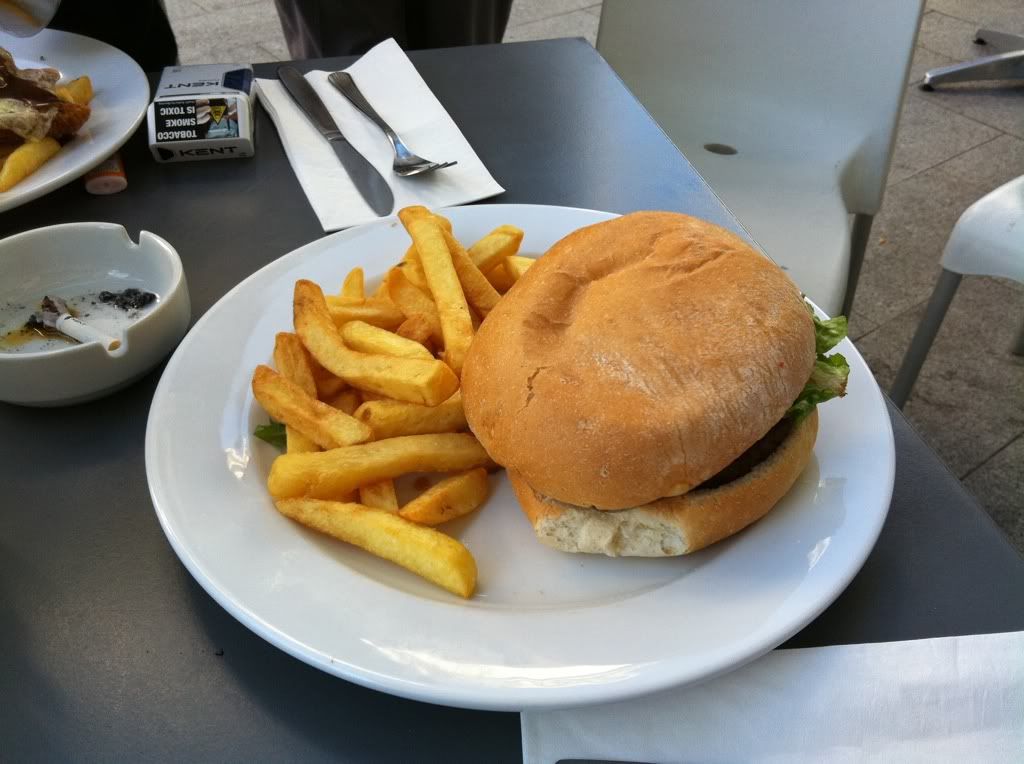 Damian's Burger :)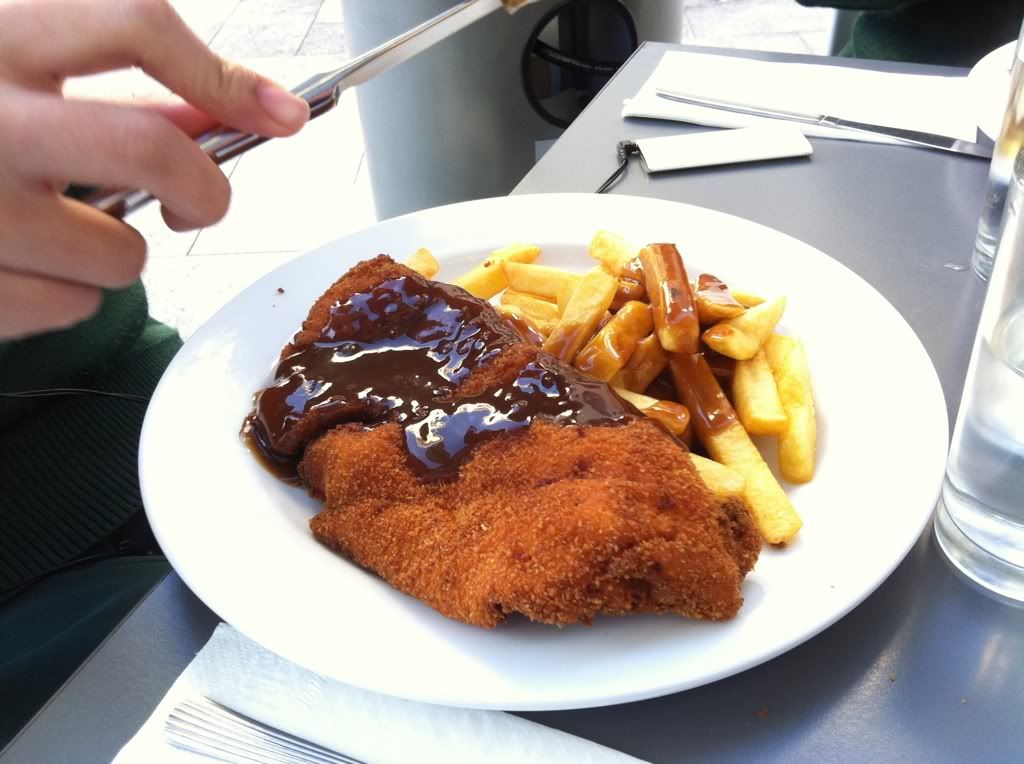 Qin's Schnitzel.. Yeah.. PA servings are quite a lot bigger than Sul Ponte's! Juust an observation~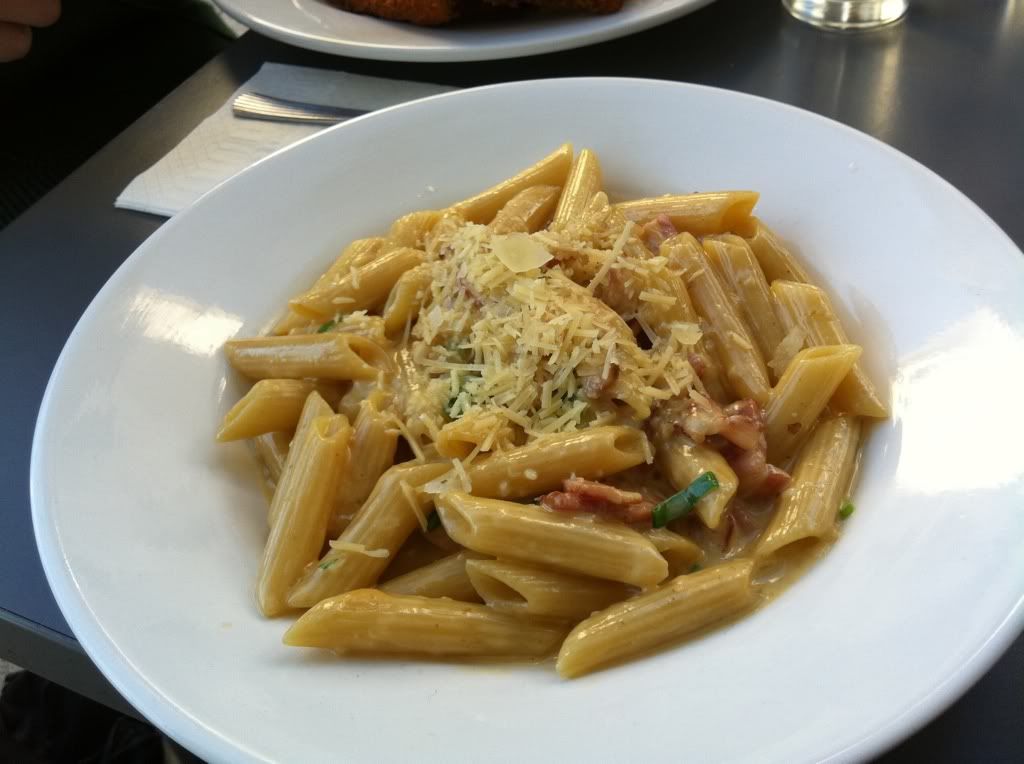 My creamy carbonara. So creamy. (Well, duh.) But yeah, Jamie wouldn't let me take a pic of his food wtf :'((.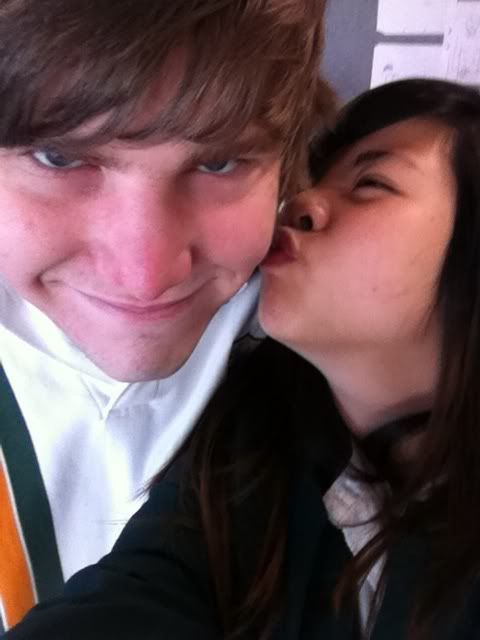 We didn't talk as much for a while but I warmed his hands up today in SAC (we were in the computer room and B was just looking up photos) so I feel all bonded again ;). HAHA. Love him aaahhh. ♥
SO LIKE I HEARD I HAVE AN ENGLISH ASSESSMENT TOMORROW. (IT'S GOING TO BE
THE SHOT
, GUYTHH!) STUDY STUDY STUDY! MUCH LOVE >_<"
Labels: food, hehe, HSC, random