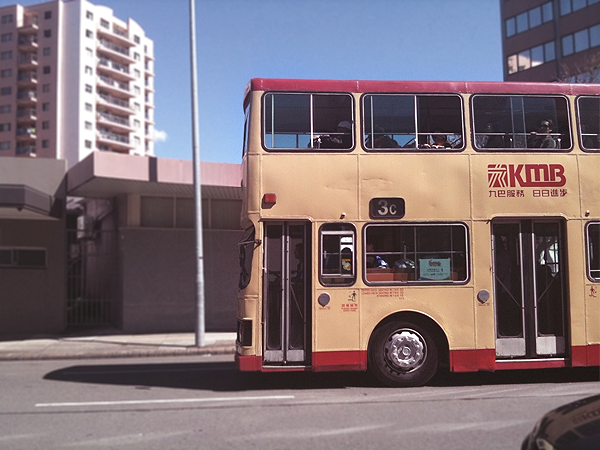 So this was my reaction to seeing a doubledecker bus in Hurstville.
Literally what was going on in my mind :
Woah, what the hell is a doubledecker bus doing in Hurstville. Lolz, it's full of Asians.. Hurry hurry hurry, take out iPhone, this will be something relatively interesting to put on the blog tonight.. Quick, Argh, -unlock phone- it's driving away.. *snap* Okay! Alright. Nice. Well.
I have a life, I swear.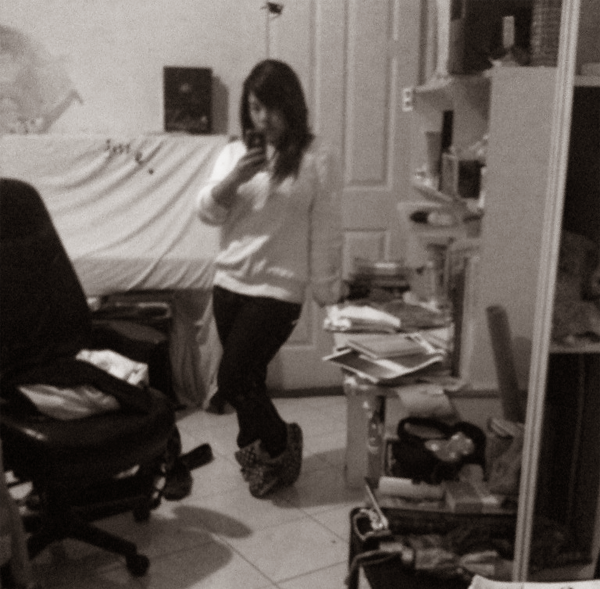 OLA. :)
(I know it's meant to be Hola, but I like ola, okay?
Holy mother of pearls I'm fucking short.
/edit
I forgot to mention this. LOL Today towards the last half hour of the maths lesson, everyone was laughing at everything, and you know when the mood gets really really buzzed up because they're sort of excited that it's time to leave soon? So everything everyone says seems that much more funnier =') and it got to the point where Lynn and I just broke down laughing when the guys behind us at the office desk were just like talking back and forth like a tennis match and it was so funny just listening to them HAHAHAHAHA. Class was equally as funny but I don't even want to explain that, it's seriously just one of those have to be there things, as annoying and cliché as it sounds.
Also, I like Justin Long :).