Music:
100 Hits on Radio.. brought to me by ITUNES TEN YEUH!!! LOL
John Wang drew this.
LOL fucking jokes, he texted me this photo last night and said "I didn't know my shitty phone could do this." HAHAHA. (It was a regular photo before) It better still be his wallpaper! >:|. I don't even remember when this was. Like, early year ten.. Or something.. =S. Goodness, look at that full fringe.. - o -". LOL. And we were playing with things we stole from John's front pocket of his bag, you can see his iPod on my lap.. :D"
Lazy to study for SAC!, haha. Had a lunch date with father today randomly LOL! Hahah. Saw some people I recognised, like, Ian and William Liu etc.. Heading to the, you know, the ..TAB.. section?? Omfg I don't know I'm not familiar with Meridian LOL.
Gave out the photos today. Everyone (ok. Mostly Lynn LOL) were telling me how unnecessary half the photos were!, so I remembered how I was always going to stick photos in my scrapbook and write about them. My photoalbum is going to be more than overloaded, anyway.. omg I think there's only 300 spaces yet I have like 400 or something, since friends took some of the weight off.. (533 originally) DAH. LOl. Love it, though 8). Not to mention the fact that I'm sticking like so many on my wall LOL!! :D:D:D:D:D:D:D SUPPER HAPPY HAPPY HAPPY YO. So glad we walked past that photo store after Pho the day Jordan drove us home. O_O Teeheeeee. (:
Will start studying again at five! :D.
/edit Put up photos on wall. Sigh, you think they'd put better cameras in iPhones. T_T""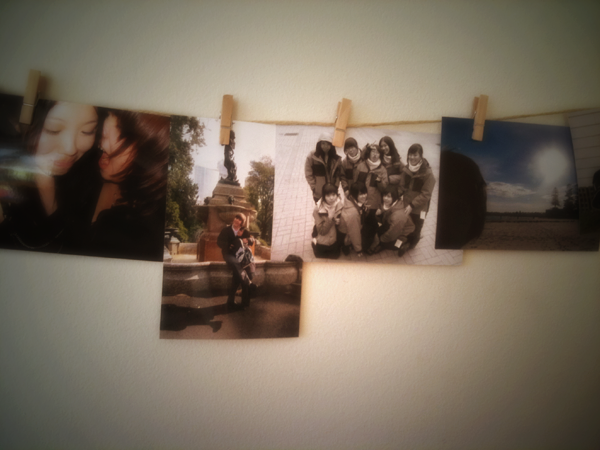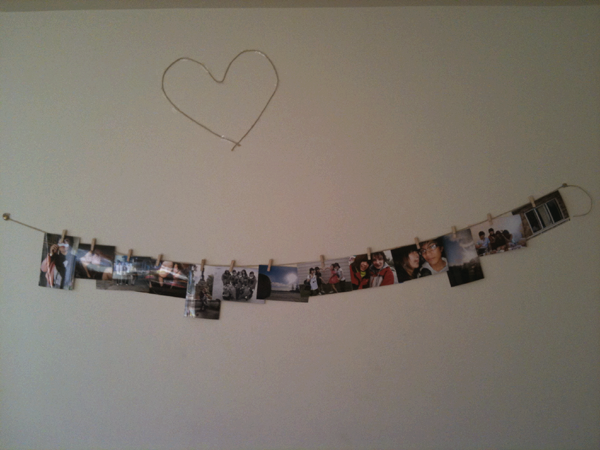 This photo was named 'yech'. Because of the yech lighting. Eurgh. HATE IPHONE LGAIJFALGIAJ. I WANT A DSLR! >;(