So yeah, brought my cam today and my iPhone. I have so many motherfucking videos now it's no longer amusing in any way. @___@ Uploading on facebook before I OD on my photobucket account HAHAHAH. 8)
LOL OH MY GOD I HAD THIS OPEN SINCE LIKE 6PM OR SOMETHING AND IT'S JUST SAYED IN THIS STATE FOR AN HOUR AND A HALF. Fucking there are so many photos I don't even know if I'll get through them all :(.
/edit
okay, here they are. PREPARE FOR SOME PHOTOSPAM MULAFUKAS.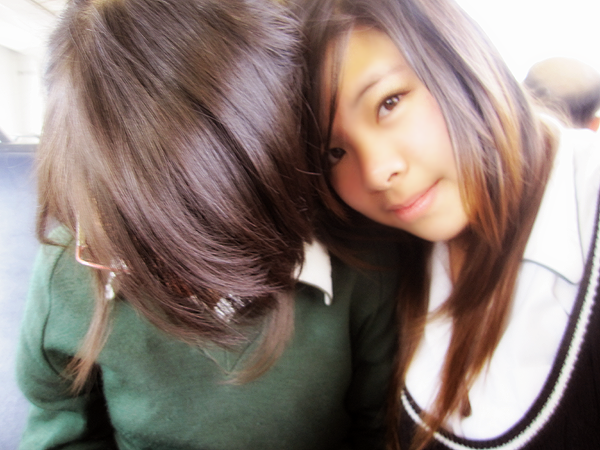 On the train with Sandiddy babes, because no one else wanted to pui ngor :(. LOL they were all at homez studying!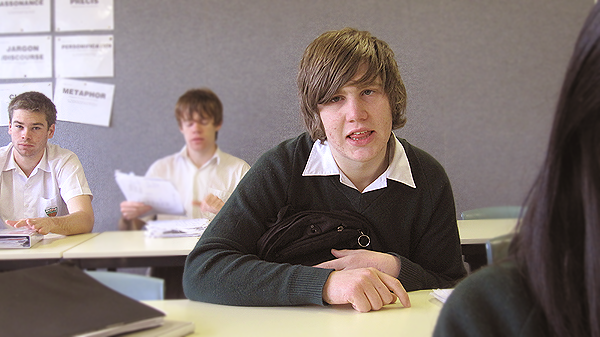 English with Brendan . . .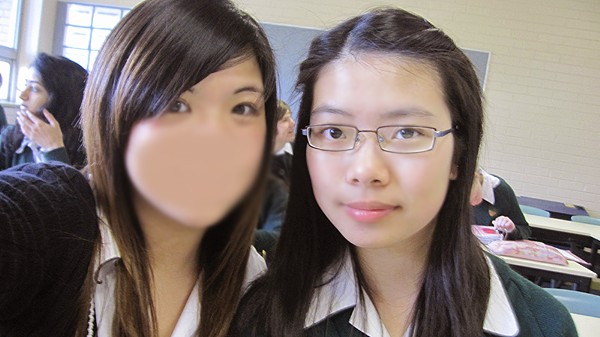 . . . and Belle :D. She brought her art book . . . . .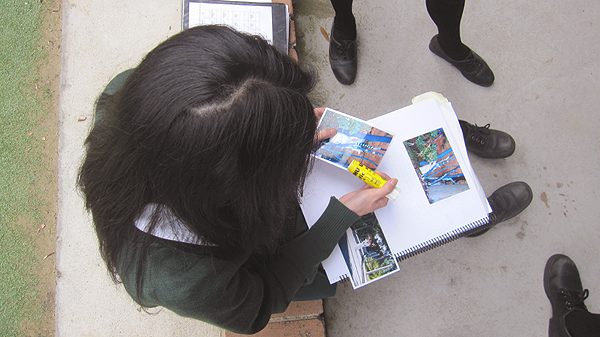 Recess. Alice is adding 'finishing touches' ie. last minute stuff to her own logbook . . . And I find something special! :)
Ladybug. ♥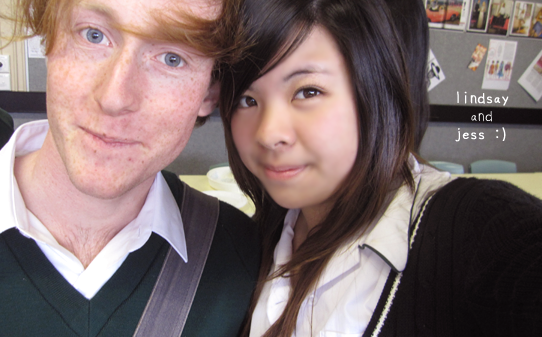 Lindsay & I in SAC :)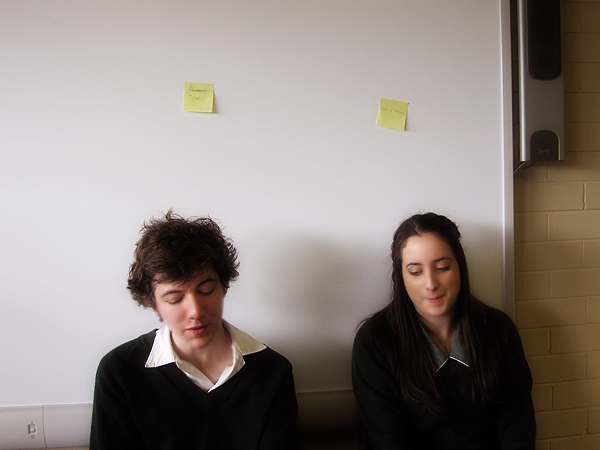 Playing Concept Heads!!!! LOLOLOLOL.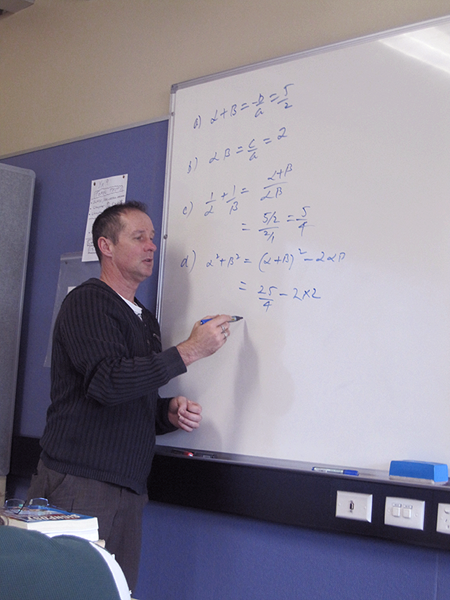 Mathematics.. Mixed emotions. Both happy and sad, but can't decide. Sherly teaches us for what could very potentially be the last time =( *sobs quietly to self*
My loves 8)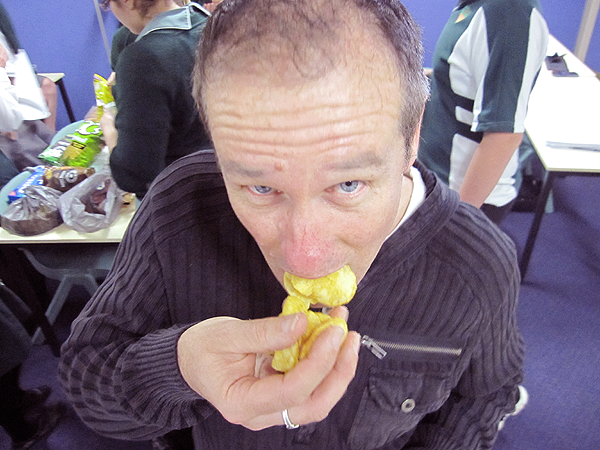 Creepy. Like SERIOUSLY creepy.
AND OF COURSE NO DAY WOULD BE COMPLETE WITHOUT A LUVO,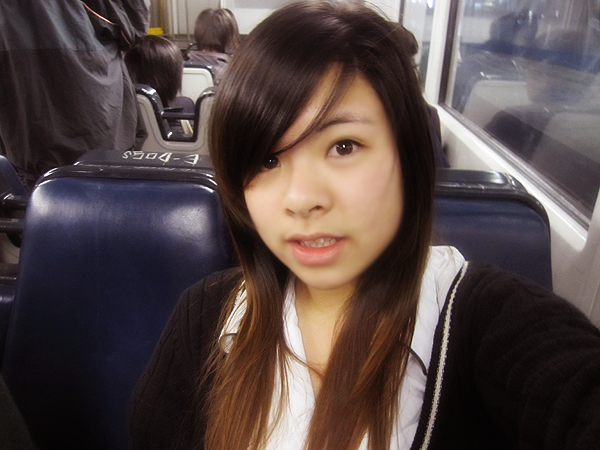 OR TWO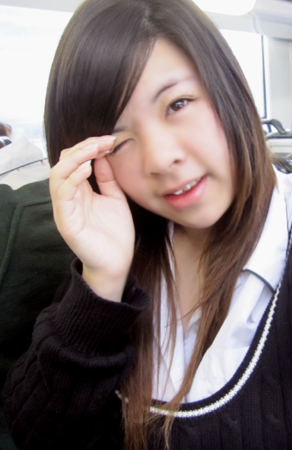 Wow. I've been having so much fun today I've totally forgotten to reminisce about it. It was great, sigh. I'm a little sad it's over, but I can't wait to look forward to more good times. It was like what everyone wishes every school day to be like.. One boring subject they are sort of allowed to slack off in (since I'm dropping it [chem]) and the rest partying 8). HAHA! Instead of alki.. We had coke :D That Rodney brought in, bless his heart :(. It was a thirtypack, goodness~
Happy. Super super happy ♥. Goodnight :)
Labels: epic, mydae, photos, sad, school