Mood:
FML
Music:
Chinese tv
I don't even wanna blog right now because I simply have nothing to blog about. I woke up at 6 45, slept on the bus, decided tour guide lady was an idiot, ate the worst 'vegetarian' food EVER (WHAT IN THE NAME OF FUCK IS WRONG WITH VEGETARIAN FUCKING LASAGNE OR SOMETHING? GEEZ I KNOW YOU'RE ALL TAIWANESE OR WHATEVER BUT EMBRACE THA CULTURES, BRUH [I'm rather sure that was the whole point Q_Q]), slept on the bus, took, like, 3 photos and came home T_T. And now I can't even finish my last cherry because my stomach is going to explode from how much food I've been putting in it. I APOLOGISE =(
(I couldn't resist, though, Butter Chicken is much too good.)
BITCH PLEASE. SAC&RELIGION, YR 11 2010 ♥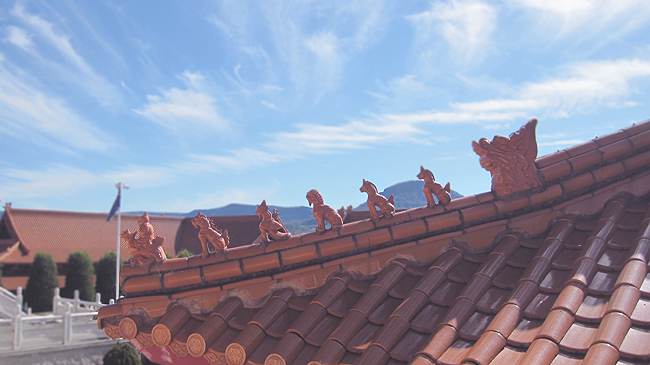 ROAR.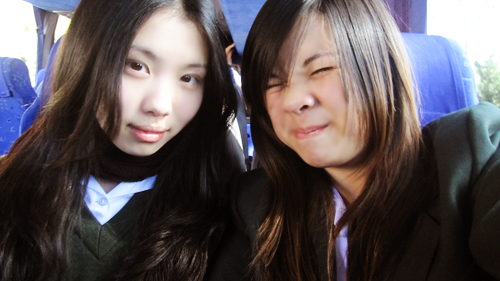 SHE IS SO BEAUTIFUL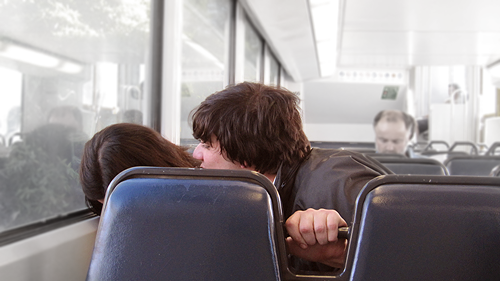 THEY ARE SO CUTE.
The prospect of a 2500 word story is haunting me. Brb, researching blood transfusion stories. x
Labels: excursion, fkn, fml, hehe, mydae, photos, zz