Today Kelvin got his camera :3 It was so pretty. Goddamit, so jealous LOLOL.
THINGS I WANT MORE THAN ANYTHING RIGHT NOW :
- Pokemon game for GBA.
- Look hot for social night LOL Anna is going to be fucking bombing me out T_T
- Get all my work completed etc :).
- Lose weight for social night.
- Watch mychonny's
new vid :). (!PARTIALLY STRIKED CAUSE HE HAS 2 NEW VIDS OUT.. AND ONLY WATCHD 1.5 XD!)
- Hang out with some kids I haven't seen in a whileee ♥
- FUCKING WATCH THE LAST FEW SCENES IN TEN THINGS I HATE ABOUT YOU. WOW I HAVE SO MANY FUCKING COMPLAINTS ABOUT THAT IT'S NO LONGER AMUSING.
- Fly to Melbourne and show Chonny Kelvin's folder . . .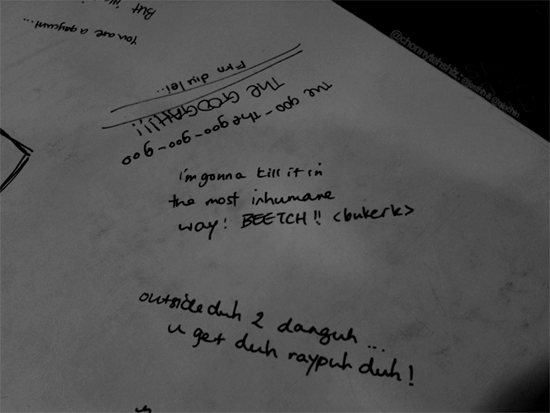 - Give Brendan a hug :).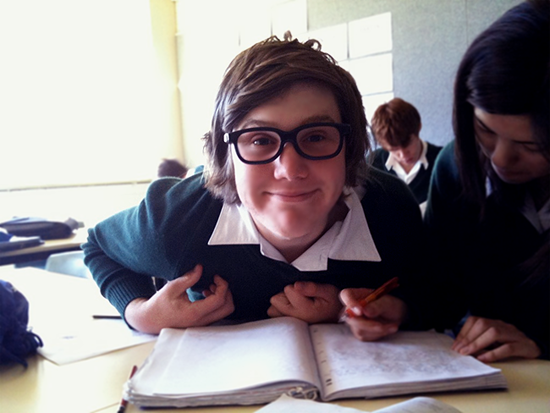 Man, to this day, even after doing it virtually for hours on end, it still amazes me how something can transfer from real life to a bunch of pretty pixels on a screen.. so quickly. The next step is the real thing >.<"
Looking forward to another boring & repetitive weekend. Hope you guys have a better one :)! x
Labels: blah, lists, mydae, wants