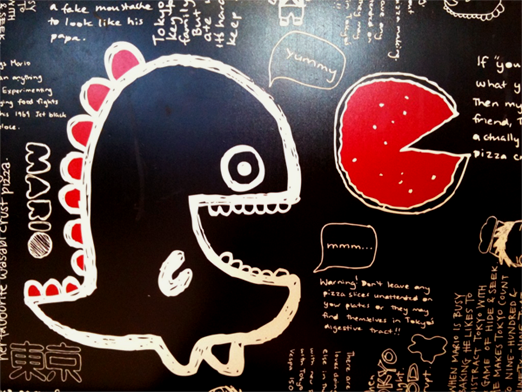 The walls of the best cafe/restaurant in Strathfield,
Mario Tokyo
:)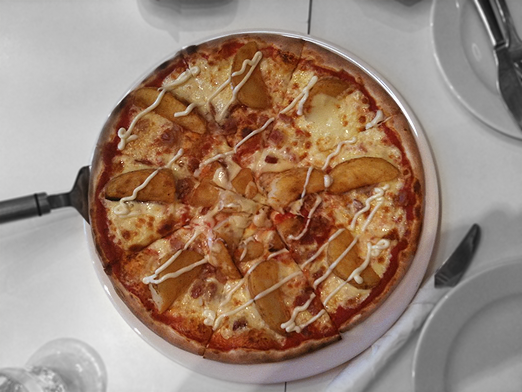 ART THOU NOT SALIVATING YET?!?!!?!?
WELL Y'ARE NOW~! 8D
Really, Breadtop? T___T Yeah it totally looks like I wanna take a bite of that black diarrhoea.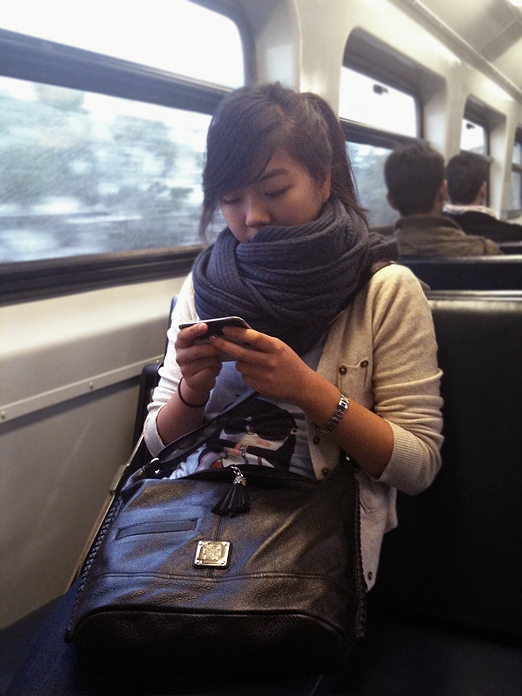 My much more delicious best friend. :9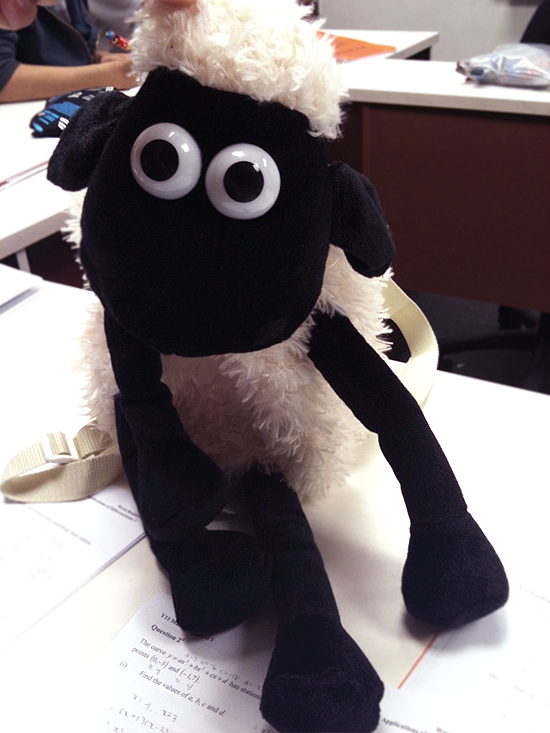 MEET SEAN THE GAY SHEEP!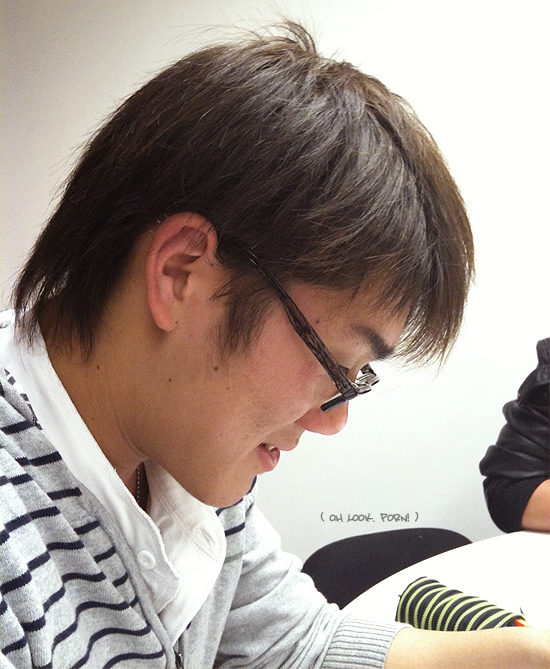 Stanley the Gay. :) [FML he's going to kill me if he finds my blog ; o ;]
Stanley and Sean Go On a Date ♥ (to Pumpkin, a shady-looking Korean cafe/restaurant also. I can't complain though, because they have THE MOST FUCKING AMAZING WEDGES EVER. Oh my - oh my god. I call them the Wedges from Heaven, but it just says Melt Cheese Wedges on the menu.)
Now I must away to my English tut research. MUCH LOVE :)
P.S. DID I MENTION I WAS UNCAPPED? OH MY GOOD LORD.