lot
of photospam.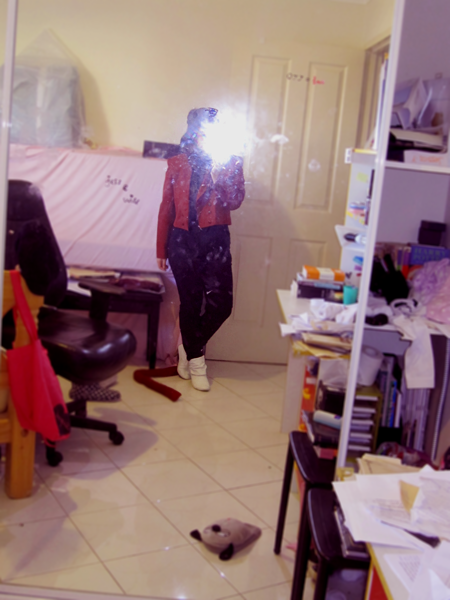 What I wore ft. dirty mirror. Missing white socks, which I wore later.. Do you think I'm walking out my house with long socks on top of my pants. LOLOL you may notice some stuff I stuck on my mirror.. Which I really need to clean O_O" I can't believe how bothered I was before LOLOLOL!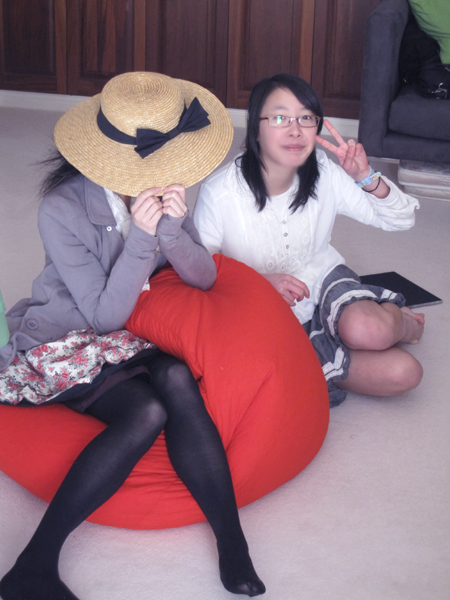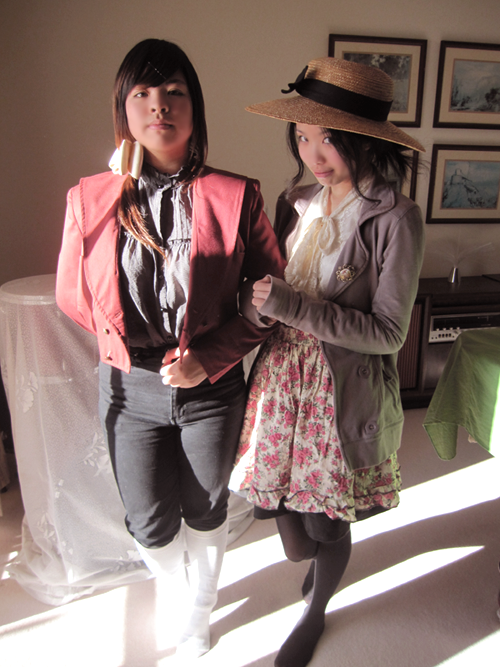 "Couple photos!" - Alice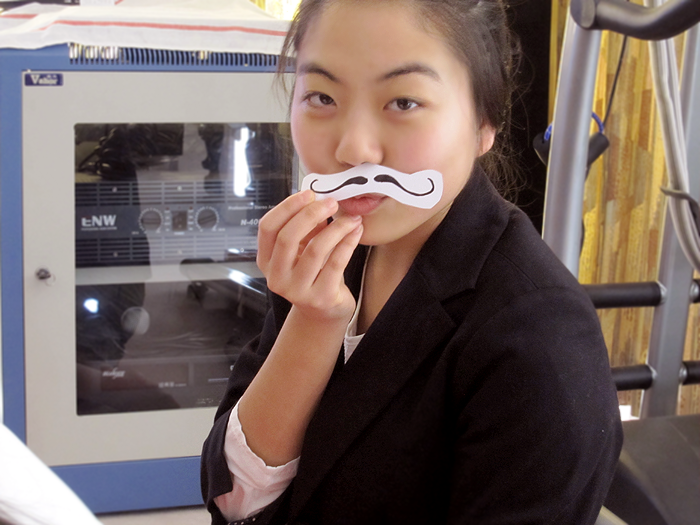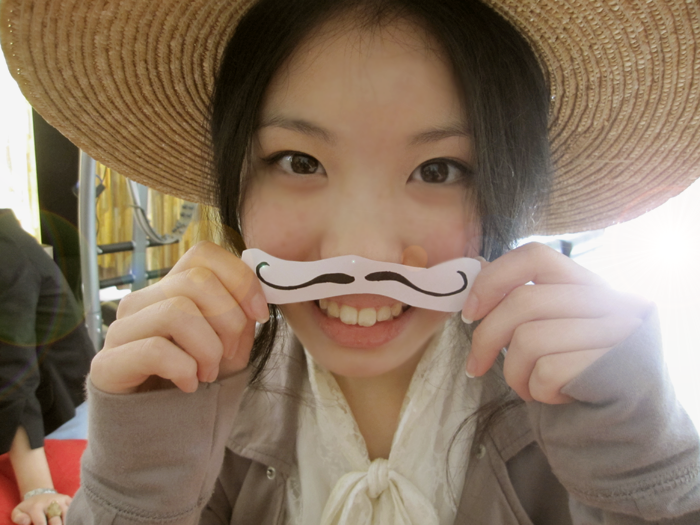 (faux sunlight lens glare. HAHAHA.)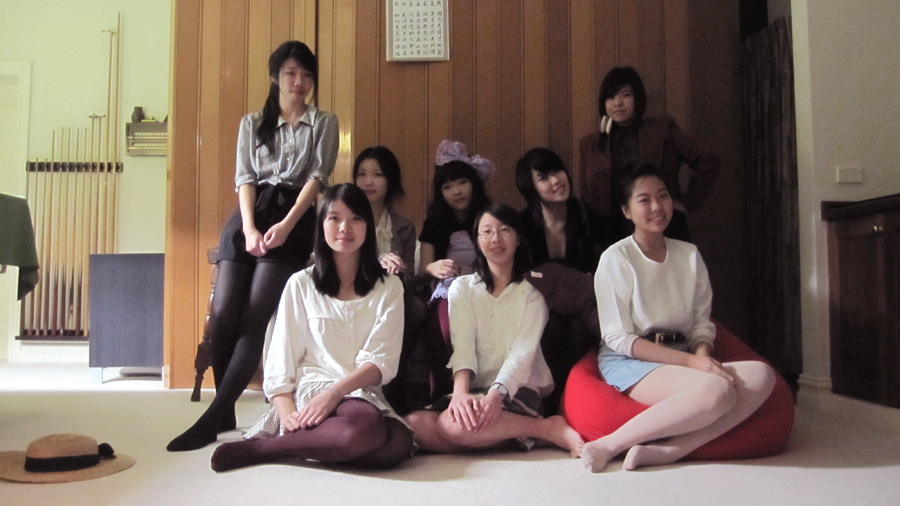 Atesum Family Portrait :| Seriously LOLOL. Asian kids, go look at your grandparents' family photos.. They look just like this but better lighting / traditional clothes probably / there are more boys than girls / it's in black & white.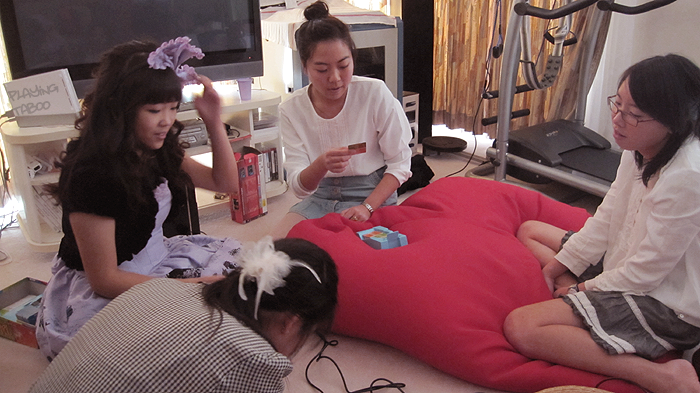 Playing taboo :)
Clearly I was the Best Man Ever.
Awesome grungey stair shots & whatnot.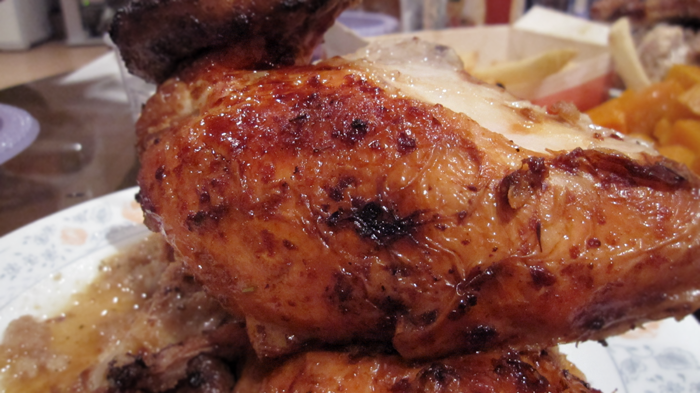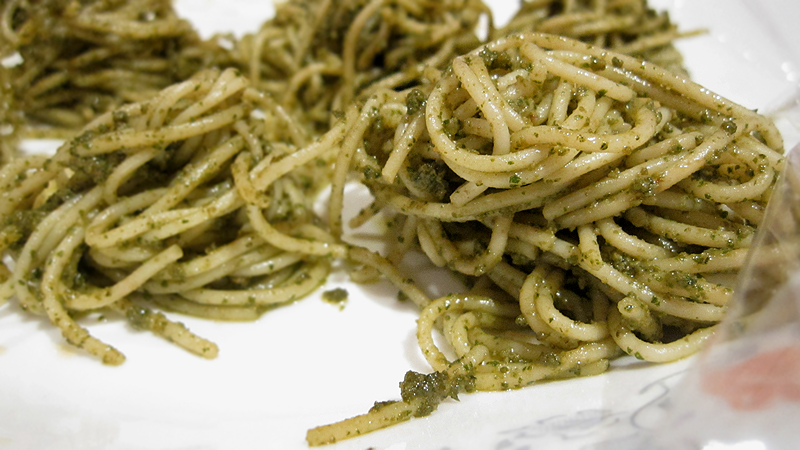 Basil pesto :) It tasted so vegetabley! HAHAHA No shiet.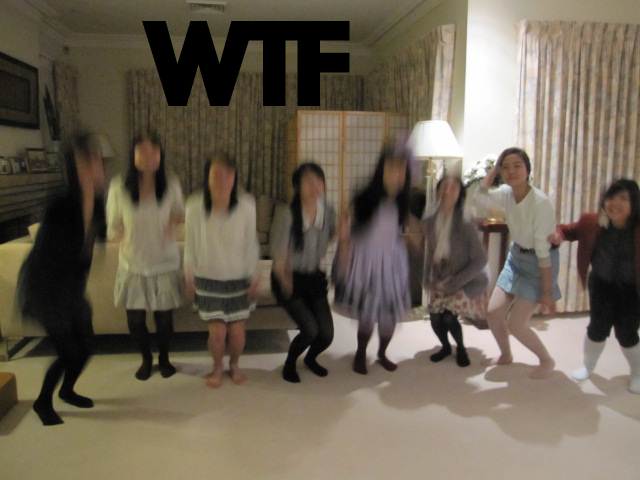 ..Aaaand the most fail jumping photo ever :).
LOL I hope you guys enjoyed that, I have very random image sizing! Haha. :) For good/epic photos etc, I generally tend to make the image bigger and for photos which aren't that great they're usually a more modest size. As you can see there is obviousli nothing modest about Lorraine's pesto since it's fucking huge HAHAHAAH.
:D
Labels: bdae, party, photos, smile, yay