He's so sexy and plays the badboy role SO good in Pirates of the Caribbean. 8D.. (← drool)



I shit thou not I almost cried in this. Fuck. So sad.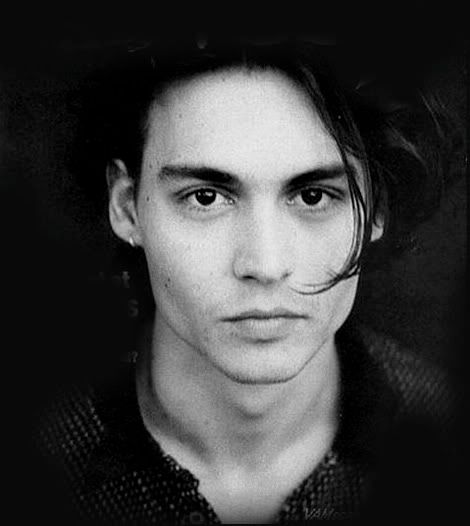 Brb, changing undies.

..Cause I jizzed my pants ? ._. Sigh, just afraid you guys didn't get it
* Although, in all fairness, this title should to go William. But I'm sure many other fangirls (and possibly fanboys) will agree that Johnny Depp may have an infinitesimal amount more appeal than William. It's 12 50 am, I
know
that didn't make sense.
Labels: celeb, omfg, photos, tired